Exploring Ajax TOCCO Magnethermic:
We Have the Facts
Dive into the realm of Ajax TOCCO, the industry's trusted expert in induction heating technology. Our comprehensive FAQ section is tailored to help you understand our products, services, and technical specifics.
We hold the facts, translating complex tech into simple understanding. With Ajax TOCCO, you're not just exploring—you're mastering the industry with us, your expert guide.
Unlocking Knowledge:
Your Ajax TOCCO Resources Hub
All you need to know about induction heating.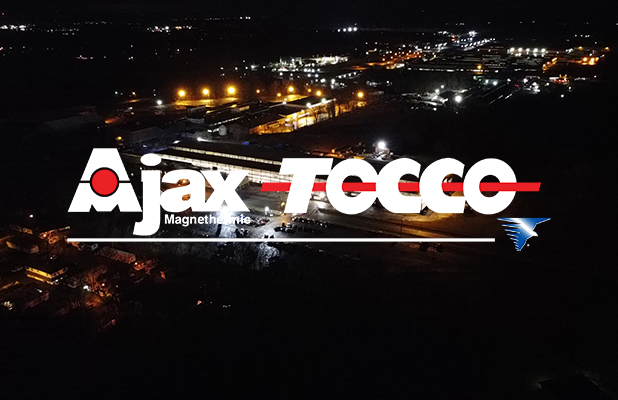 Development Of A State-of-the-Art Crankshaft Hardening System
Aug 03, 2007 by Ajax TOCCO Magnethermic
Learn how Ajax TOCCO Magnethermic developed an improved automotive crankshaft hardening system that meets market requirements.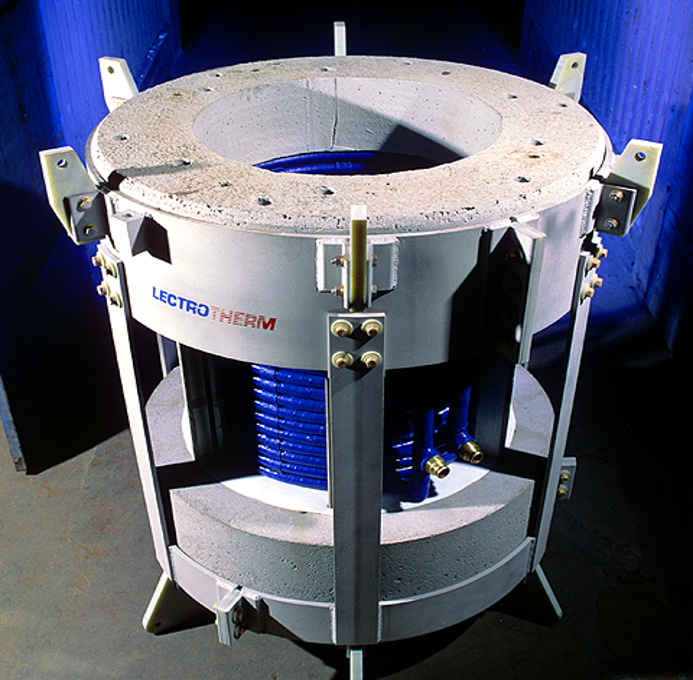 Induction Related Considerations in Investment Casting
Aug 24, 2007 by Ajax TOCCO Magnethermic
Learn the basics of induction and how induction furnace systems play a critical role in investment casting.