Factory-Authorized Replacement Parts For Your Induction Equipment
Ajax TOCCO is committed to providing comprehensive support for all users of induction heating and melting equipment, regardless of the original manufacturer, type, or application. This includes an extensive computerized inventory of replacement parts, with a focus on ensuring that you receive the right part when you need it to maximize system uptime. We ship to over 100 countries worldwide, providing timely support wherever you are located. Contact us for a review of you onsite parts inventory.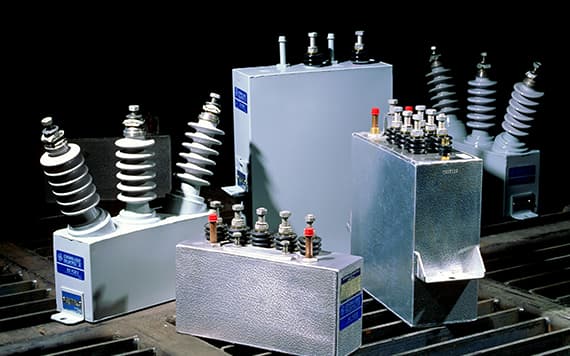 Optimizing Aftermarket Support Solutions
+
0
Dedicated Service Technicians Globally
Electronic Board Repair
Ajax TOCCO offers factory-authorized circuit board repair services in addition to direct replacement parts. With over 8,000 square feet of floor space in three locations and specially trained technicians, we have invested over $1,000,000 in state-of-the-art equipment for simulating actual operating conditions. Our commitment to complete customer satisfaction means that we take board repair seriously, helping to minimize downtime and maximize the reliability of your induction heating equipment.
Advantages:
Use of test simulators for precise calibration
Open loop endurance testing finds heat-related problems
Complete documentation of repair work
Boards cleaned, repaired, and recalibrated
Only uses high-quality components
Quick turnaround, 24/7 repairs with 1-day emergency option
Complete warranty on all repairs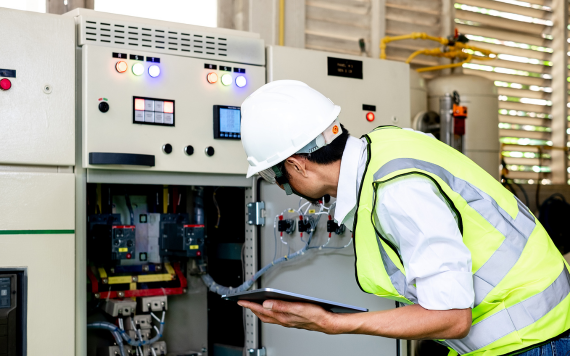 Aftermarket Resources
Our comprehensive range of aftermarket services encompasses all aspects of your induction systems, including spare parts, repairs, maintenance, and technical support.