Coil Installation Services
Experienced Field Services for Coil and Inductor Installation: Any Brand, Type, or Application
Ajax TOCCO Magnethermic is an established leader in the service of induction heating and melting and a major supplier of replacement parts and components for all brands and types of induction equipment. In addition to our ability to recondition virtually any electromagnetic device at our facilities, our field service team can install your spare coils and inductors. Our experienced field service team will arrive at your plant with tools and materials ready to get your furnace back into production.
Services:
Coreless induction coils and shunts
Change-out channel furnace inductor assemblies and restart
Induction heating and melting coils for steel mill applications
Field coil grouting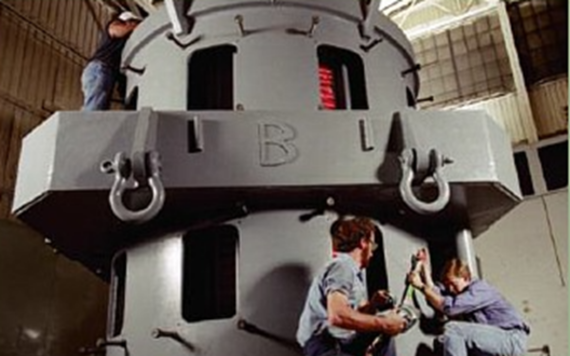 Optimizing Aftermarket Support Solutions
+
0
Dedicated Service Technicians Globally
For Efficient Coil And Inductor Field Installations
Products Needed:
New coil insulation rings and pre-cut shunt insulation materials
New or rebuilt water-cooled power cables
Non-conductive rubber hose and stainless steel bands
Furnace rim blocks and other pre-cast parts
Hardware including bath grounding systems and furnace insulator components
Coil grout and casting forms
Slip plane materials
Advantages:
We install your spare so your staff can handle other maintenance work
Better cost control
Professional, quality installation
A dedicated furnace team will get the job done faster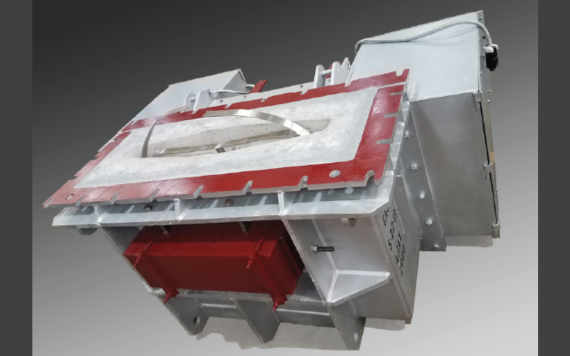 Aftermarket Resources
Our comprehensive range of aftermarket services encompasses all aspects of your induction systems, including spare parts, repairs, maintenance, and technical support.