Expert Technical Service On-Demand
24/7 Hotline: 800-547-1527
Ajax TOCCO's field service group of factory-trained engineers and technical professionals can be scheduled immediately when a customer's equipment is down. Our team is skilled in induction processes, power supply designs, and support systems, allowing us to repair and maintain any induction power supply or system, regardless of brand, type, or application.
Field Service Capabilities:
Comprehensive troubleshooting and repairing
Perform scheduled maintenance and recommend performance-enhancing upgrades
Expert repair of various mechanical and electrical systems, including custom machinery, PLCs, MMIs, water cooling systems, hydraulics, and pneumatics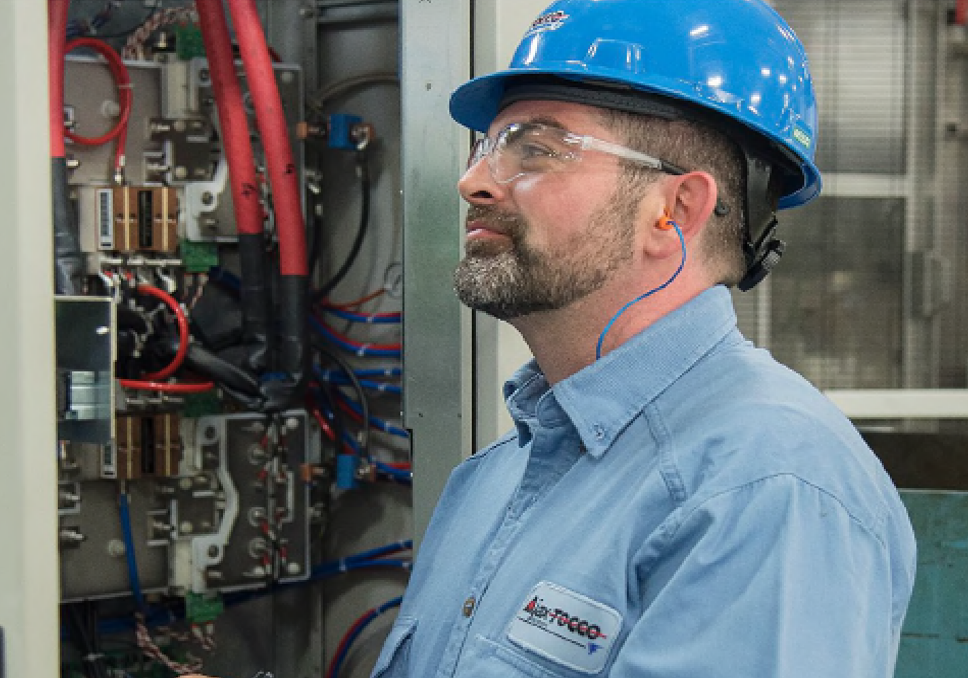 Optimizing Aftermarket Support Solutions
+
0
Dedicated Service Technicians Globally
Advantages of Our Comprehensive Field Service Solutions for Induction Systems
Work with a single service provider for meeting all of your induction system field service needs
Save time and money when our Field Service Engineers are dispatched from one of our regional offices or service centers nearest to you
24-hour emergency response time in most cases
Call-in technical help hotline or virtual services often enables customers to find problems and make repairs themselves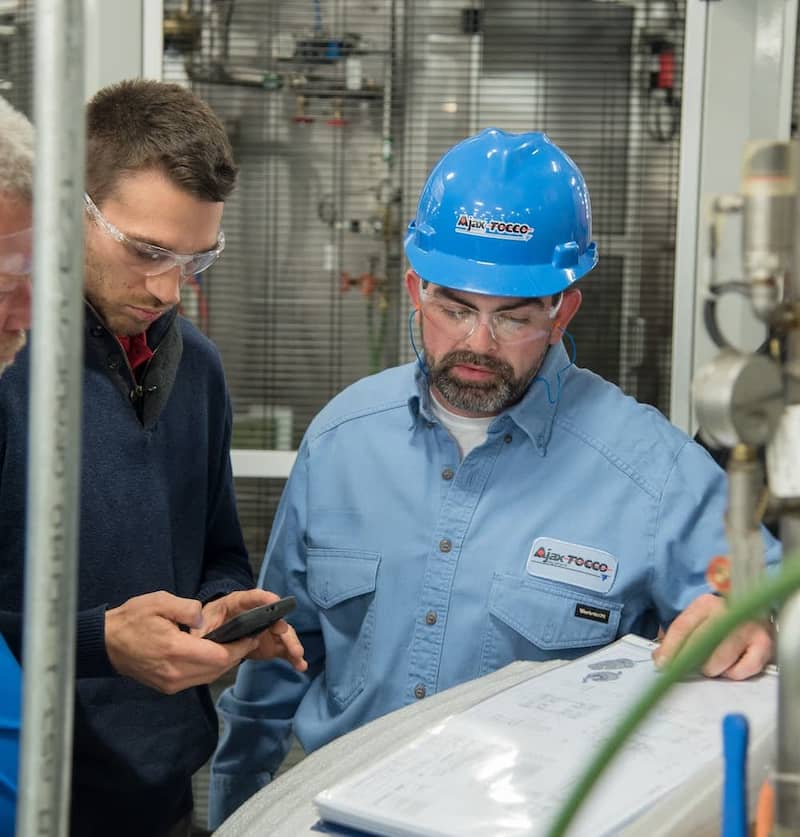 Aftermarket Resources
Our comprehensive range of aftermarket services encompasses all aspects of your induction systems, including spare parts, repairs, maintenance, and technical support.