Induction Heating Solutions
Induction Heating Technology
In today's demanding markets, our customers require equipment that is efficient, affordable, and reliable. Ajax TOCCO Magnethermic leads the way in induction heating technology. Our goal is to bring induction solutions to every application where thermal processing is required.

If you're looking for innovative solutions to match your production needs, our experienced staff will work with you to provide a cost-effective induction heating system.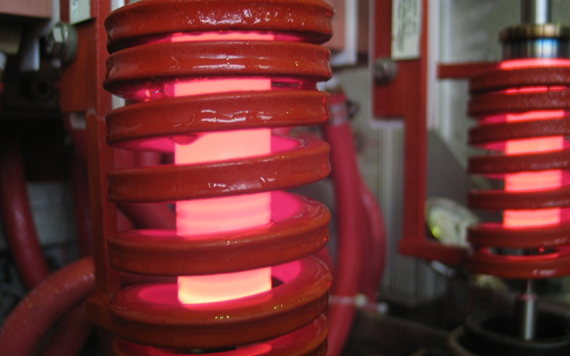 Thermal Processing of Metals
Ajax TOCCO has been the technological leader in thermal metal processing for over a century. Many of today's processes were originally developed by Ajax Tocco and our family of companies. You can trust the industry leaders for your induction heating needs.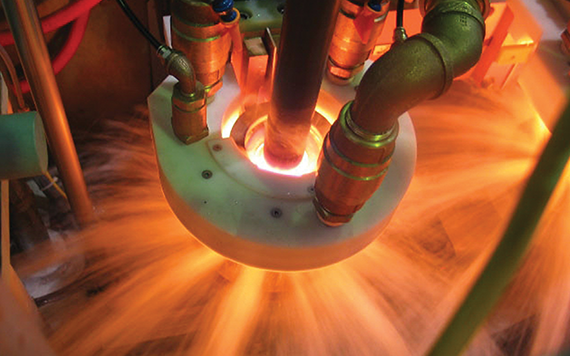 Induction Heating Products
Industries Utilizing Induction Heating