Pioneers in Induction Heating and Melting Solutions
Ajax TOCCO Magnethermic, a ParkOhio subsidiary, is the leading provider of innovative induction heating and melting solutions for customers worldwide. With a rich history spanning several decades, we have established ourselves as pioneers in the field, consistently delivering cutting-edge technology and unmatched expertise to meet the evolving needs of our esteemed customers. Learn more about Ajax TOCCO Magnethermic, providers of a comprehensive range of products and services to support your induction heating and melting equipment.
Our History: A Legacy of Innovation and Excellence
Ajax TOCCO has worldwide operations in nine countries. In North America, we have manufacturing facilities in two major locations as well as eight regional service centers. Ajax TOCCO is one of the few induction equipment manufacturers that maintains a full-time research and development program. We design and build all of our power supplies and as a result, are able to supply our customers with the latest technology available. Our 600 domestic and international employees give us the ability to handle large orders or volume increases while maintaining our commitment to quality, service, and delivery.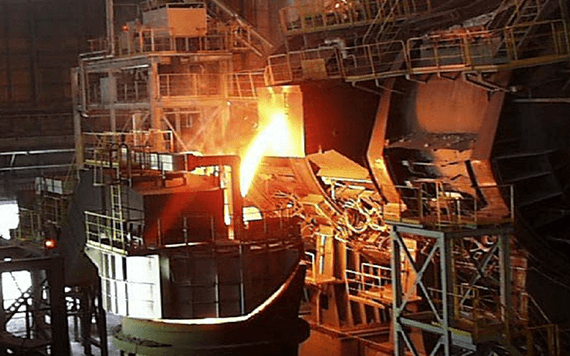 Cutting-Edge Technology for Induction Heating and Melting
Our extensive product portfolio encompasses a wide range of applications. Whether you need induction heating for forging, brazing, heat treatment, or strip heating, we have you covered. Our induction melting systems are designed for precise temperature control, ensuring the highest quality results for metal casting, foundries, and other melting applications. With advanced features, intuitive controls, and robust construction, our products are built to withstand the toughest industrial environments while delivering unparalleled performance.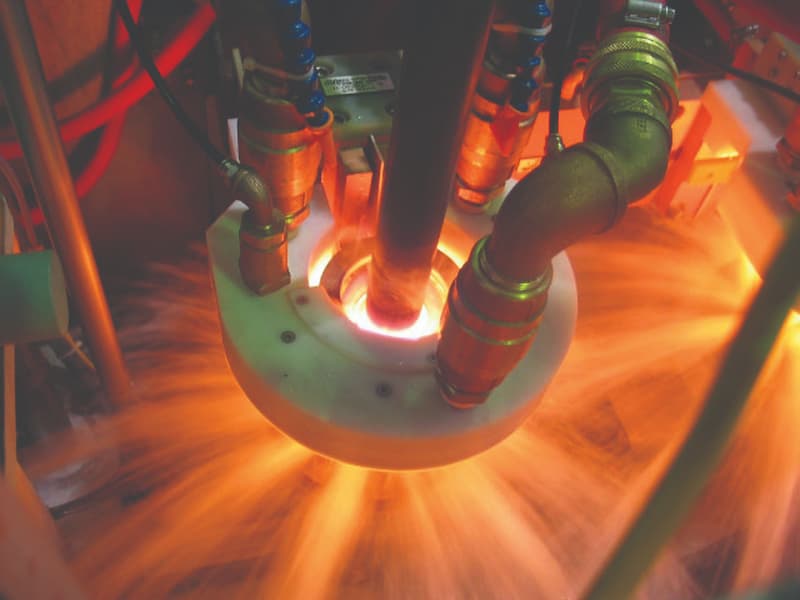 Advanced Support and Services for Customer Success
At Ajax TOCCO, we go above and beyond to support our valued customers. We offer comprehensive services including technical assistance, maintenance, and training, ensuring that you maximize the potential of your investment. Our team of knowledgeable professionals is always ready to address your needs and collaborate closely with you to provide tailored solutions that drive success. We are dedicated to forging strong partnerships, and your satisfaction is our top priority.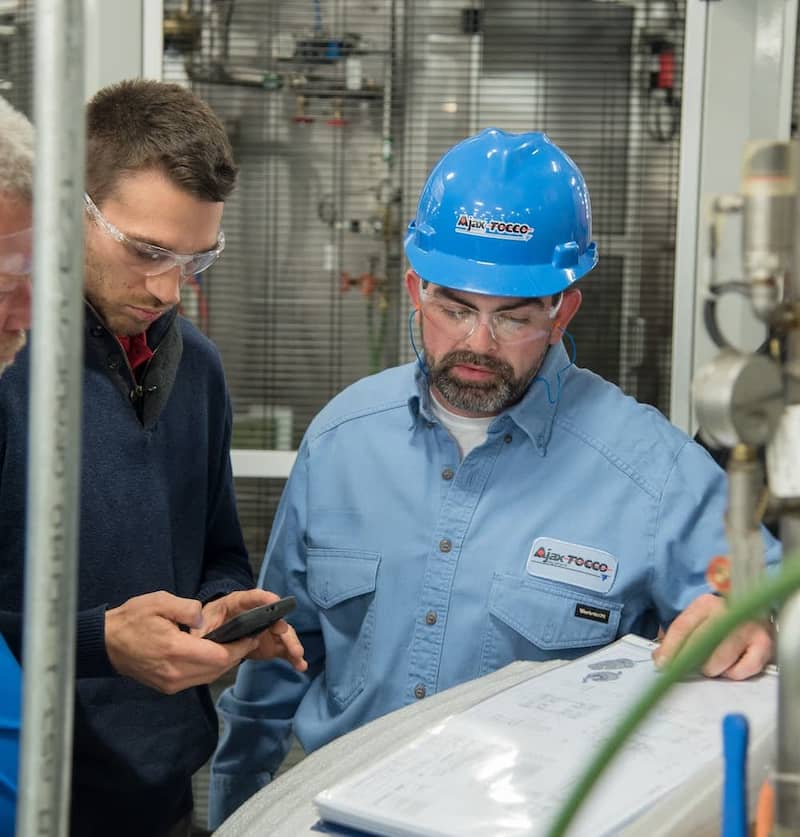 Commitment to Sustainability and Environmental Responsibility
Ajax TOCCO is committed to maintaining the highest standards of quality. We received our ISO 9001 certification on Feb. 20, 1997, and continuously strive for improvement based on valuable feedback from our customers. Our quality policy focuses on being the world leader in induction melting and heating equipment and associated services, constantly raising the bar on performance across all aspects of our business. We are also committed to sustainability and environmental responsibility, designing energy-efficient induction heating and melting technologies that minimize waste and reduce carbon footprints.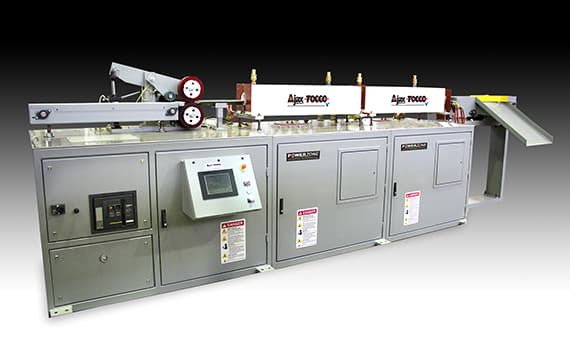 Join Our Valued Clientele and Unlock New Possibilities
Join our esteemed customers who trust us to deliver exceptional solutions, unmatched quality, and reliable performance. Contact us today to discuss your specific needs and let us help you unlock new possibilities with the power of induction heating and melting.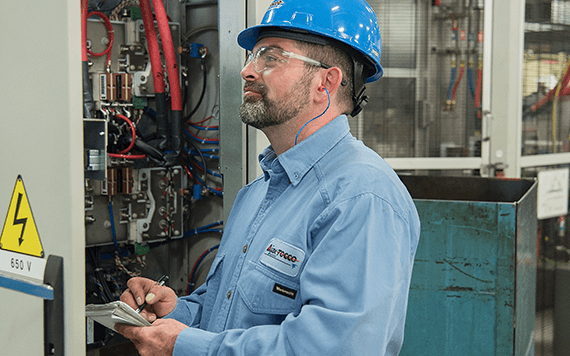 Providing Heating & Melting Solutions Since 1916