Bar, Tube, & Pipe Solutions
Induction Heating for the Bar, Tube, & Pipe Industries
Induction is an excellent heat source for processing bars, tubes, and pipes. The fast, uniform, energy-efficient heat distribution and the superior control contribute to the continued success. The non-contact nature of induction enables high production rates that meet the most demanding metallurgical requirements. The localized heating and direct coupling into the tube or pipe minimizes the heat in the local environment, enhancing operator safety and comfort.
As a leading supplier and innovator of induction heating solutions, Ajax TOCCO Magnethermic provides the experience and products necessary to meet your critical production needs.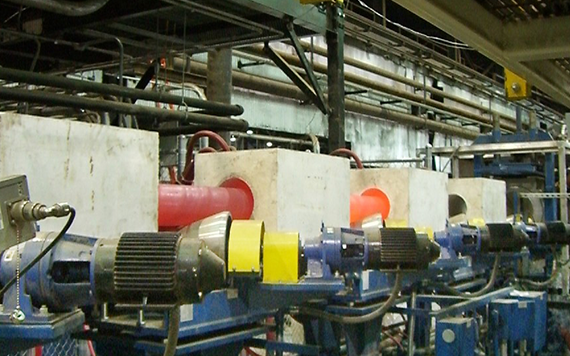 Heat Treating for Bar, Tube, & Pipe
There are many processes used to meet the physical and mechanical characteristics desired for the end product. The high temperatures reached and the rate and method of cooling significantly change the metal's properties. The most common reasons for heat treatment are to improve strength, hardness, toughness, ductility, and resistance to corrosion. The following are typical induction applications for bar, tube, and pipe.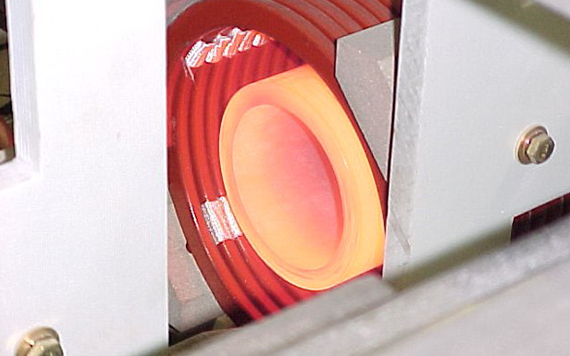 Products
Explore our comprehensive bar, tube, and pipe products, showcasing innovative induction heating equipment, all designed to optimize performance and productivity.
Proudly serving industries including, but not limited to: