Heat Treat Coils & Inductors
Coils & Inductors For Your Induction Heat Treating Applications
The success of any induction heating application is largely related to the selection and design of the work coil or inductor. This design is influenced by several factors, including the dimensions and configuration of the part to be heated, the heat treat pattern required, whether the part is single-shot heated or scanned, and the amount of power available. Most scanning applications utilize inductors with one or two turns. Single-turn inductors are generally machined-copper structures with precise dimensions.
Ajax TOCCO Magnethermic designs and manufactures many innovative coil patterns to achieve proper heating of your product, based on our staff's broad experience. Trust your application to our experts who will provide the most efficient and productive solutions. Coils are designed by our team of engineers and are manufactured in-house, to provide high-quality products.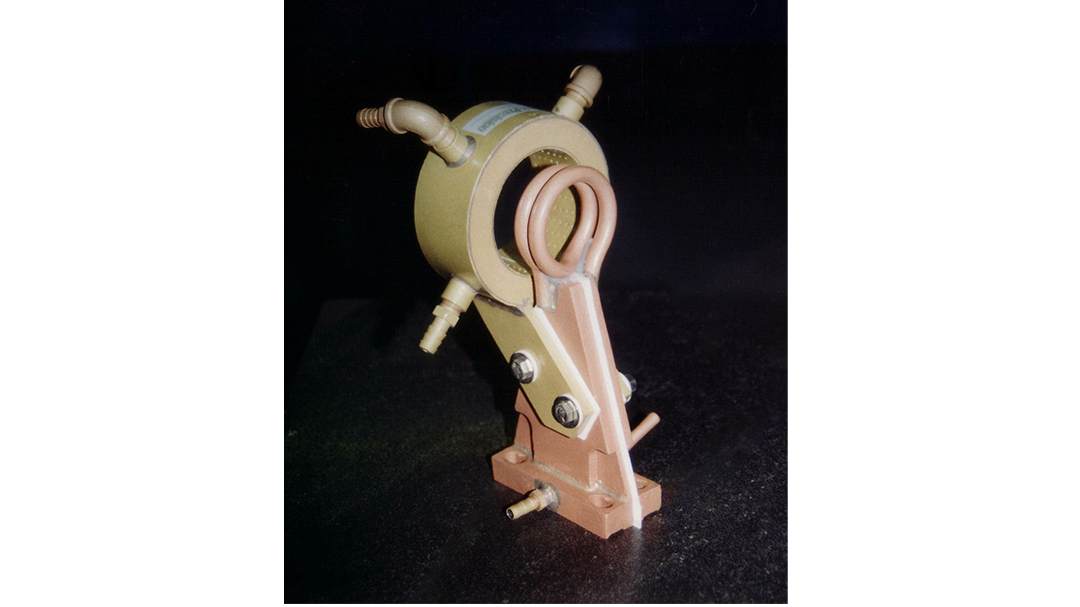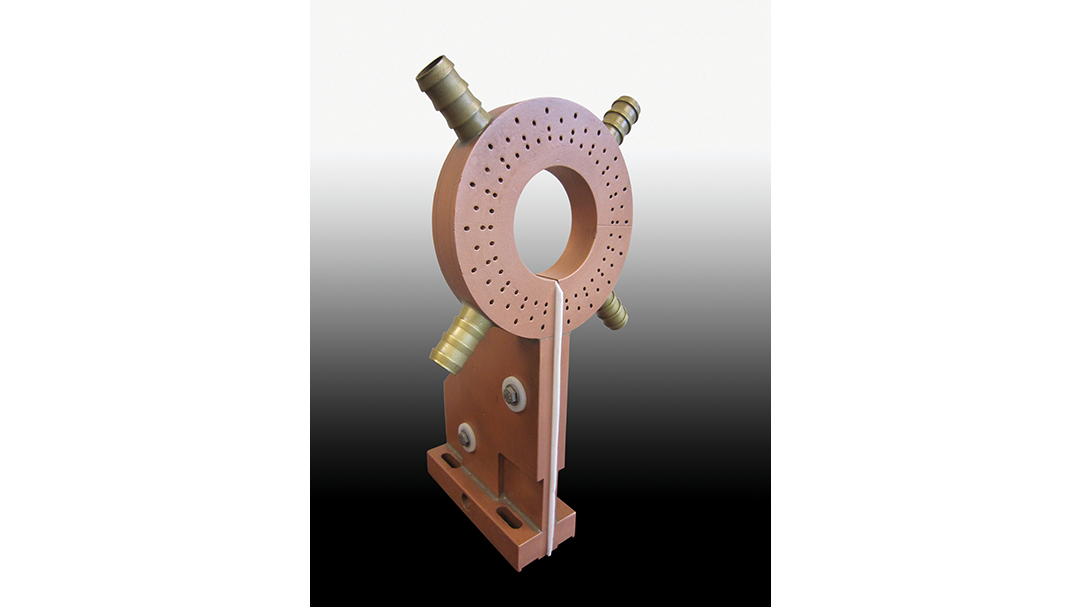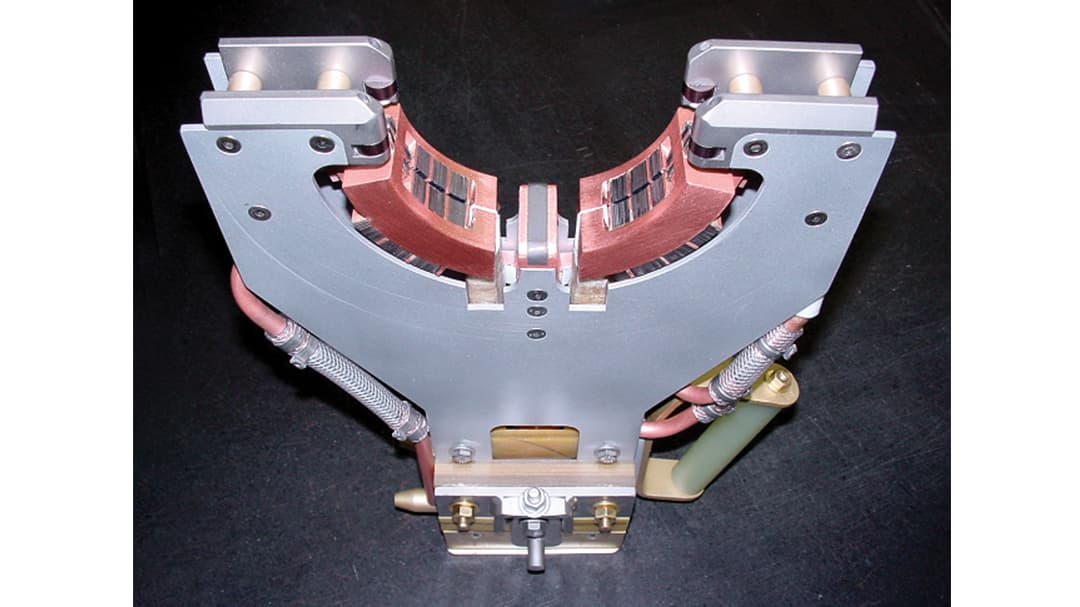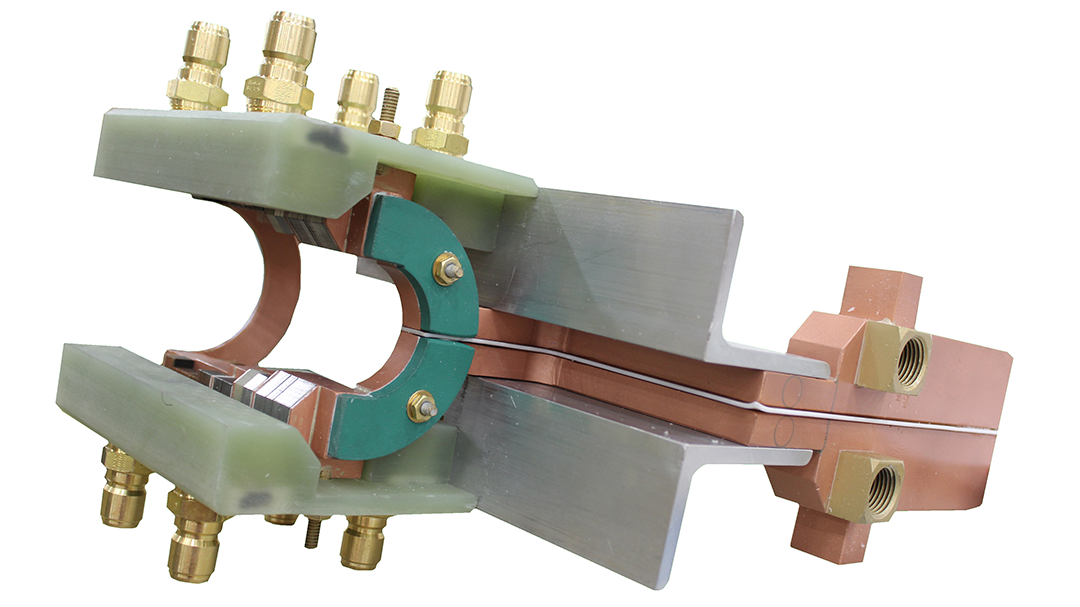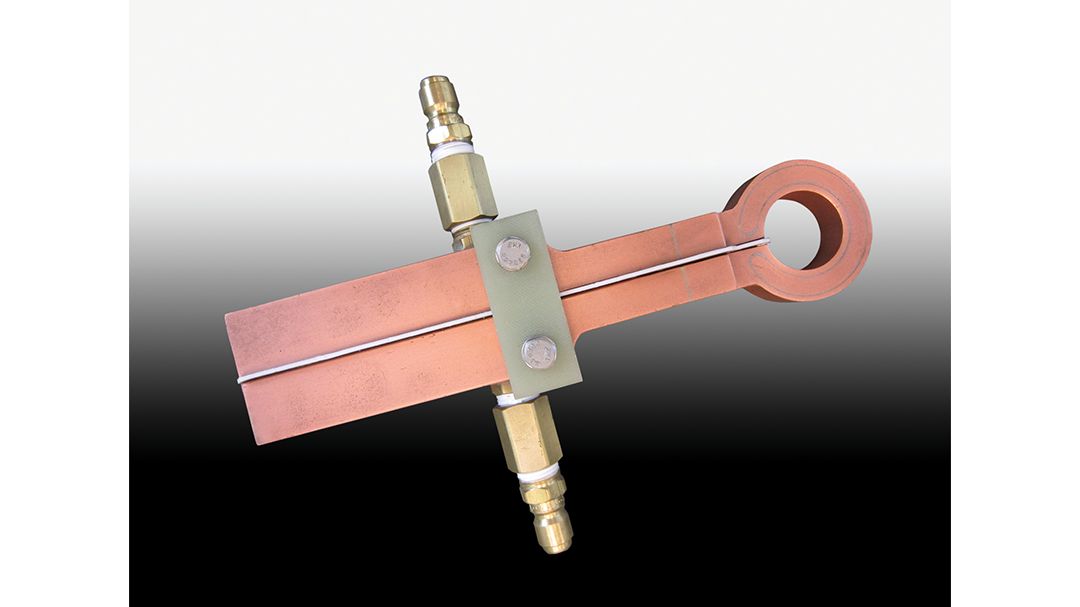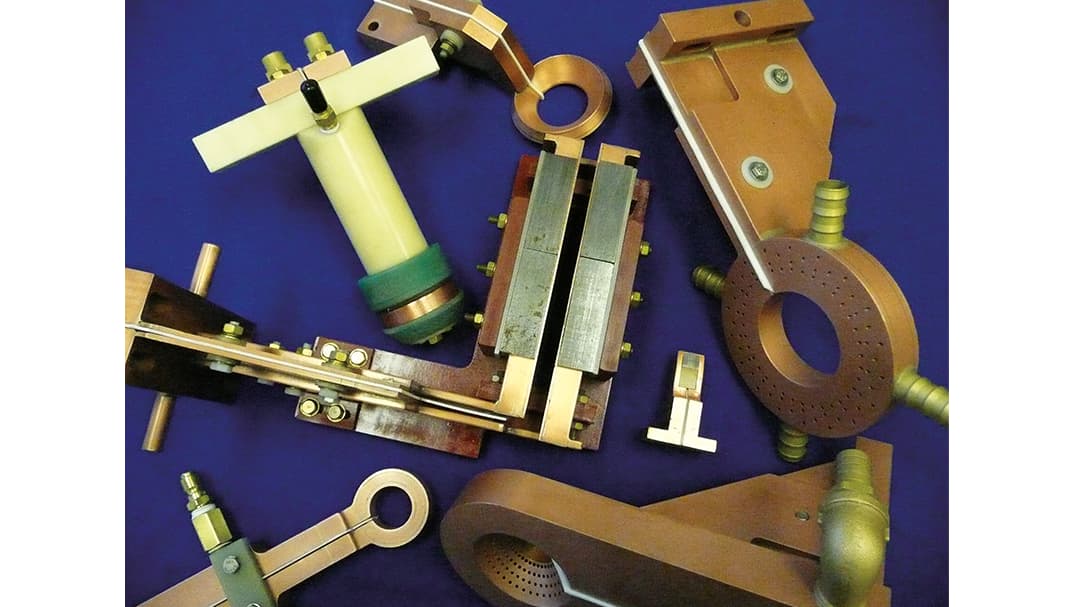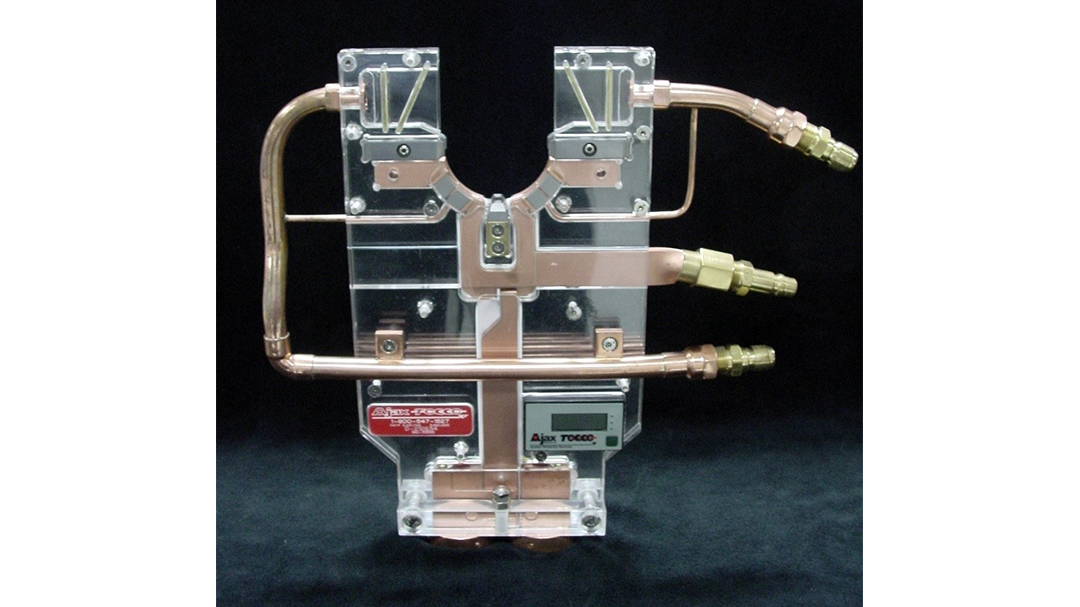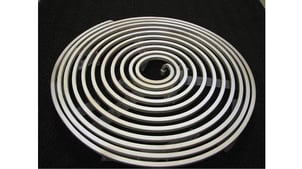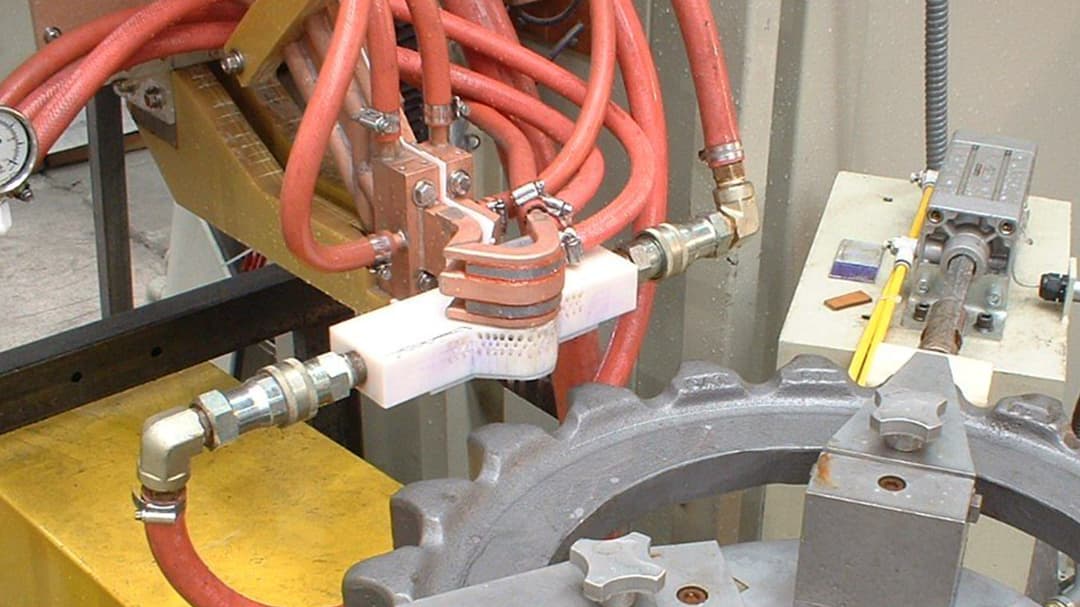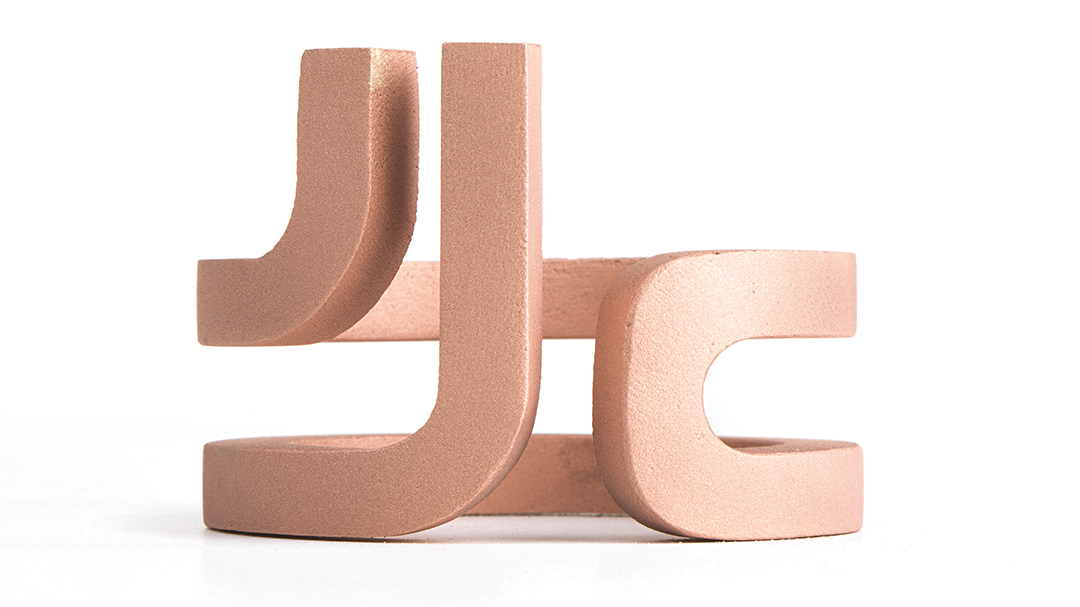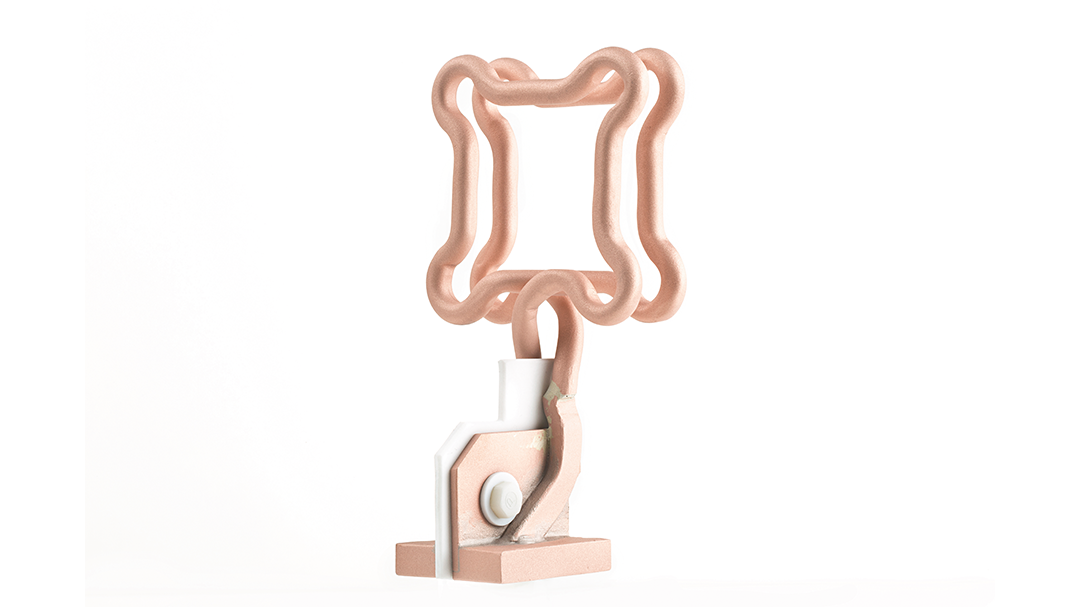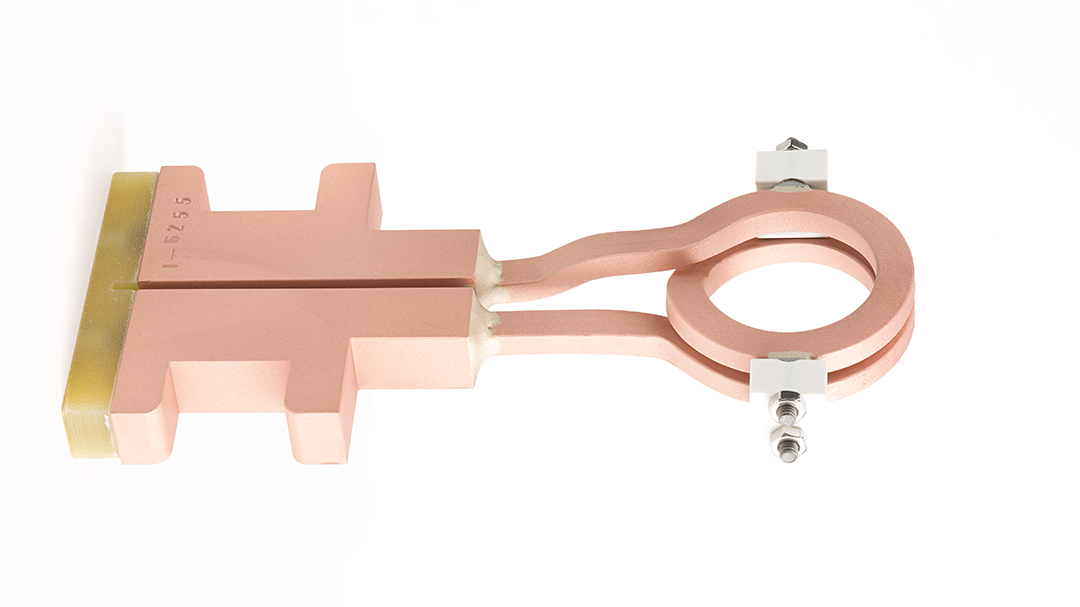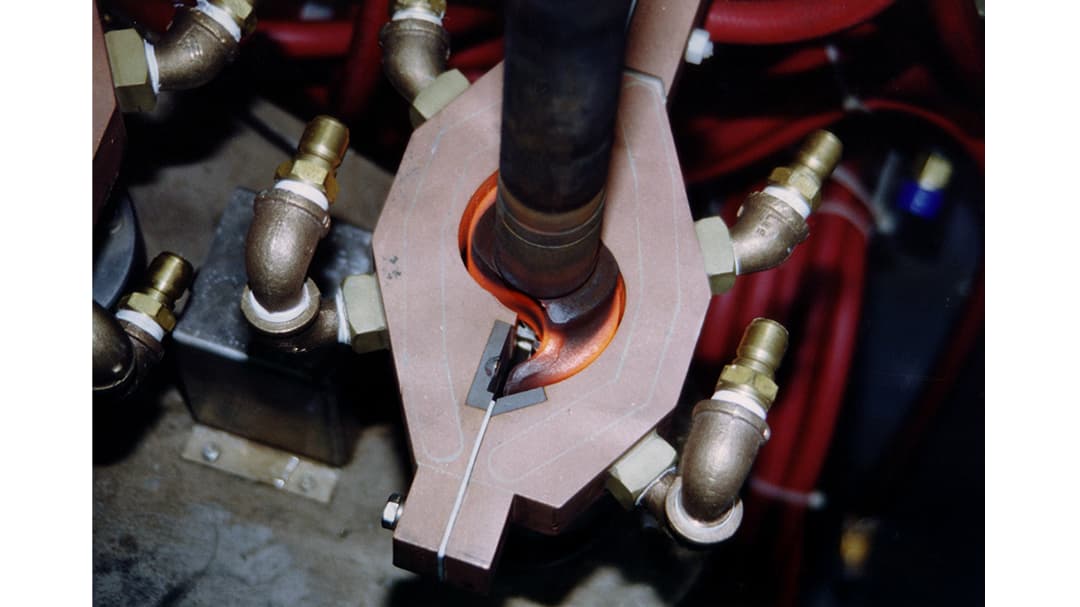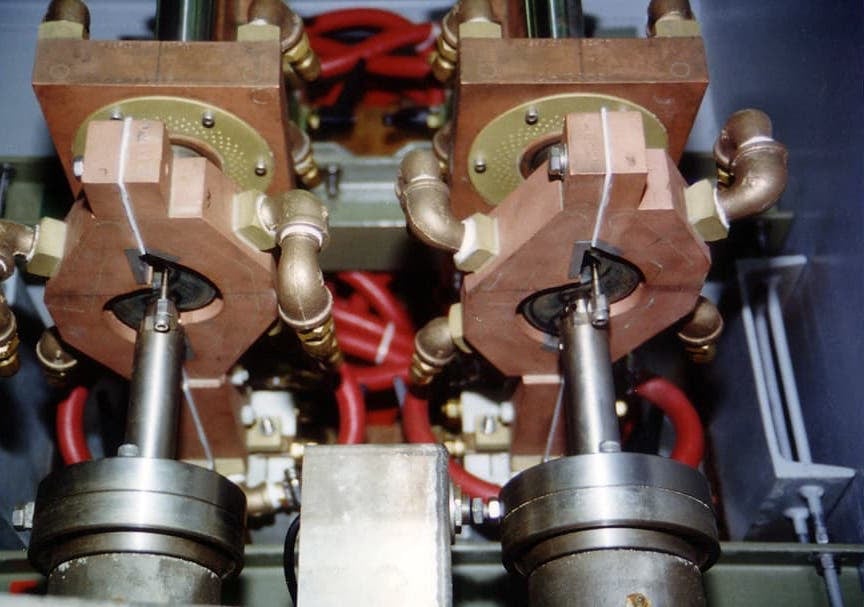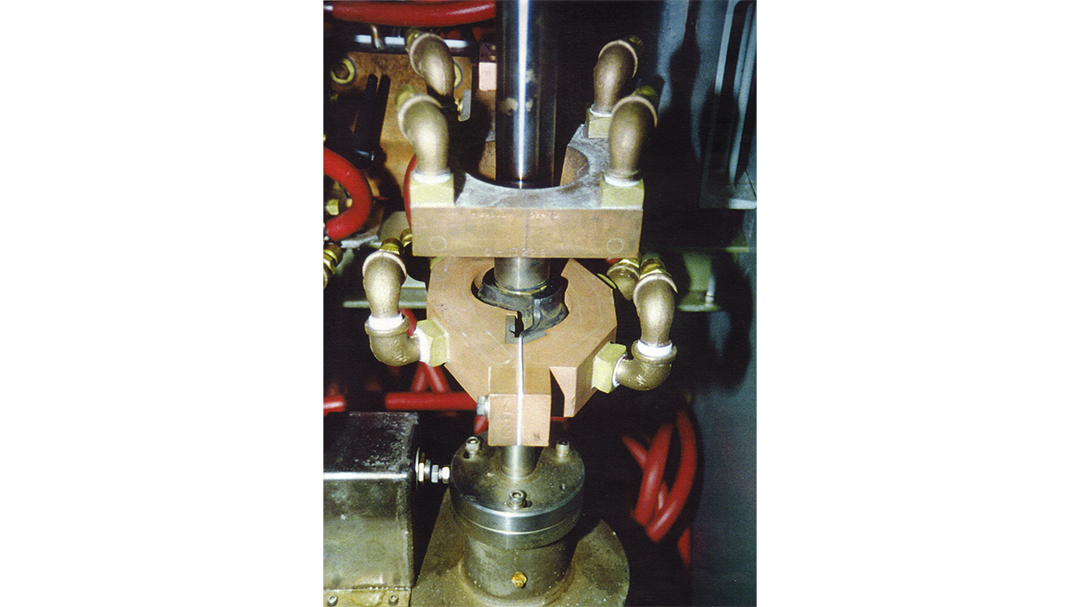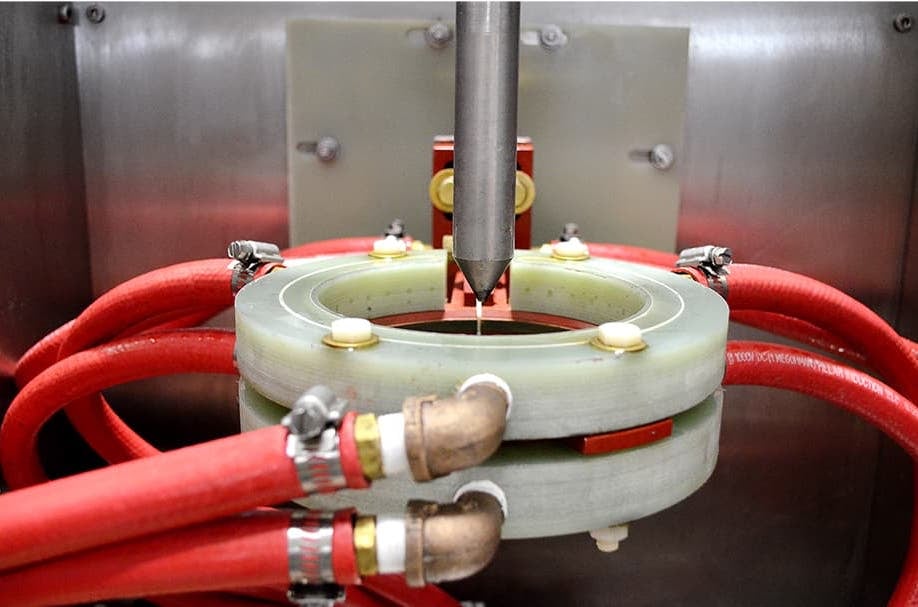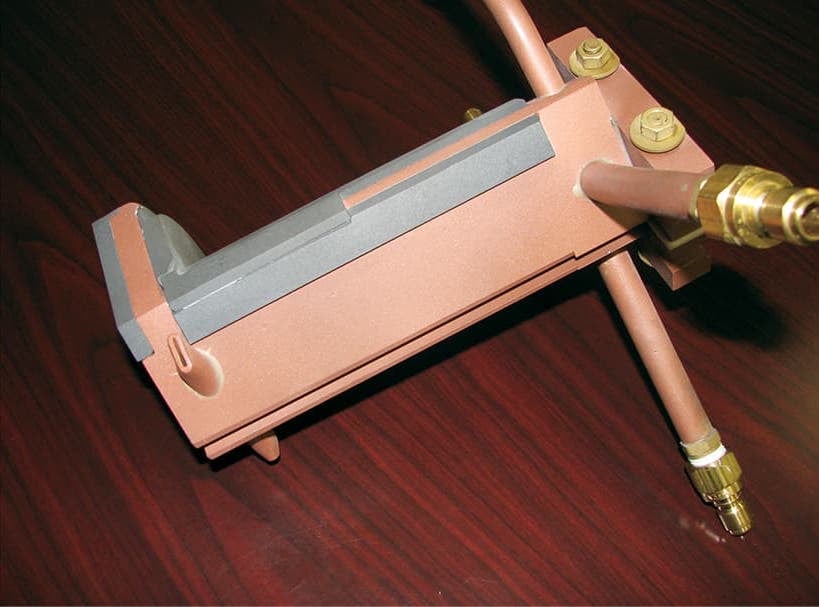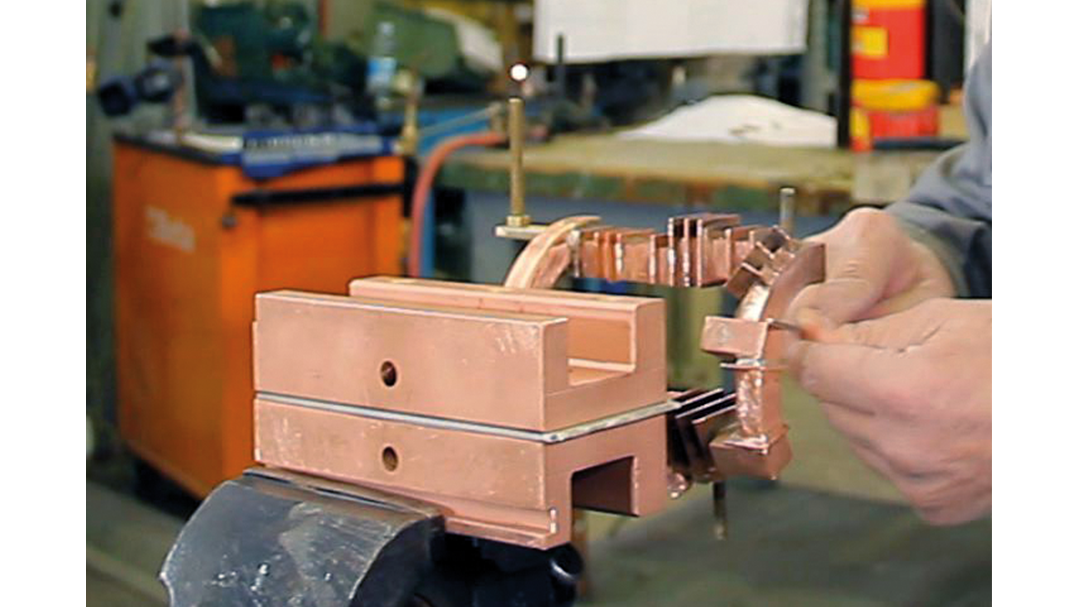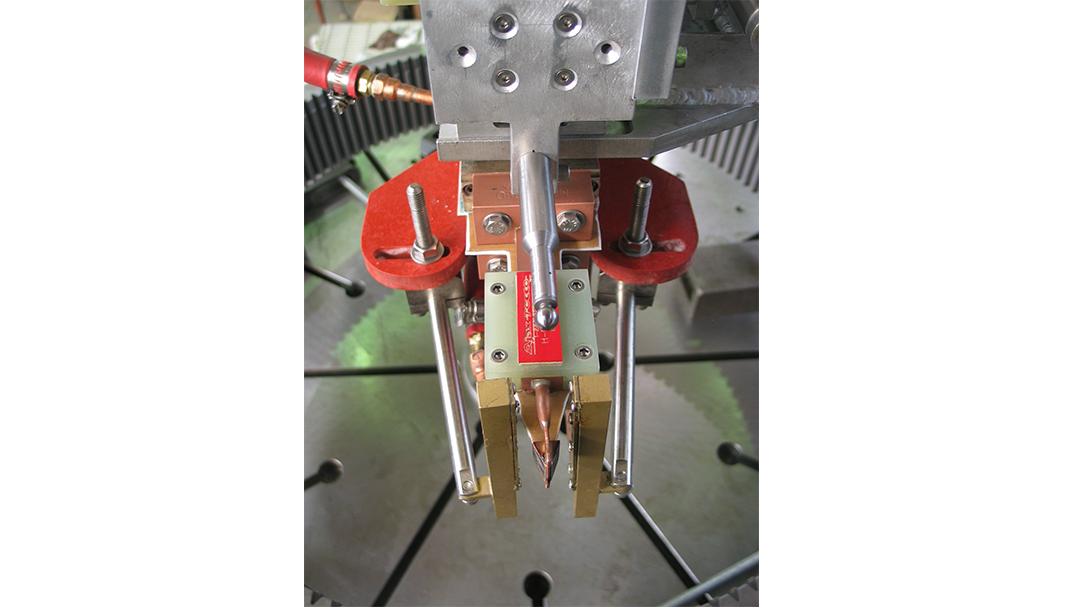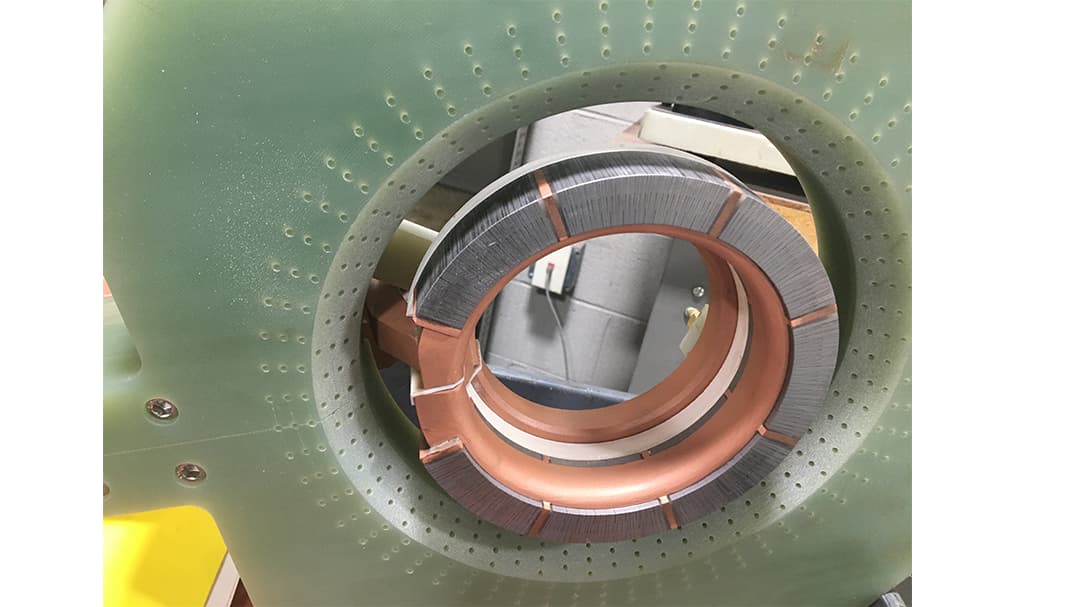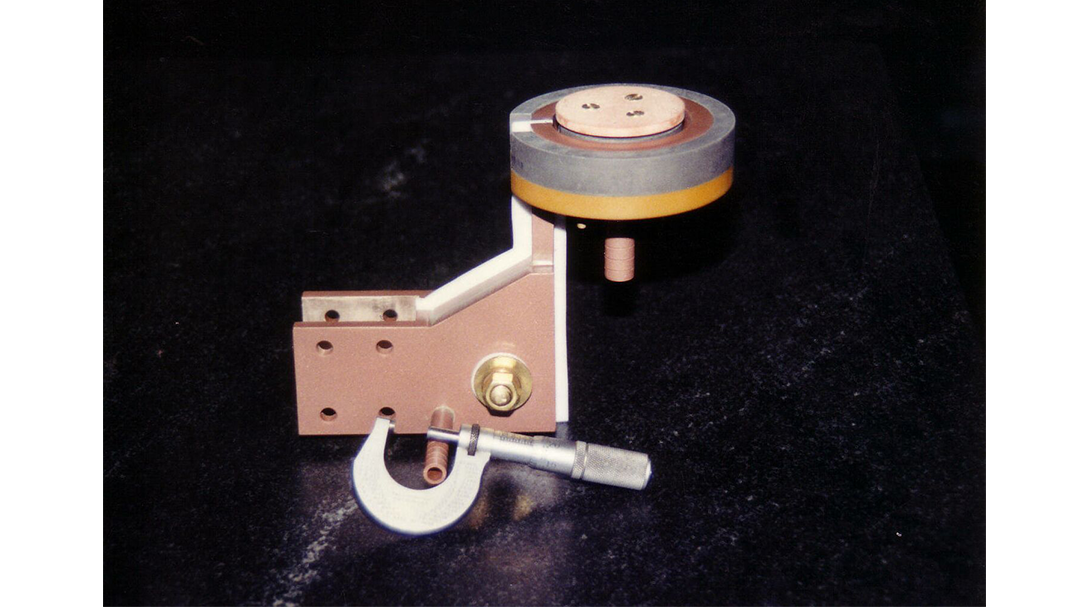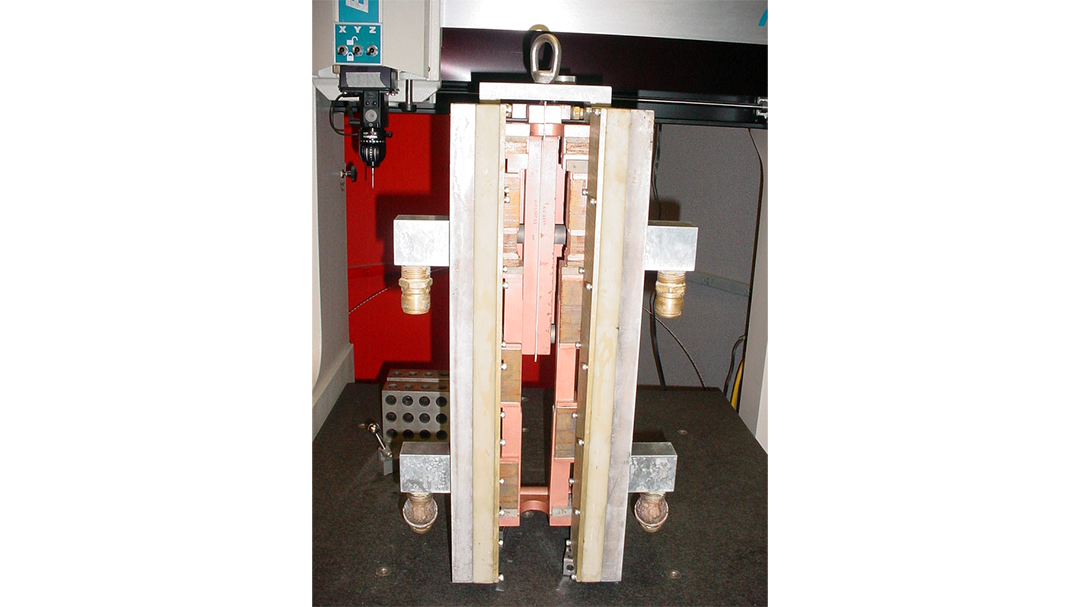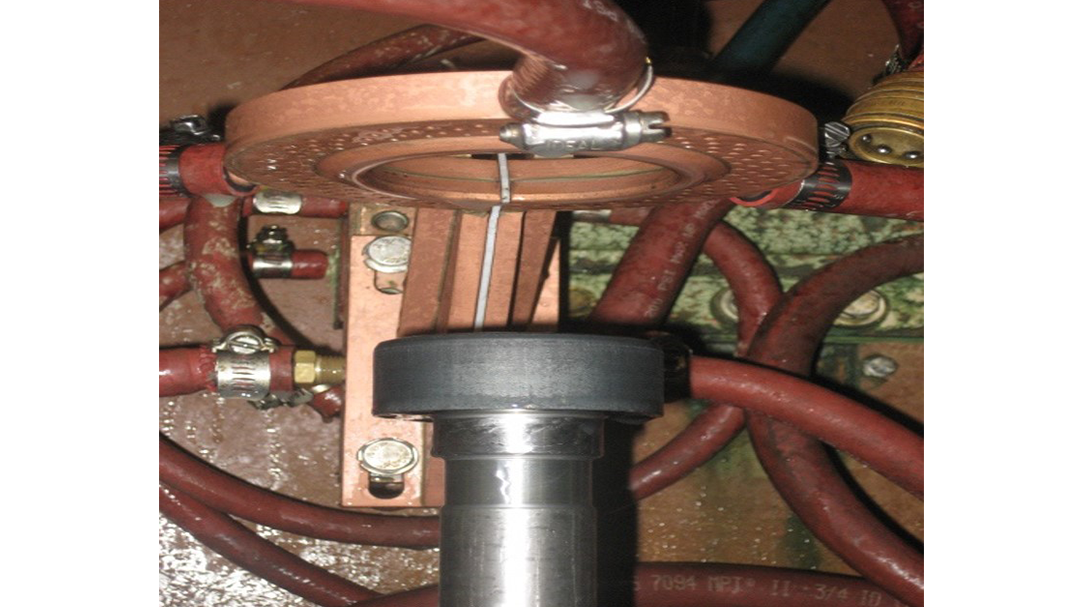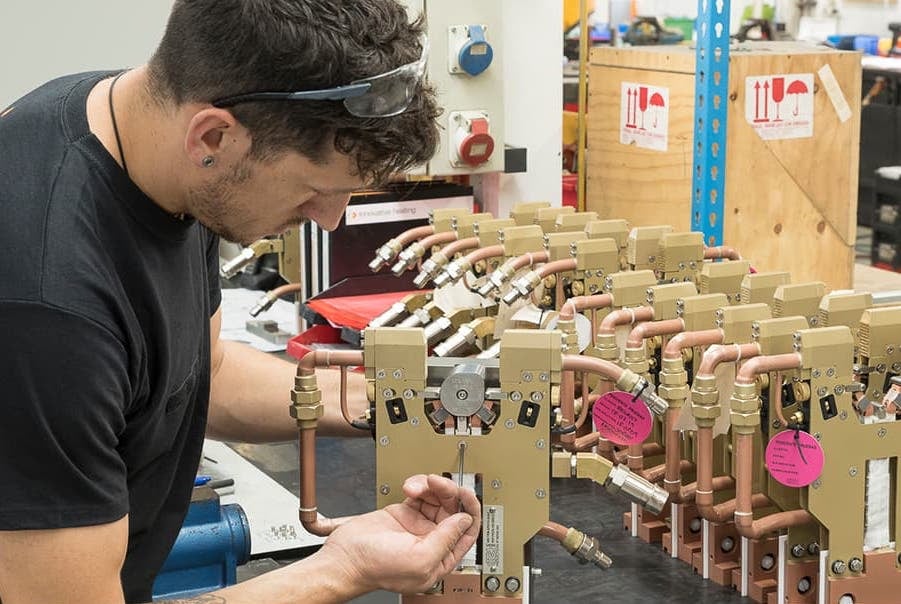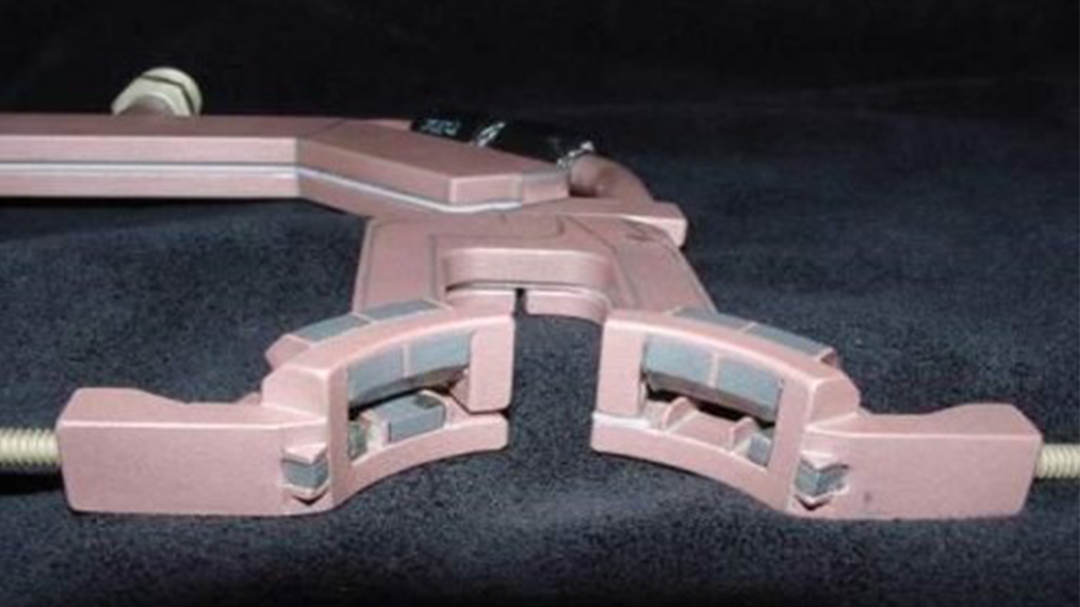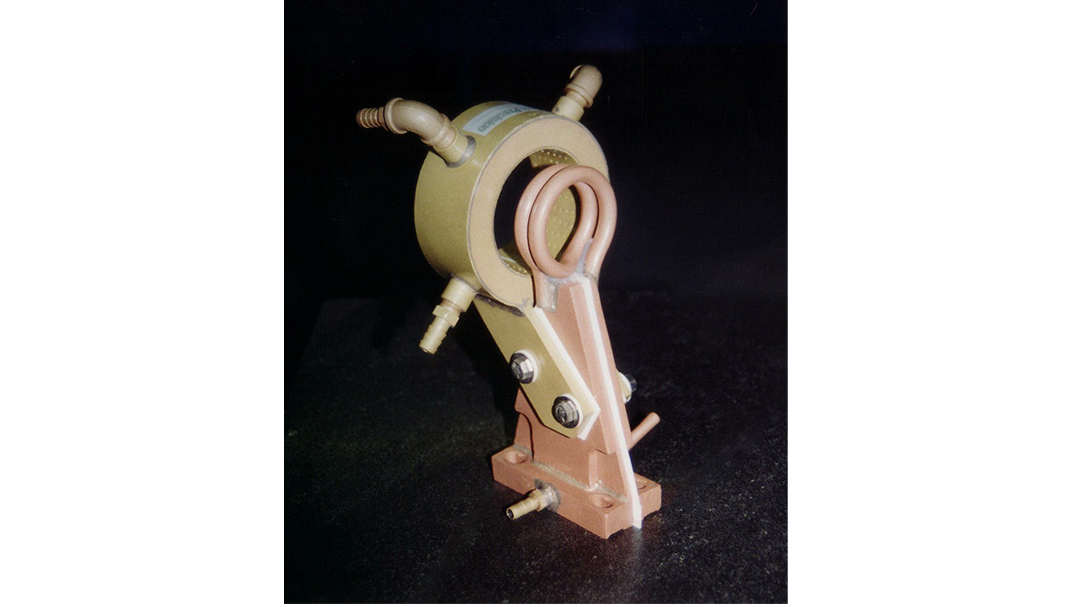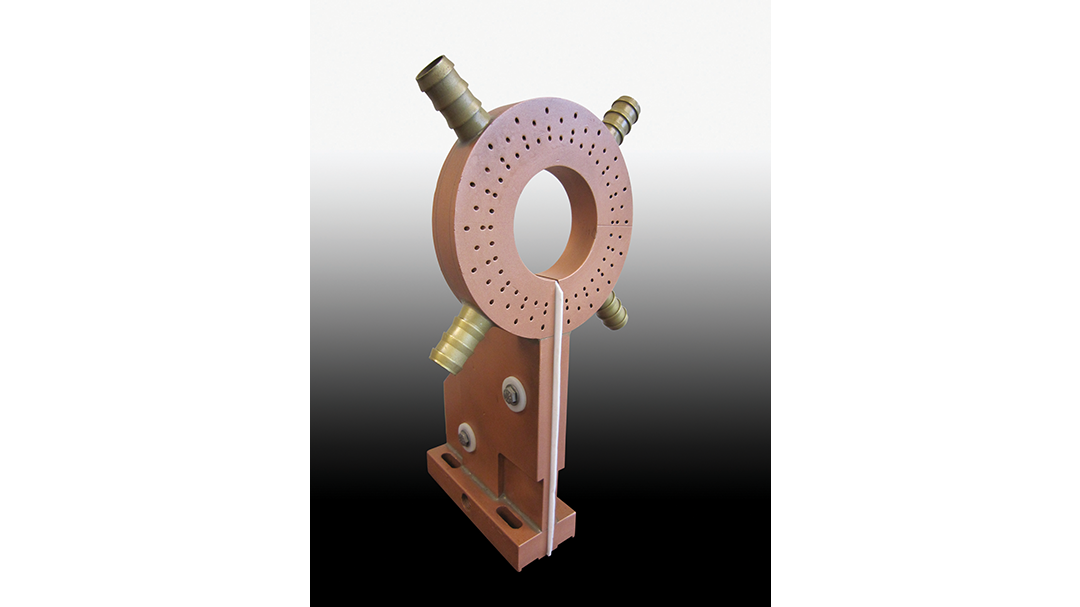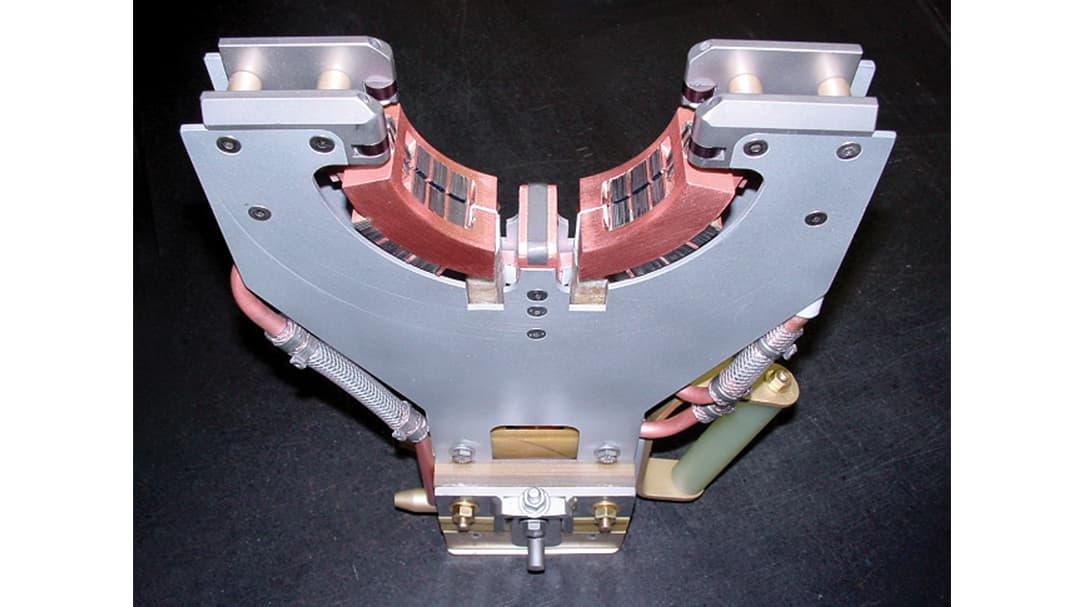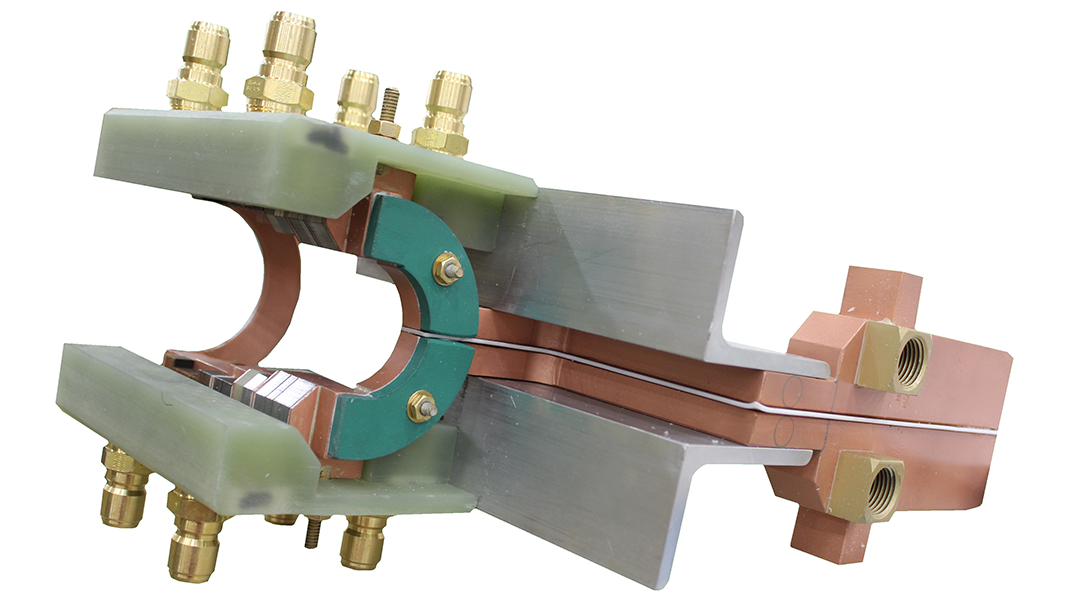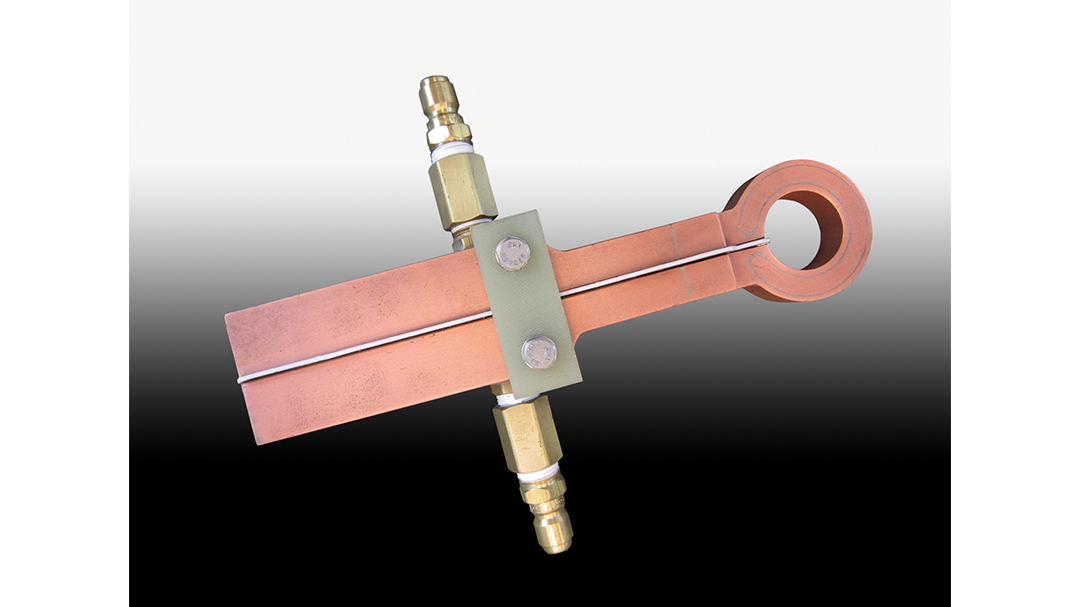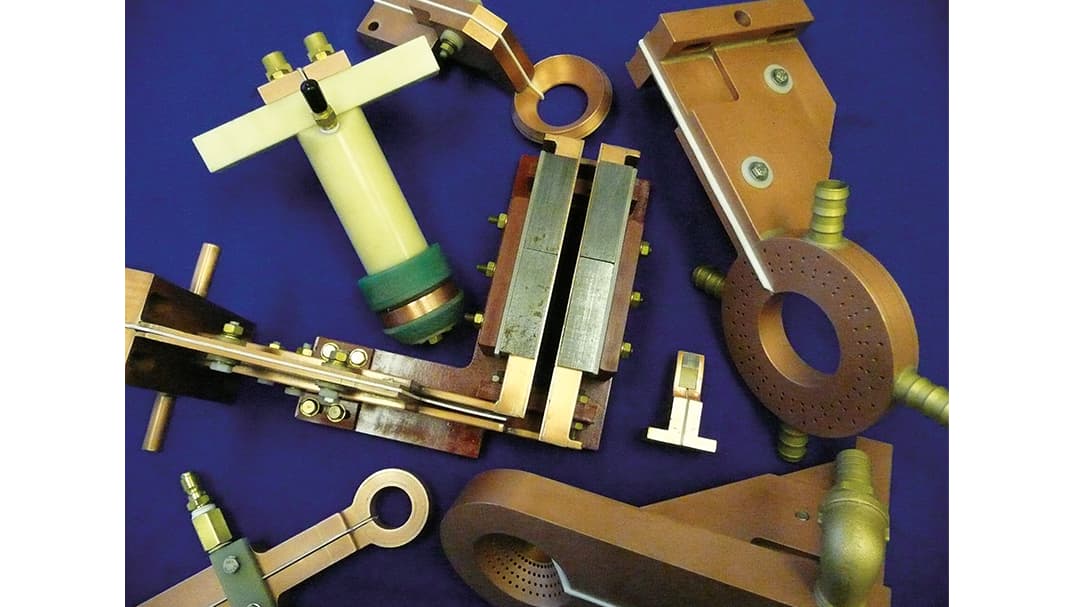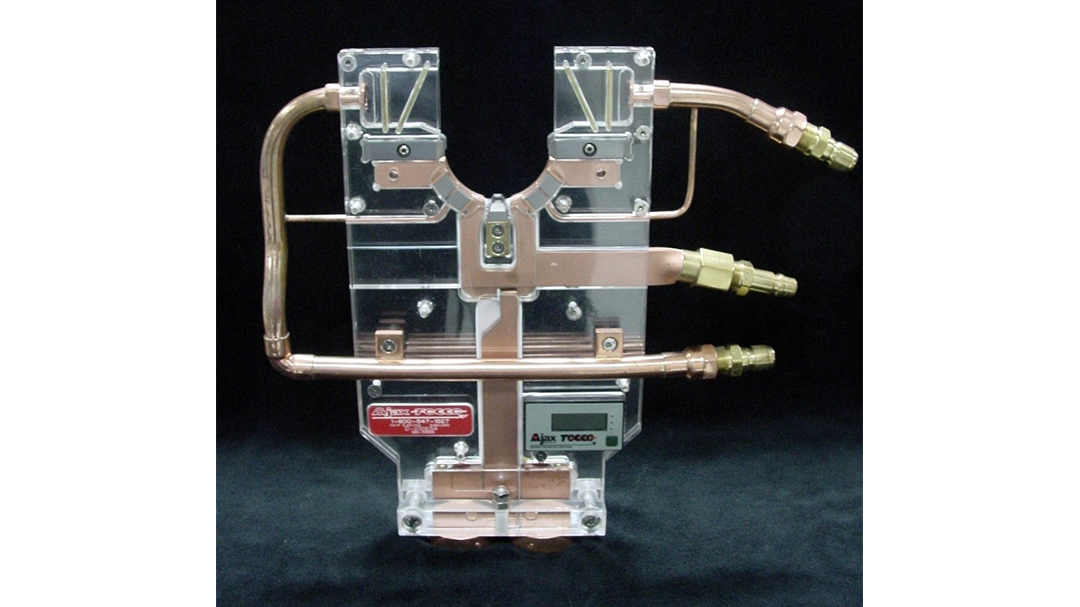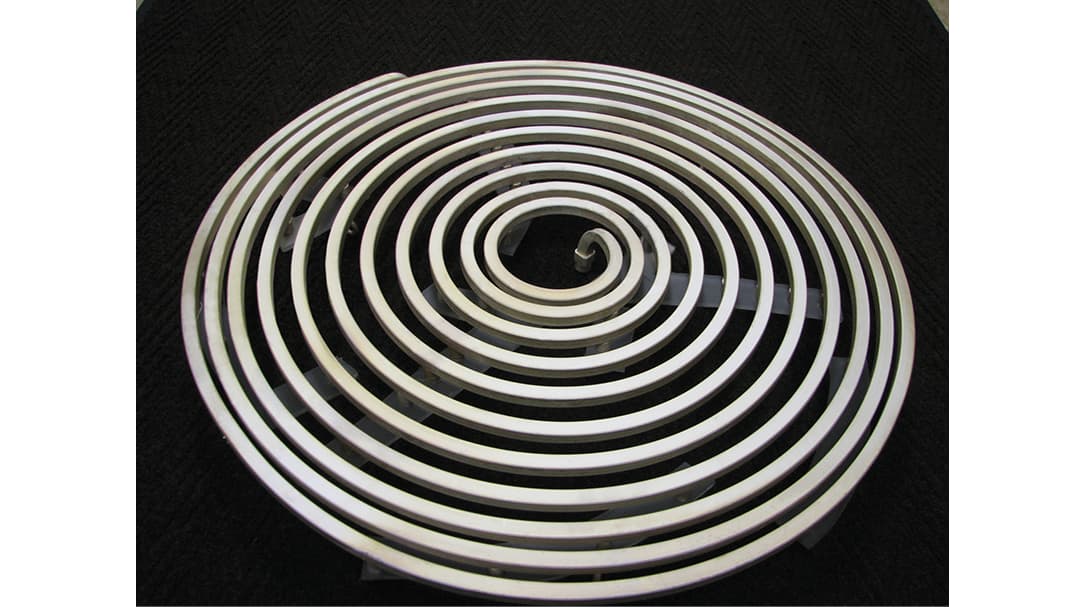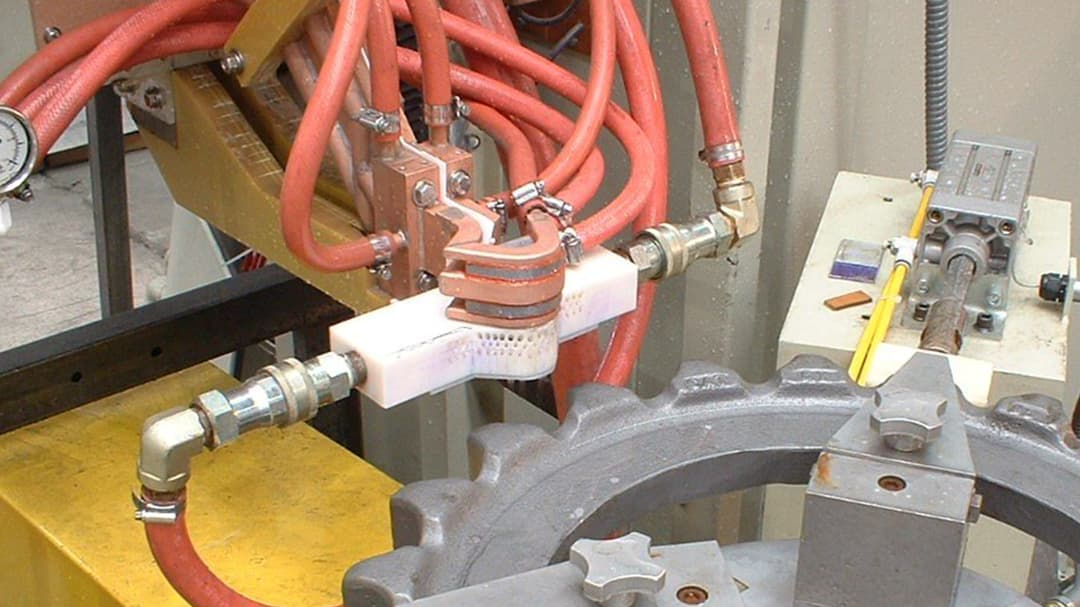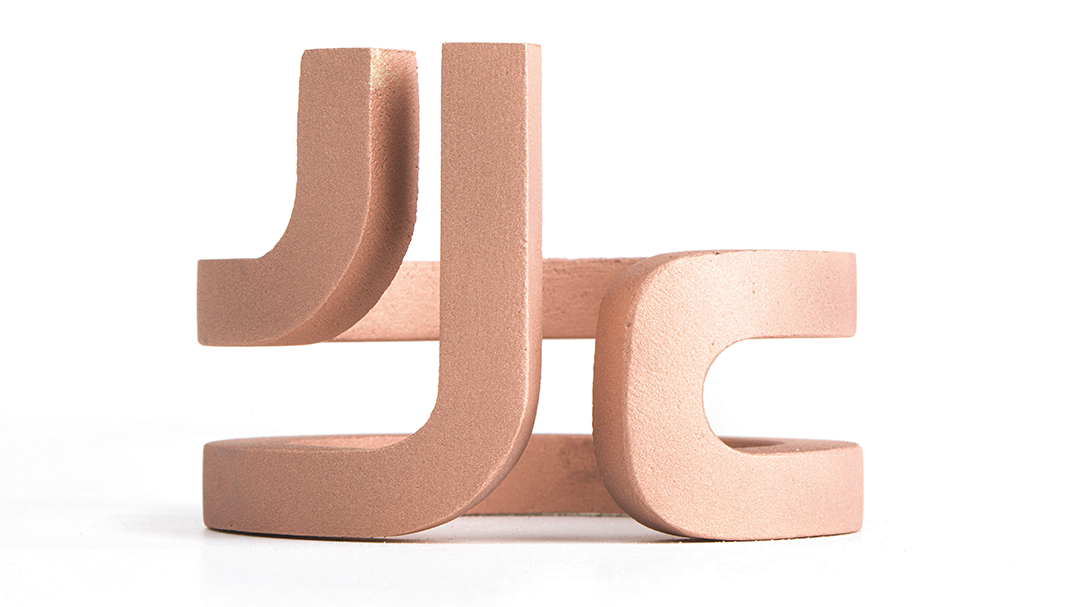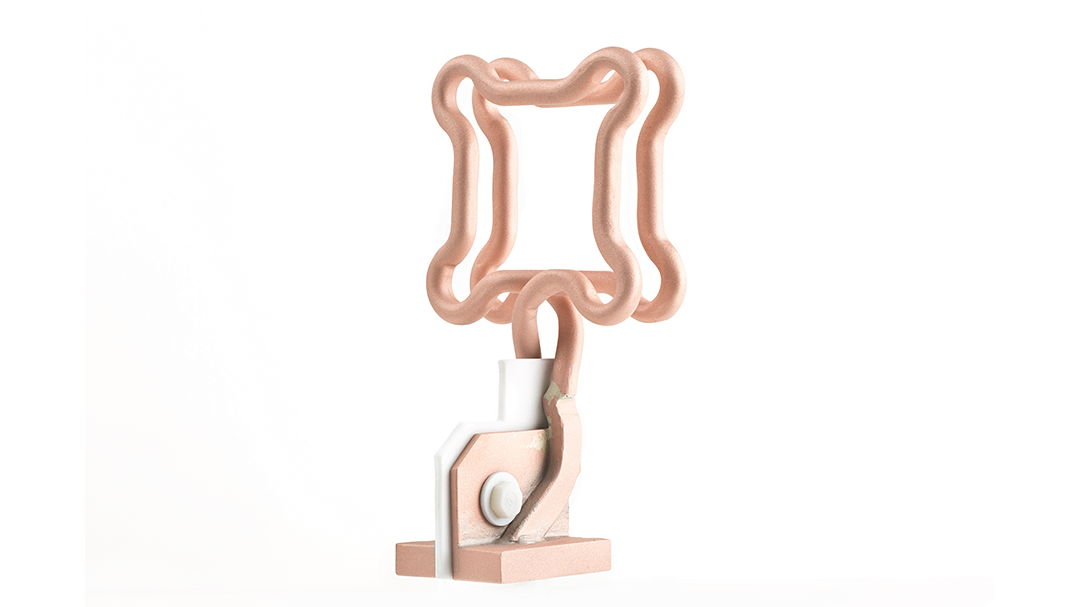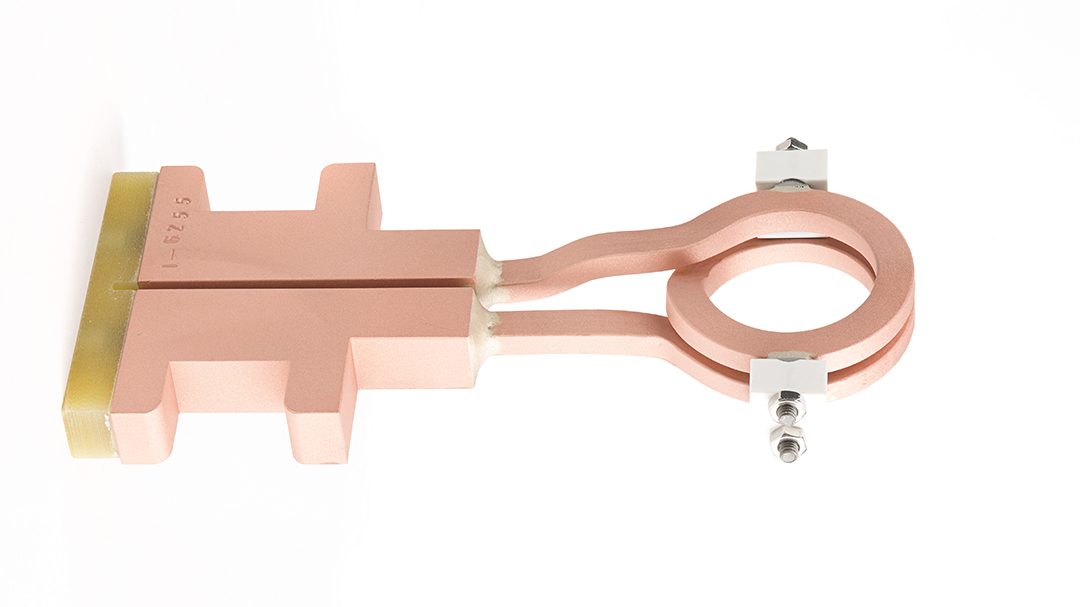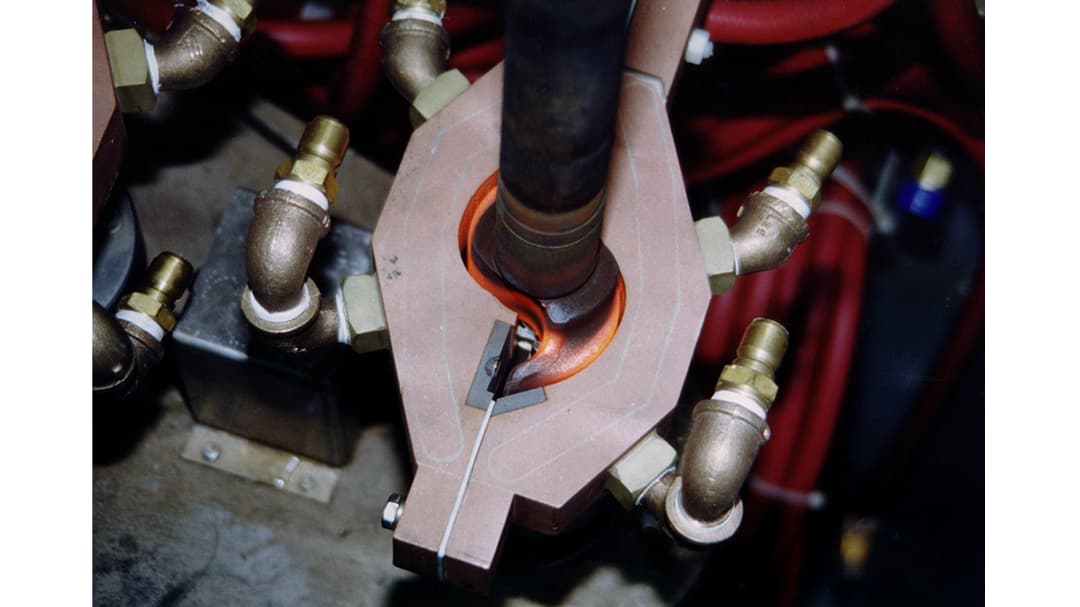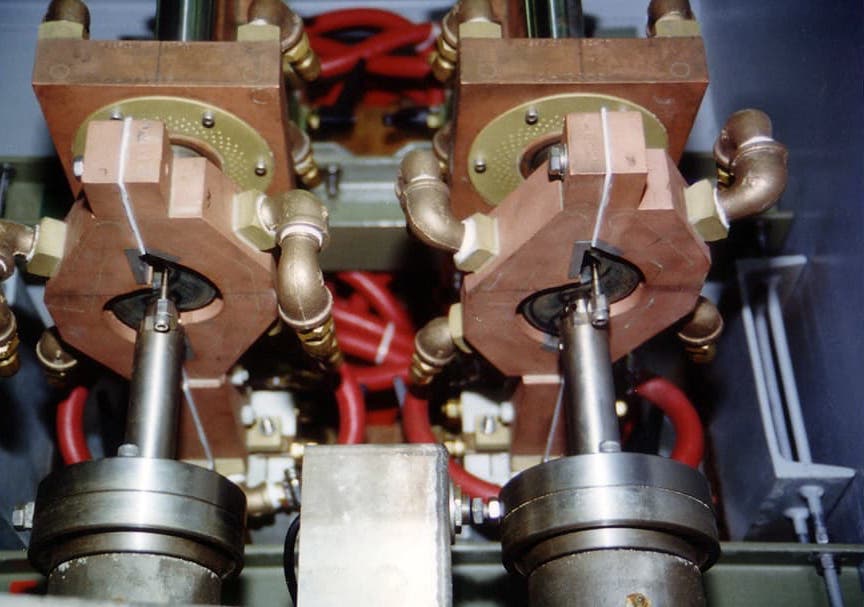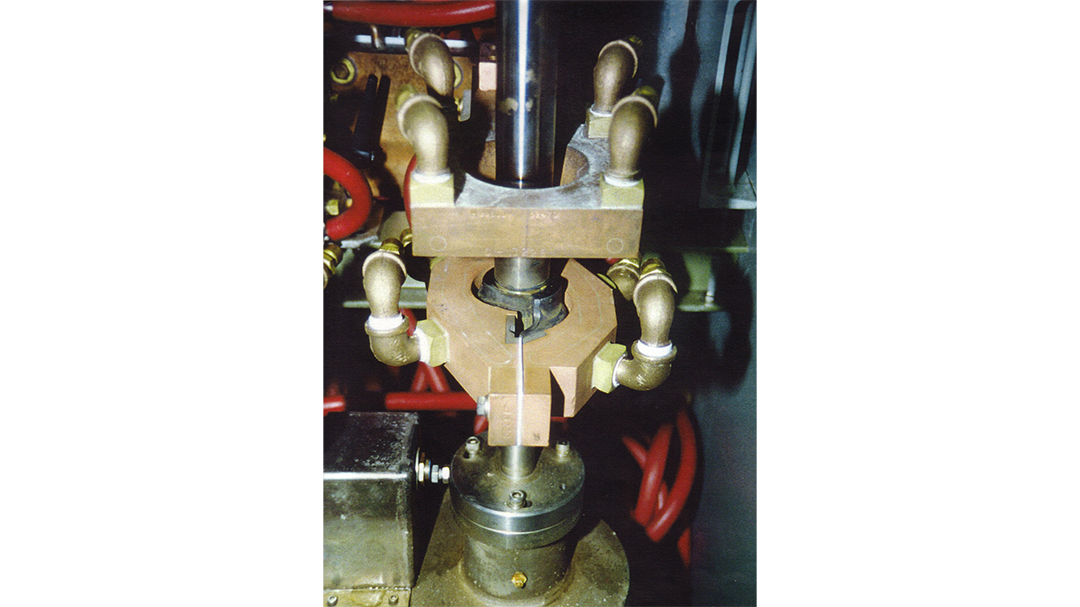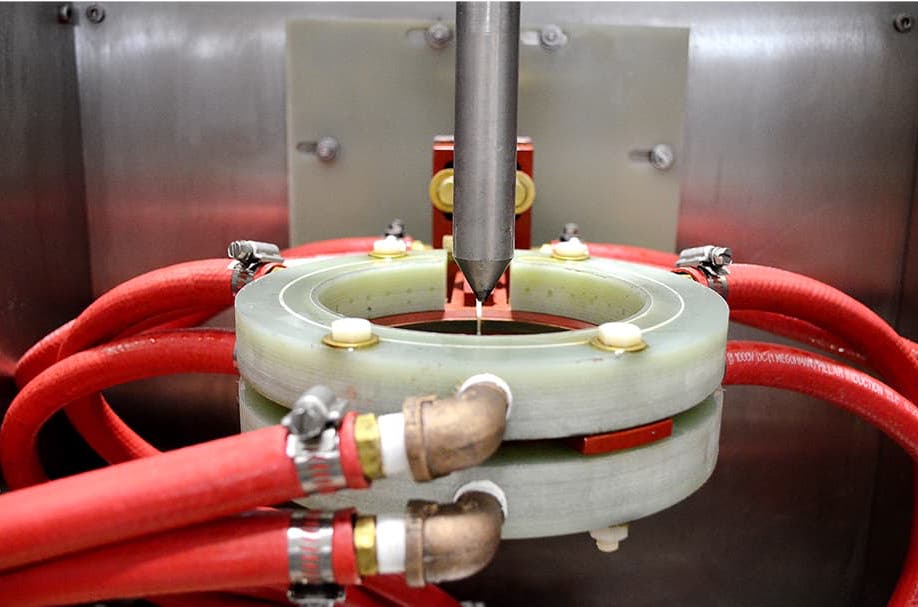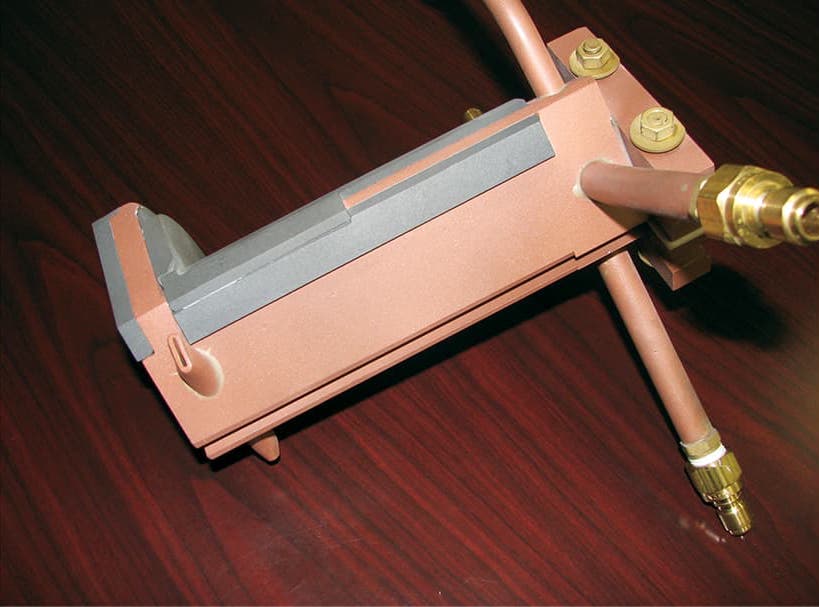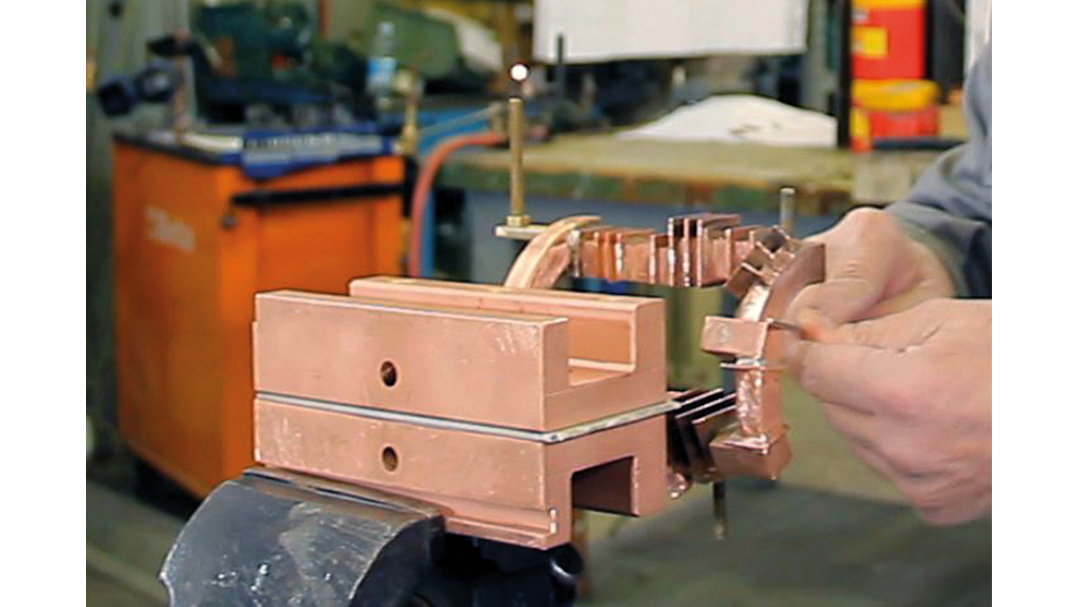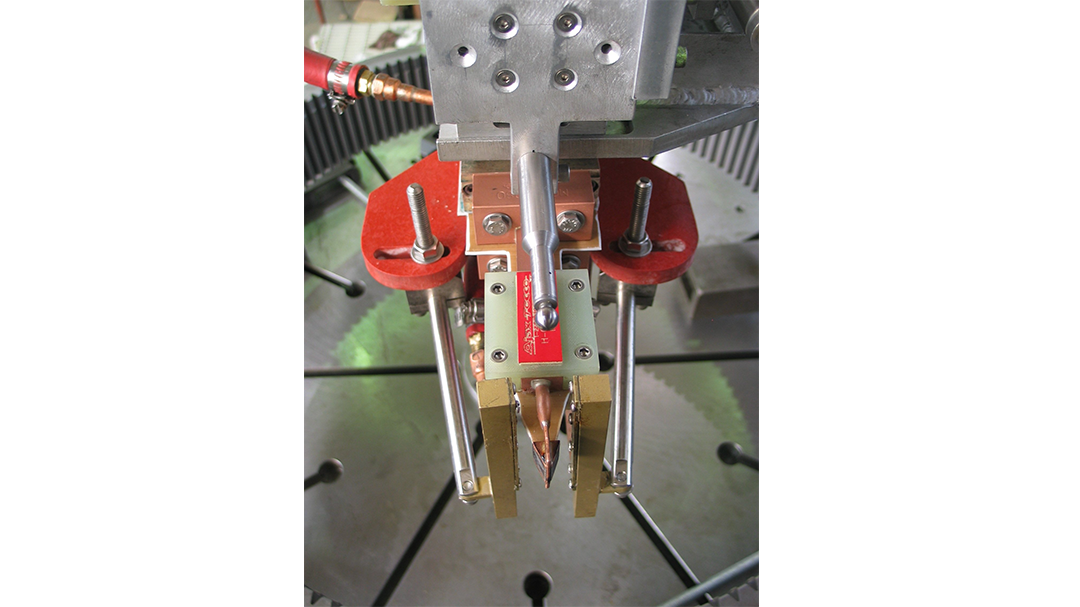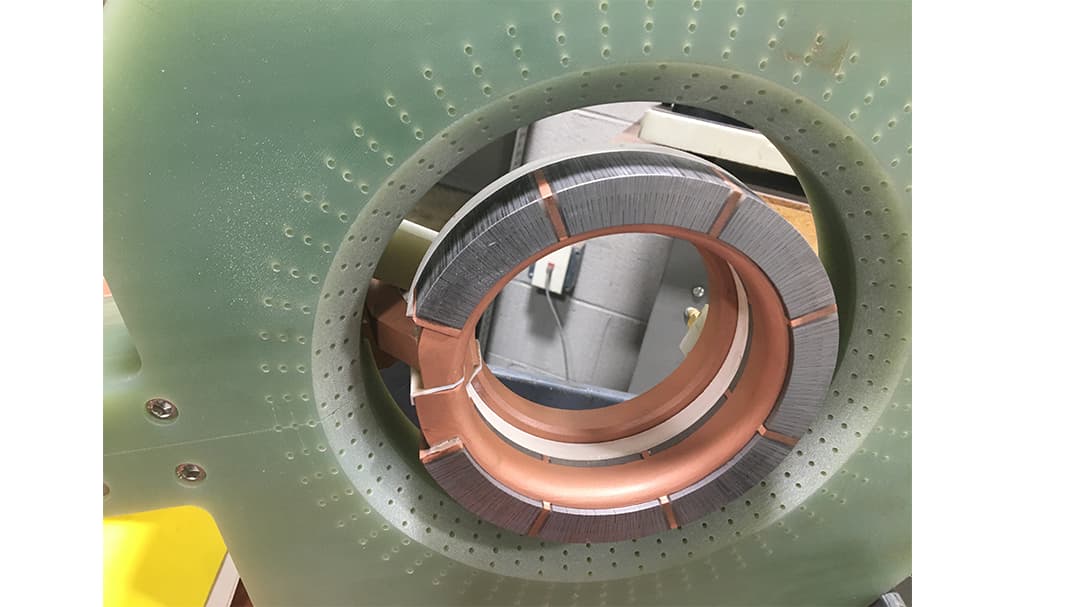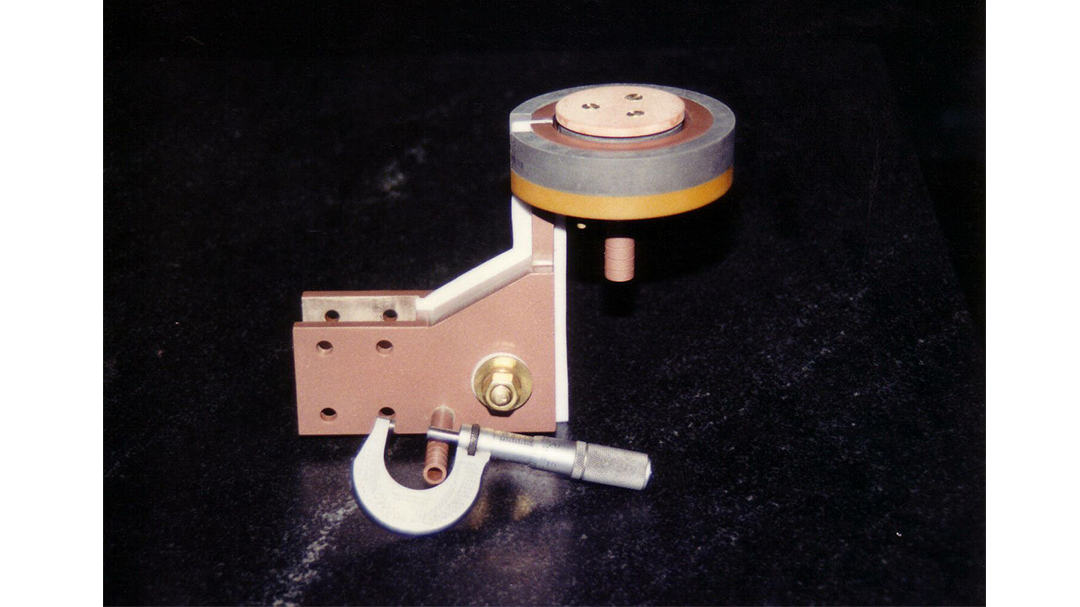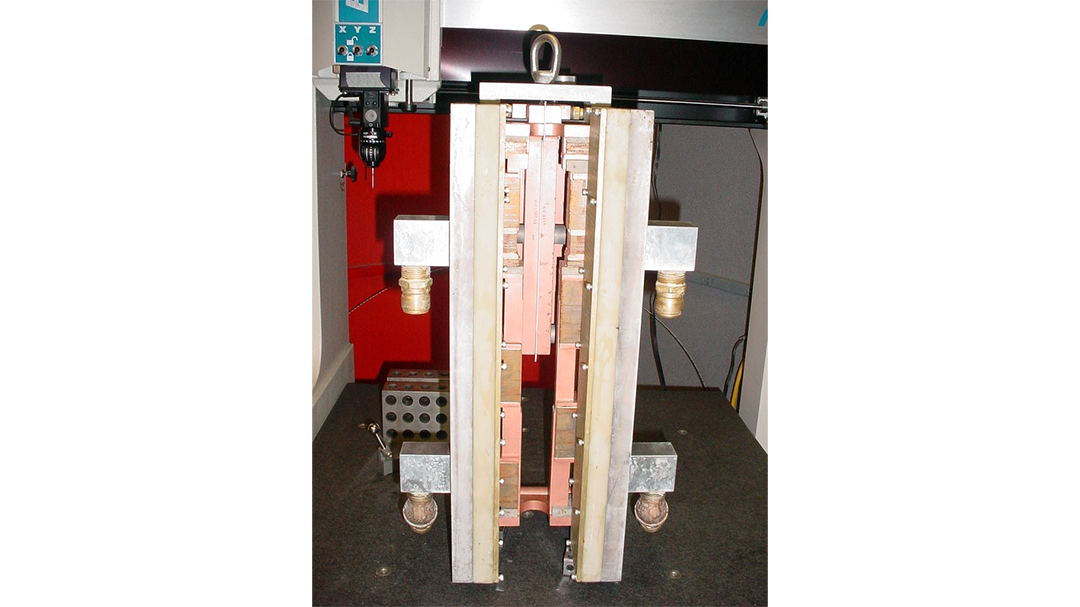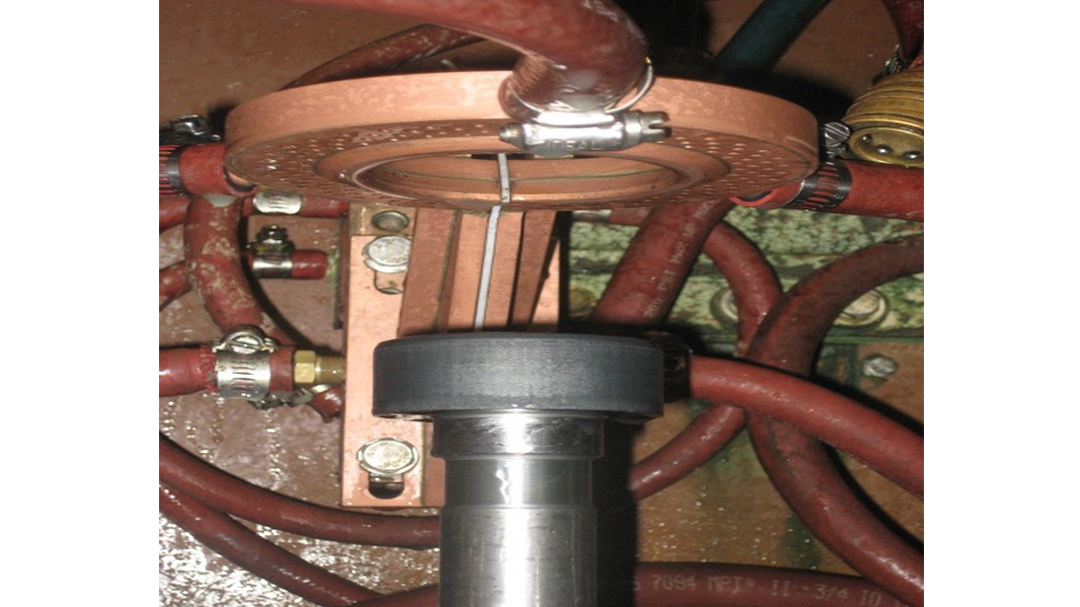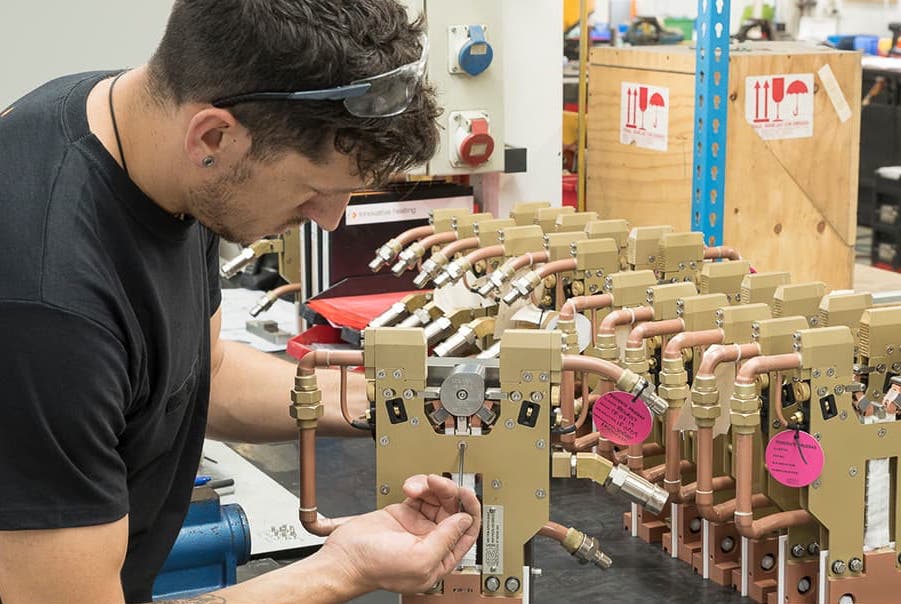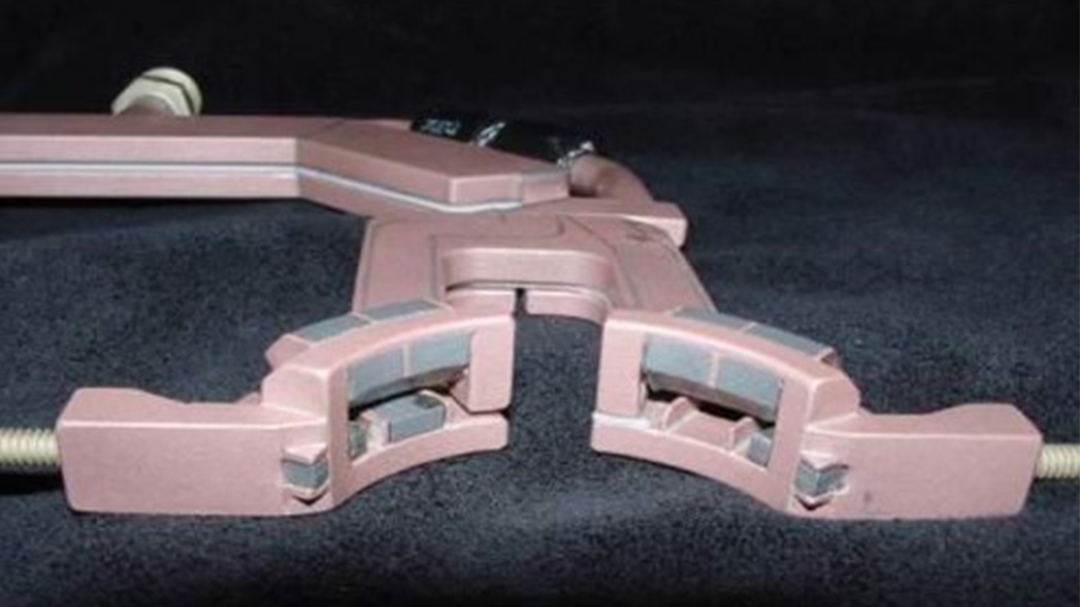 Providing Heat Treating Solutions Since 1916
Traditional Inductor Coils
Inductor coils are customized to closely follow the contour of the part or component being processed. The inductor geometry will greatly impact the heating pattern. Complex shapes and heat treated zones require precision craftsmanship and expertise to achieve optimum results.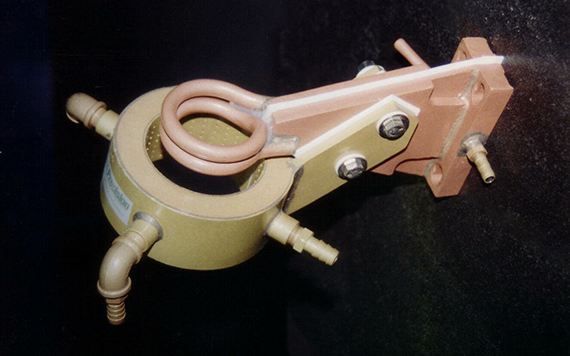 3D Printed Coils
3D printed coils are ideal for complex shapes which would require multiple soldered joints. 3D coils include the same options as traditional coils with added benefits. They are manufactured as one structure with no brazed joints providing increased inductor durability, dimensional repeatability, and reduced internal stresses due to the uniform thermal environment.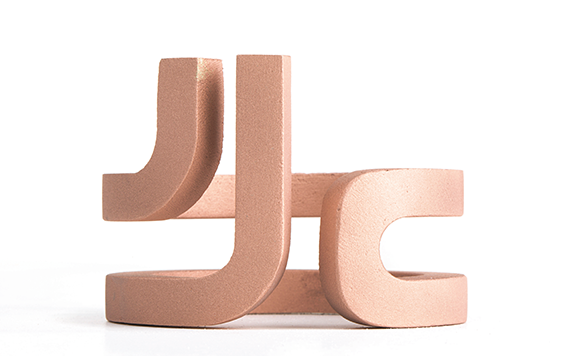 Heat Treating Resources
Resources Related to Heat Treating Technology