Forging & Forming Solutions
Induction Heating For Your Forging Applications
Ajax TOCCO continues to refine induction technology offering the most efficient and flexible heating systems to the forging market. Utilizing cast brick or open-coil inductor technology, we supply heating systems designed to meet customer's thermal requirements and increase process efficiencies required to meet challenging demands.
Induction heating is efficient, easily controlled, uses no energy when not heating, and puts the heat where you want it, when you want it. There is no idle time, no massive refractories to heat, and close coupling, allowing you to use energy in the best possible way.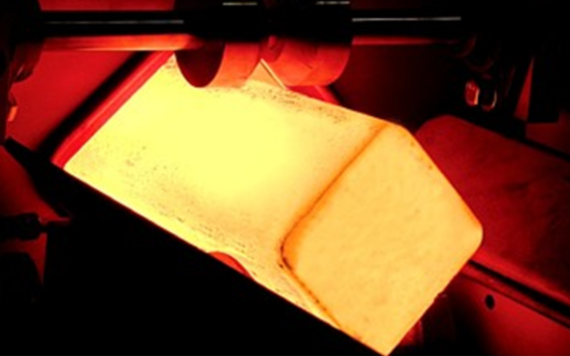 Expertise in Metal Heating Technology
Equally important is the manufacturer's experience and know-how in providing the right forging equipment to match your overall objectives. Ajax TOCCO Magnethermic has over 100 years of experience designing, manufacturing, and supporting advanced induction heating systems.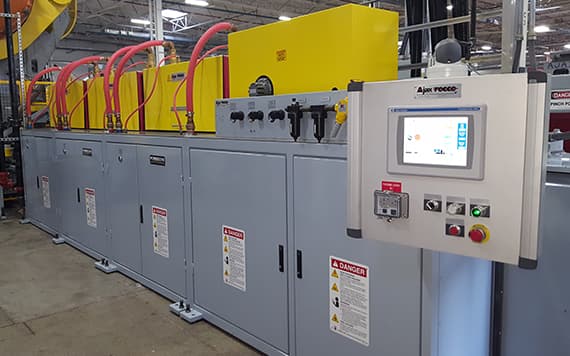 Forging Products
Discover Ajax TOCCO's cutting-edge induction technology and equipment designed for the forging industry.
Forging & Forming Industries