Weld Annealing Systems for Strip Heating Applications
Ajax TOCCO Magnethermic's induction weld annealing systems are designed to either be integrated into the welder or after the welder (PWHT – Post Weld Heat Treatment). Post-weld annealing improves the ductility and toughness of the welds, relieving mechanical stresses and preventing strip breakage. Induction is an excellent solution for annealing due to the precise, fast, uniform temperature and the ability to target the exact heat-affected zone (HAZ).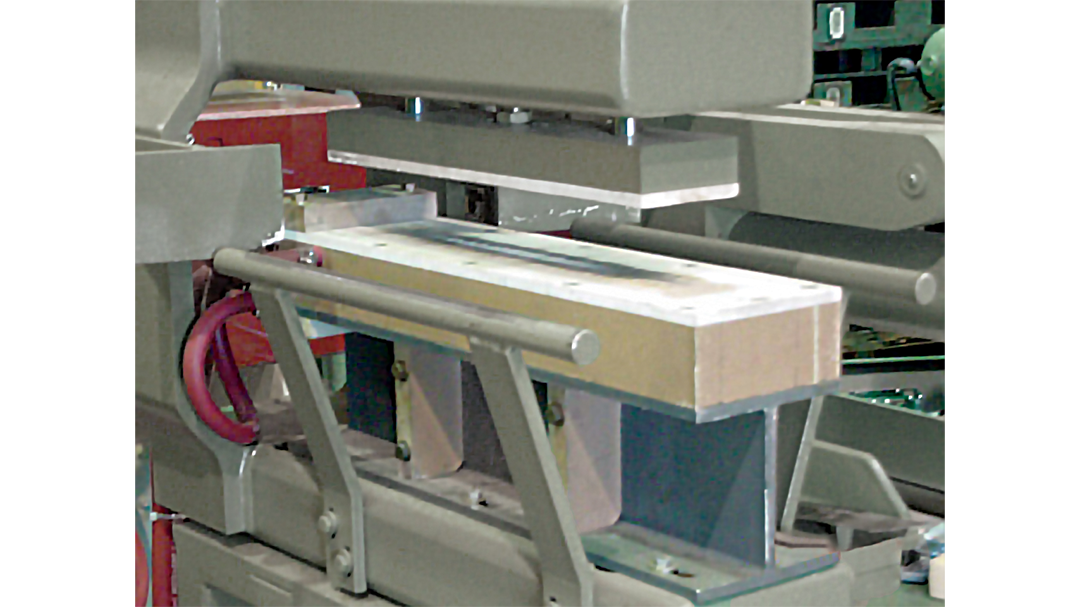 Providing Heating & Melting Solutions Since 1916
Weld Cord Annealer on Trolley
The trolley weld annealer is installed and integrated inside the welder to anneal the steel after the welding process. Strip weld annealing is most commonly used for carbon steel, stainless steel, and electrical steel.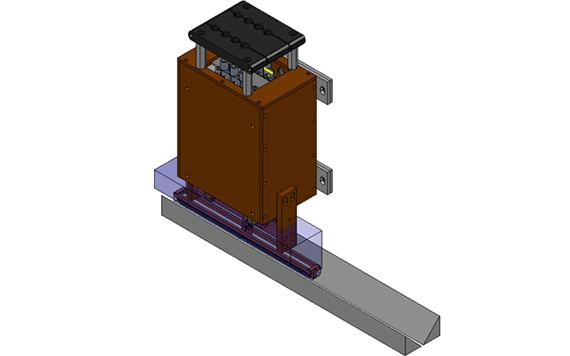 Weld Cord Annealer Full Width
The full-width weld annealer is installed after the welder to relieve mechanical stresses in the weld zone to prevent breakage.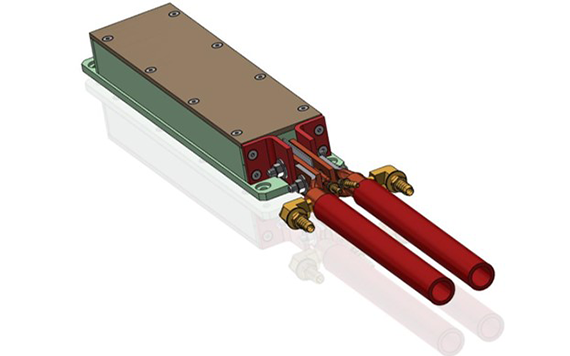 Resources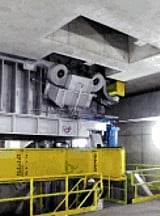 Successful Start-up of Two 350T Hot-Dip Galvanizing Pots for Automotive Line at European Steel Strip Producer
Oct 16, 2013 by Ajax TOCCO Magnethermic
Ajax TOCCO Magnethermic successfully started up the Phase Two galvanizing equipment for an automotive line at a major steel producer in Europe. Learn more.