VIM & Controlled Atmosphere Melting Systems
Vacuum Induction Melting (VIM) & Controlled Atmosphere Melting Systems
Vacuum Induction Melting (VIM) furnaces are designed to meet your system requirements. Ajax engineers work with our customers, including Vacuum Furnace suppliers, to provide optimized coil designs to melt your alloy efficiently while working within the constraints of the chamber and process requirements. The melting coils can be mounted on rotary pass through's (with coax connections or cables), cable or hydraulically tilted, or even stationary with bottom pour nozzles.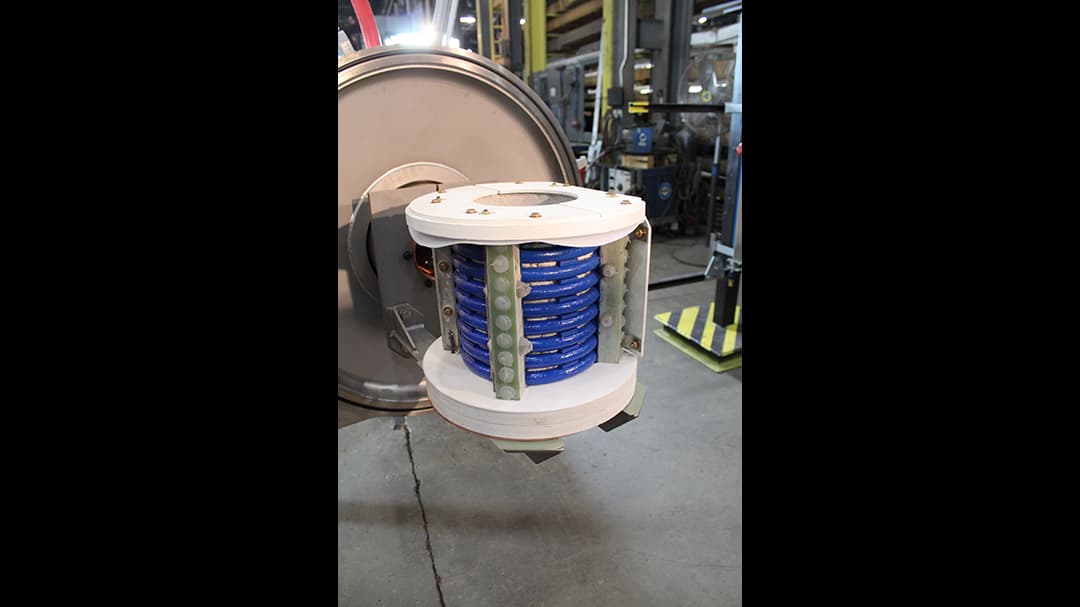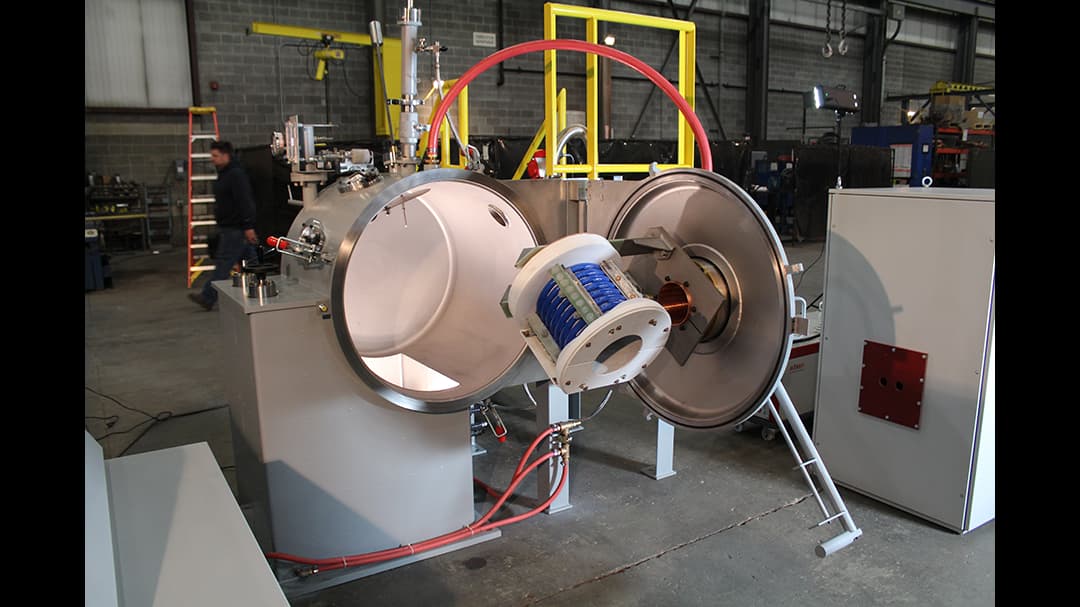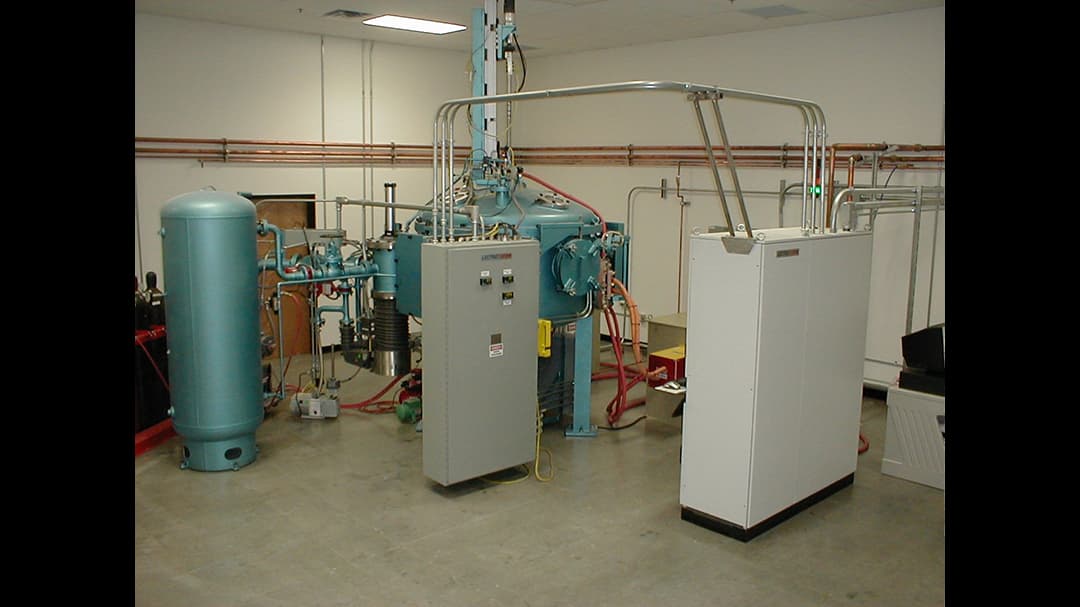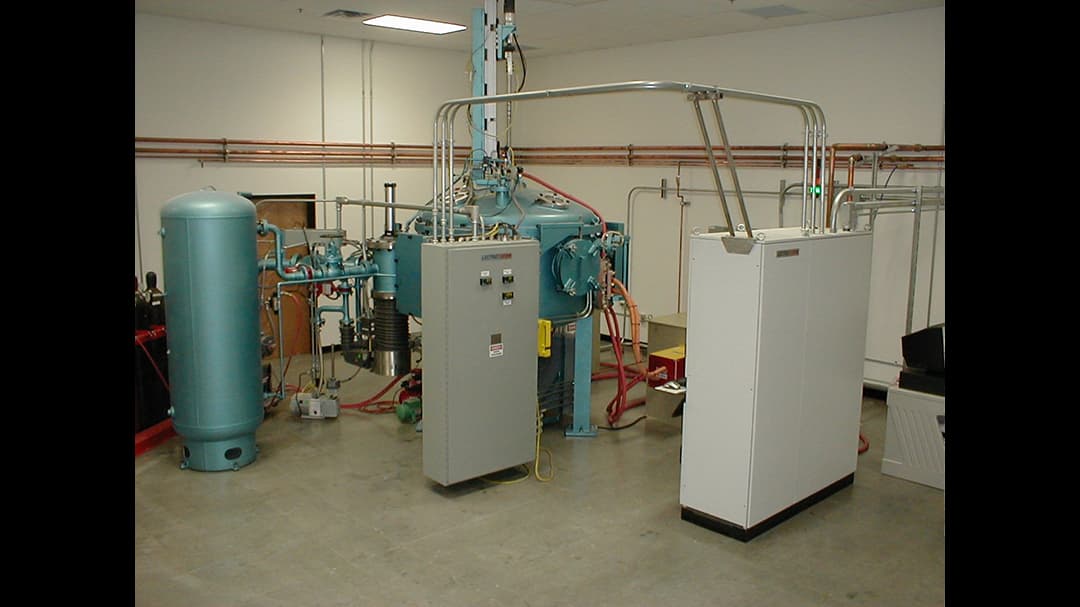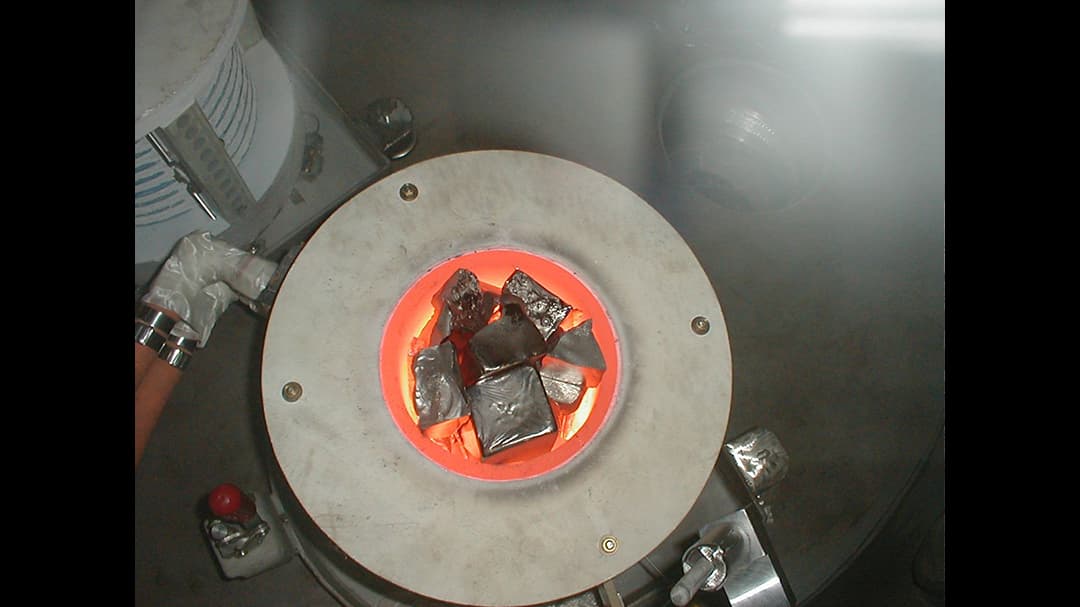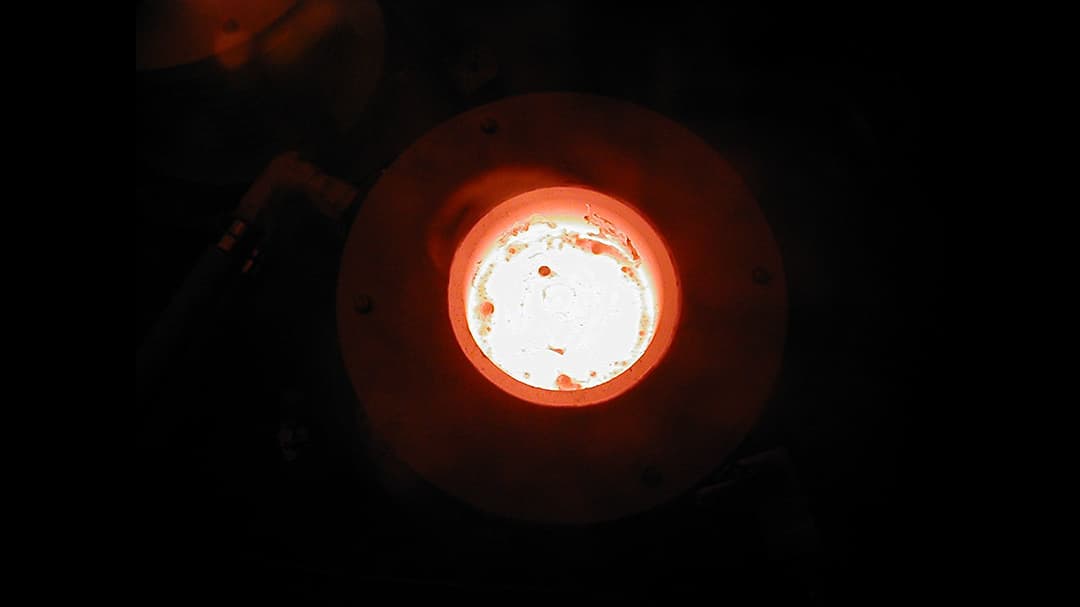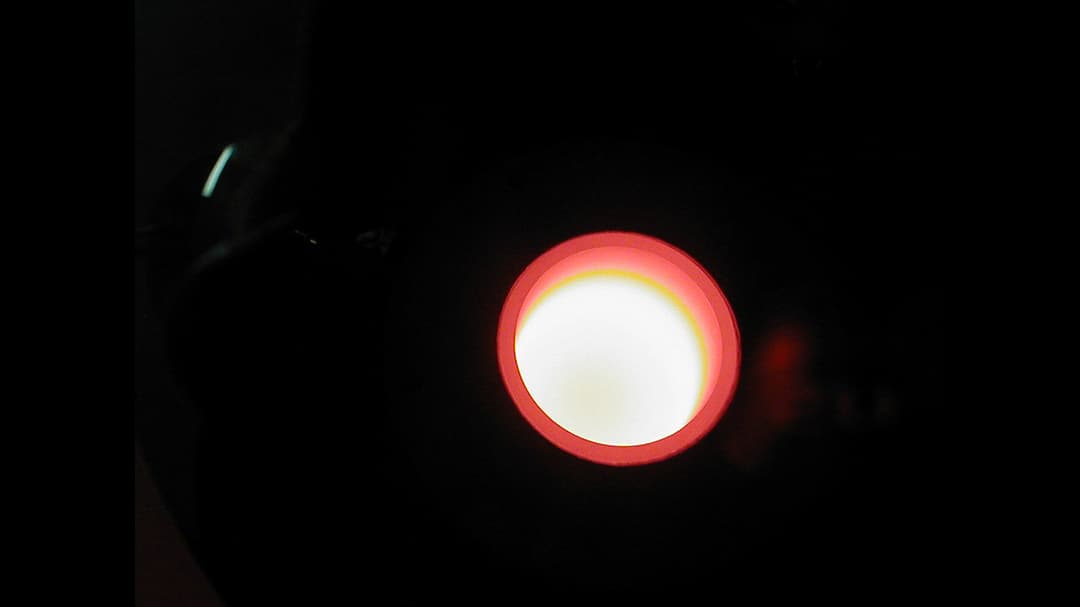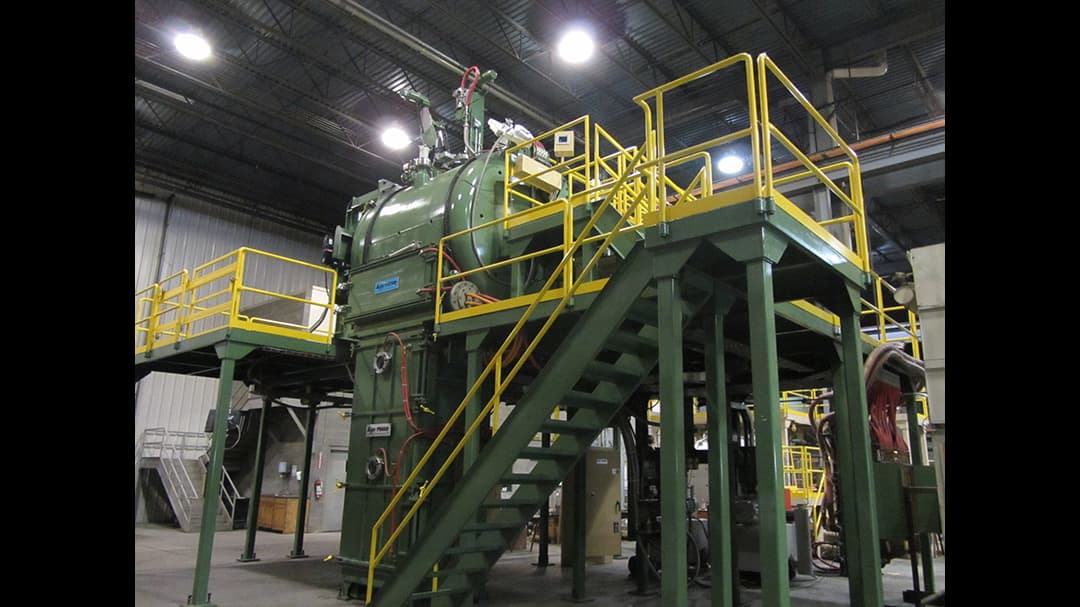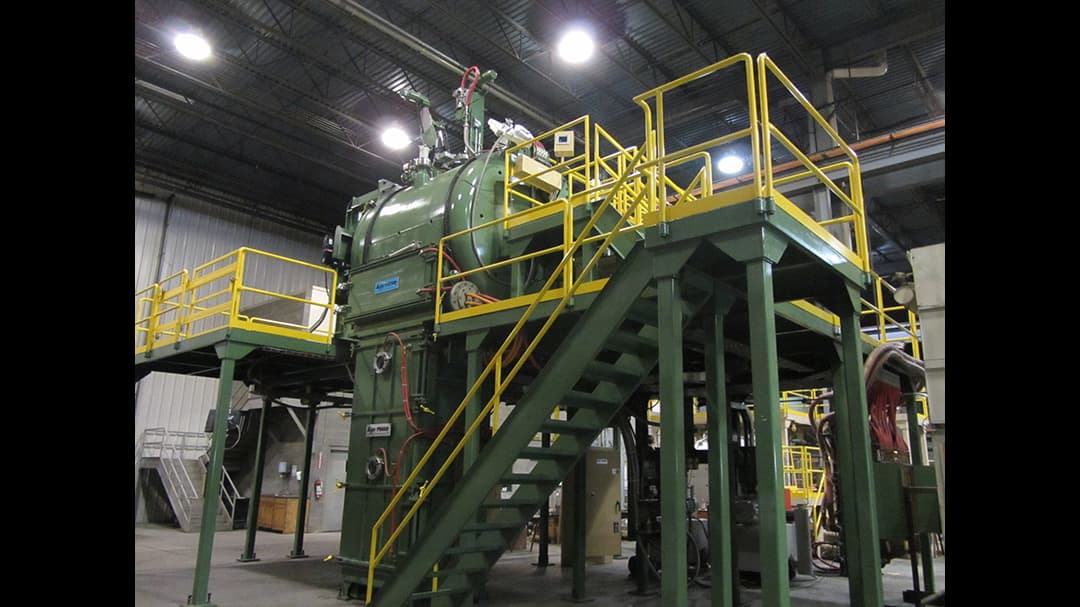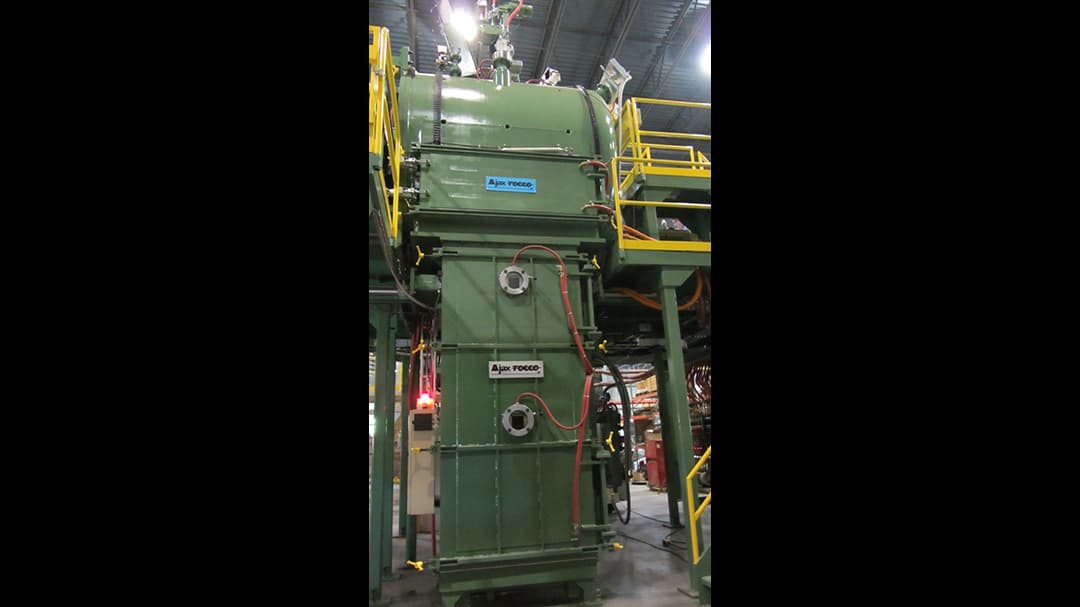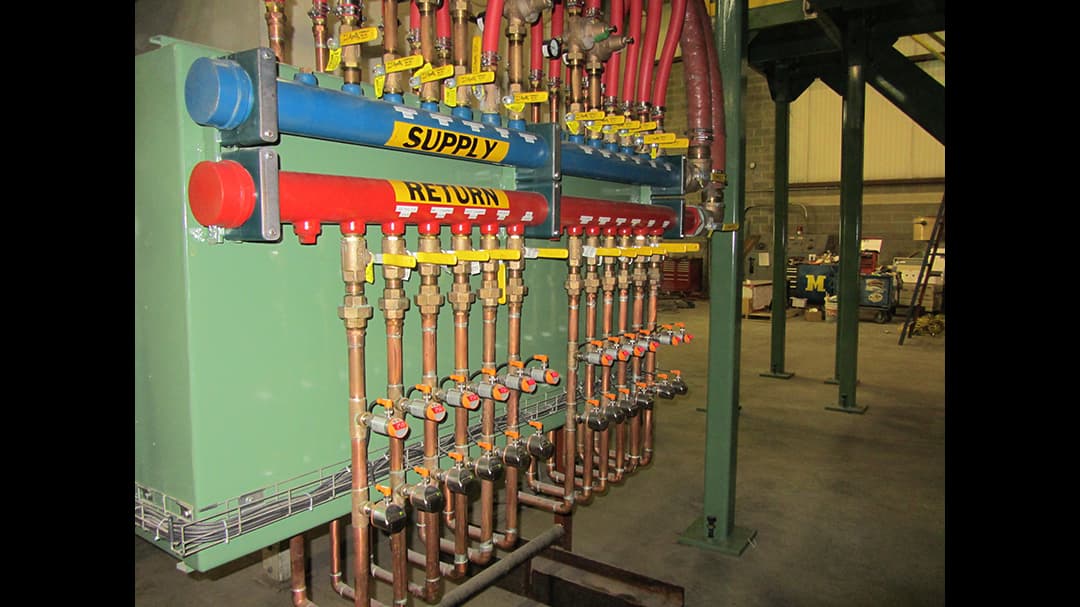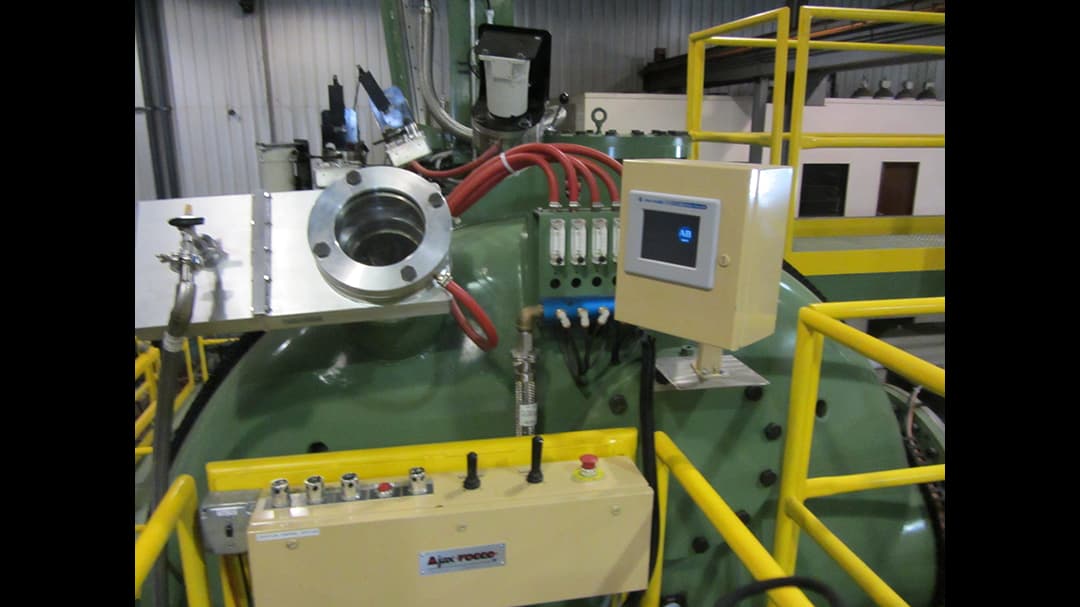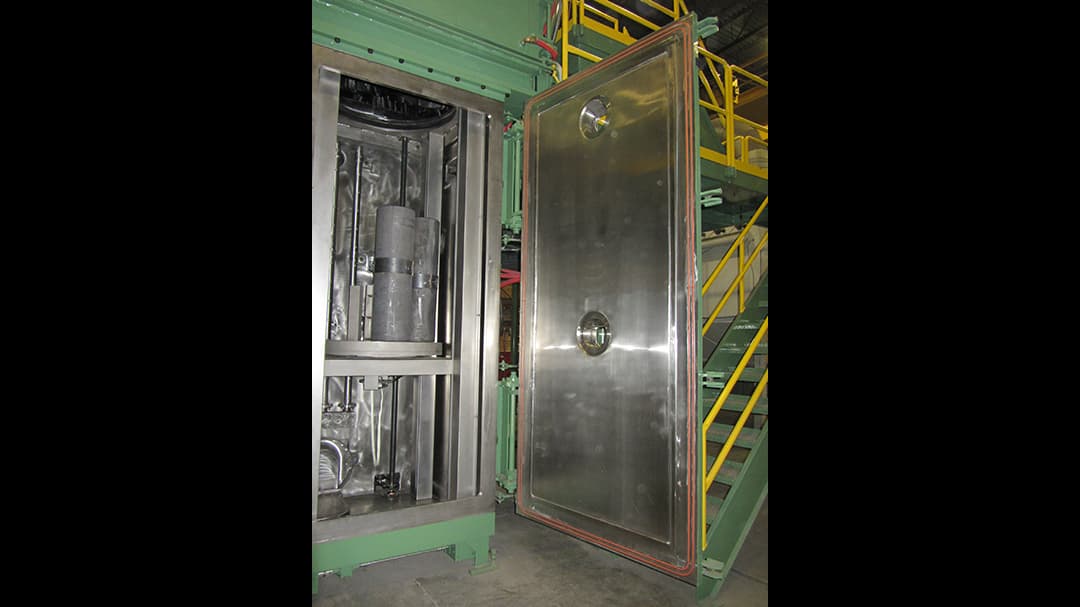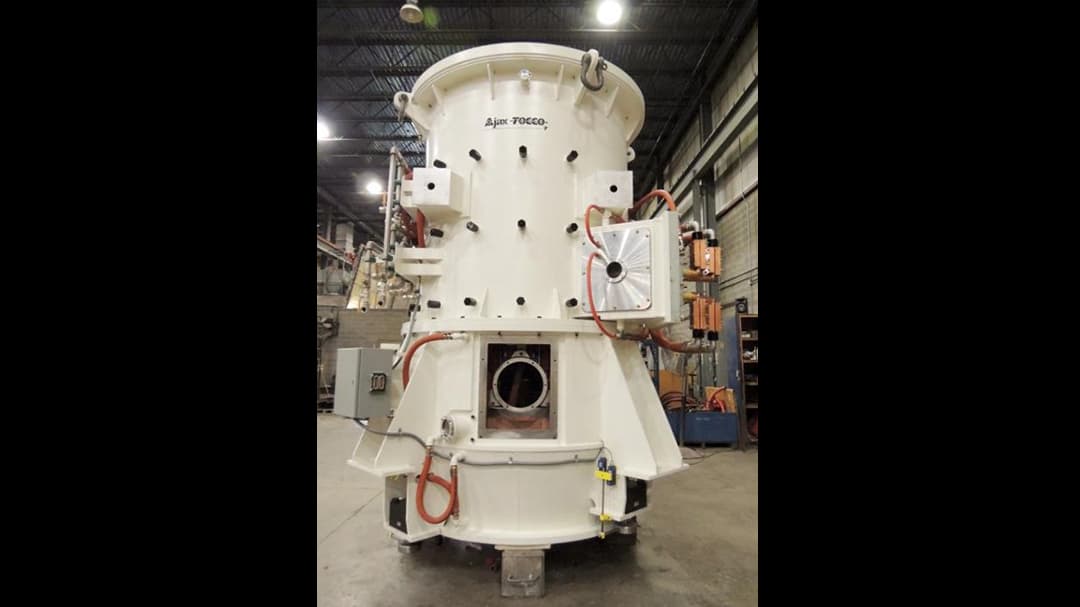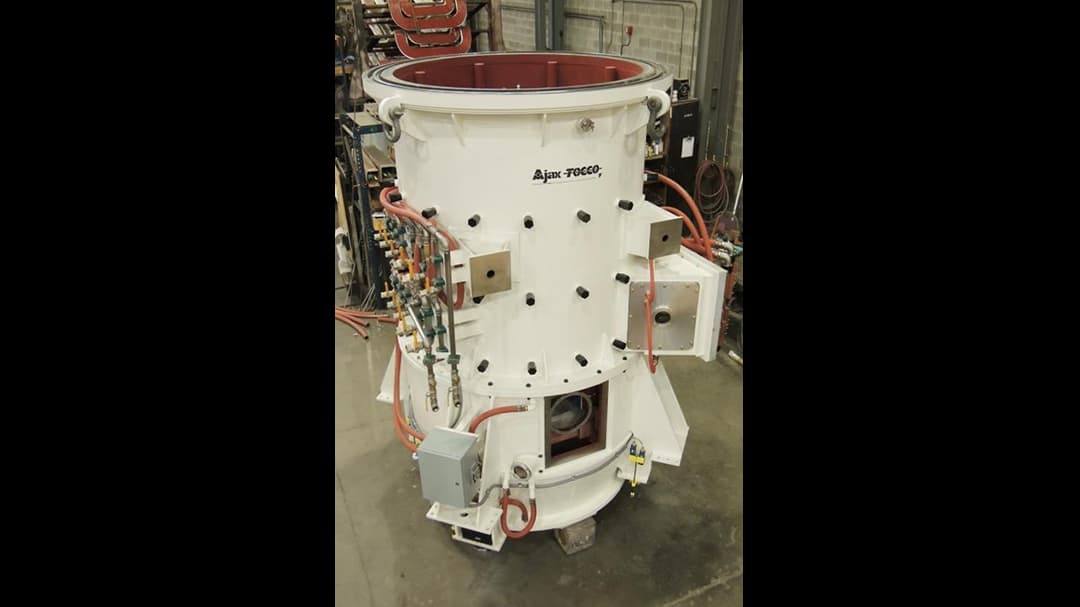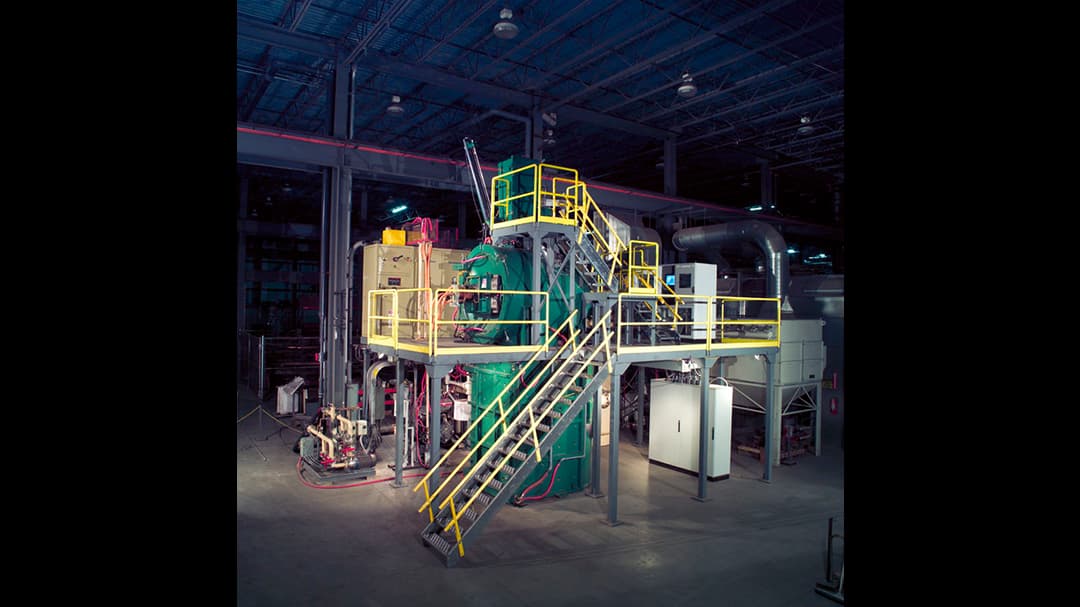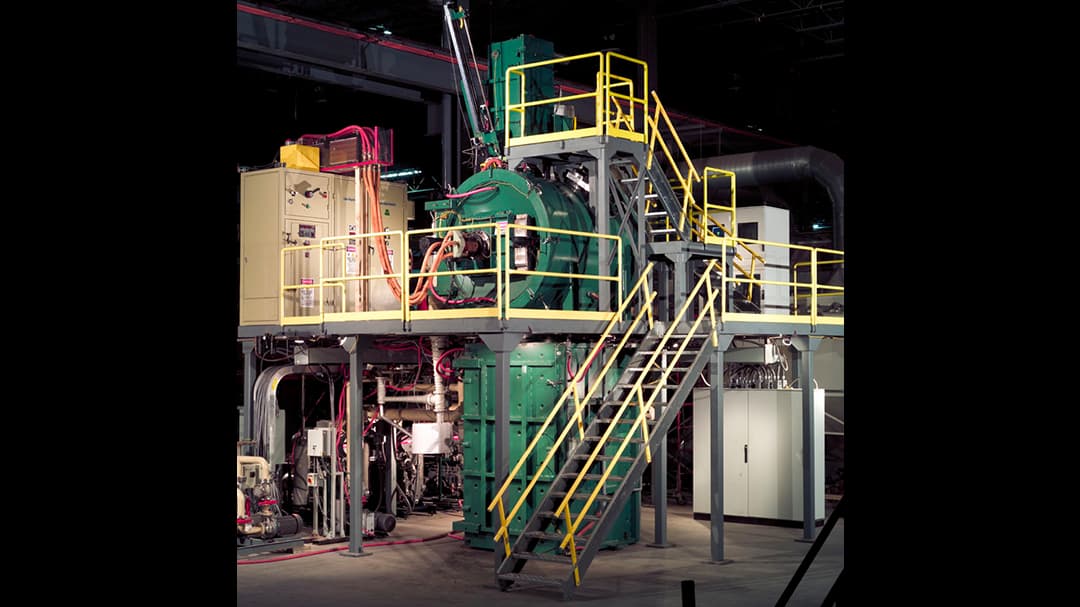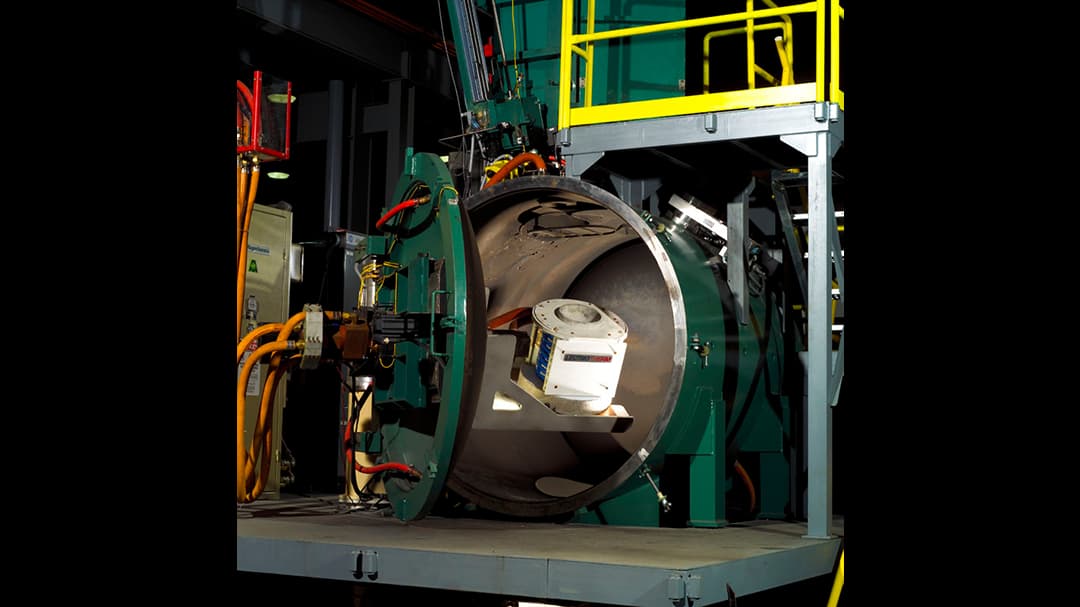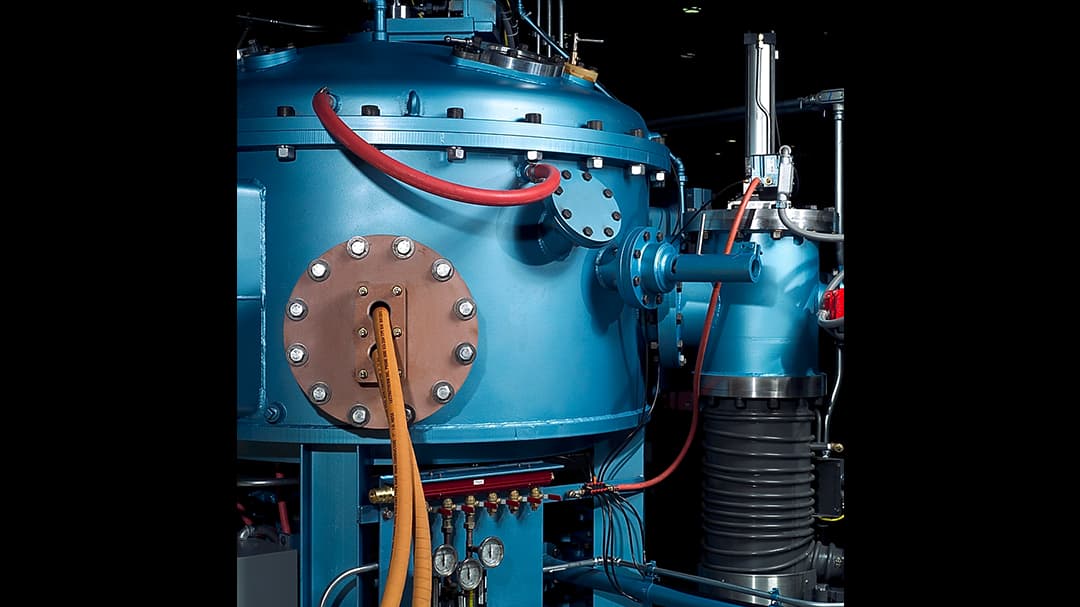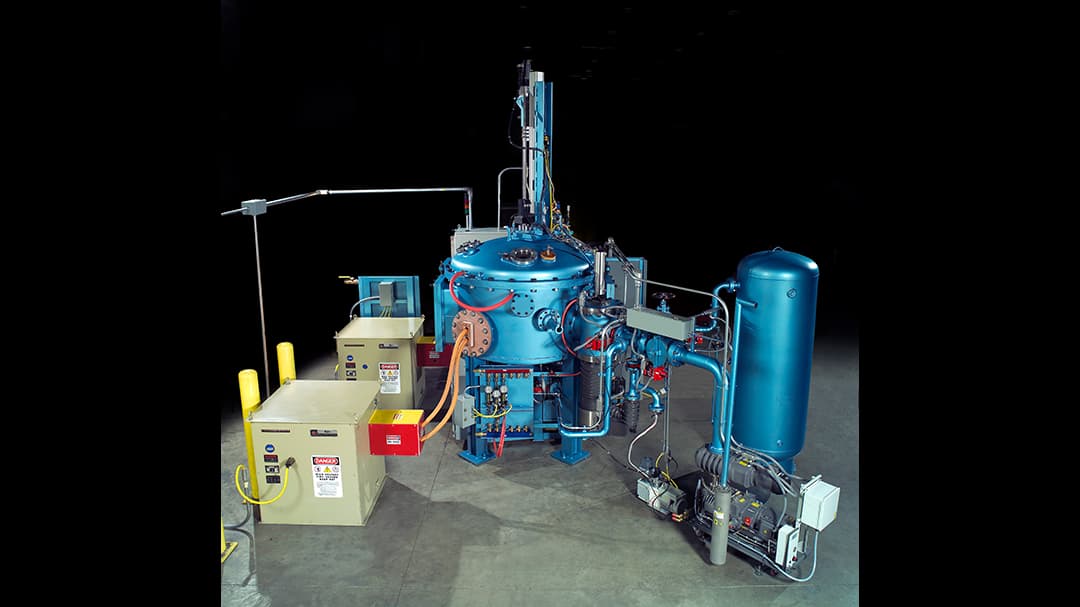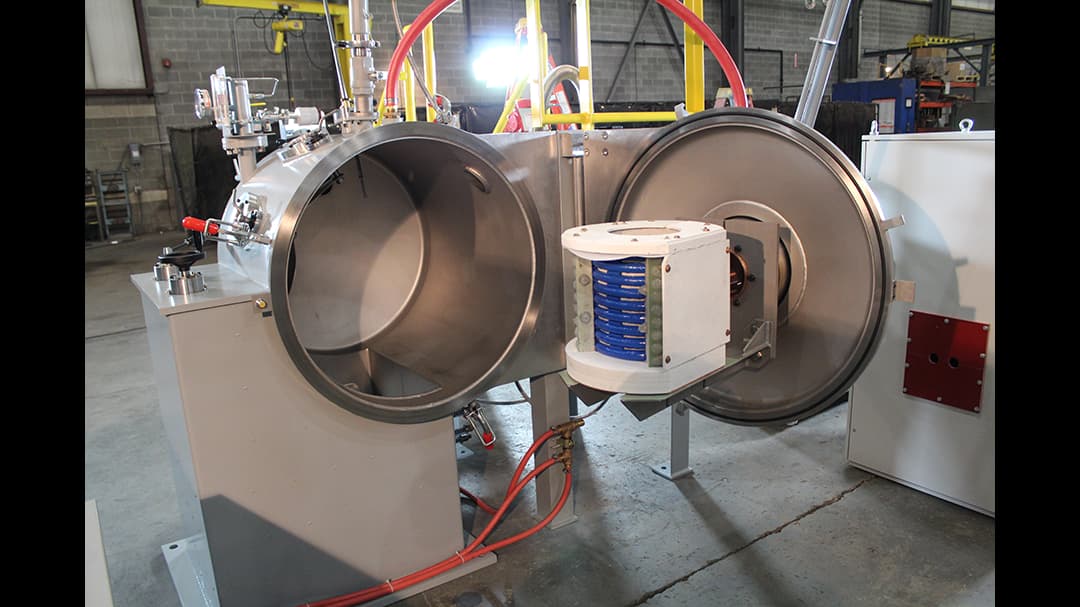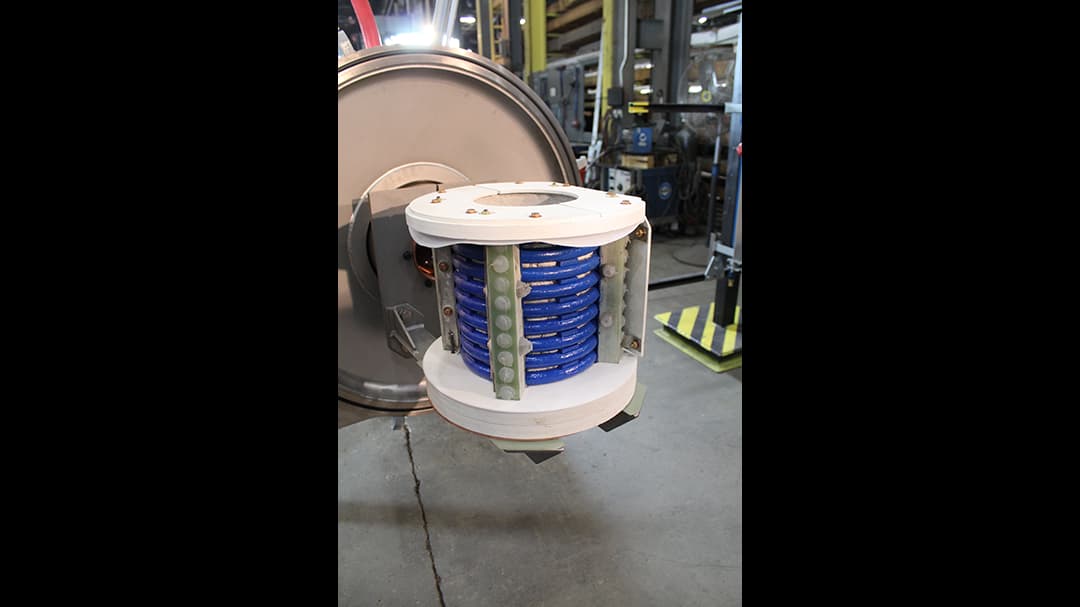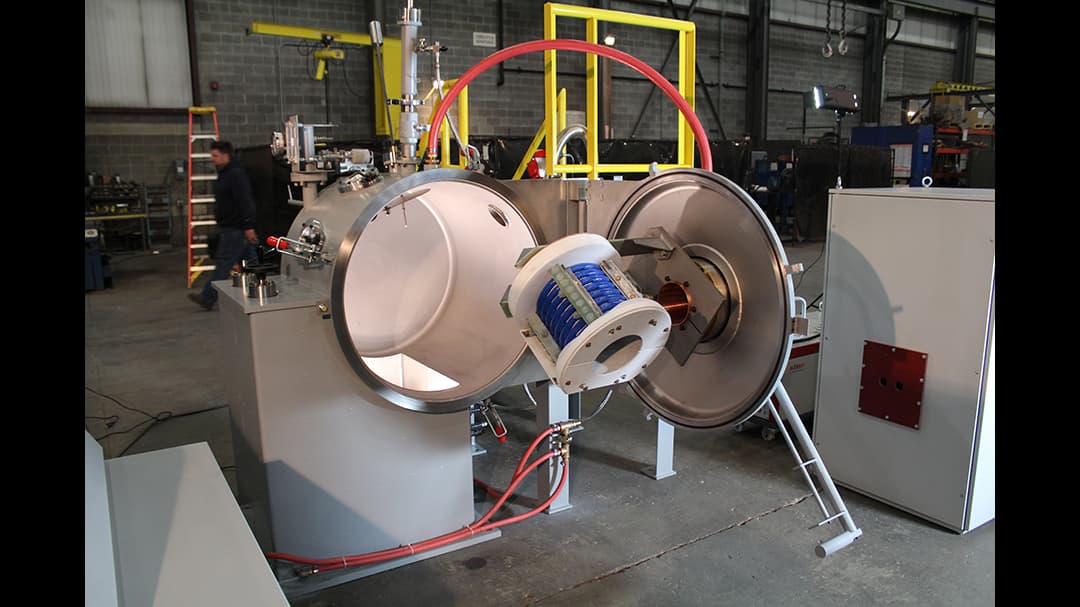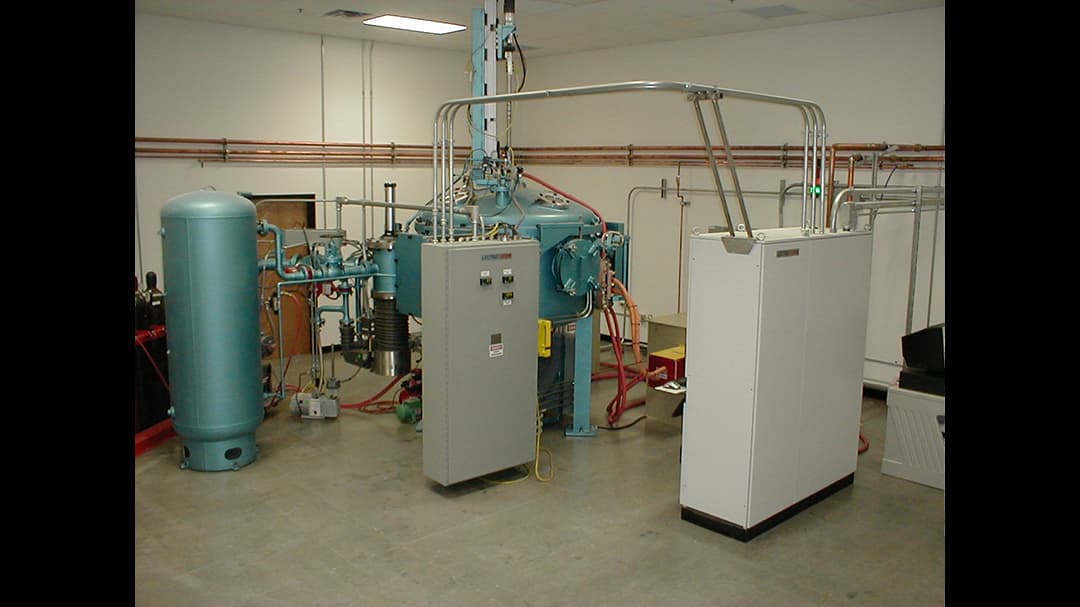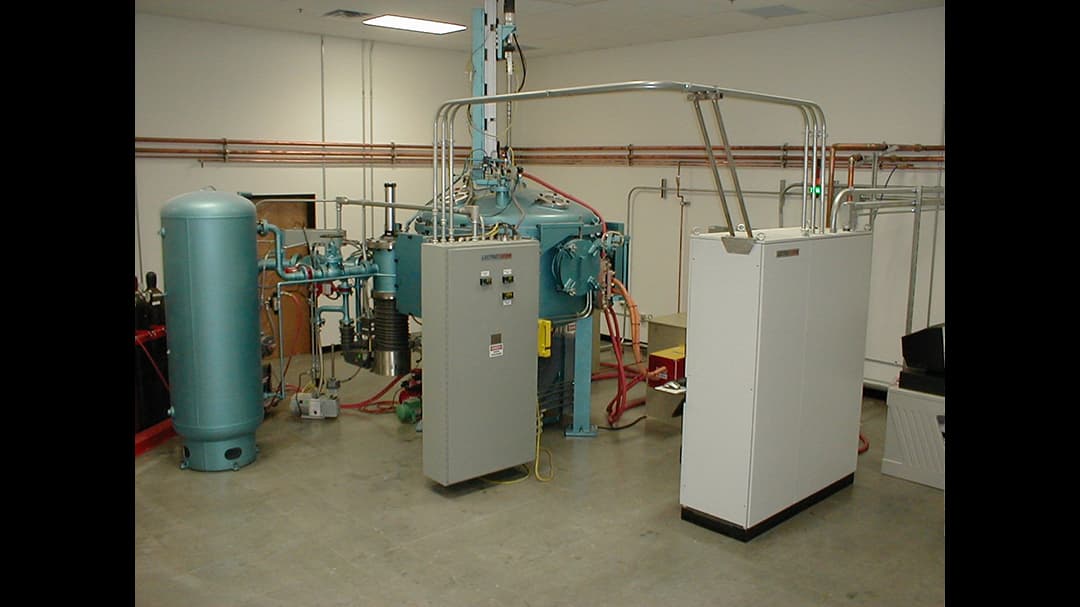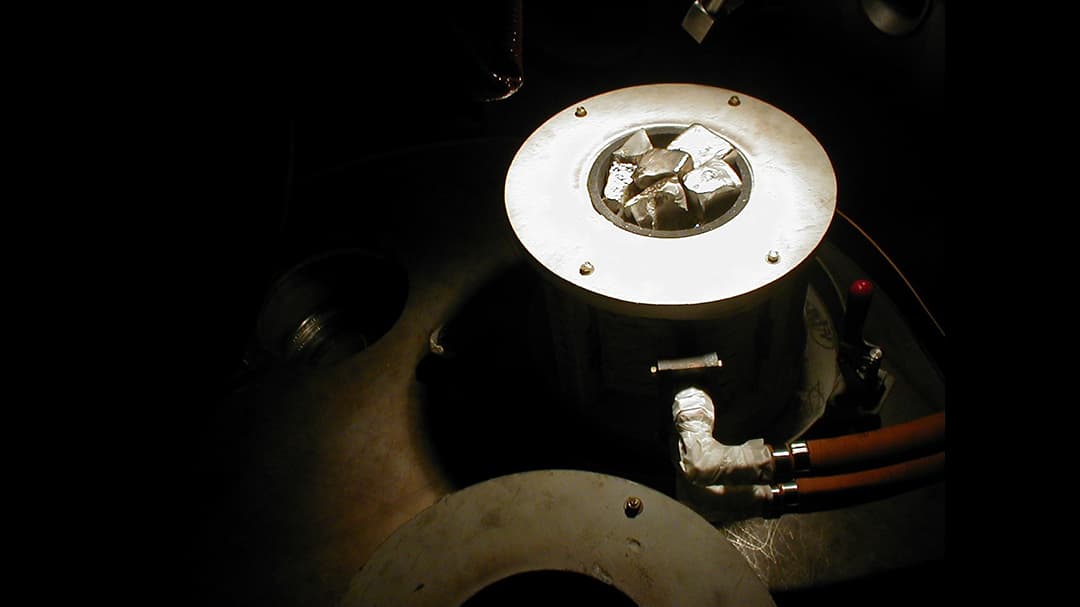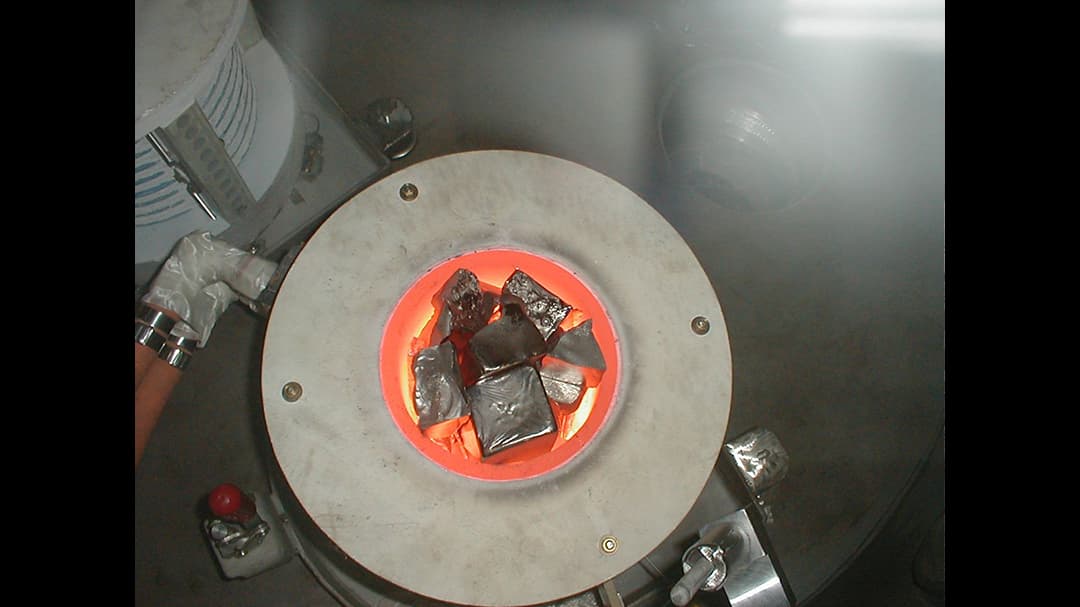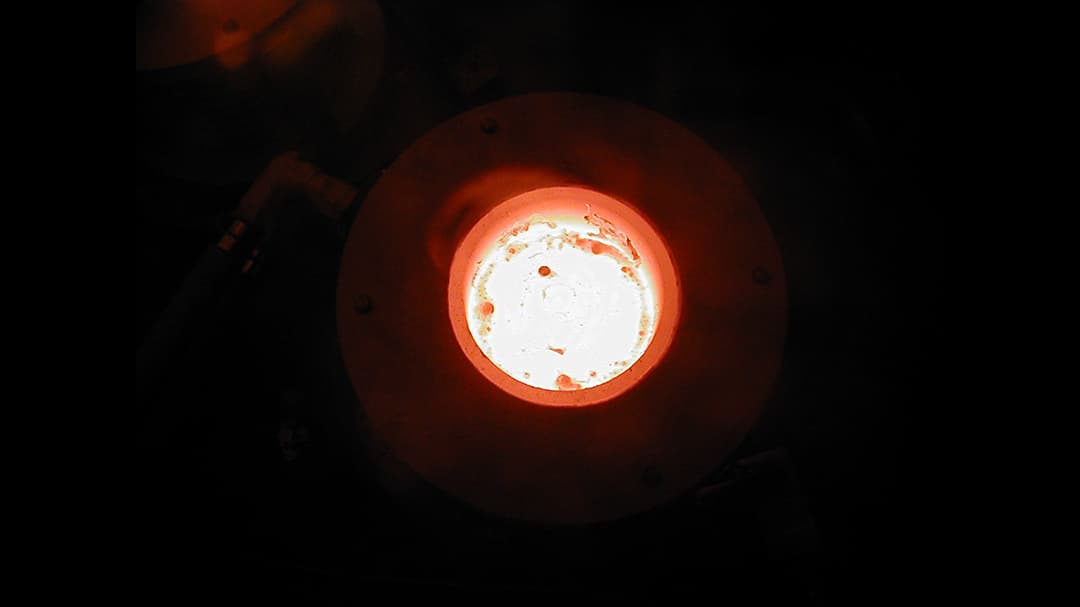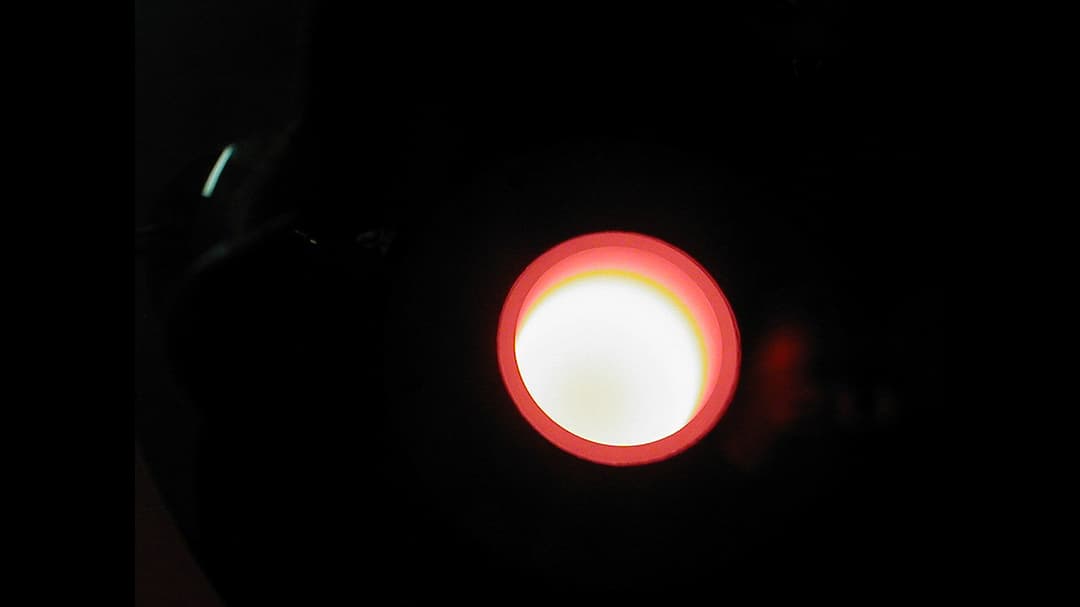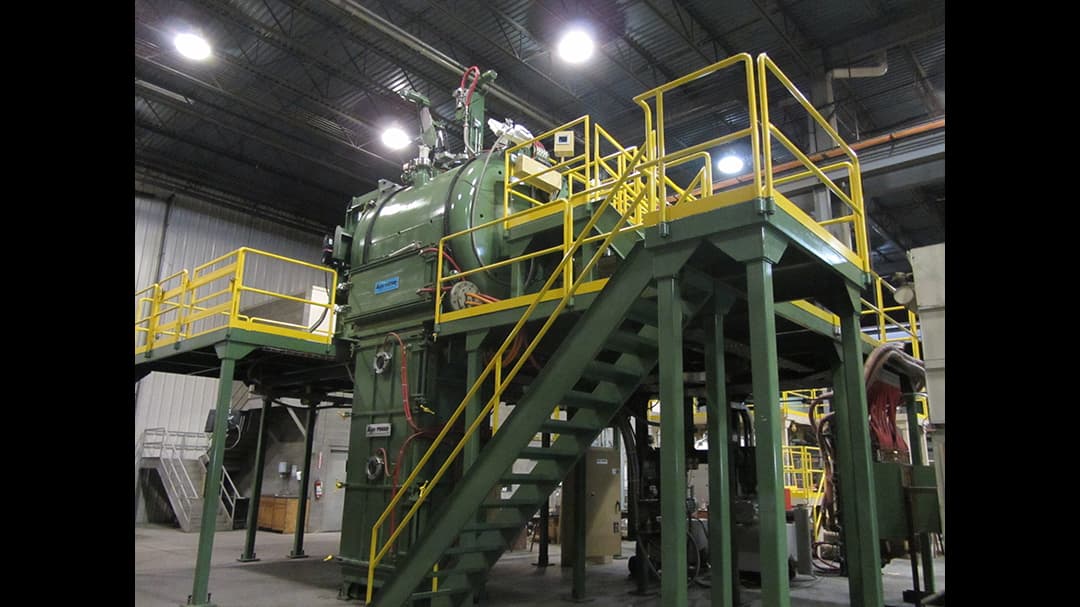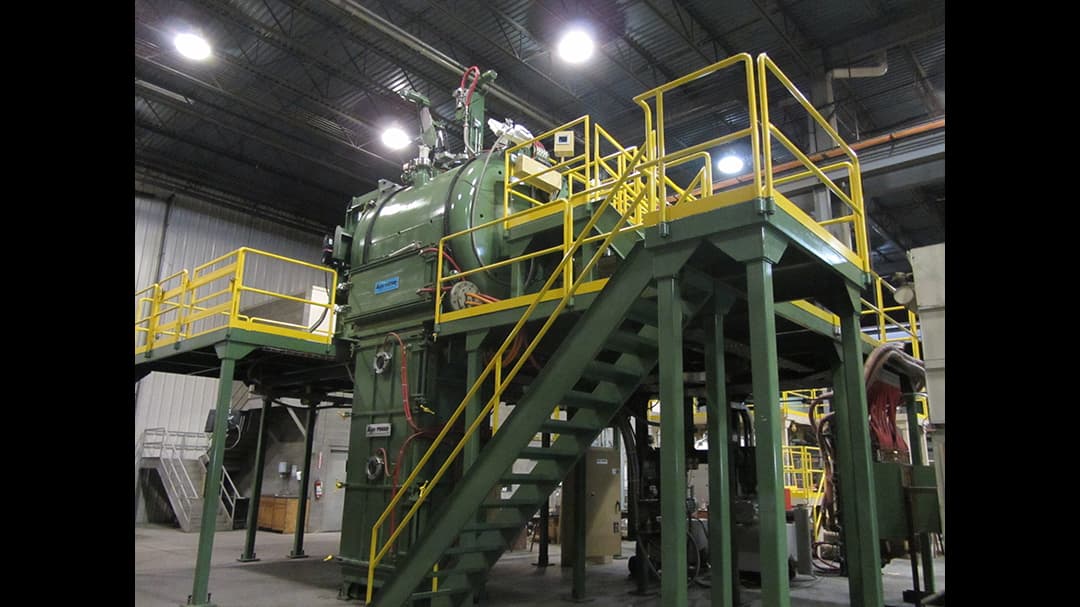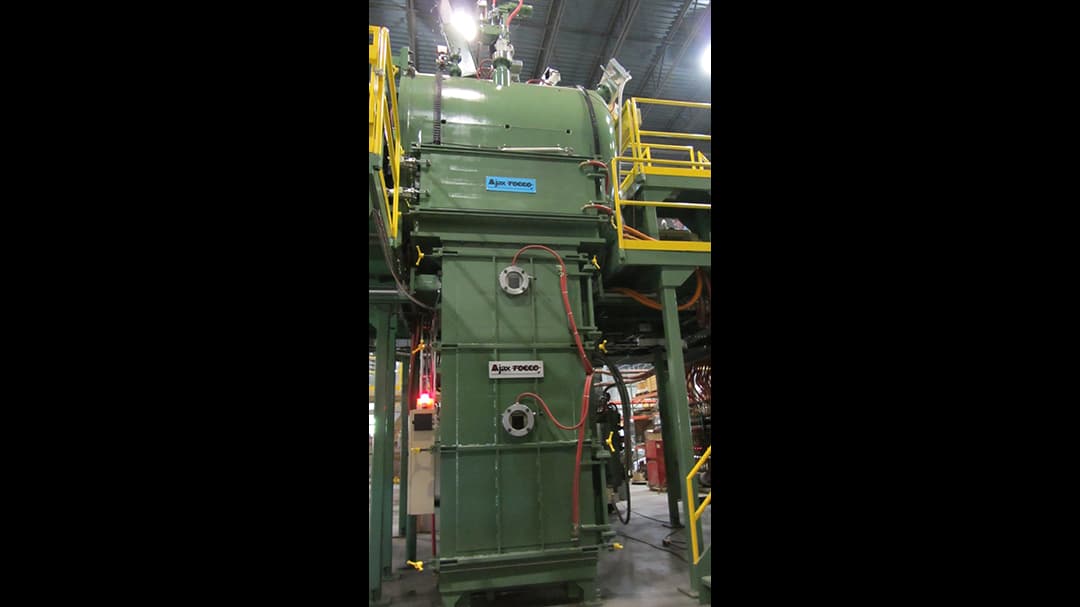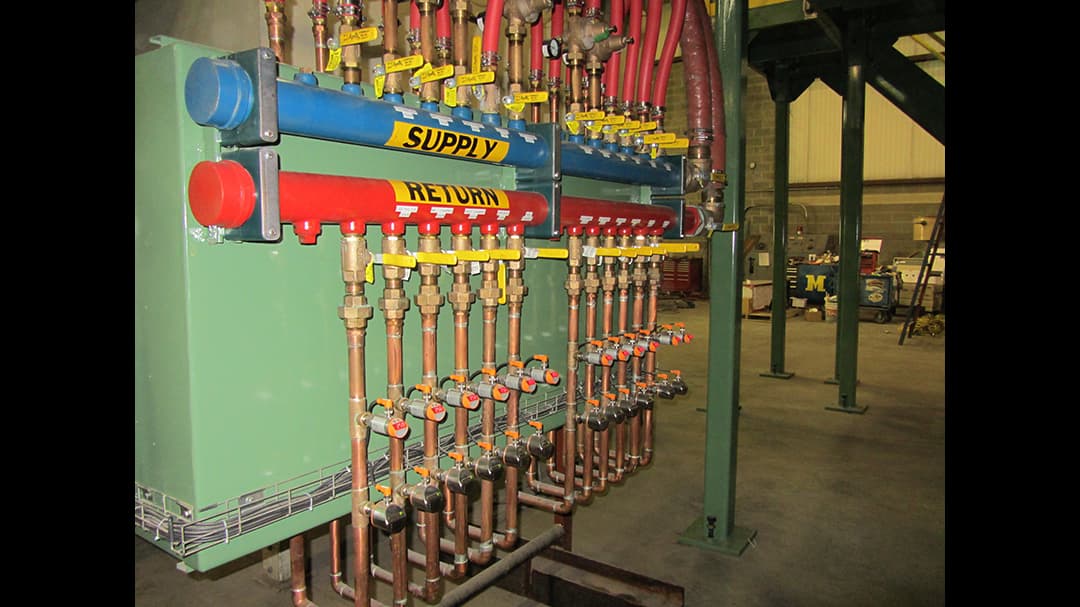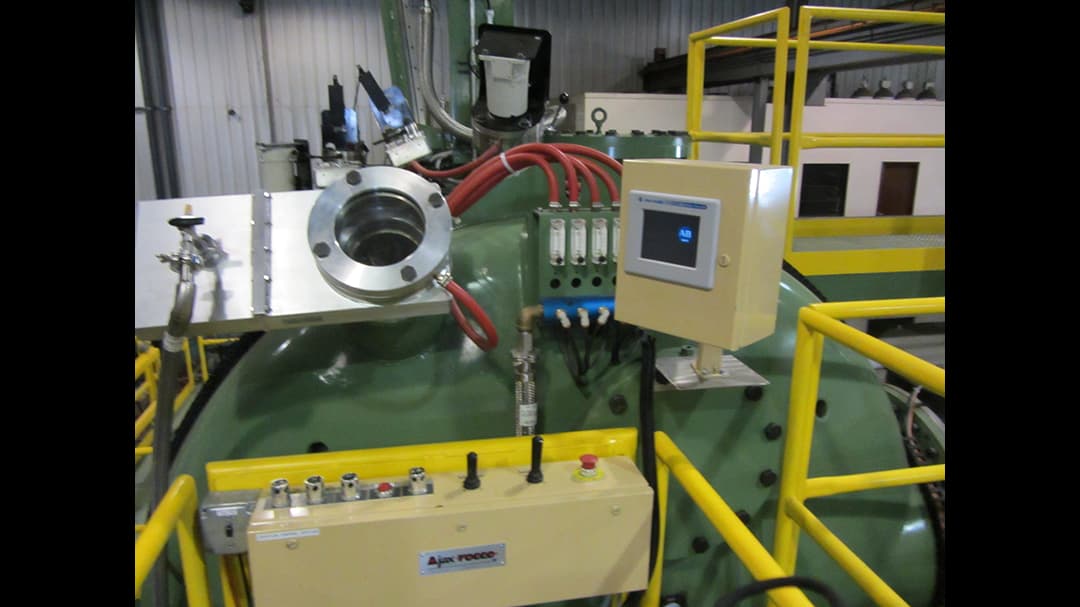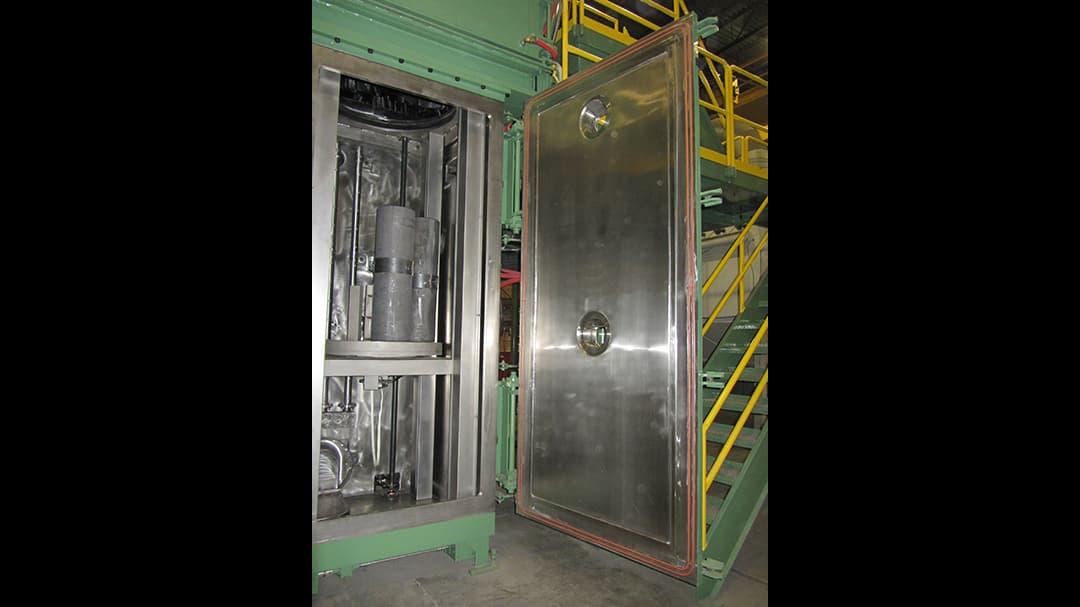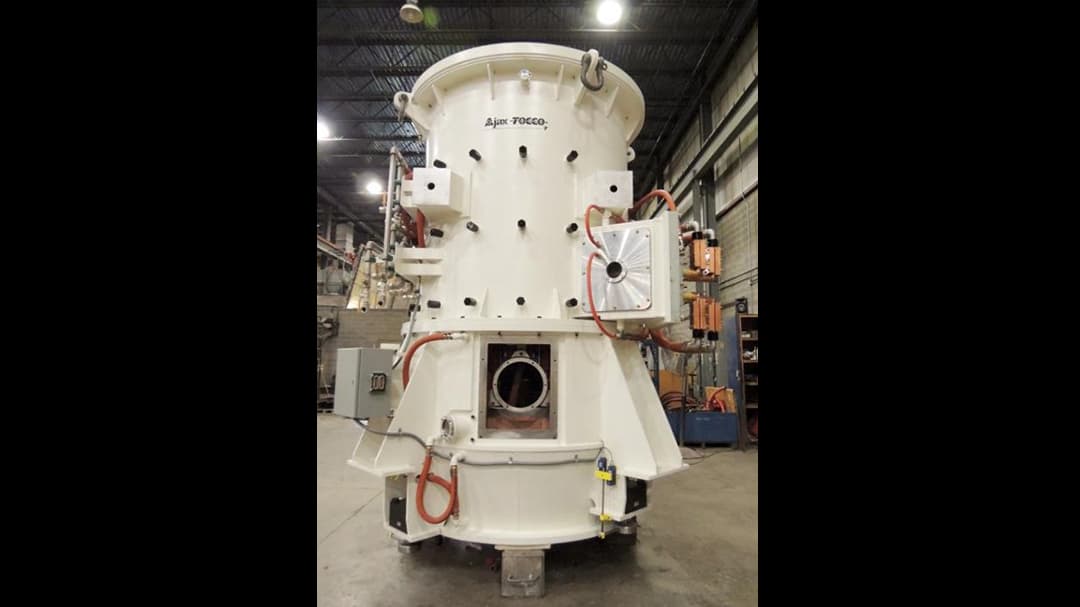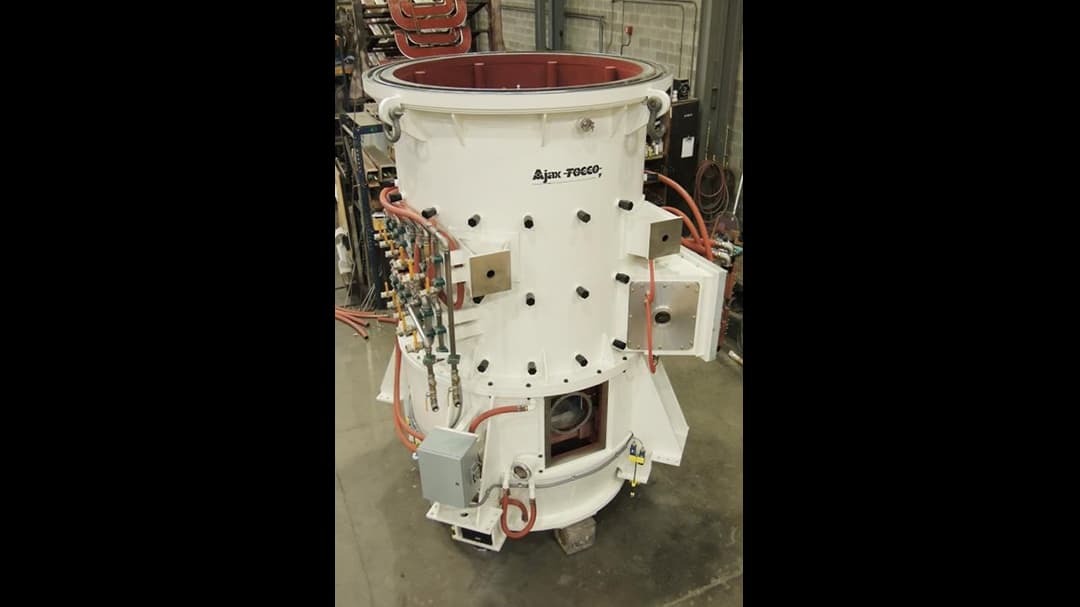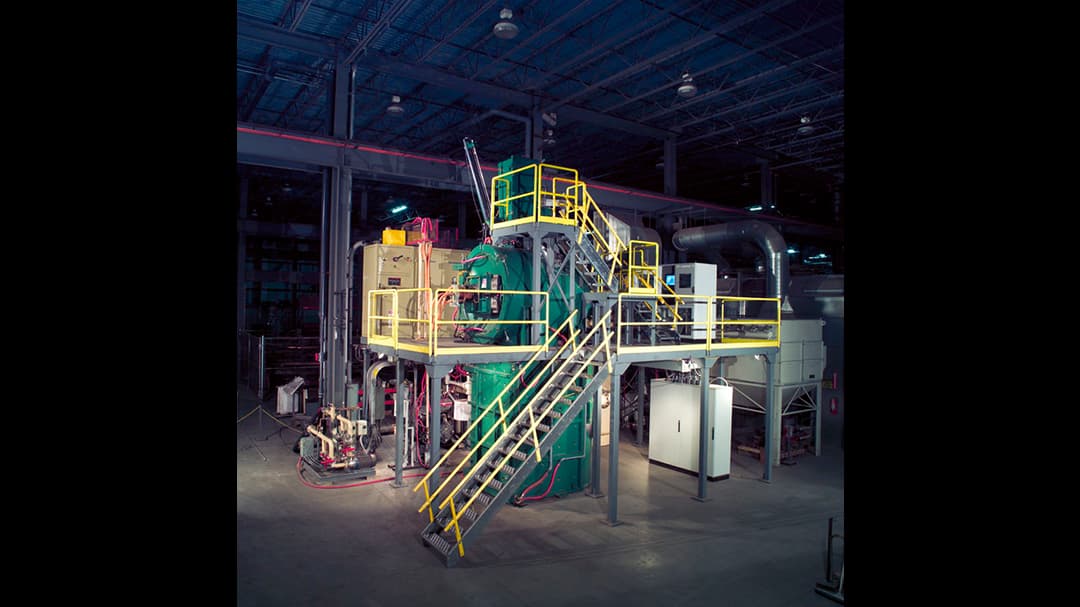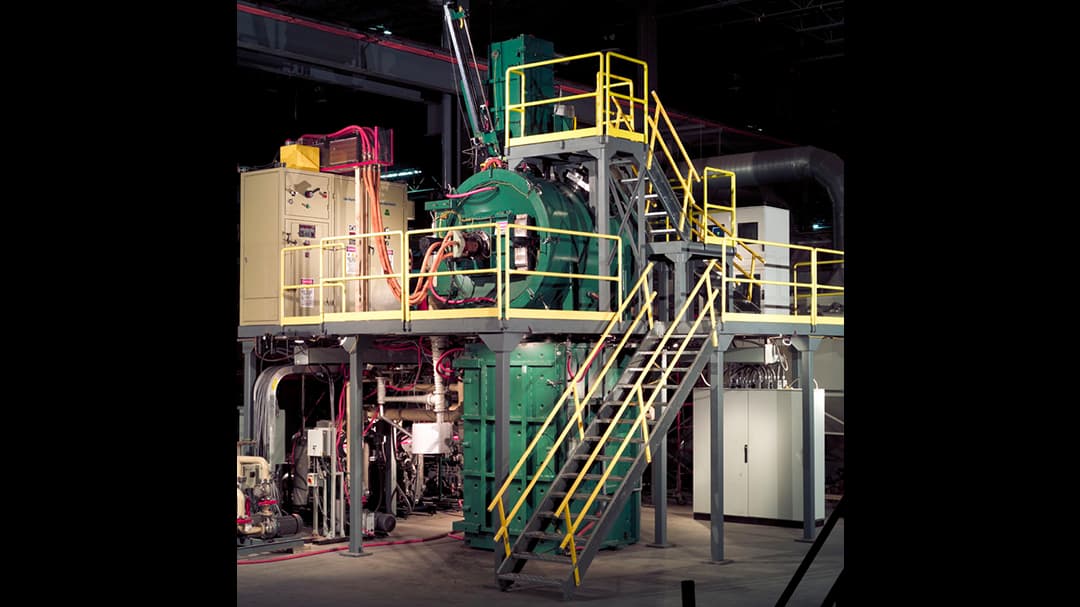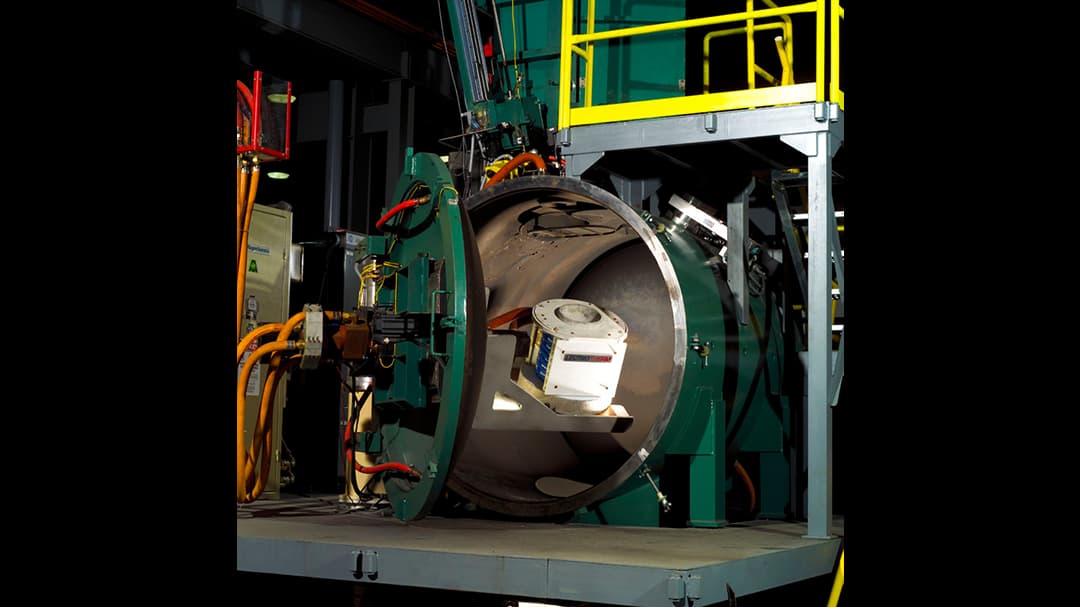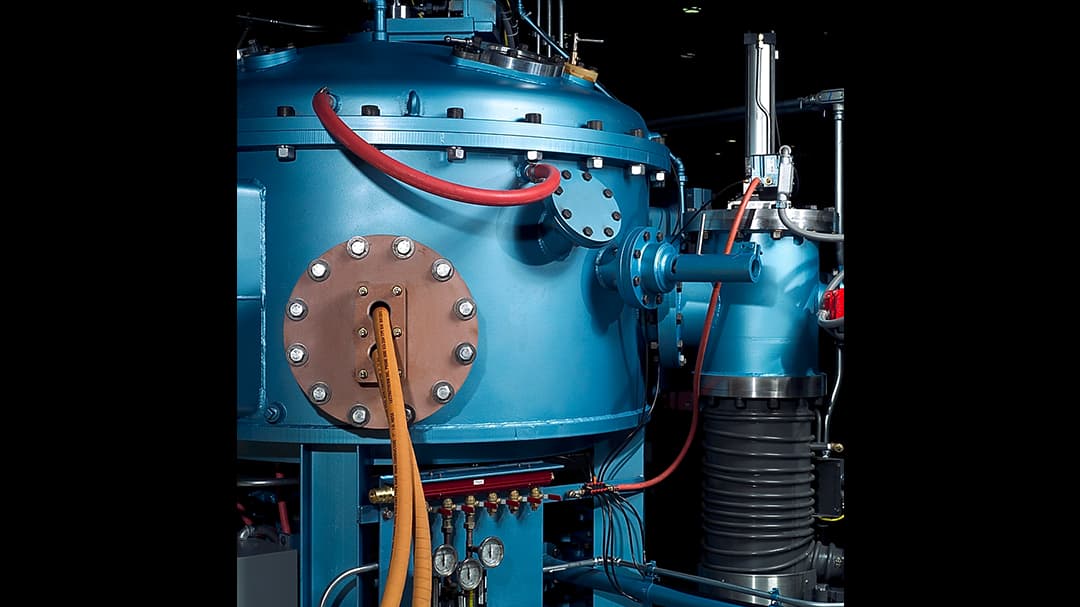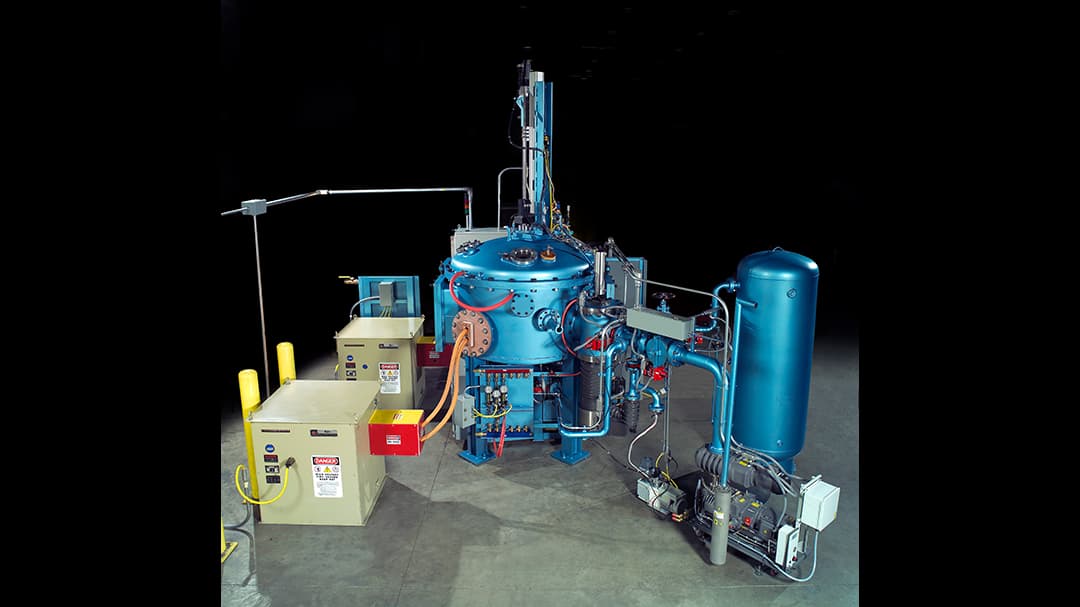 Providing Heating & Melting Solutions Since 1916
Ongoing Support
In addition to supplying new equipment, Ajax Tocco engineers work closely with our customers to improve their existing equipment for superior performance, increased capacity, or other issues you may be challenged with. Our extensive knowledge and comprehensive solutions meet the most demanding requirements.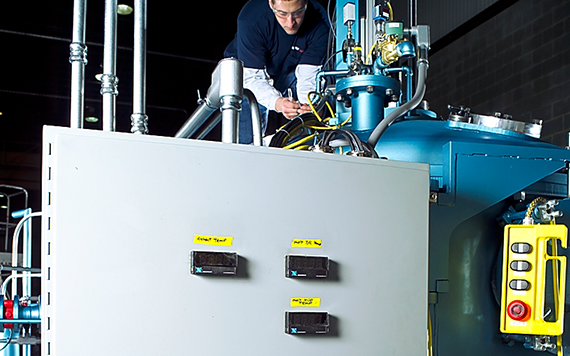 Resources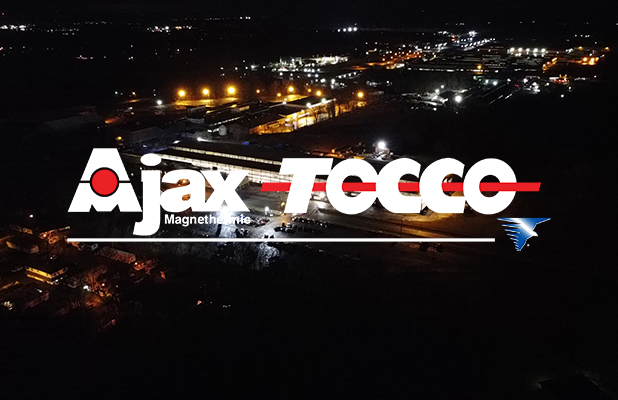 European Recycler of Precious Metals Orders Two Medium Frequency Coreless Induction Melting Furnaces from Ajax TOCCO Magnethermic
Aug 22, 2013 by Ajax TOCCO Magnethermic
Learn how Ajax TOCCO helped a recycler of precious metals replace their existing furnaces with two medium frequency coreless induction melting furnaces.