Susceptor Heating Systems
Susceptor Heating for High Temperature, Controlled Atmosphere Thermal Processing
The induction process is well understood for its outstanding ability to transfer energy quickly, efficiently, and effectively. Induction heating is typically used with metals or other electrically conductive materials where the electromagnetic current is caused to flow through the material or part through direct induction coupling. The resistance of the material to the electric current flow creates heat. Materials or parts that are nonconductive, and thus unable to couple directly, can often be induction heated very effectively by employing a conductive susceptor. A susceptor is used to capture the electromagnetic current and transfer heat to the contained parts or materials through conduction and/or radiation.
Almost any application requiring high-temperature, controlled atmosphere processing can be accommodated utilizing susceptor heating and applied ingenuity in system design. Thermal processing on a continuous basis typically provides the user with the lowest cost of ownership and greater product throughput compared to conventional batch processing techniques.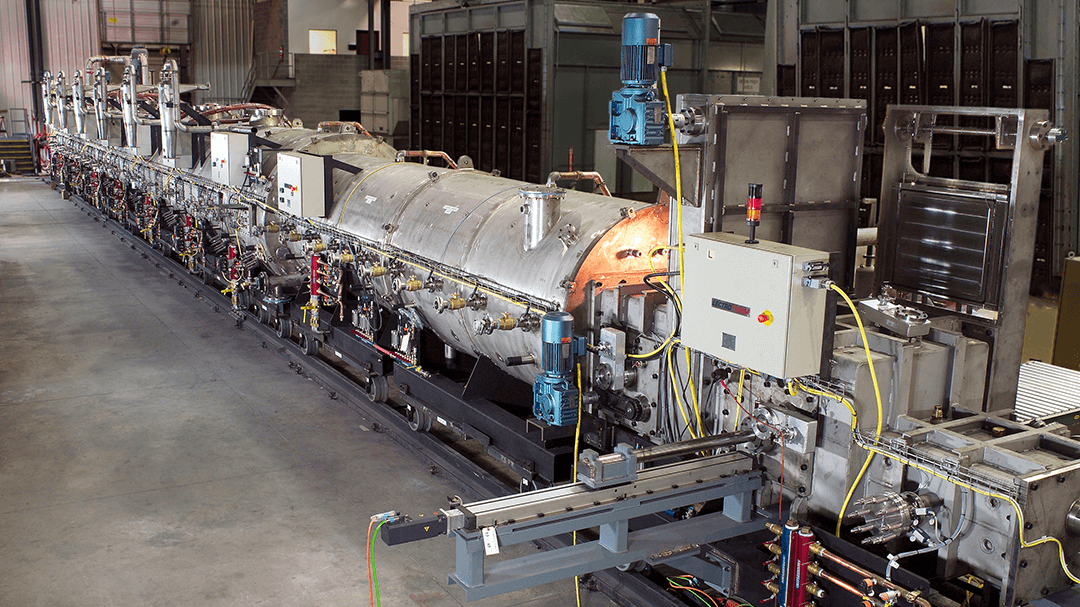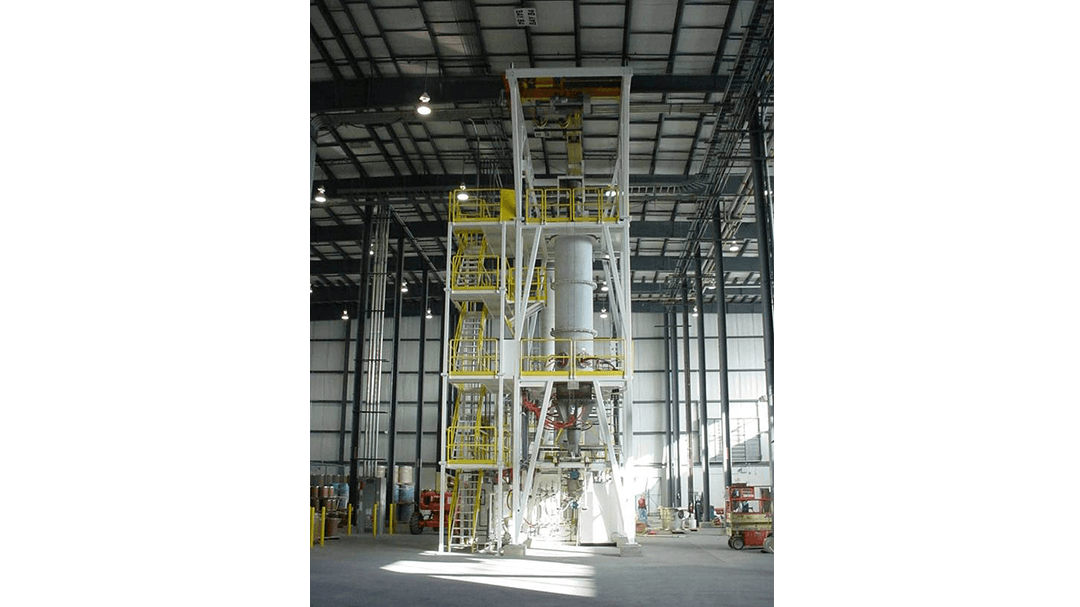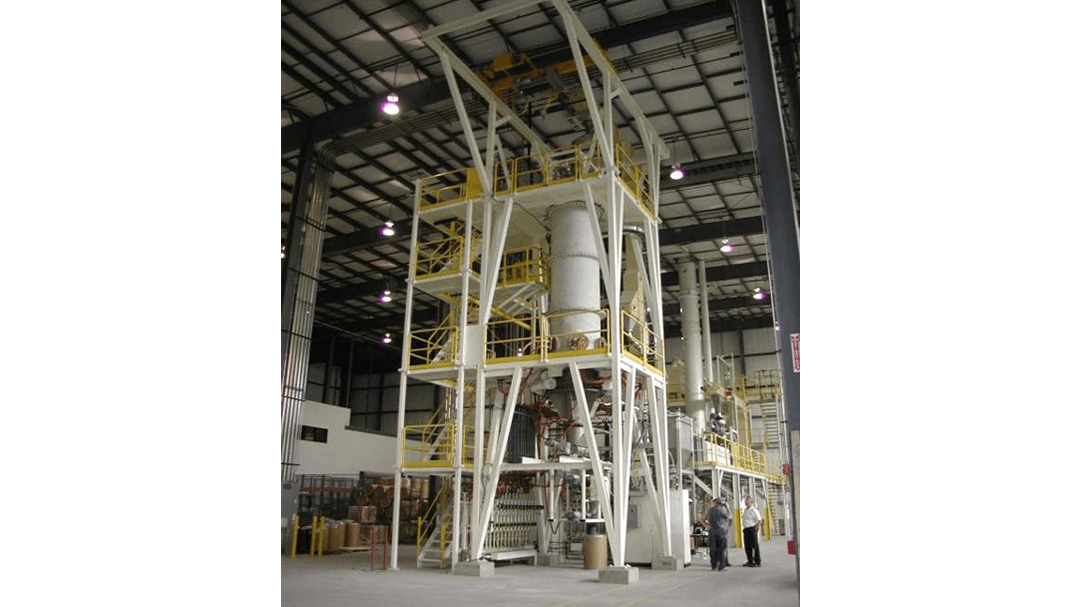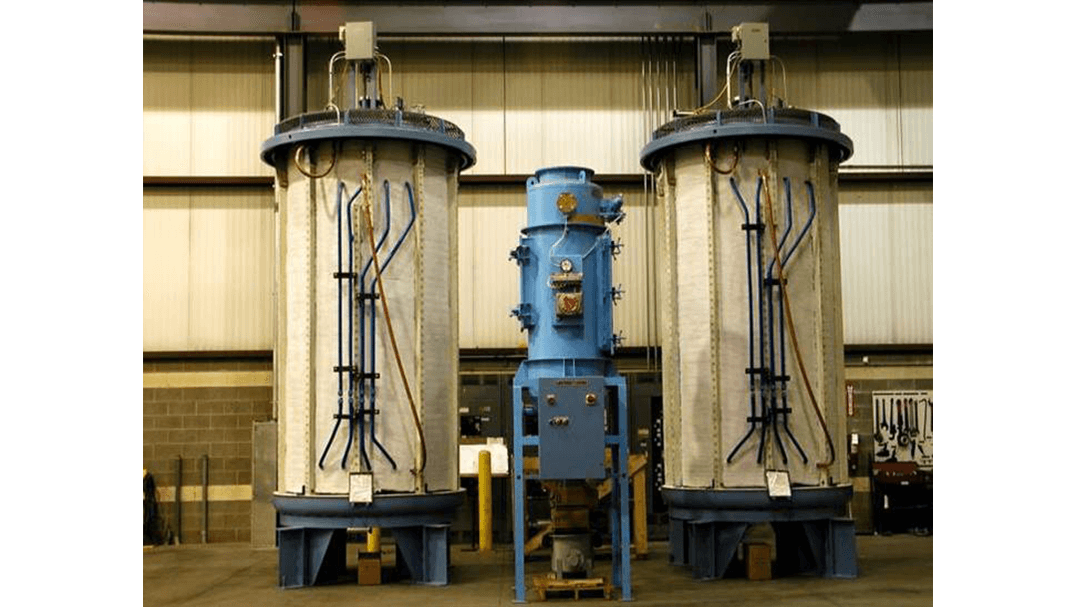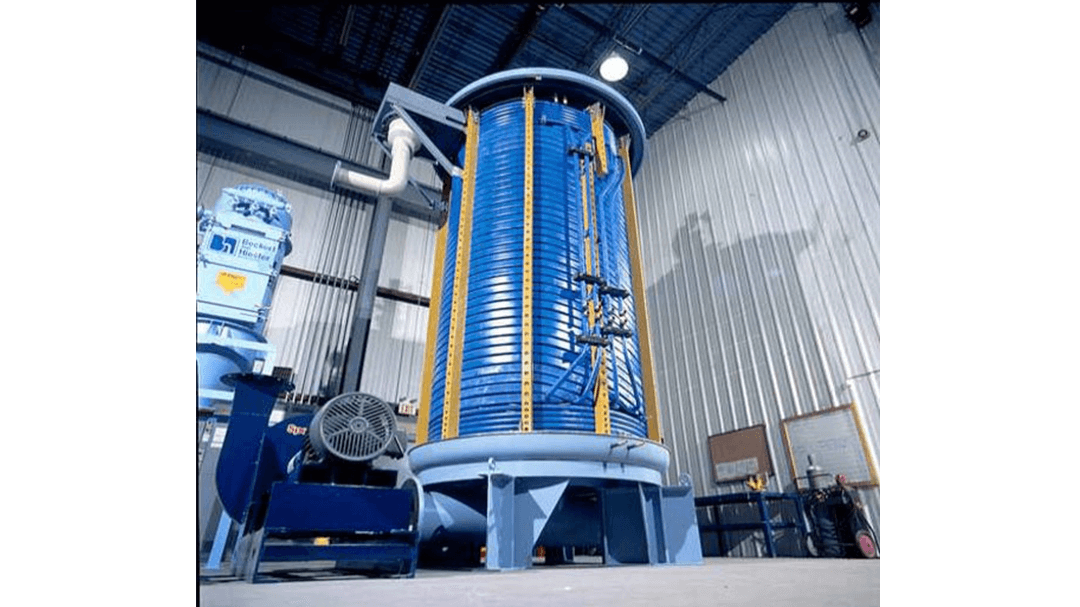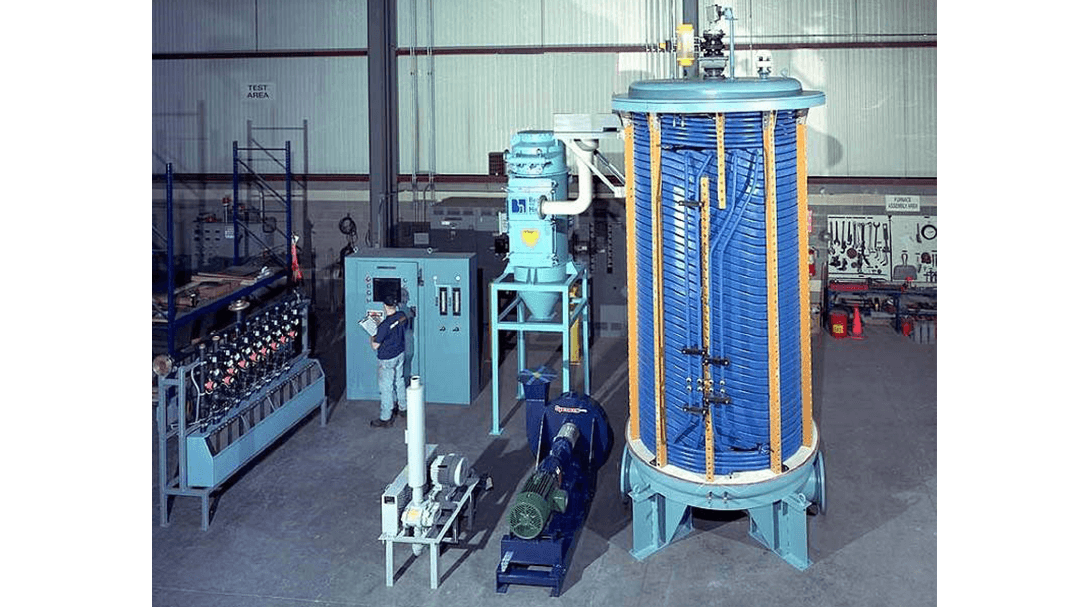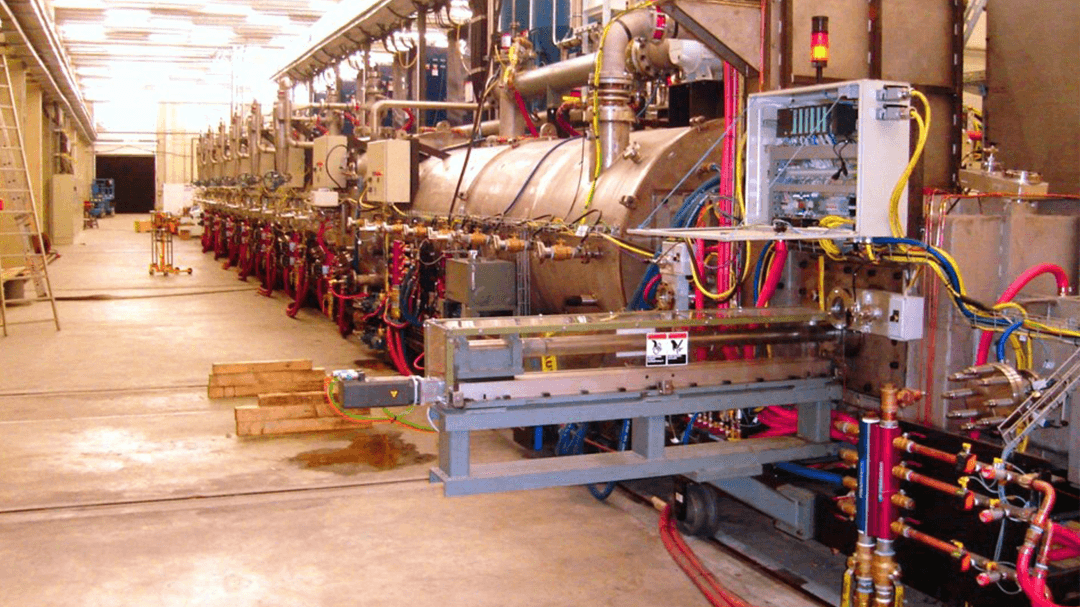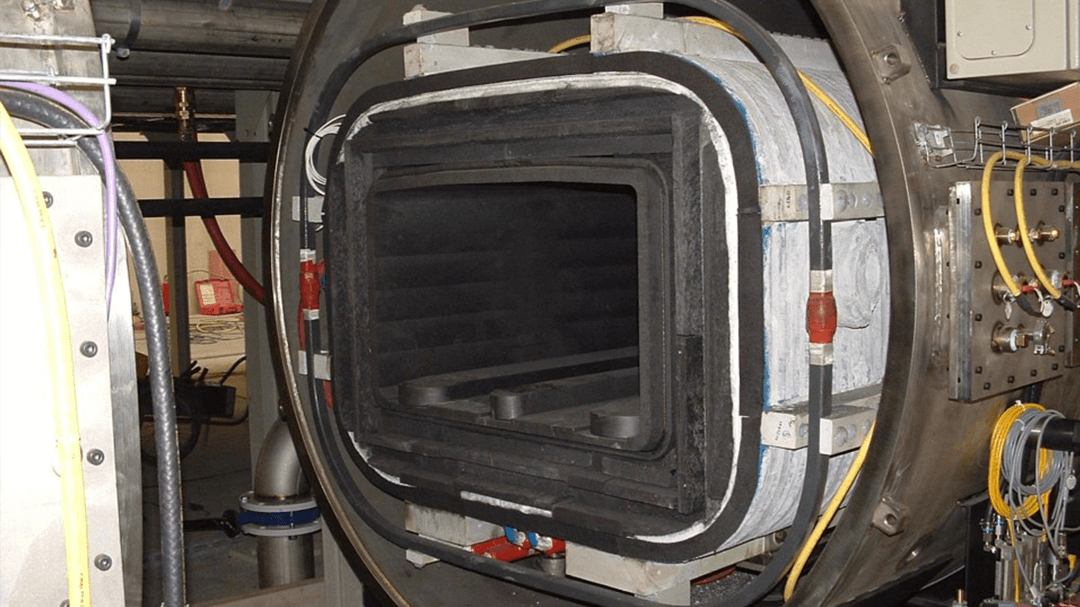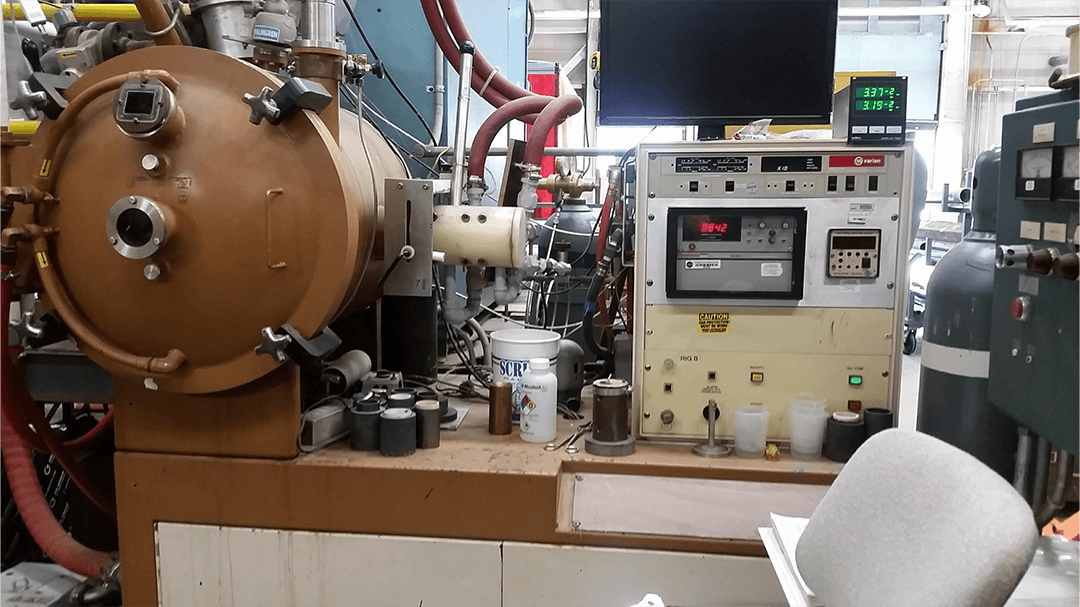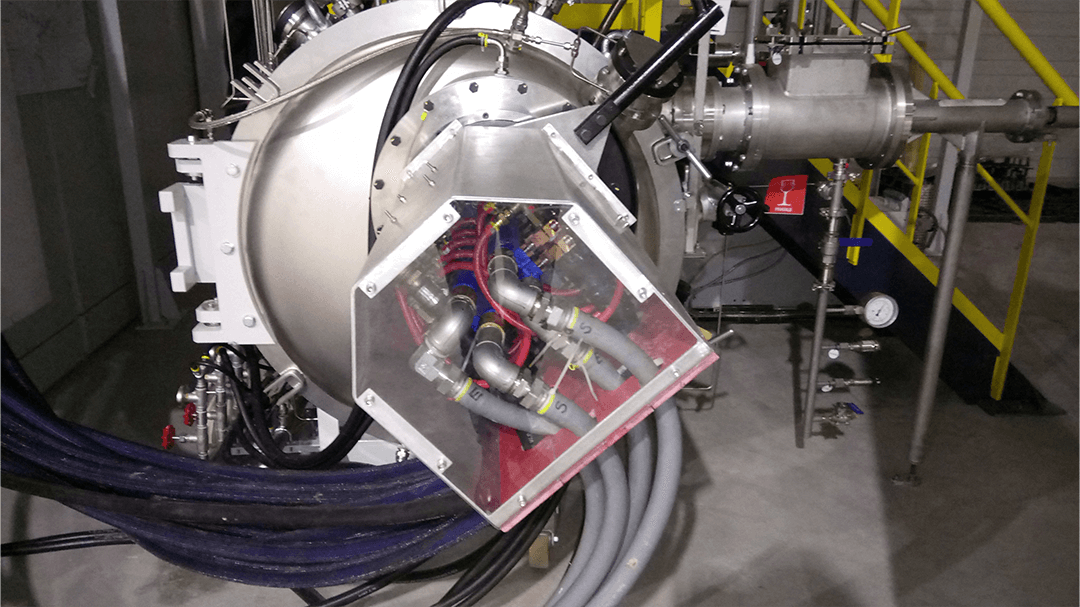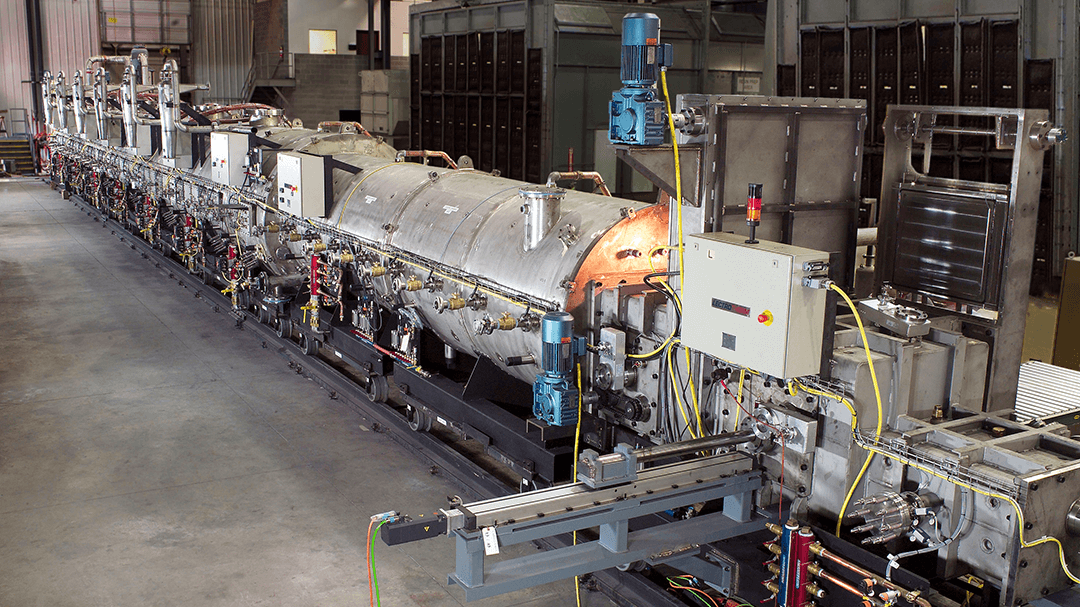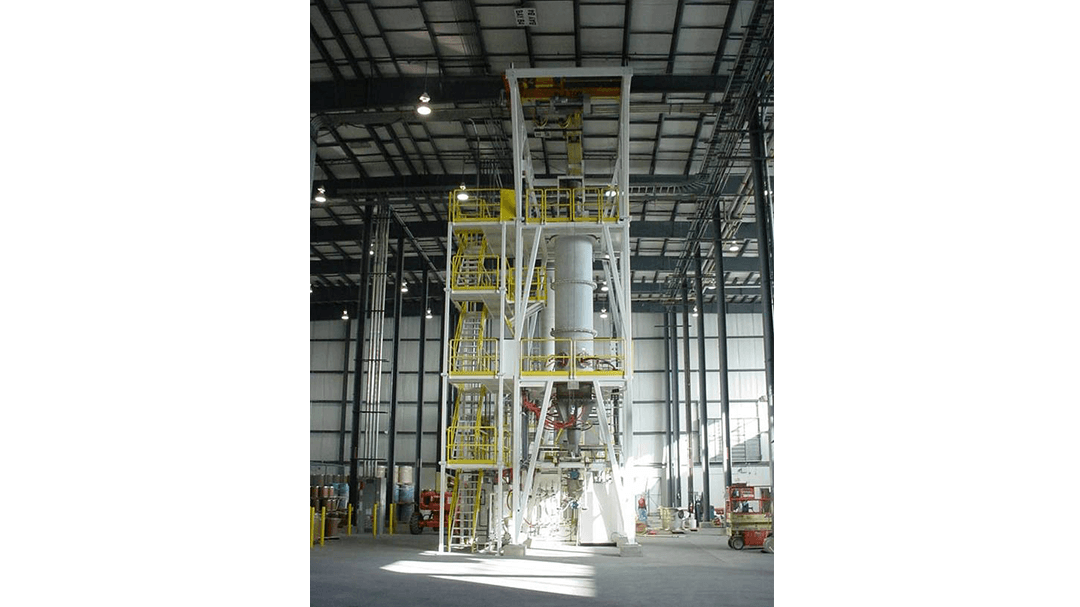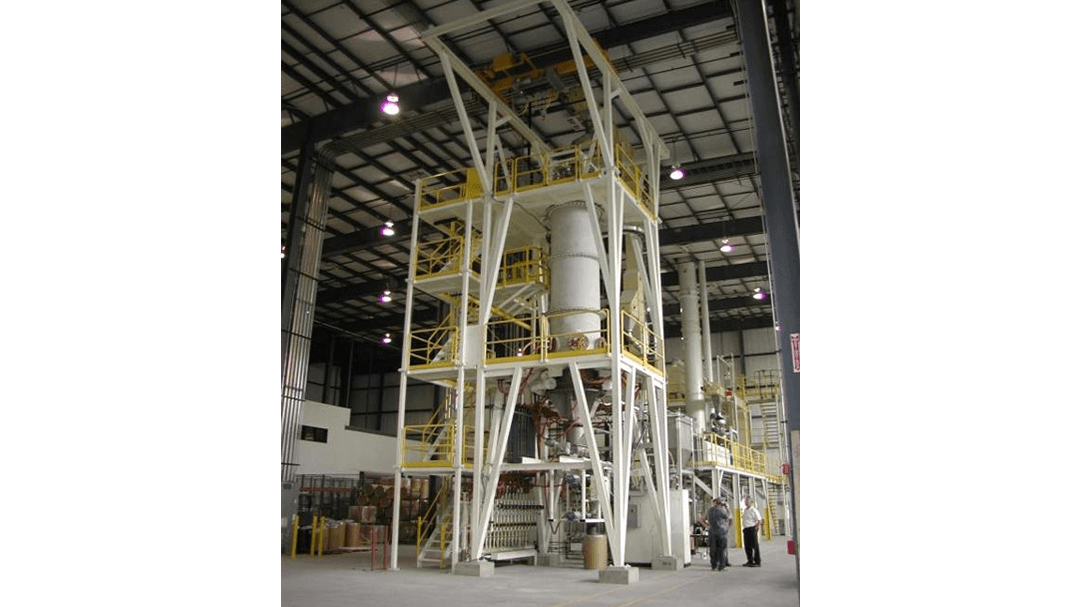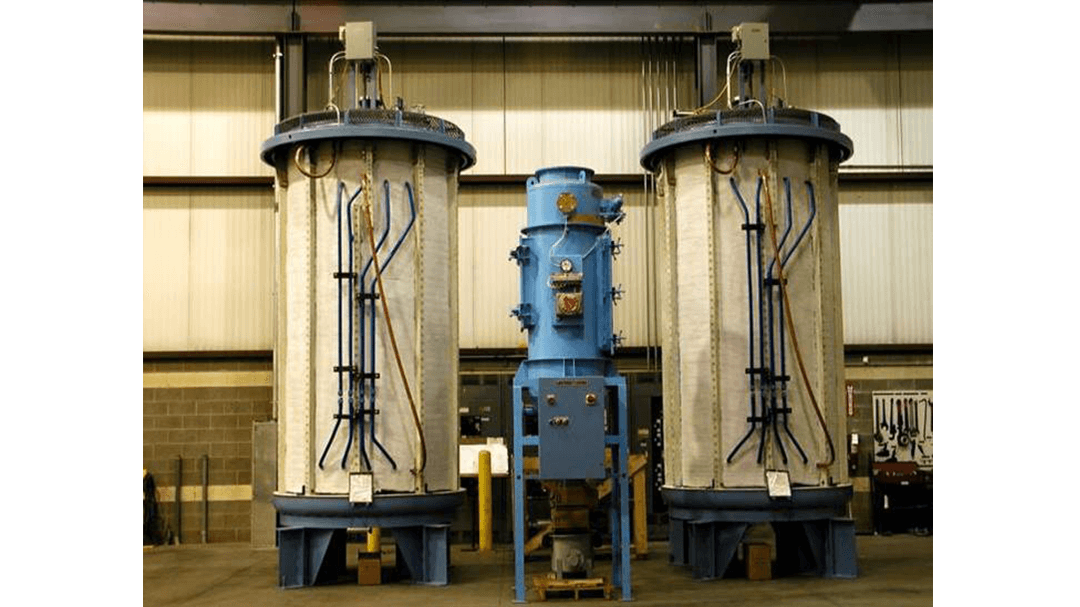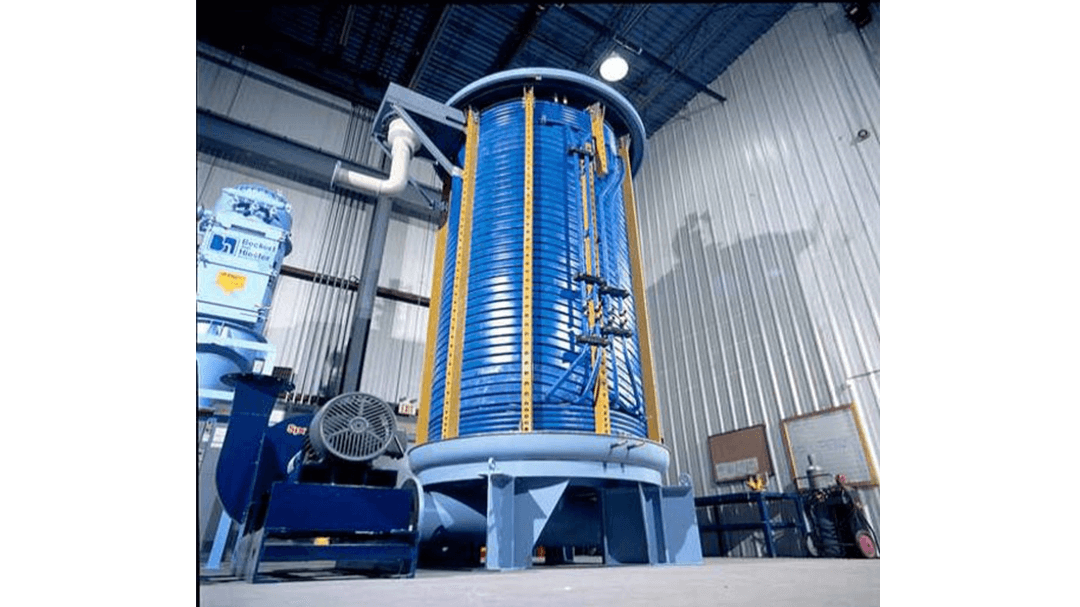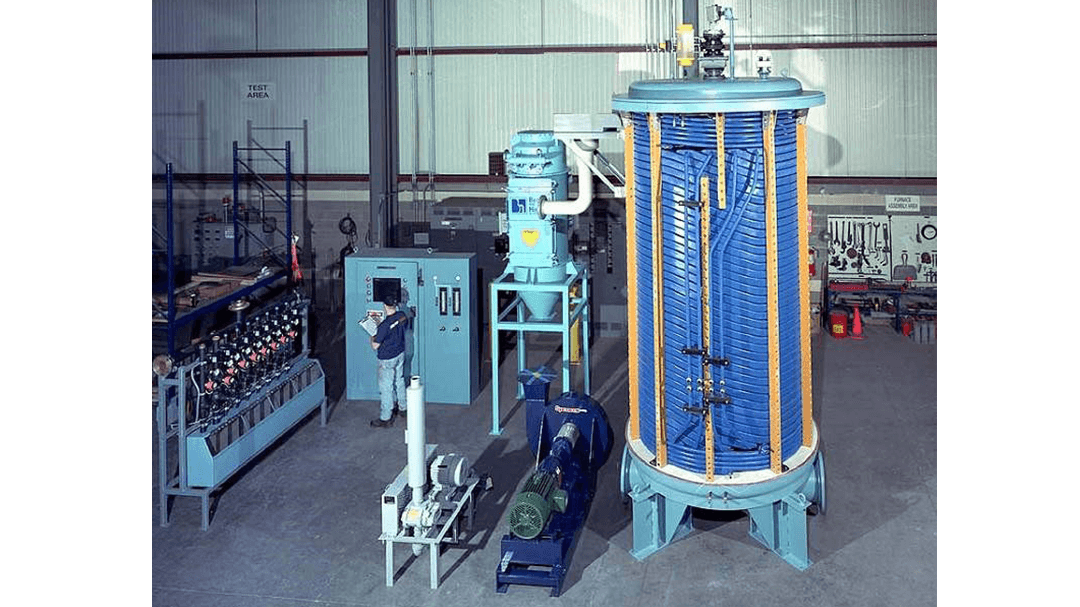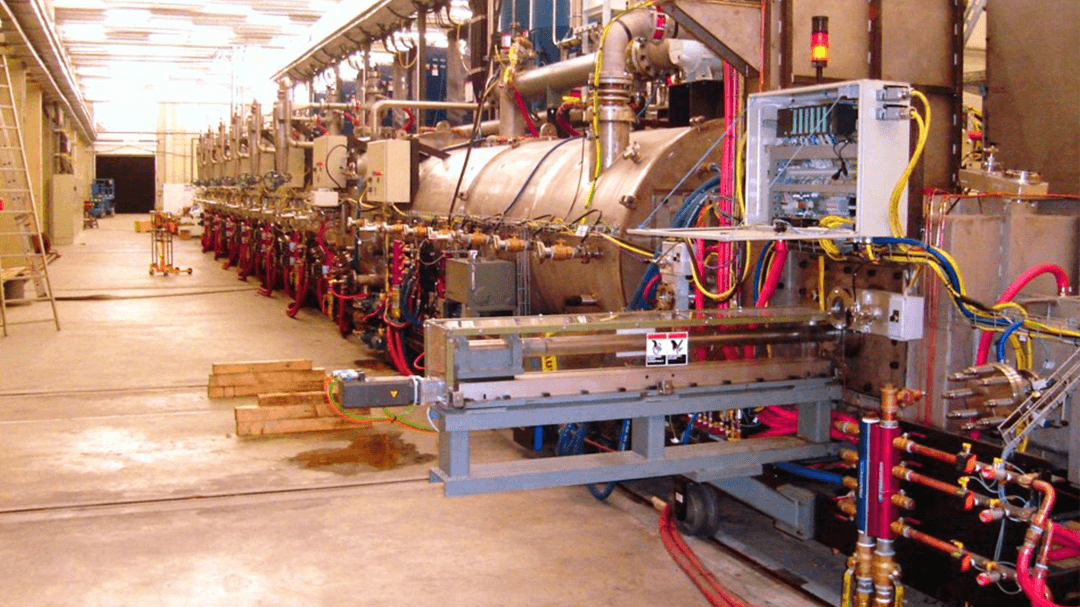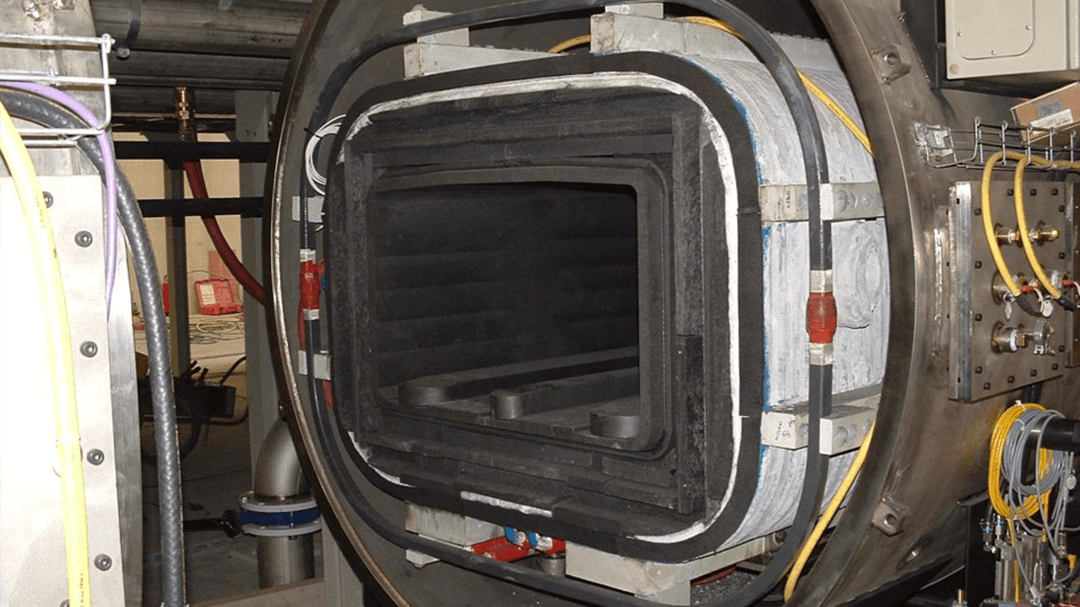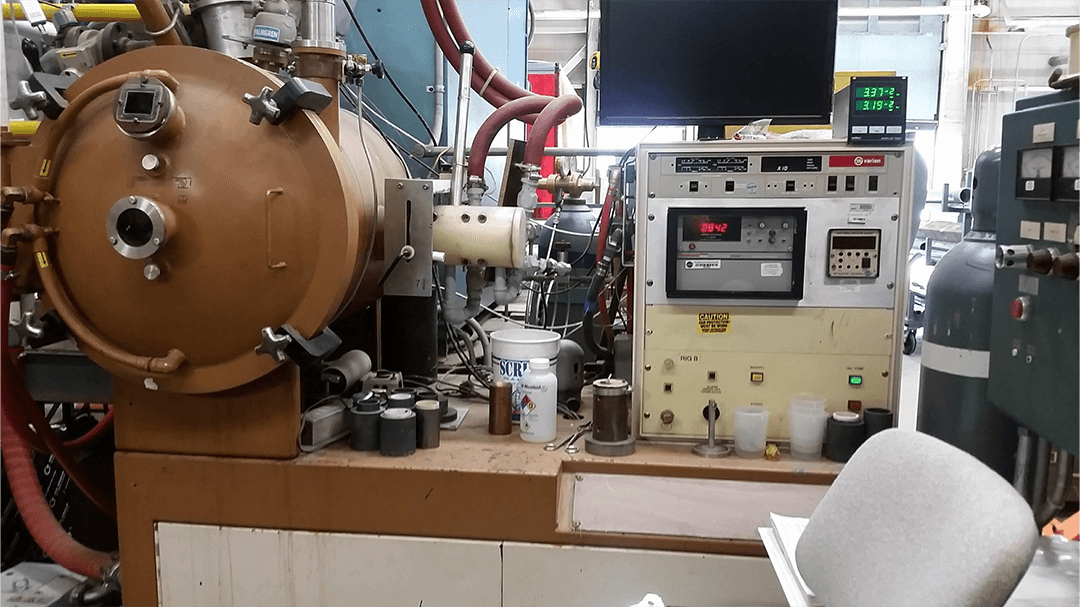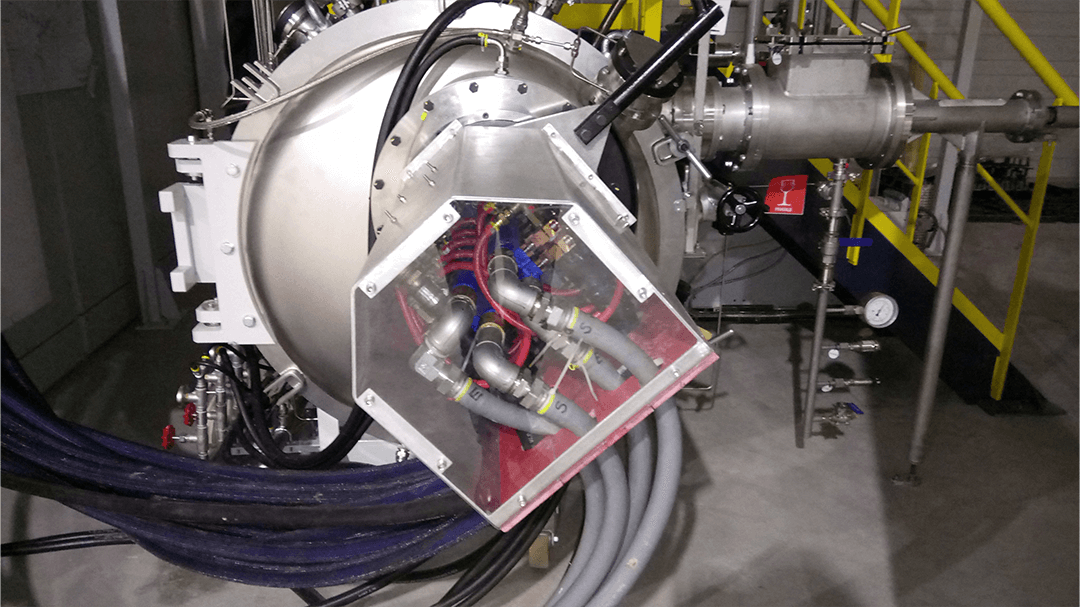 Providing Heating & Melting Solutions Since 1916
Susceptor Materials and Process Material Examples
Graphite and silicon carbide are often used as susceptor materials as they offer machinability, high resistivity, and an operating temperature range of up to 3000ºC (5430ºF). Susceptors can also be made from molybdenum, tantalum, stainless steel, niobium, and platinum, as well as other conductive materials. Example process materials include: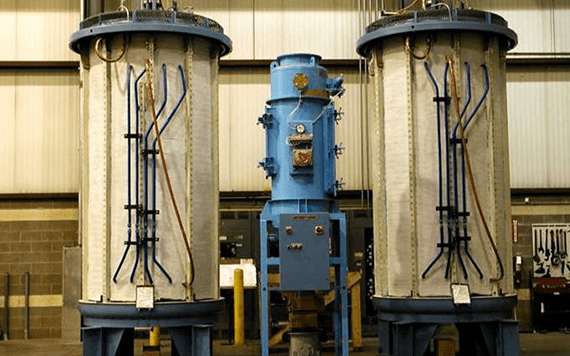 Susceptor Equipment & Processes
Equipment configurations for continuous processing concepts incorporating induction susceptor heating are typically horizontal, vertical, or circular in design. Multi-physic, finite element analysis (FEA) modeling is utilized to determine the location of the required thermal boundaries within the heating and or cooling zones to produce the chemical reactions or material transformation required by the specific application. Thermal profiles can be established, maintained, and controlled through immersion thermal couples, optical pyrometers, digital imagery, and other devices to form a closed-loop system. Continuous systems typically incorporate multiple zones for heating, cooling, soaking, and other process functions. Reaction gasses can be introduced, and off-gas byproducts can be removed as required by the particular process. Controlled atmosphere or vacuum processing with multiple zones can be accommodated with the use of isolation valves or other zone interlocks.
Some example processes include: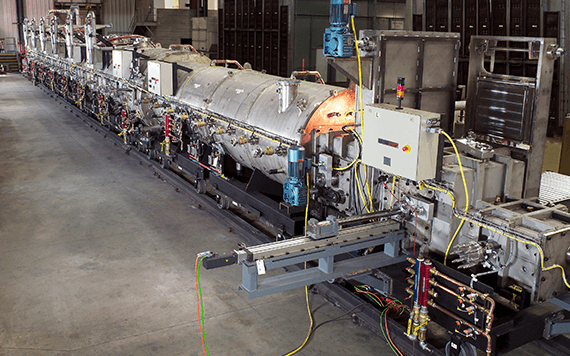 Resources
High-temperature thermal processing has many applications and techniques. Browse some content related to heating in a controlled atmosphere. If you can't find what you need, contact us and we'll get you some more information.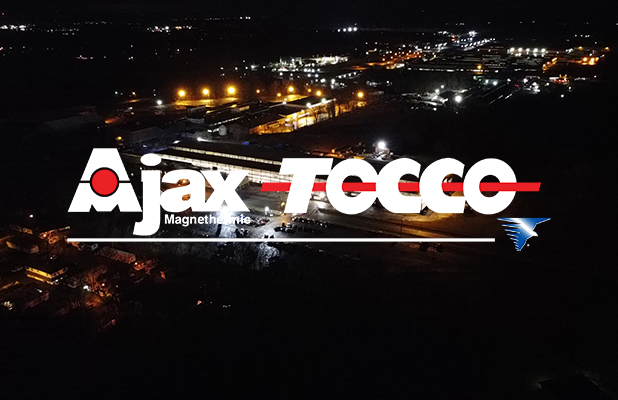 European Recycler of Precious Metals Orders Two Medium Frequency Coreless Induction Melting Furnaces from Ajax TOCCO Magnethermic
Aug 22, 2013 by Ajax TOCCO Magnethermic
Learn how Ajax TOCCO helped a recycler of precious metals replace their existing furnaces with two medium frequency coreless induction melting furnaces.