Ajax TOCCO's Slab Heater offers state-of-the-art slab control systems, utilizing advanced solid-state induction technology and innovative inductor designs. These cutting-edge solutions empower mills to achieve significant improvements in bar and slab rolling processes. By integrating our in-line induction heaters with continuous casting lines, mills can tap into the heat generated during casting, resulting in substantial energy savings.
Our systems intelligently restore only the necessary additional energy to reach the optimum rolling temperature. Experience the transformative impact of our slab control systems and witness how Ajax TOCCO is revolutionizing the industry while optimizing energy efficiency and production outcomes.
Achieve uniform heating, even for the largest slabs, ensuring homogeneous results
Experience rapid heating, reducing scale formation, and minimizing oxidation losses
Minimize wear and tear on rolling mills, leading to longer mill life
Benefit from repeatable and excellent rolling results
Embrace the most efficient and cost-effective technology available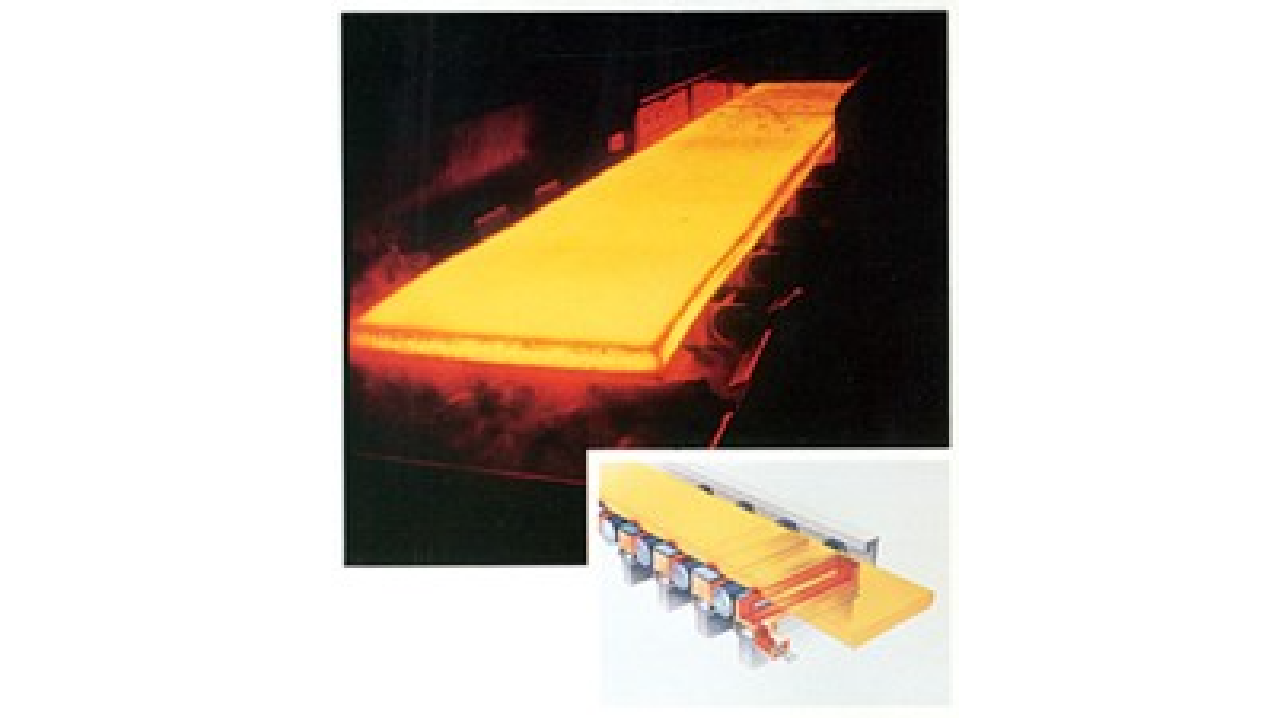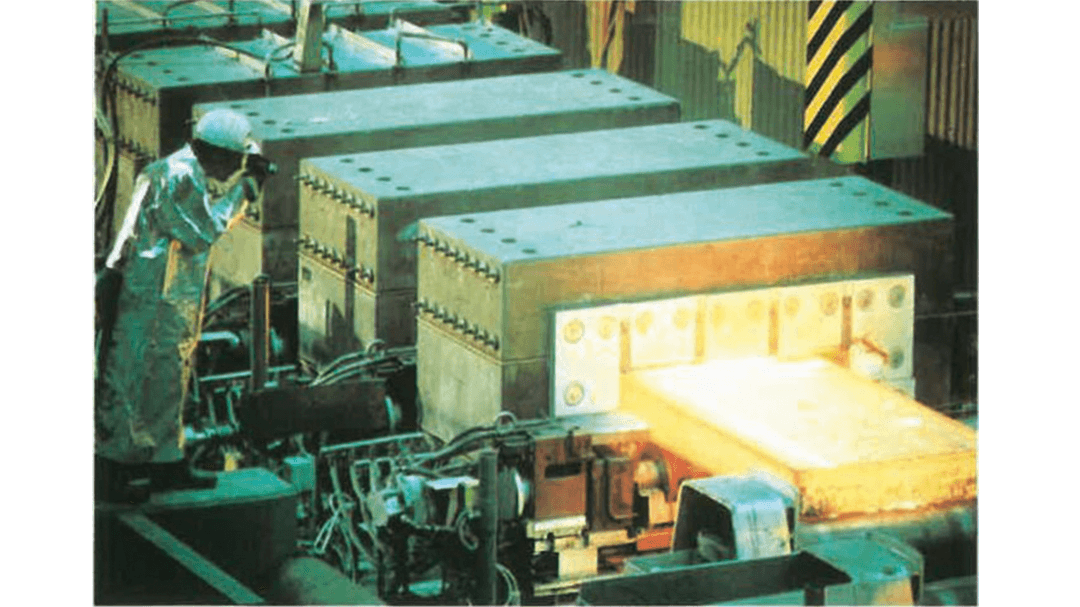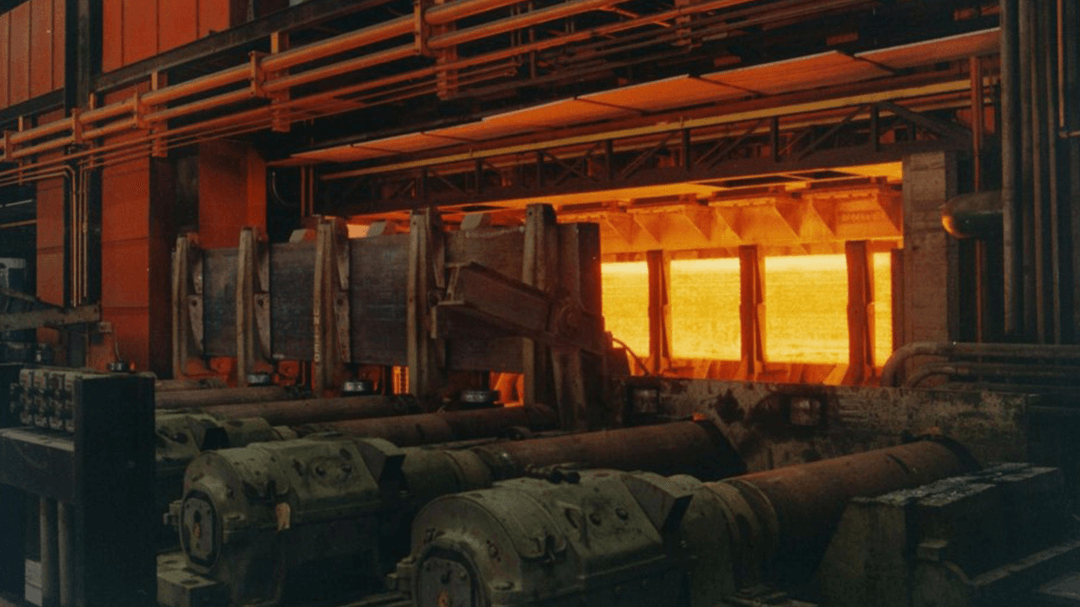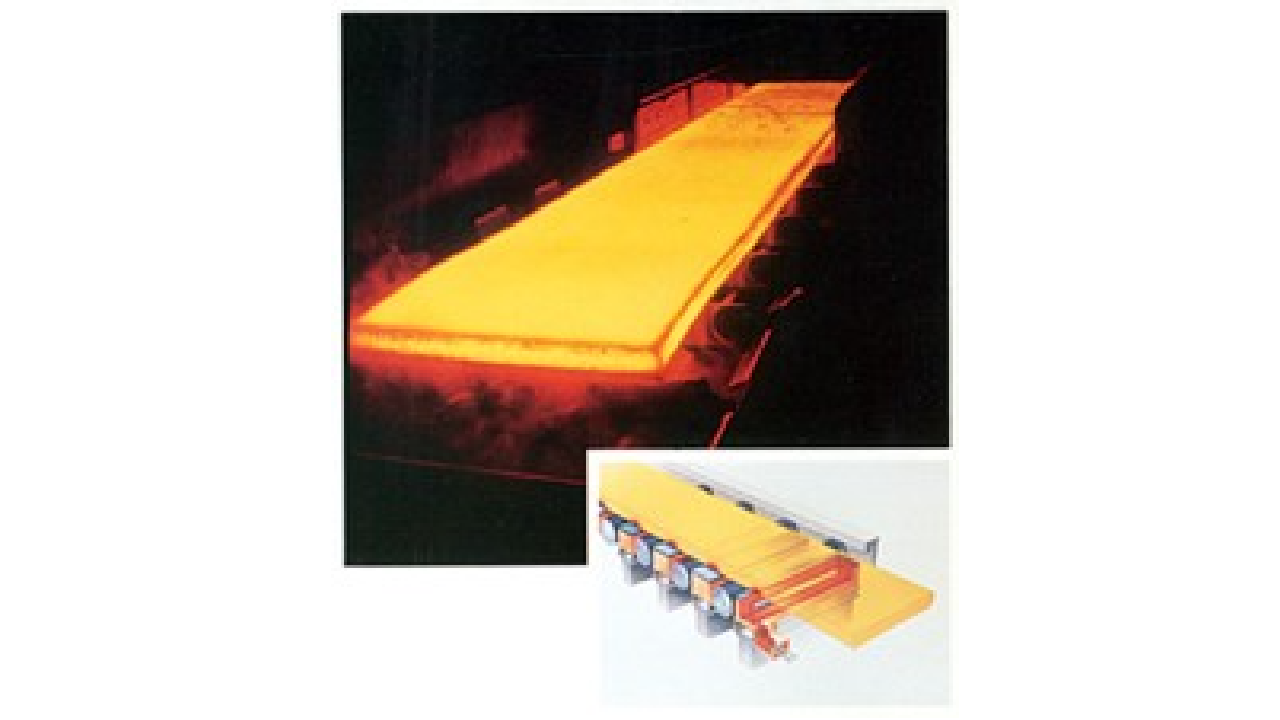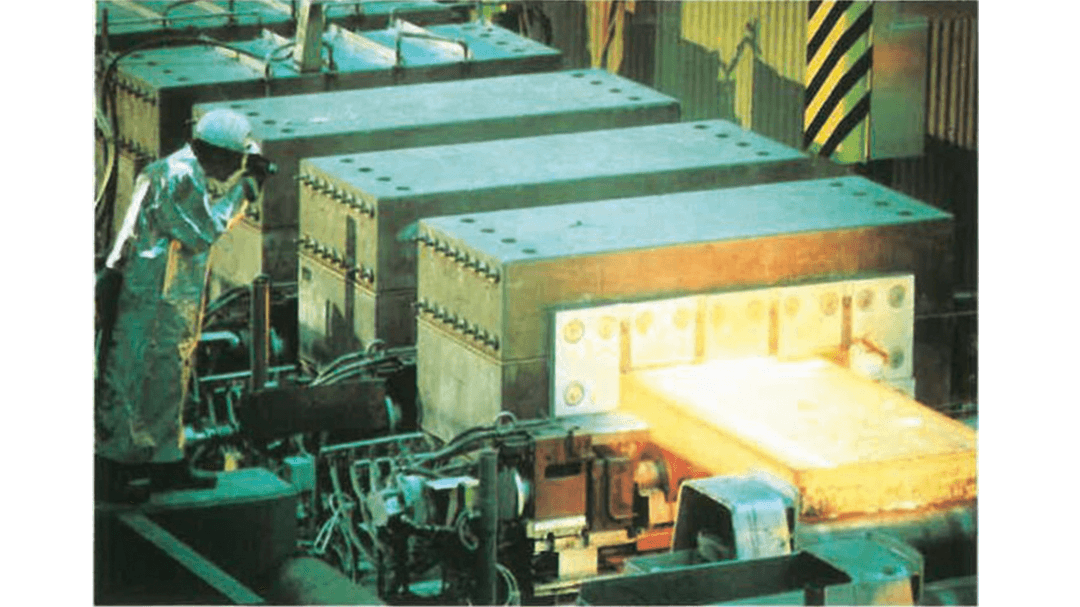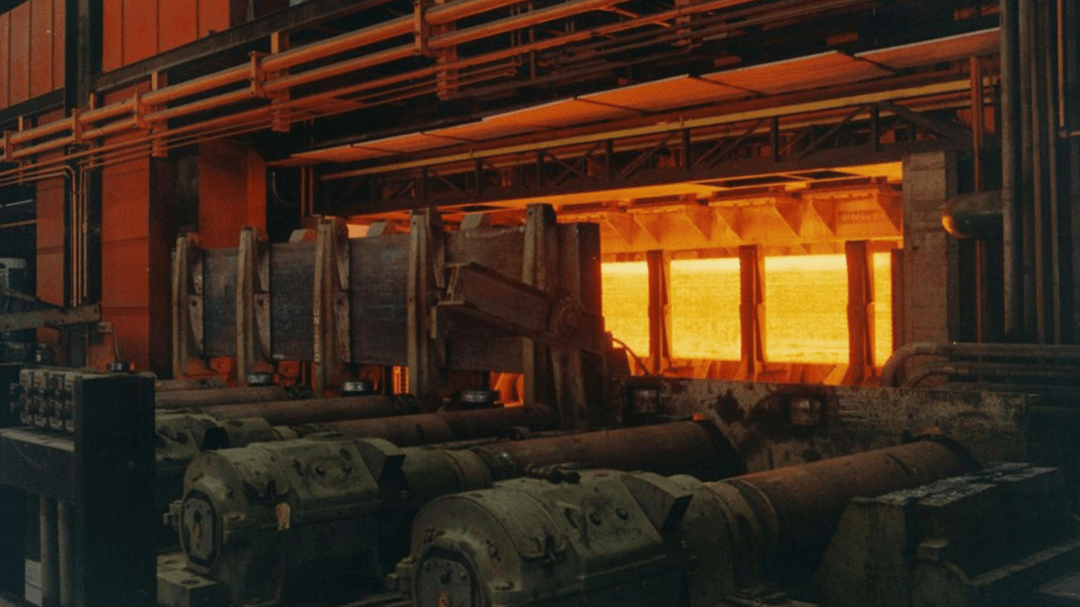 Temperature Control for Optimal Process Performance
In modern rolling lines, precise temperature control is crucial for optimal process performance. Induction heating plays a key role in achieving temperature elevation and equalization at various positions, adding value for end users. By employing induction heating after the rolling furnace, slab temperature can be controlled effectively, enabling flexible regulation of input temperature during the rolling process. This facilitates specialized processes like thin-strip rolling. Additionally, this approach offers the advantage of potentially lowering furnace temperatures, leading to a sustainable reduction in fossil fuel consumption, extended refractory and transport roll lifespan, reduced scale formation, and increased metallic yield.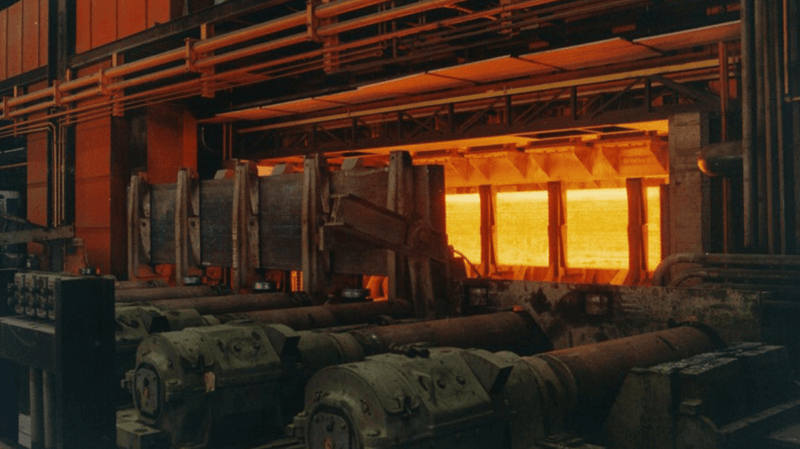 Additional Information and Support
Access valuable resources, technical documentation, and expert support to enhance your understanding and implementation of Ajax TOCCO's Slab Heater technology.