Shrink Fitting With Induction for Thermal Expansion
Shrink fitting is an assembly process in which two components of similar size are joined together by thermally expanding one component so that another cold, non-heated component can be inserted into the thermally expanded part. After cooling, the heated part contracts and squeezes the non-heated part, forming a semi-permanent assembly that does not require welding, soldering, bonding, or mechanical fasteners. Powertrain and driveline components are often assembled using induction heating for shrink fitting processes. Gears, bearings, seals, cylinder liners, and connecting rods are commonly assembled using shrink fitting techniques. Shrink fitting is also popular for electric vehicle and motor assembly in which stators and shafts with interference fits are assembled with stator housings and rotor windings. Diamond and carbide cutting tool inserts are increasingly being assembled using shrink fitting instead of brazing to reduce energy consumption, increase the durability of the inserts, and increase operator safety and comfort.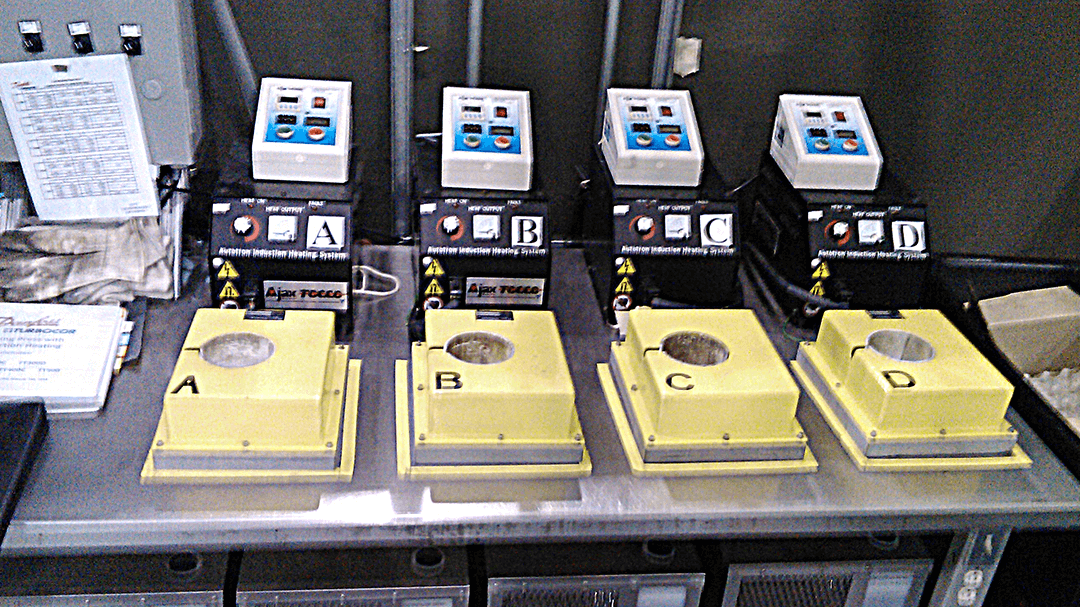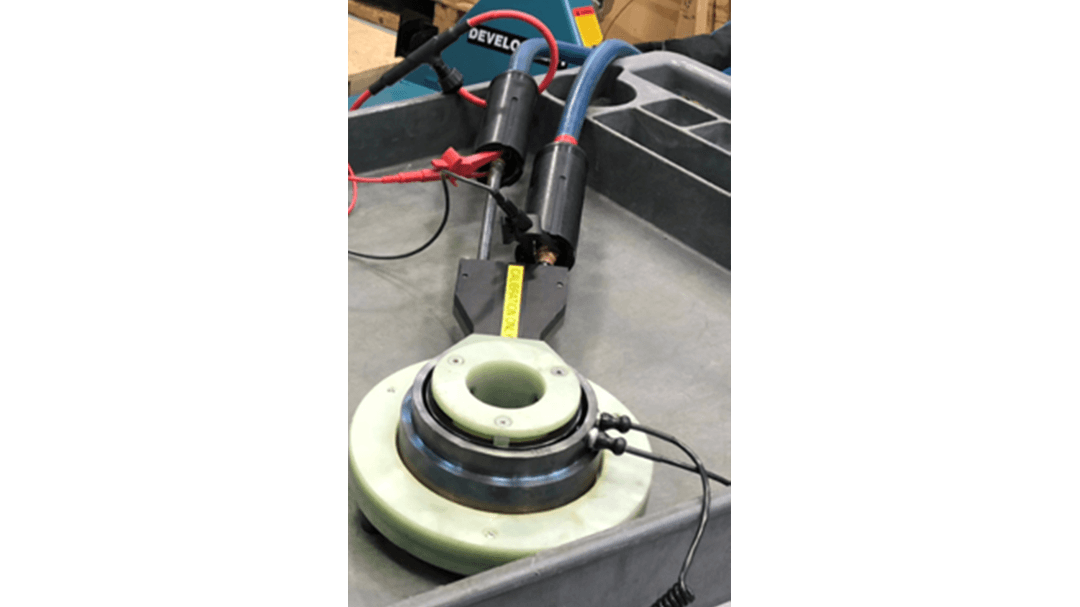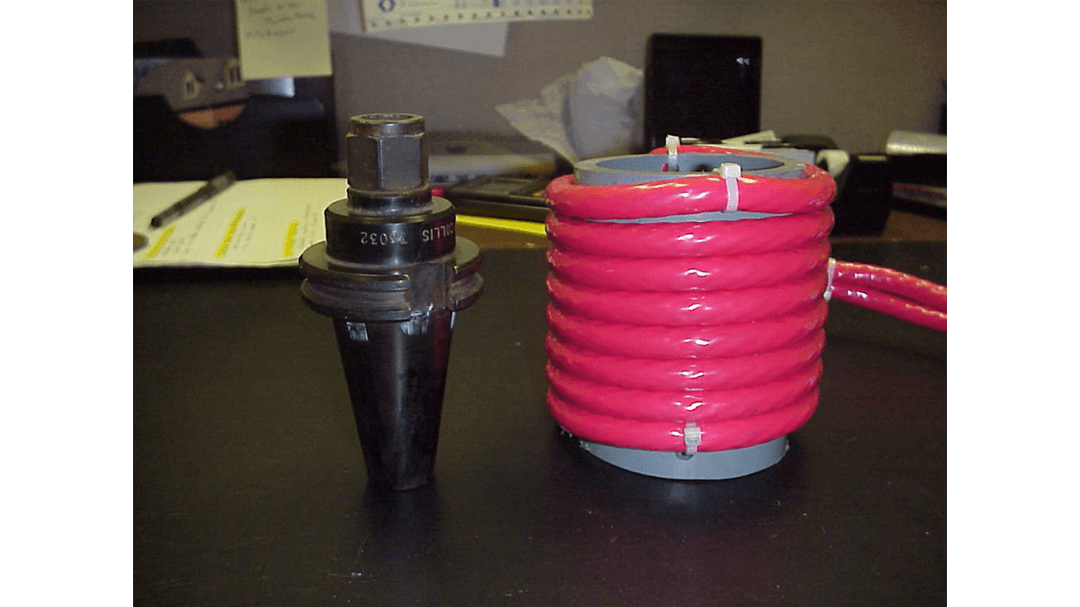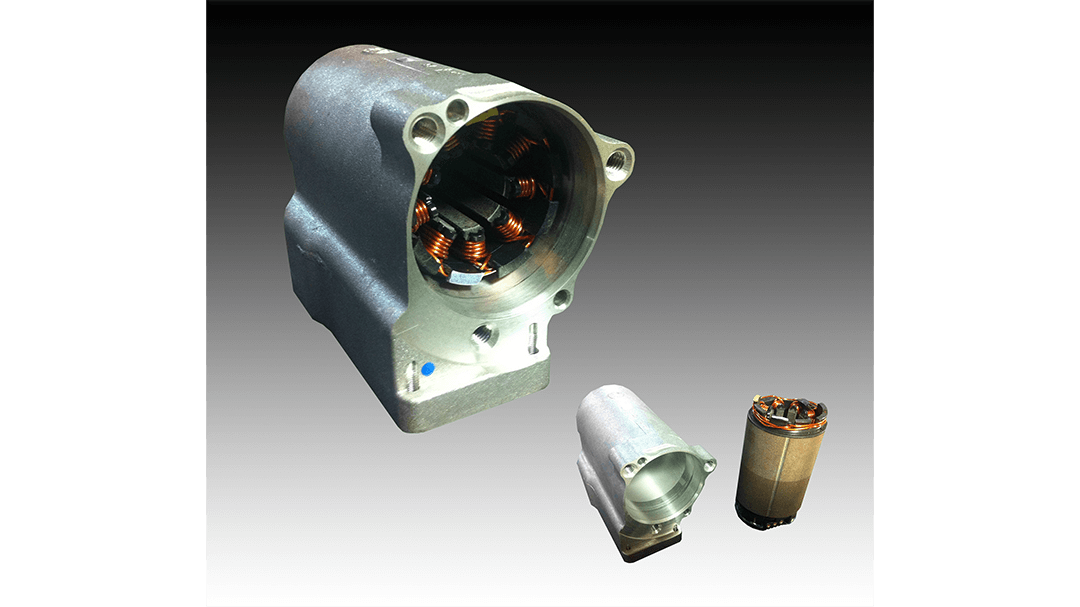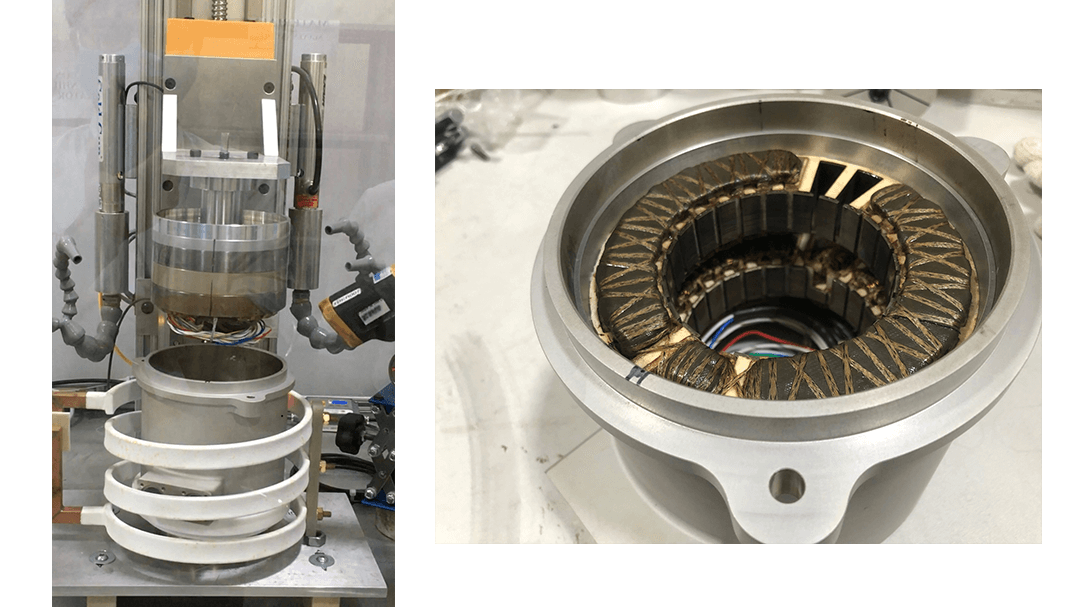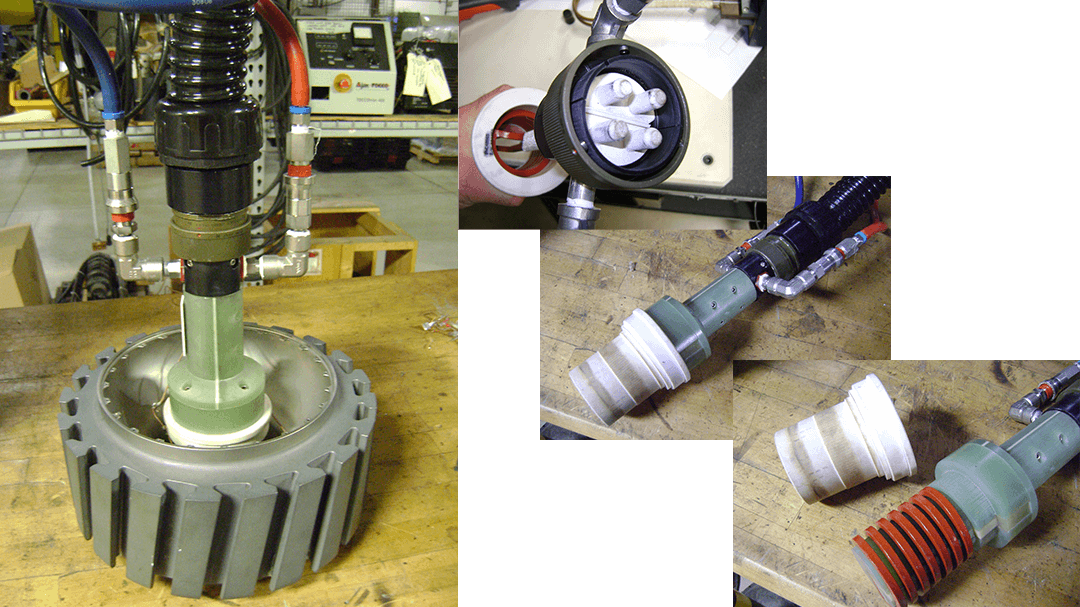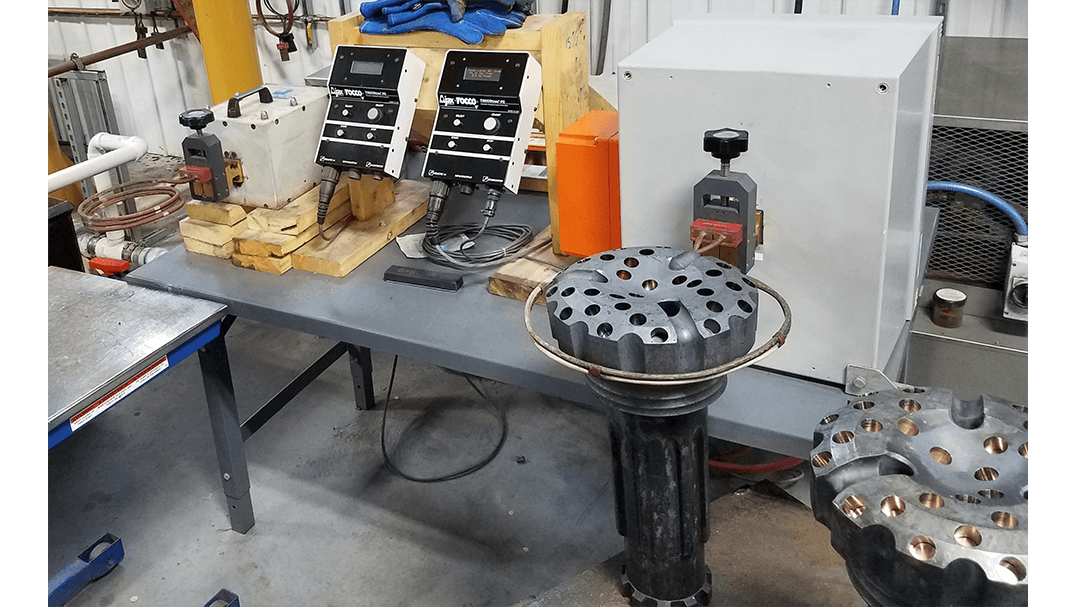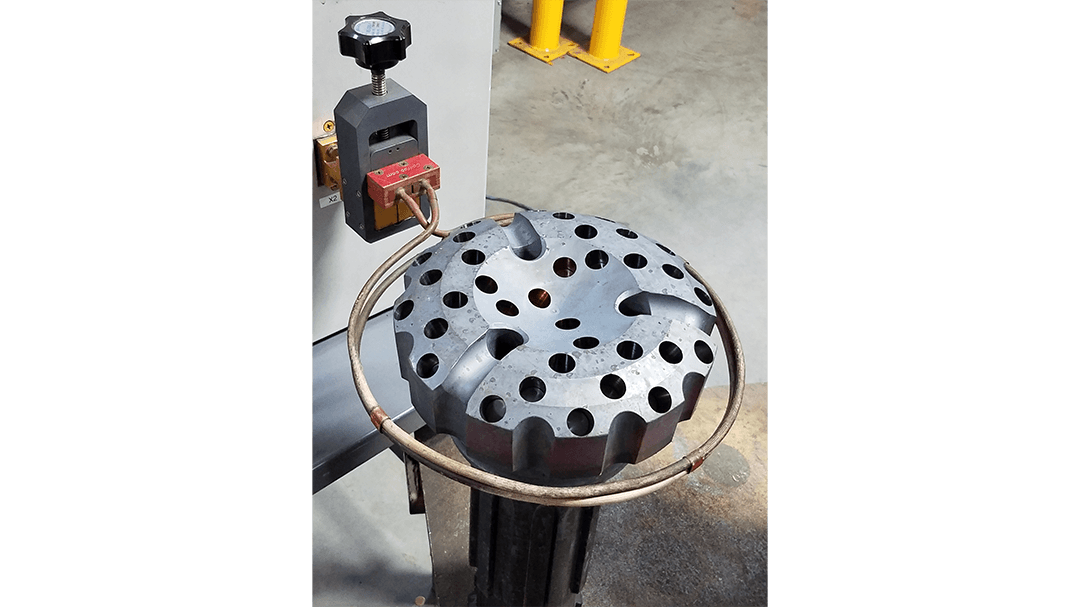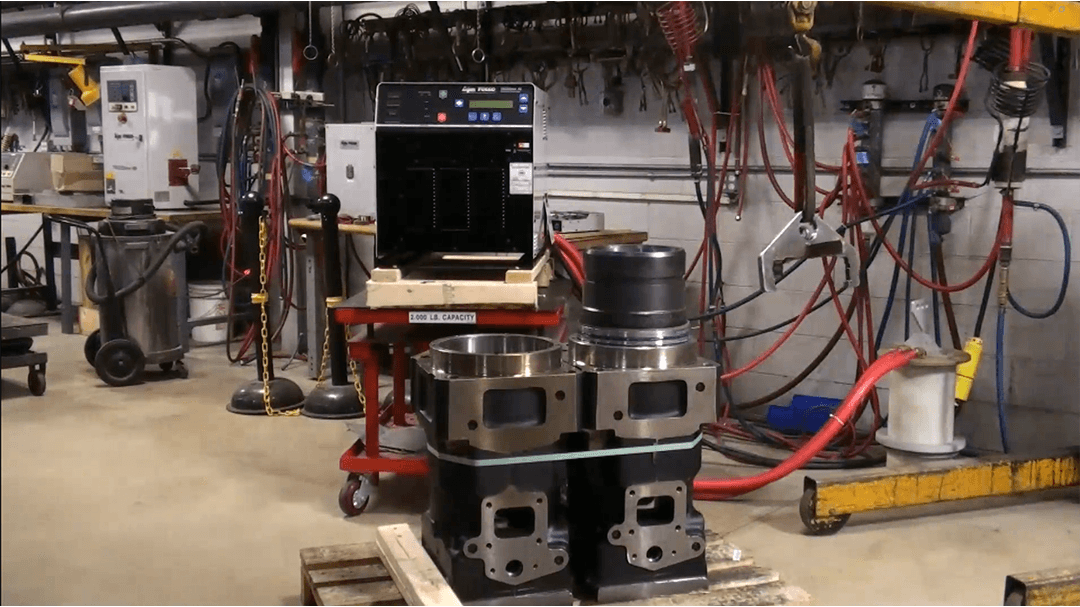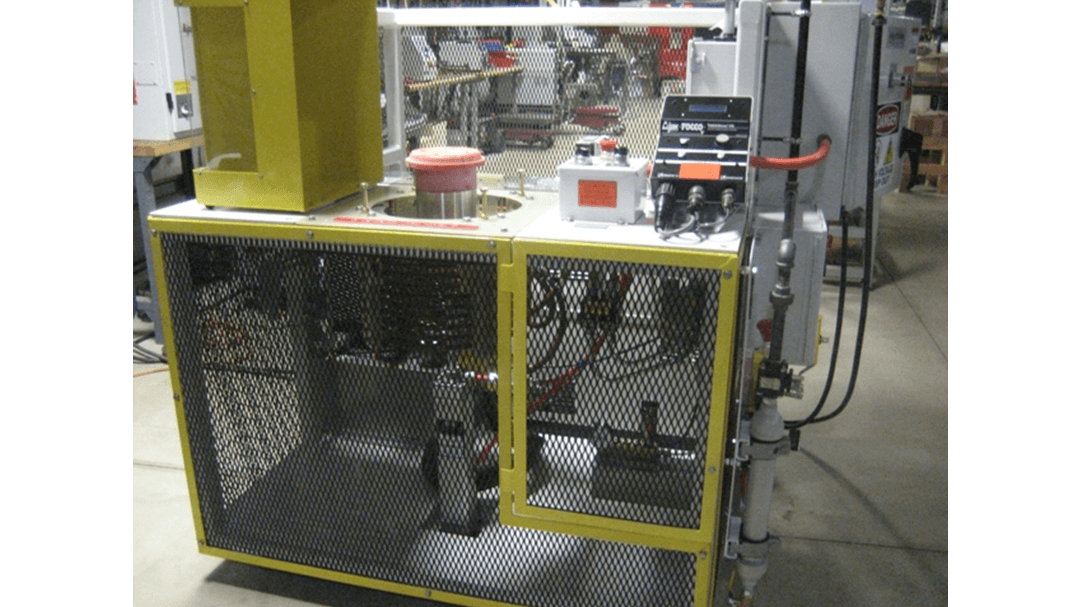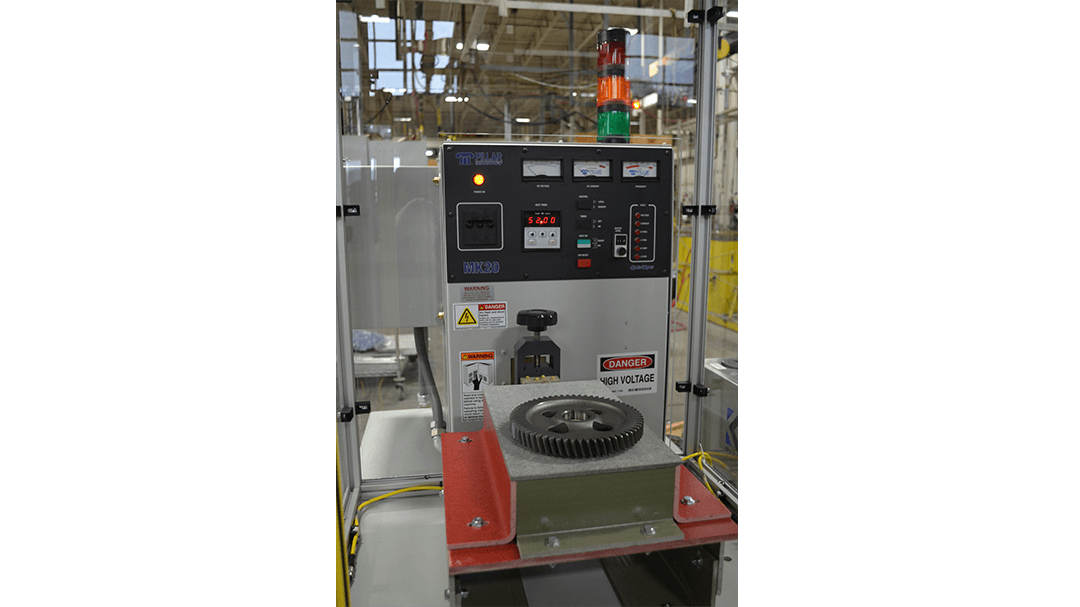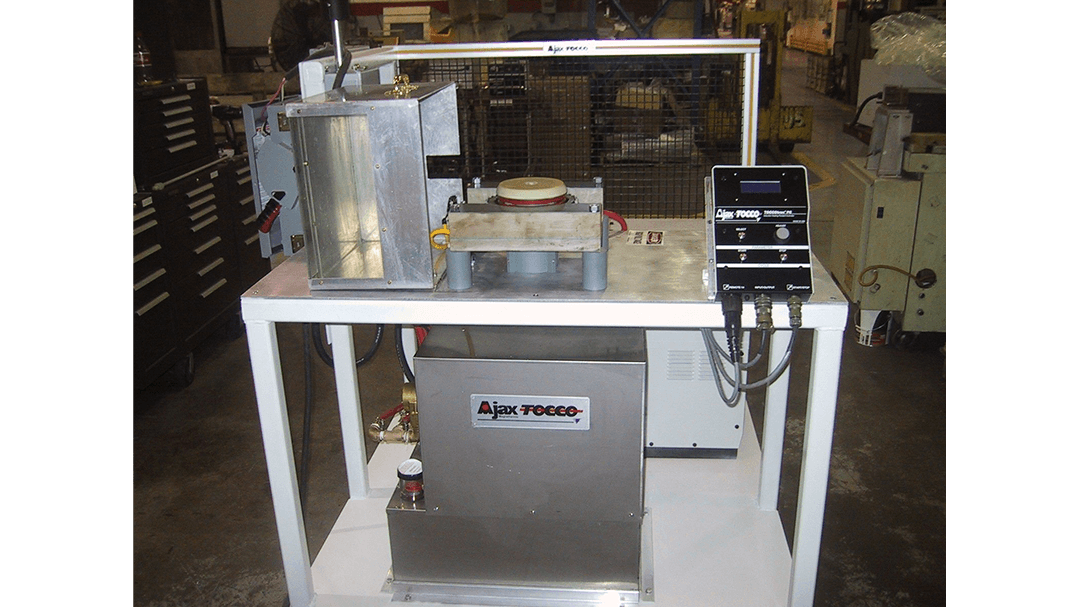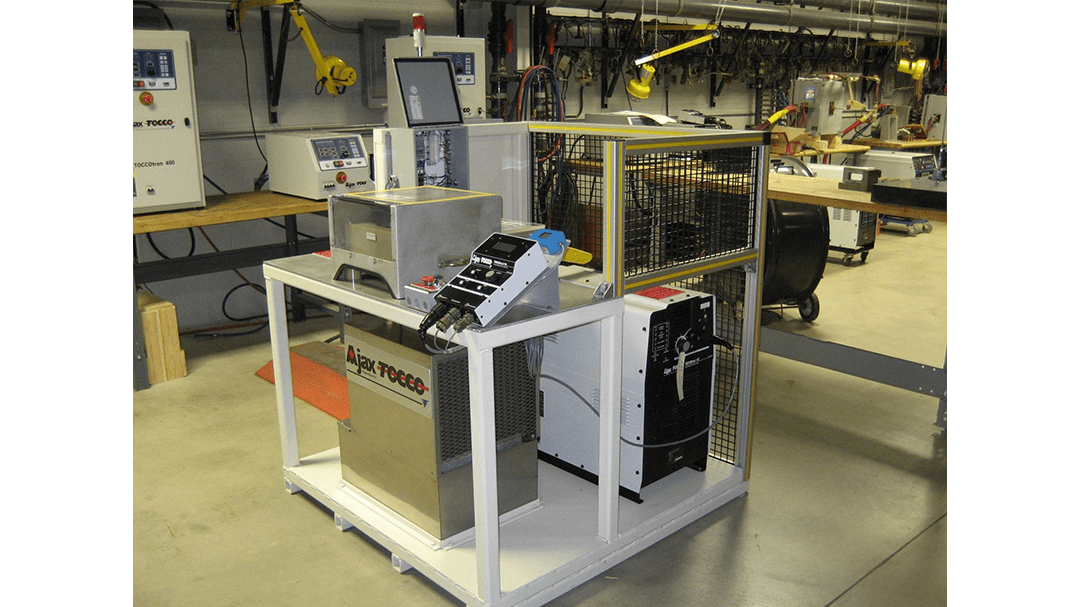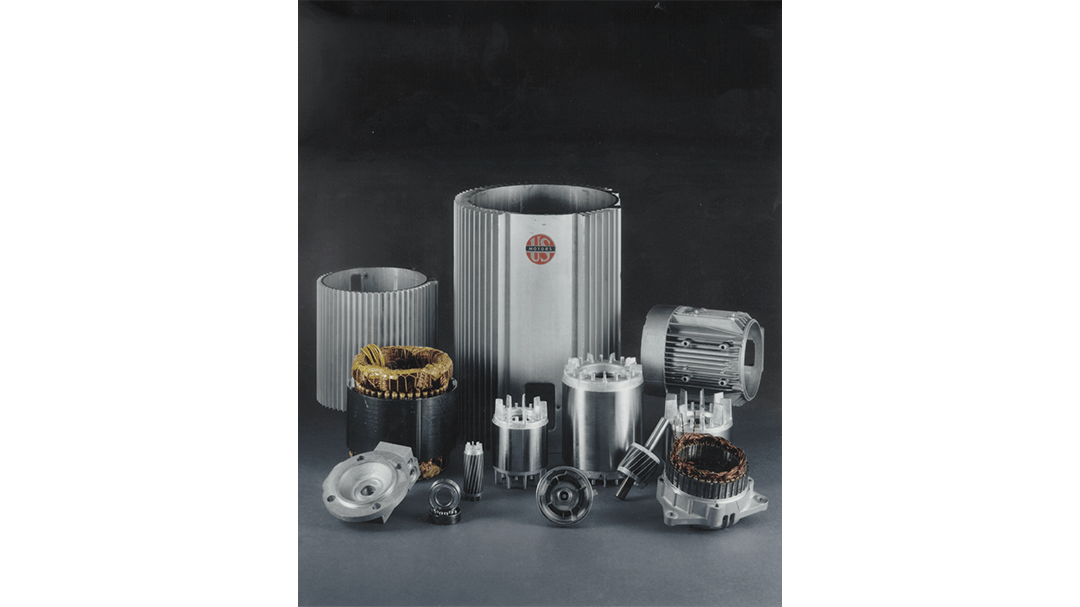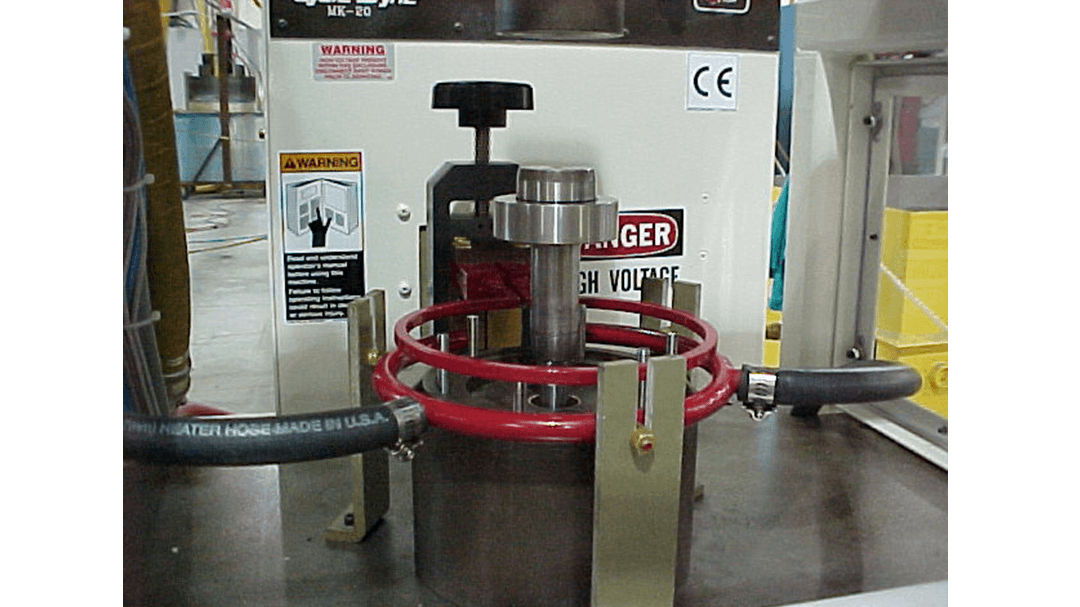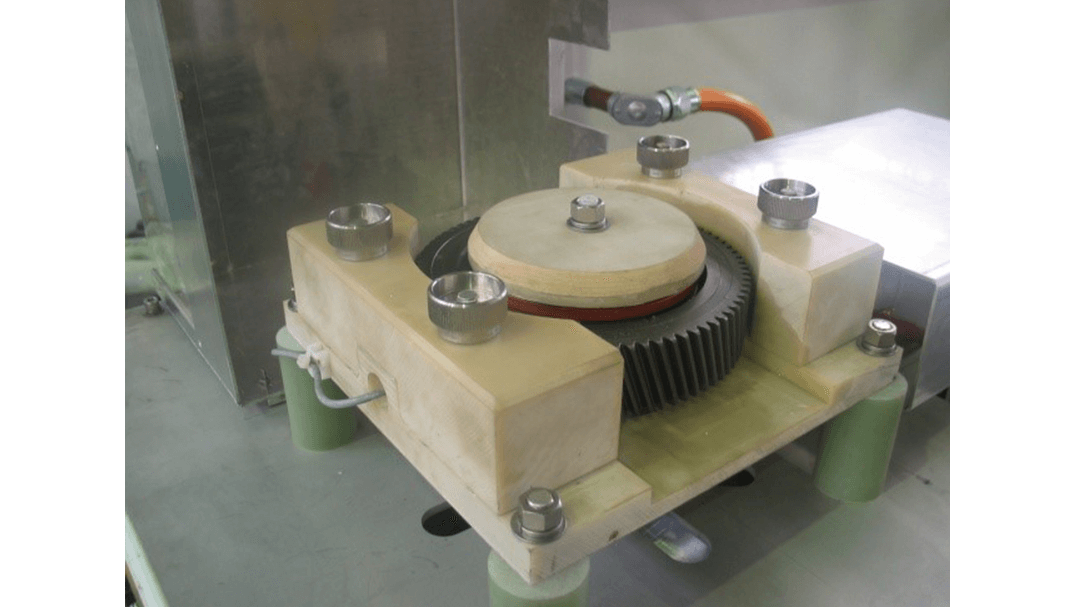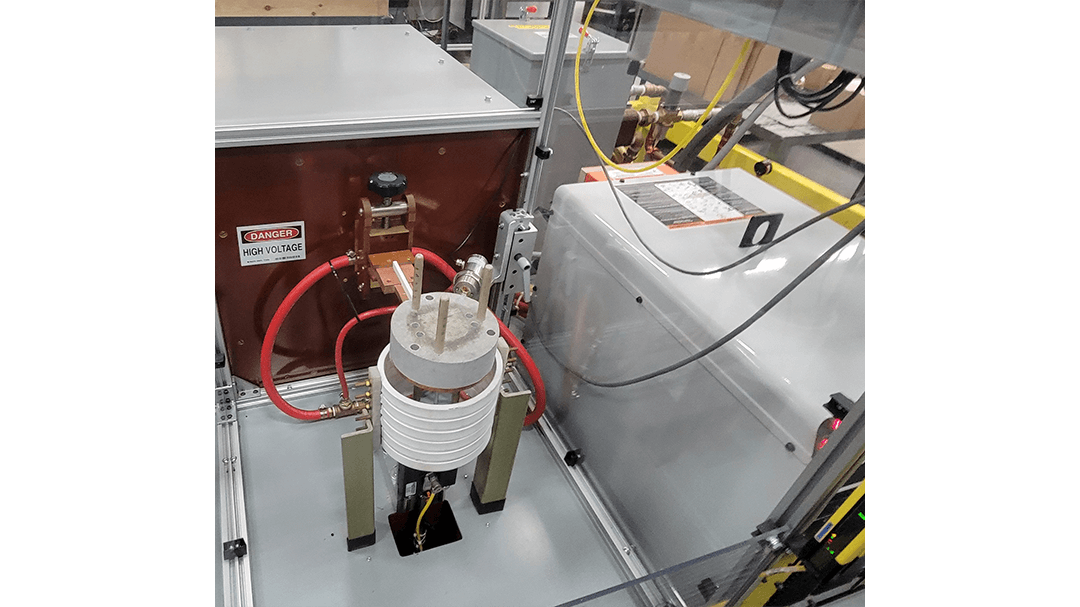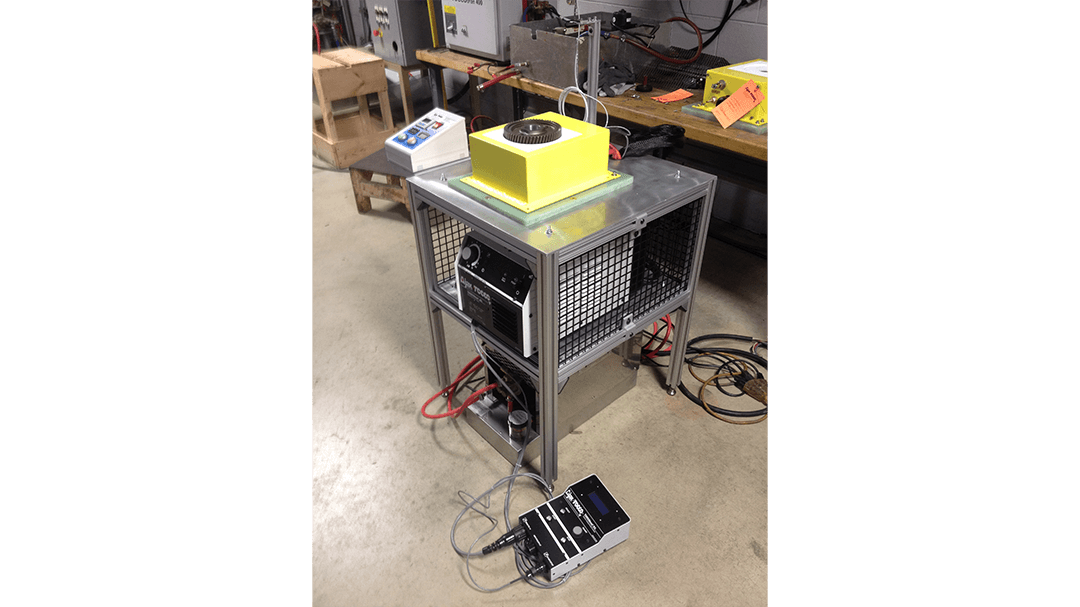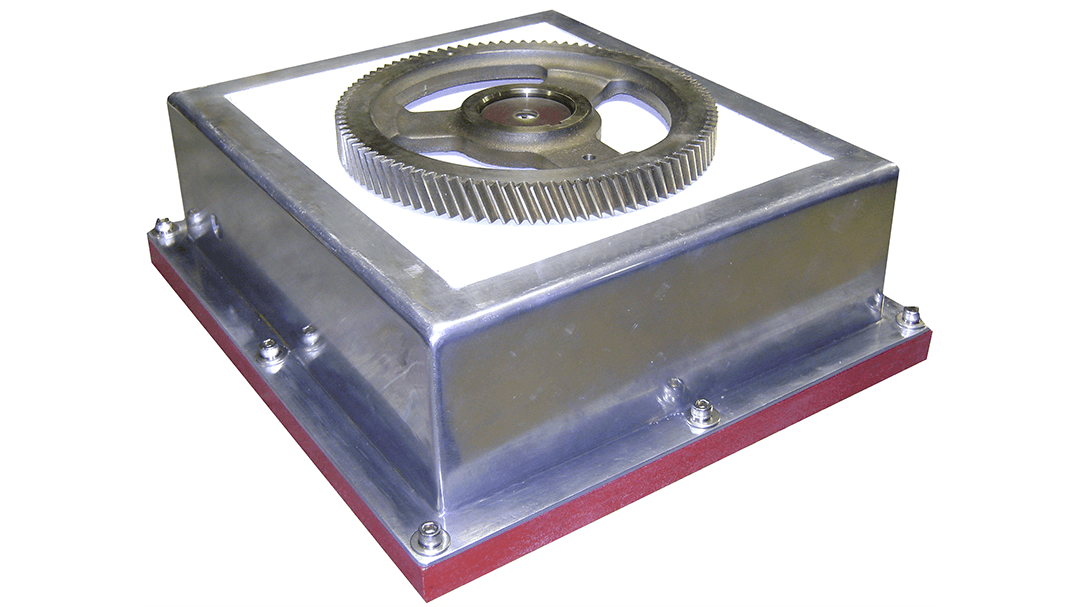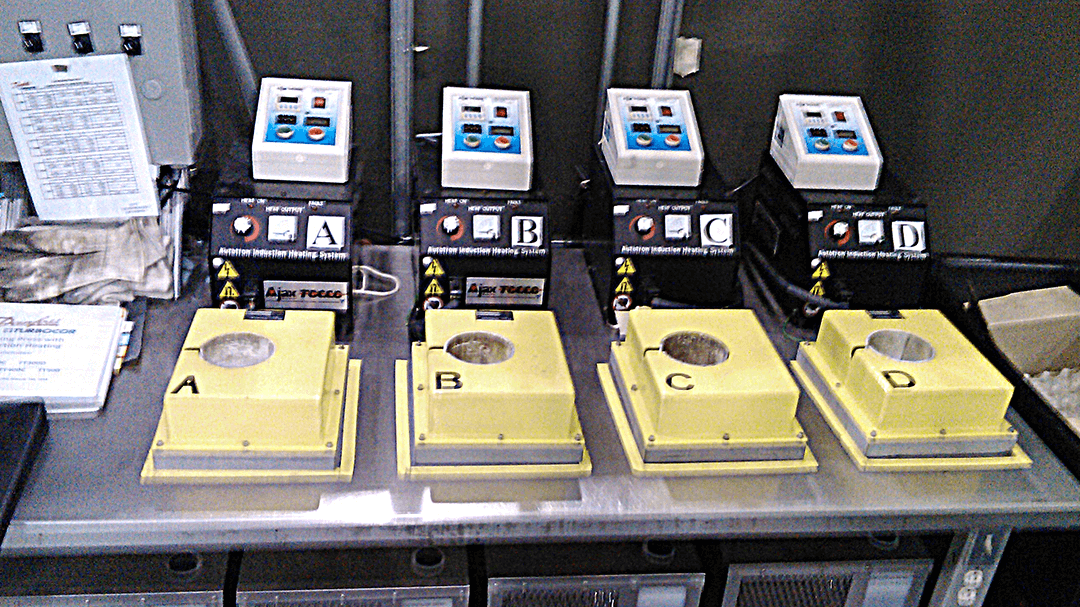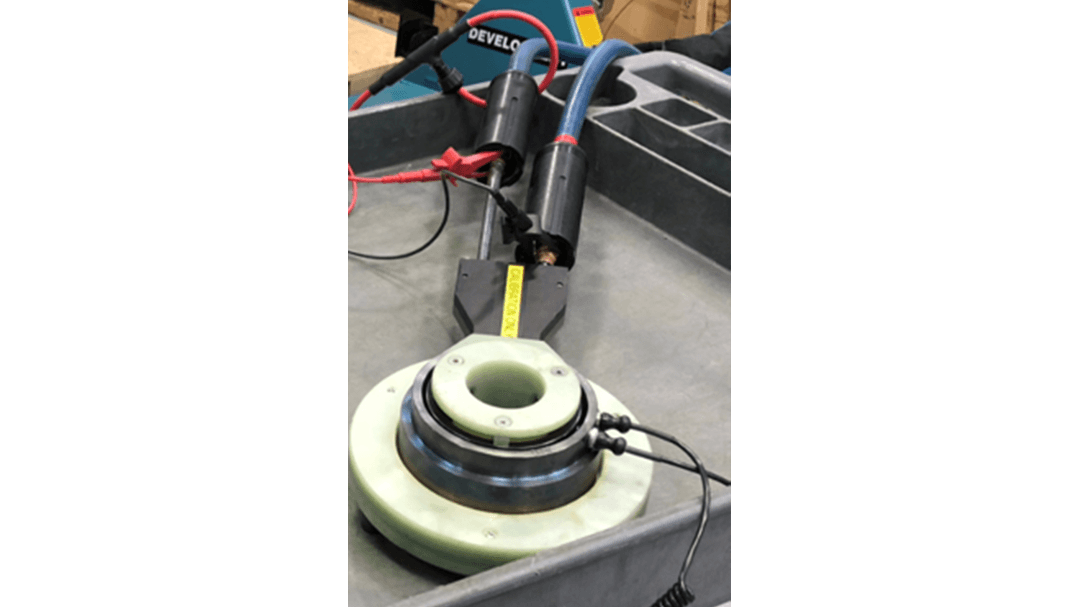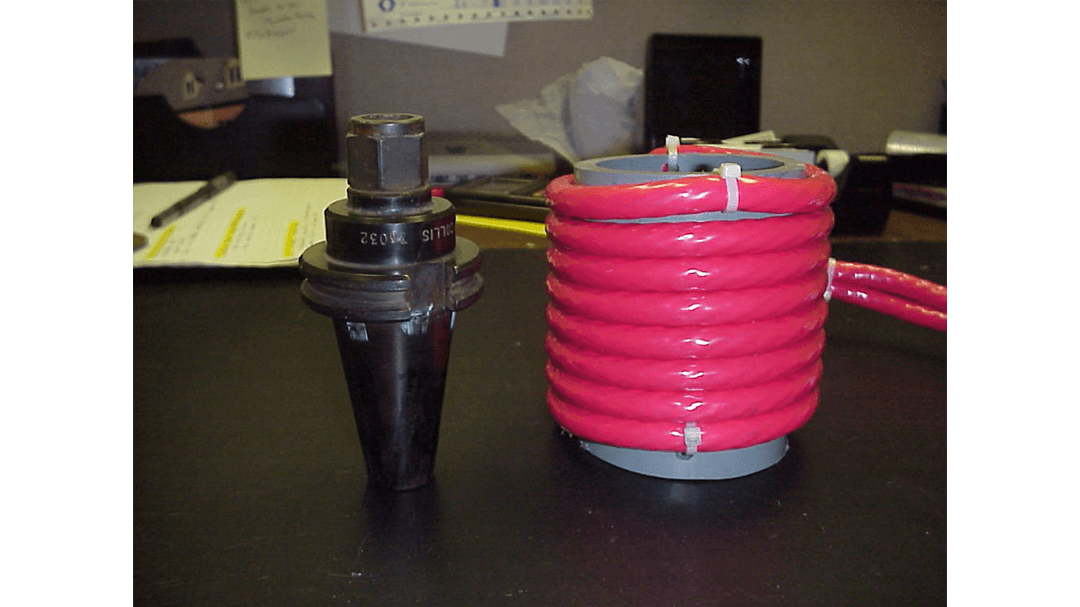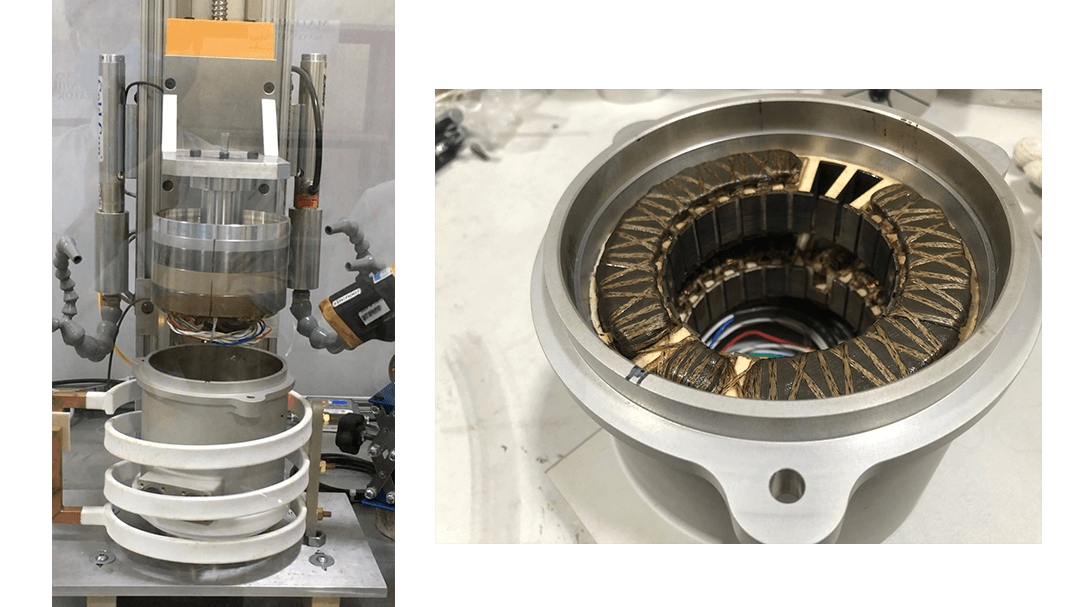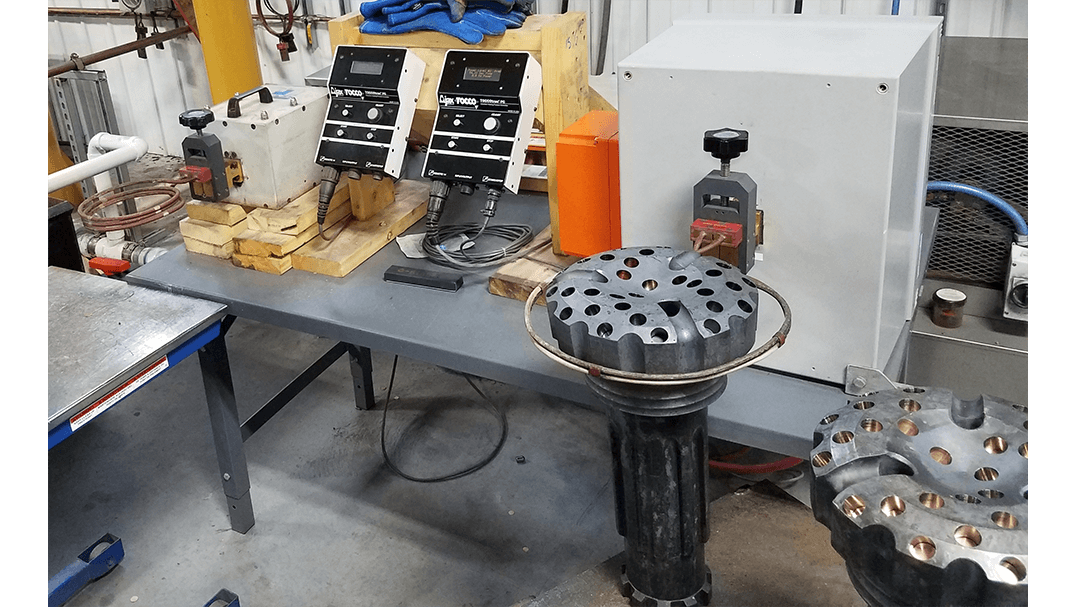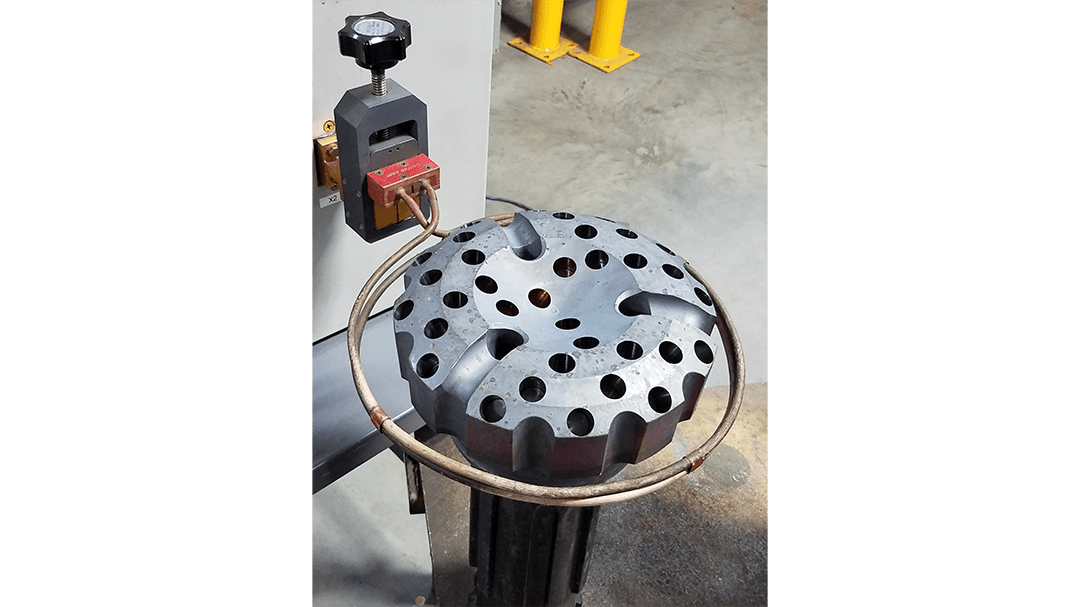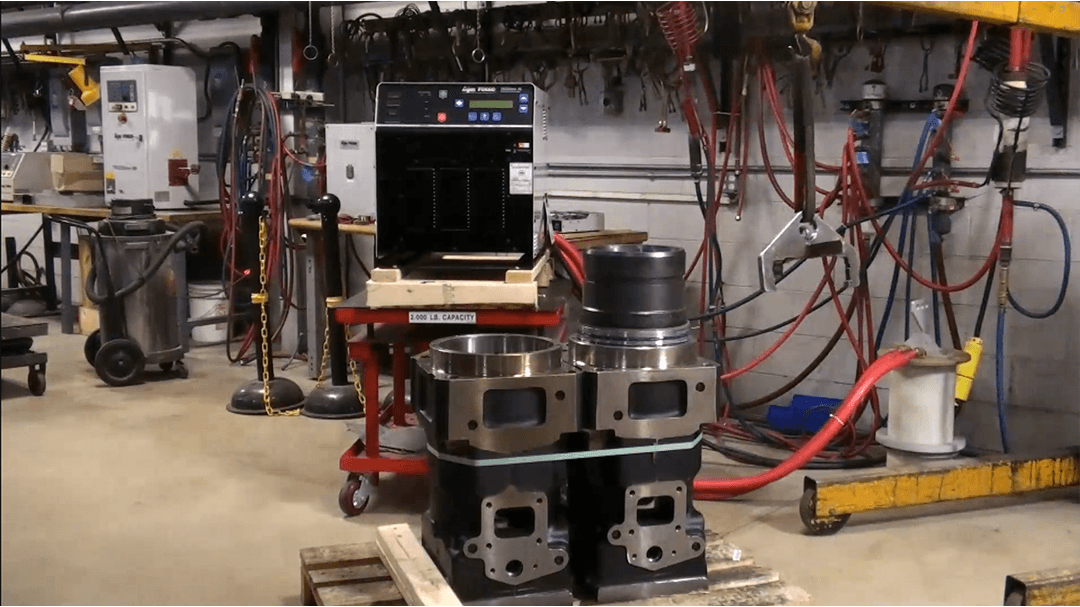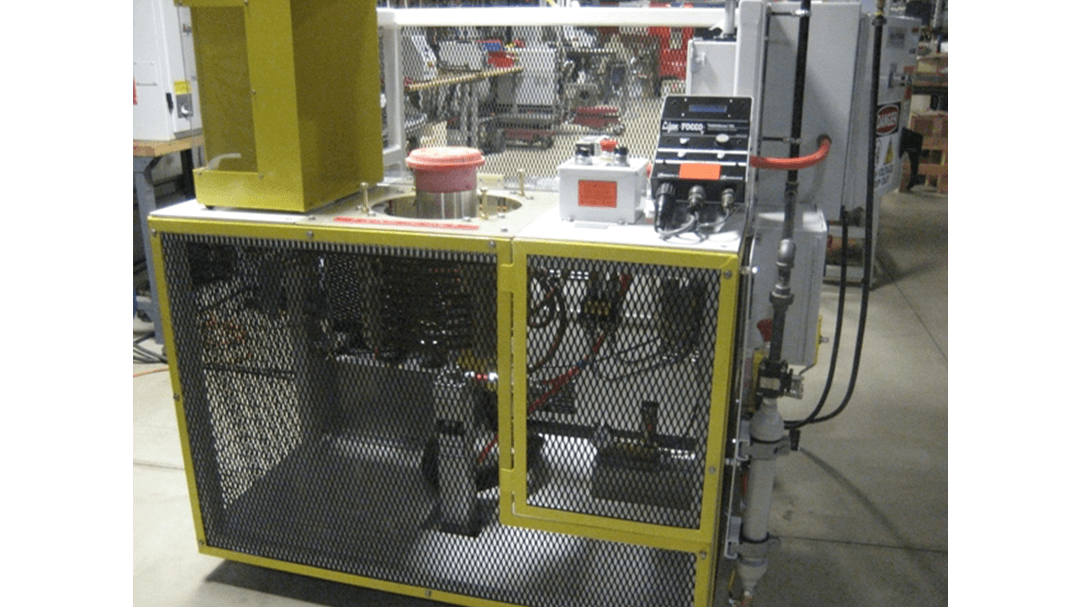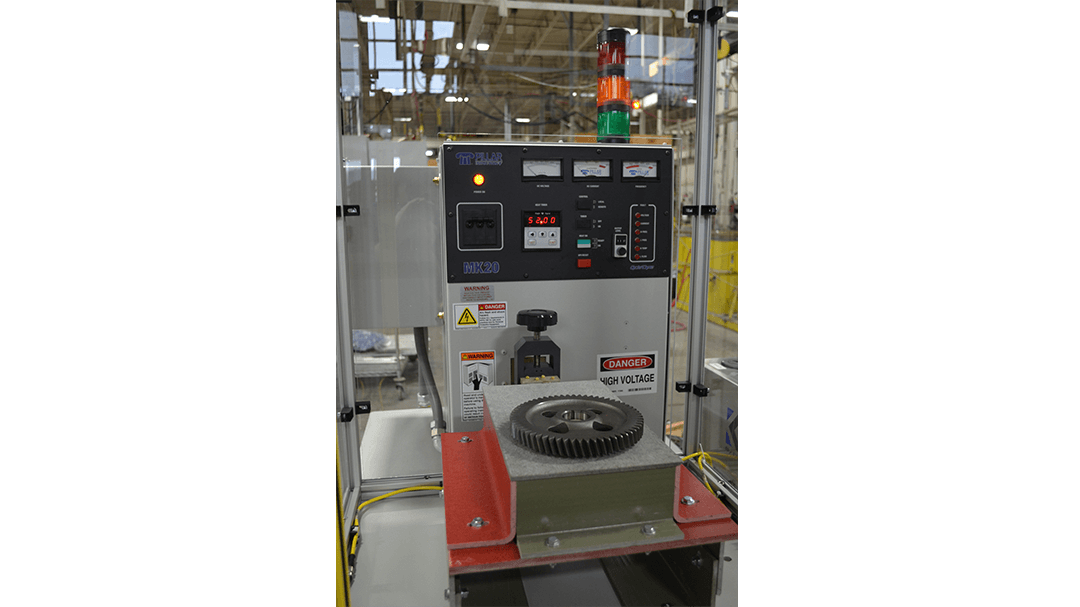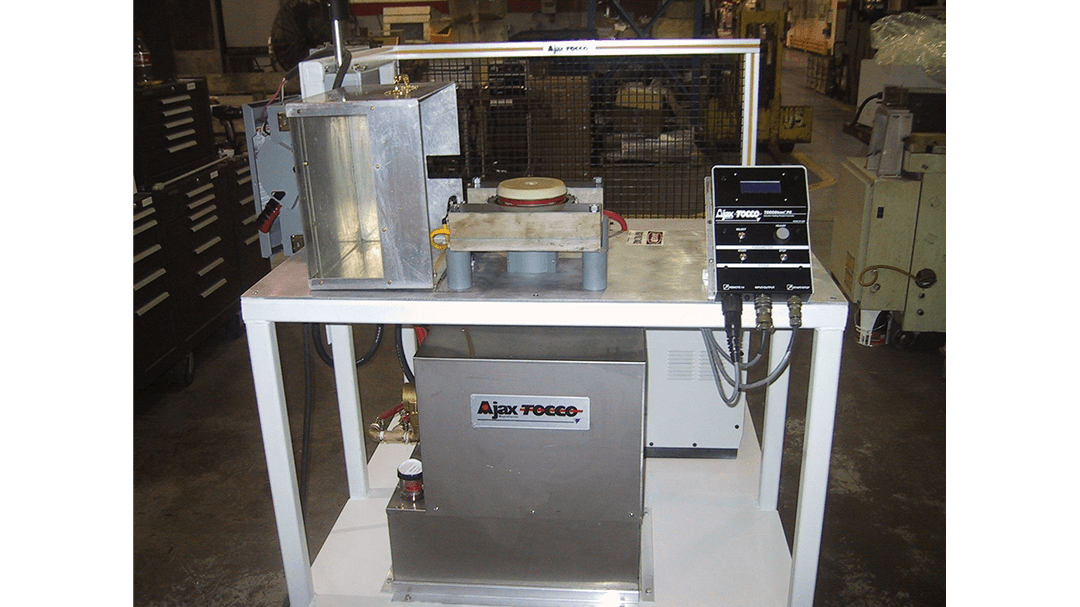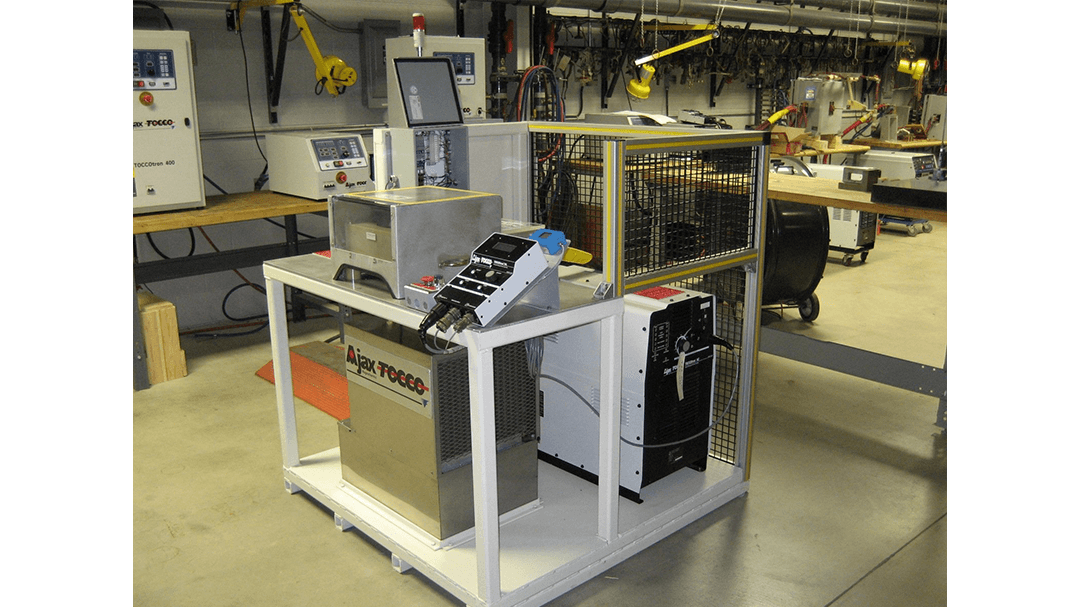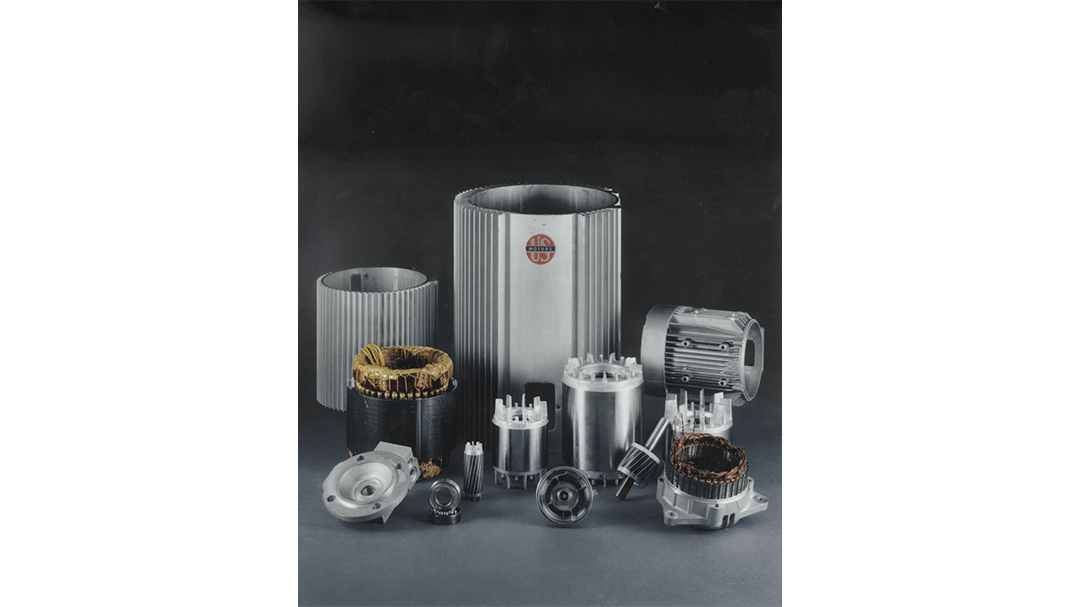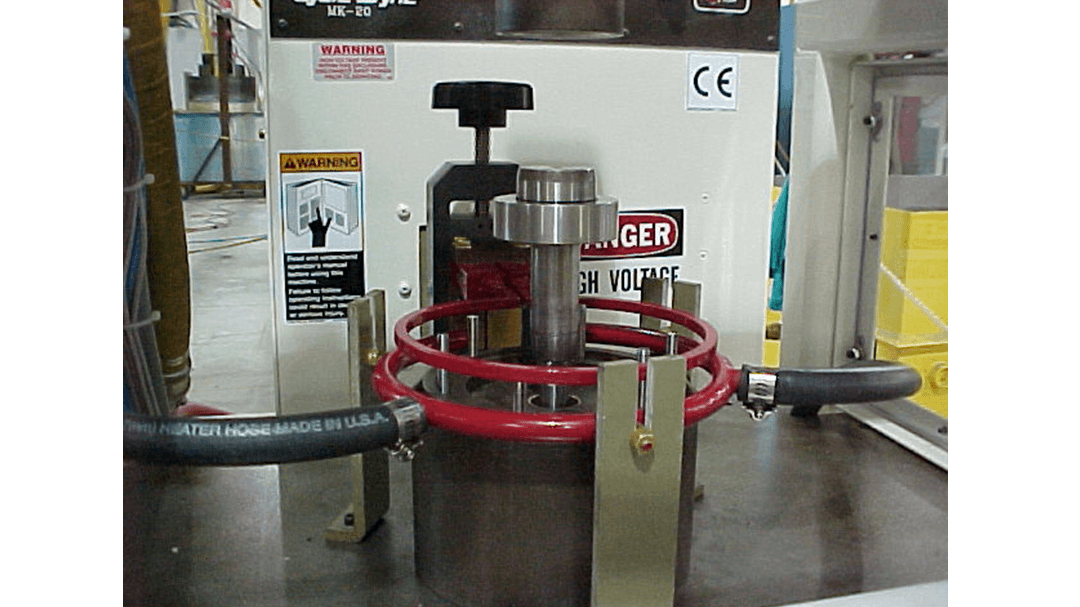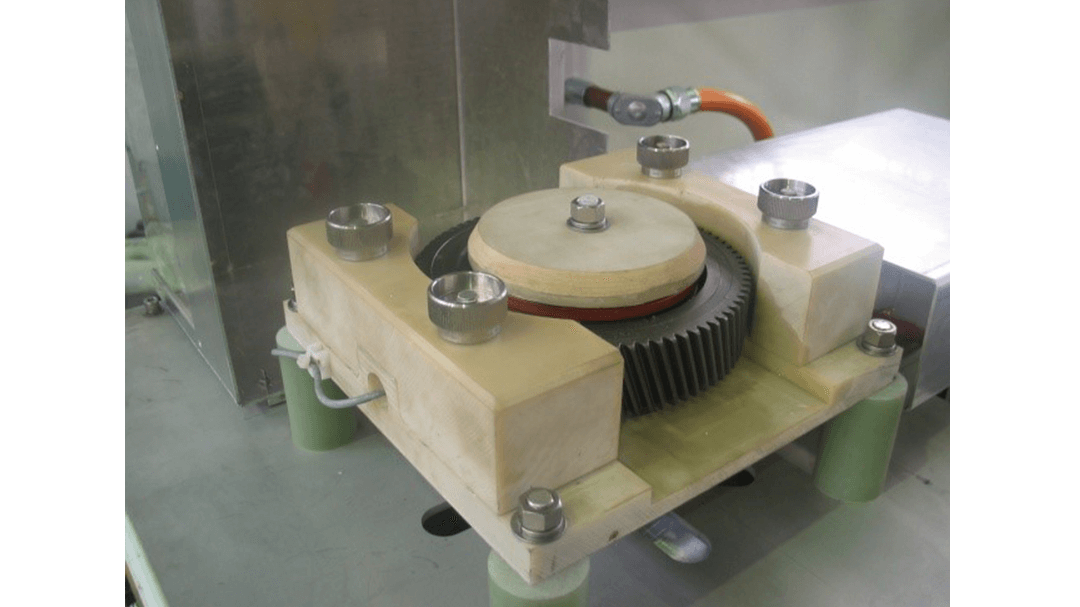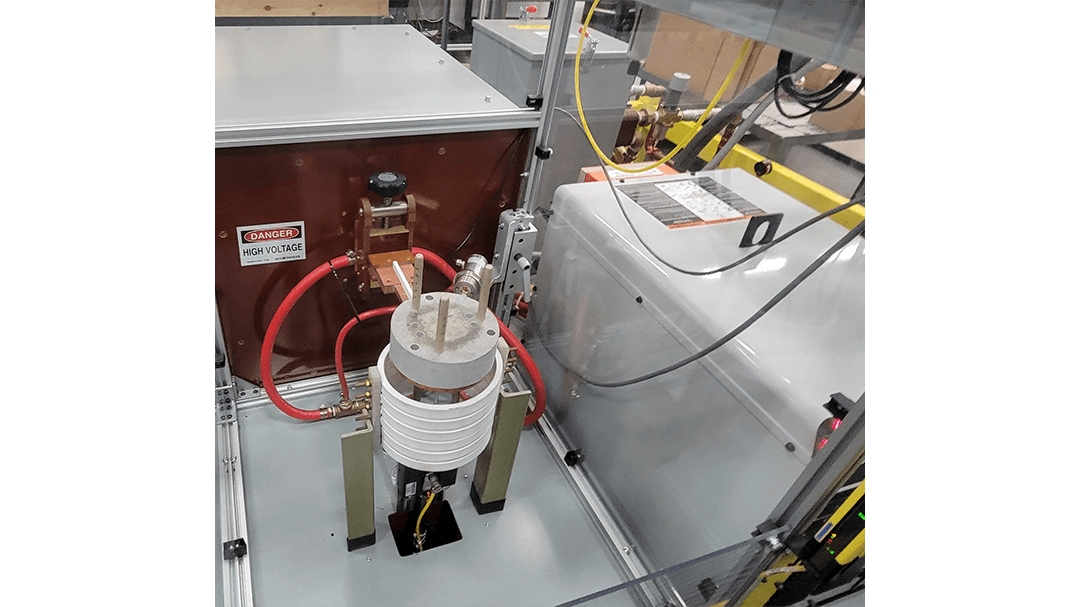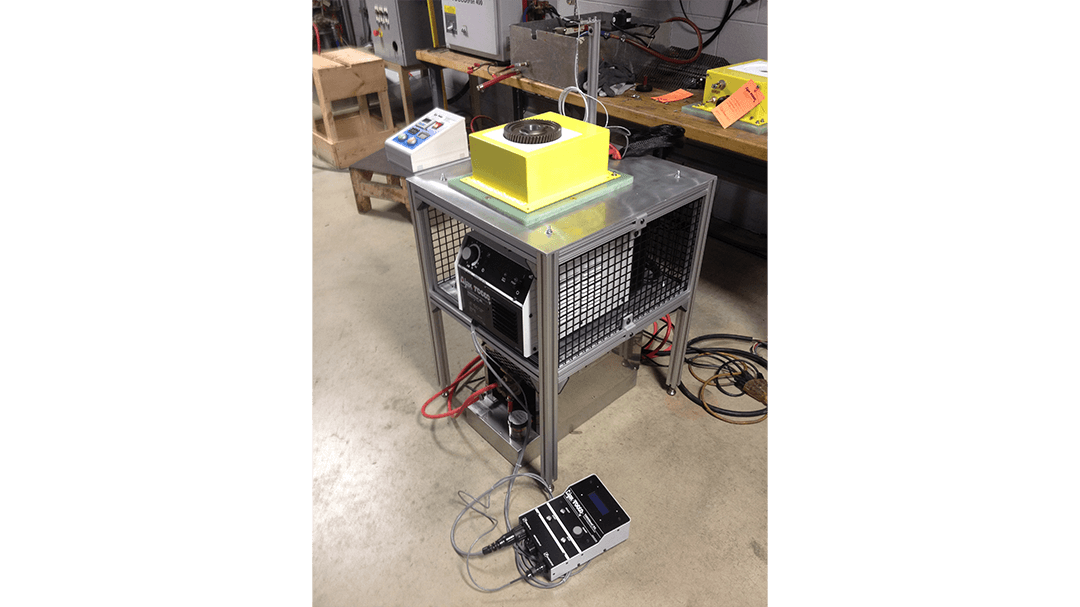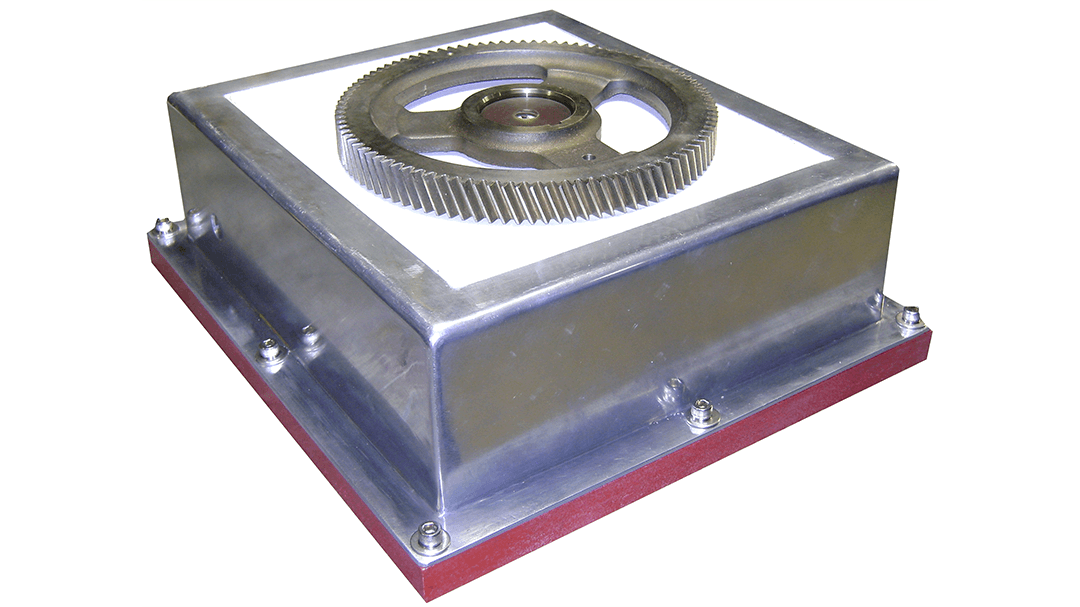 Providing Heat Treating Solutions Since 1916
Single Station Timing Gear Shrink Fitting System
5kW induction heating system with enclosed, flat, pancake-style inductor heats a five-pound timing gear to 200 degrees Celsius in seconds prior to being installed on a cam shaft. Gears and other similar shafted components are uniformly heated with exact accuracy and repeatability.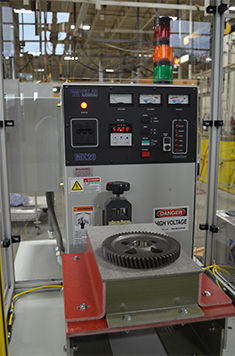 Multi-Station Bearing/Bushing Heating Cell
Multi-station bearing and bushing heating and assembly cell utilizing four 3kW induction heaters and enclosed OD heating solenoid inductors allow heating of four separate bearing components in a precise, timed sequence prior to installation onto a high-speed refrigeration compressor shaft requiring exact rotational balance that can only be accomplished with shrink fitting.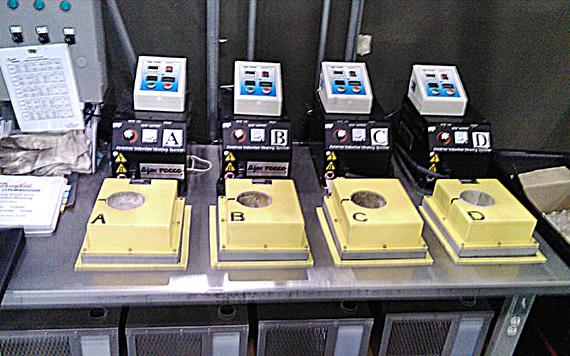 Electric Motor Rotor Heated in an ID/OD Combo Inductor
Expert heating inductor engineering and fabrication by Ajax TOCCO Magnethermic provides the shortest possible heat times with maximum temperature uniformity for larger, thick cross-section composite alloy components such as the electric vehicle (EV) electric motor (e-motor) rotor. After heating, the rotor expands a few tenths of a millimeter, allowing it to be easily inserted onto an e-motor shaft.