Intensive Quench – A Heat Treating Alternative to Carburizing
Intensive Quenching, by its very nature, utilizes water as the primary quenchant, which is abundant and clean. This process eliminates the potential fire hazards associated with oil quenching. In contrast to the lengthy carburizing process that takes hours, Intensive Quenching achieves the desired mechanical and physical properties within minutes.
Key advantages of Intensive Quenching include:
Water is a clean and easily accessible quenchant, resulting in low costs.
Elimination of high-energy operations that typically require significant amounts of expensive fuel, gas, or electrical energy.
Safe handling of the quenchant, completely eliminating the risk of fires and fumes.
An environmentally friendly heat-treating solution.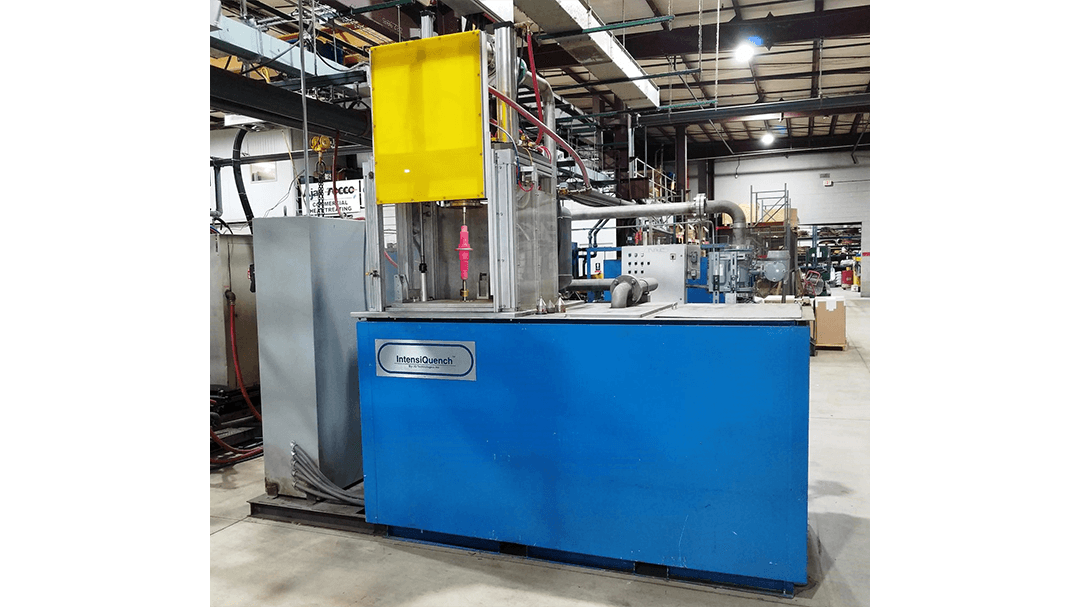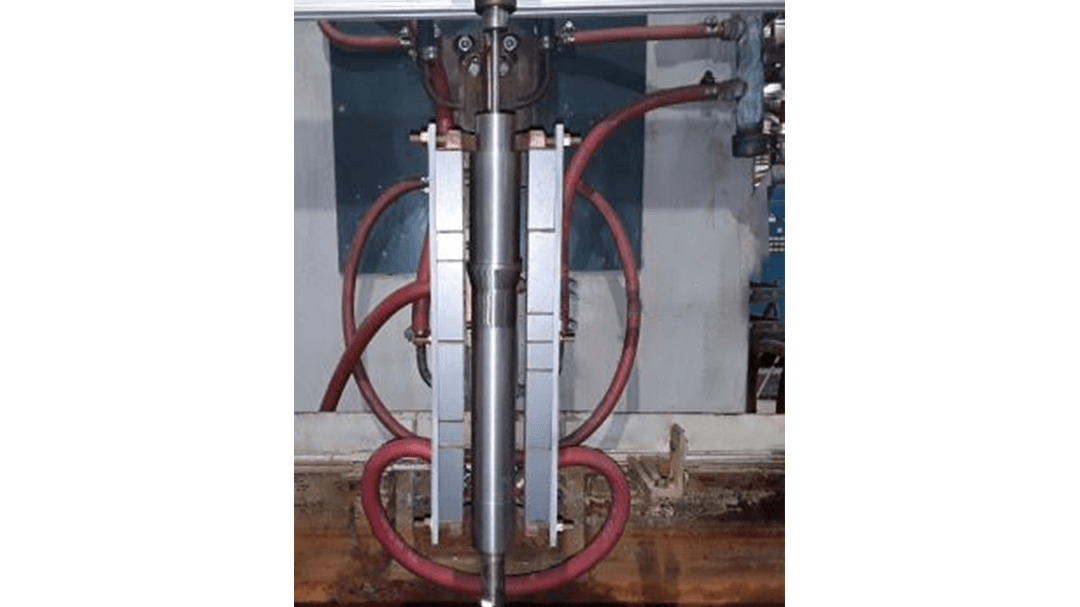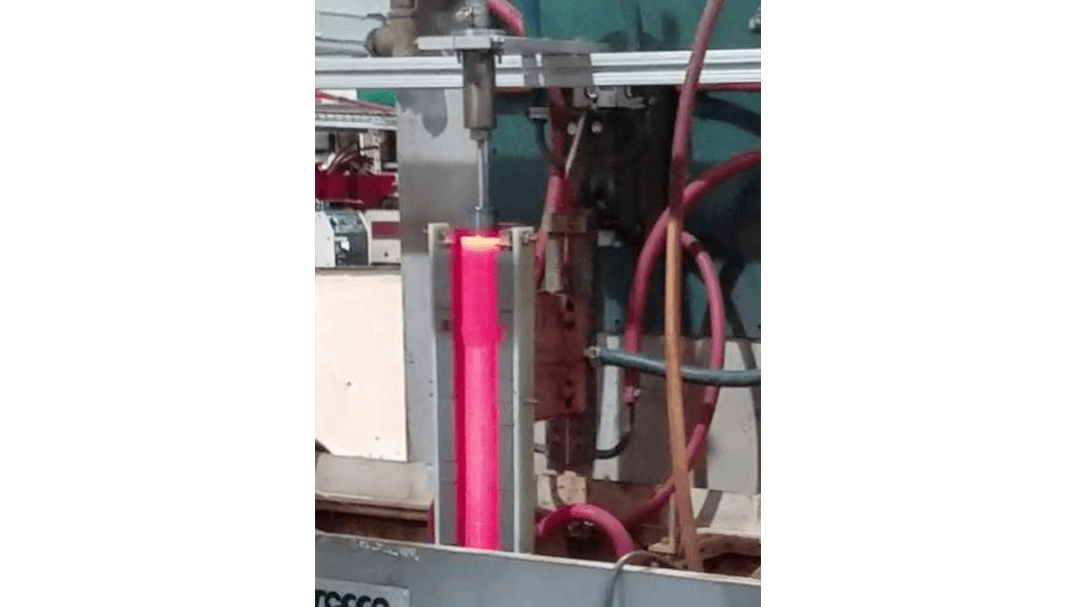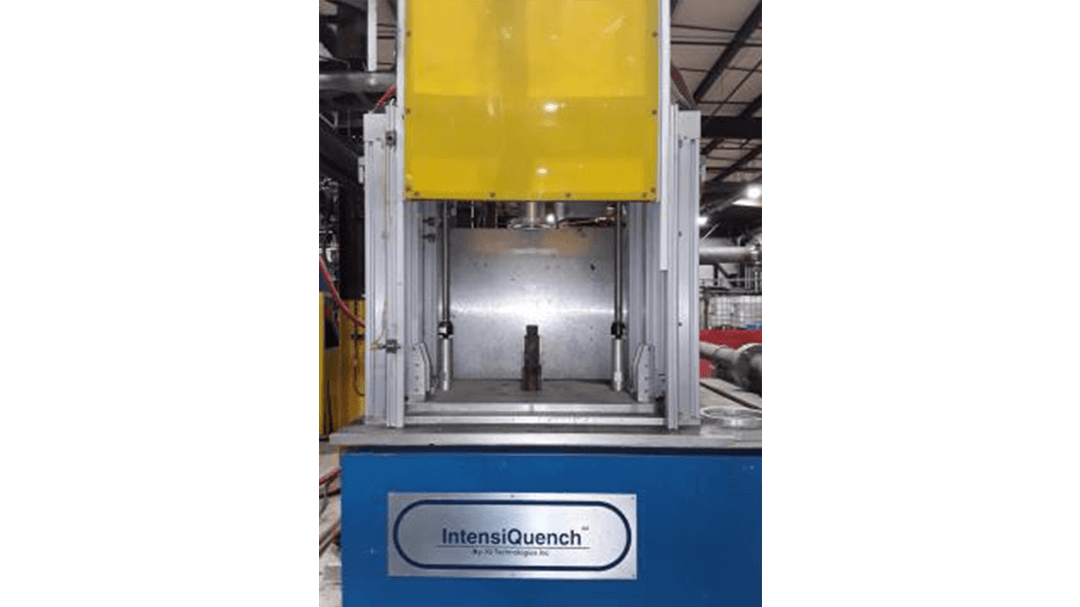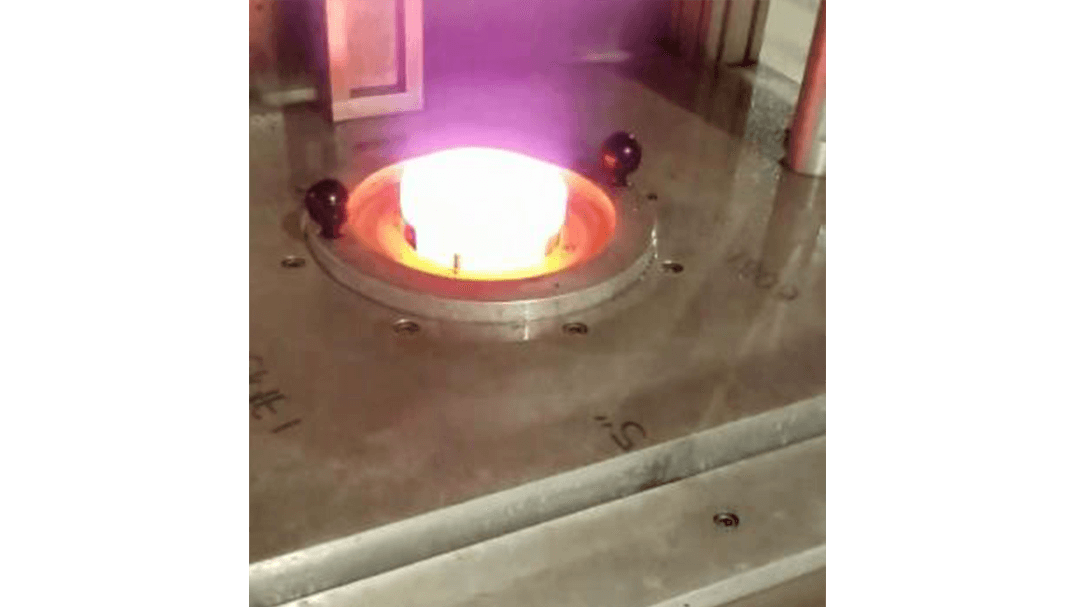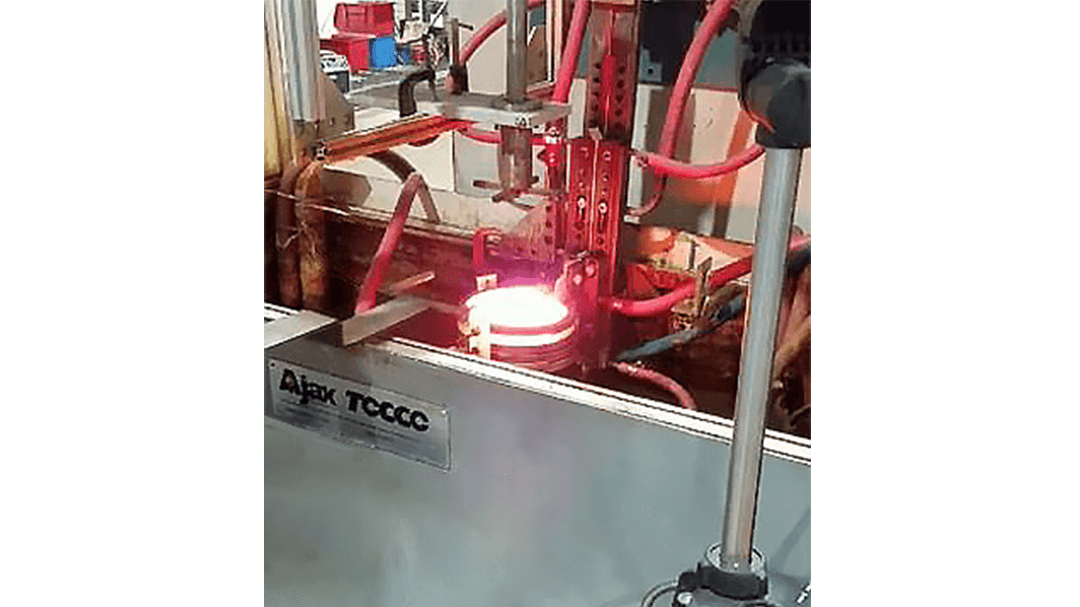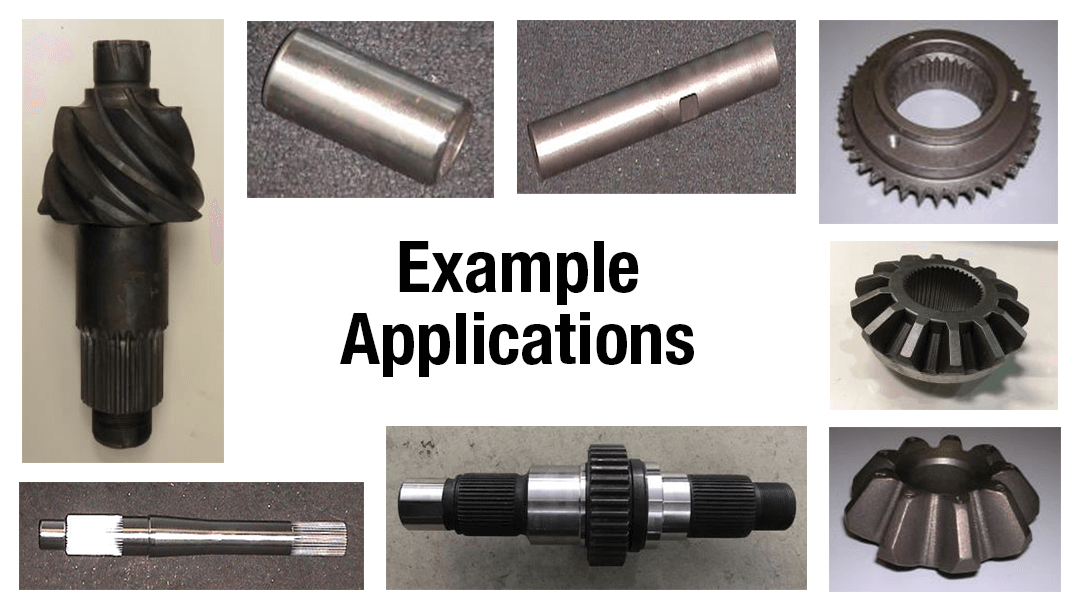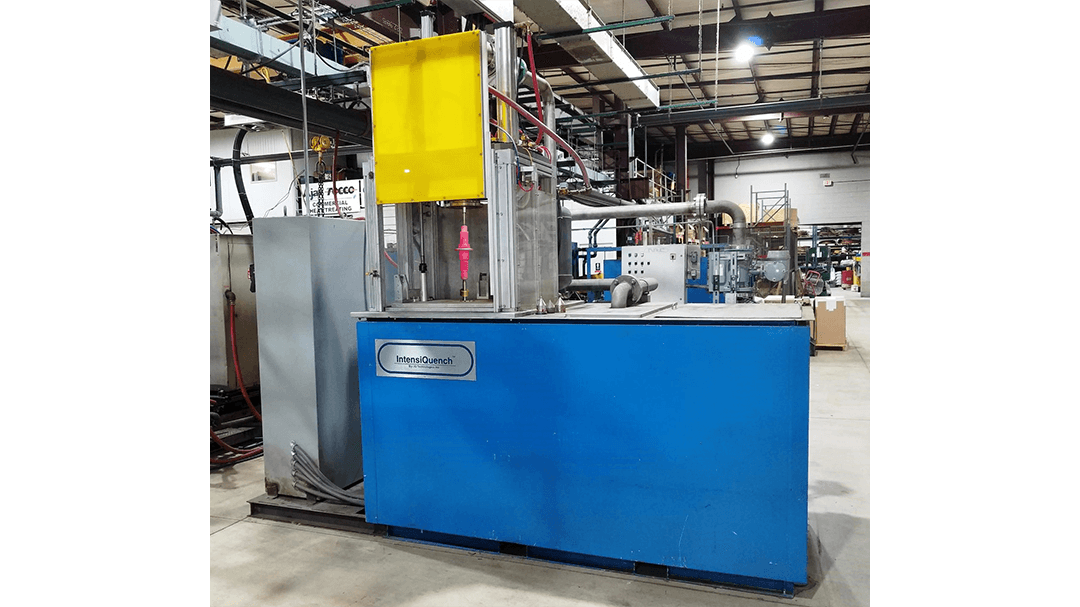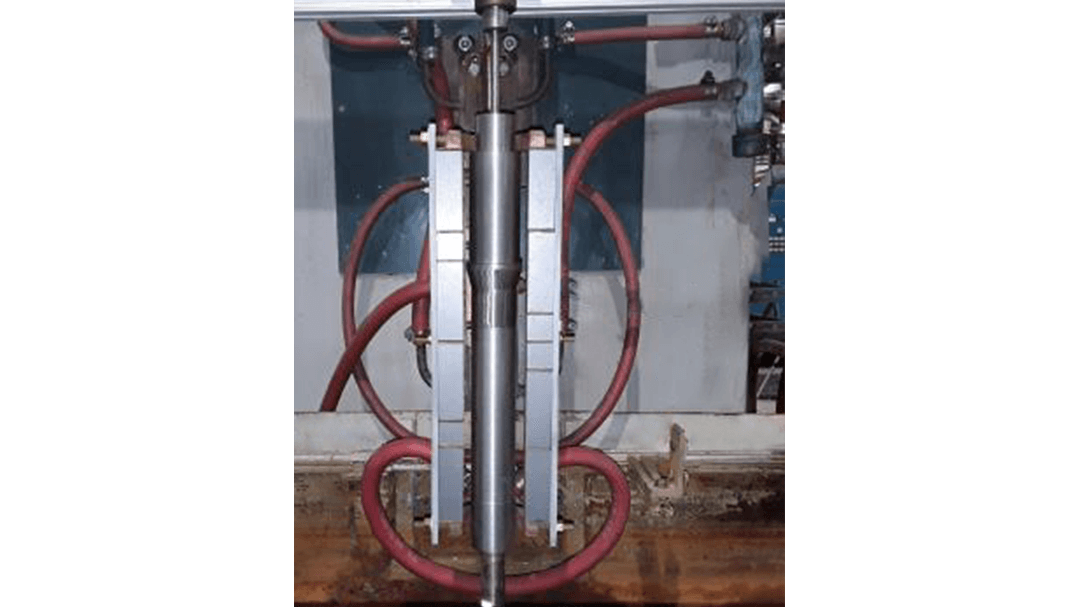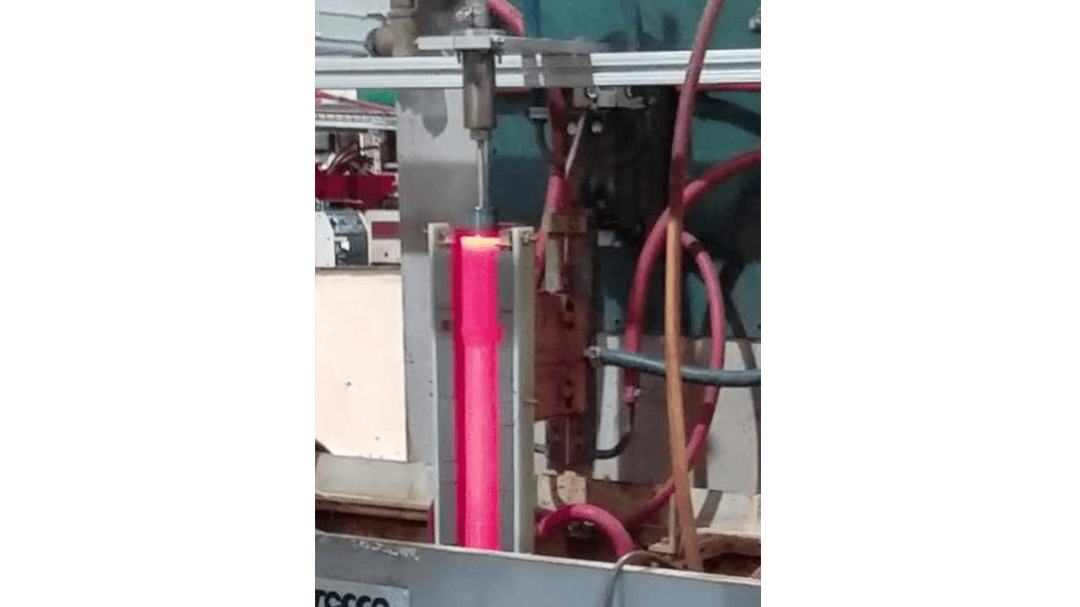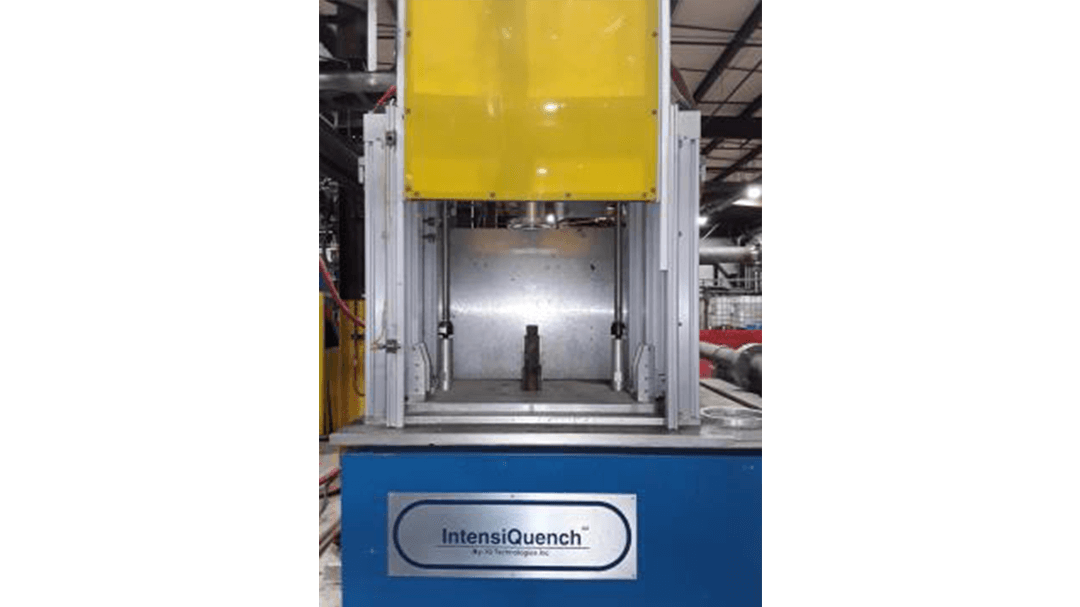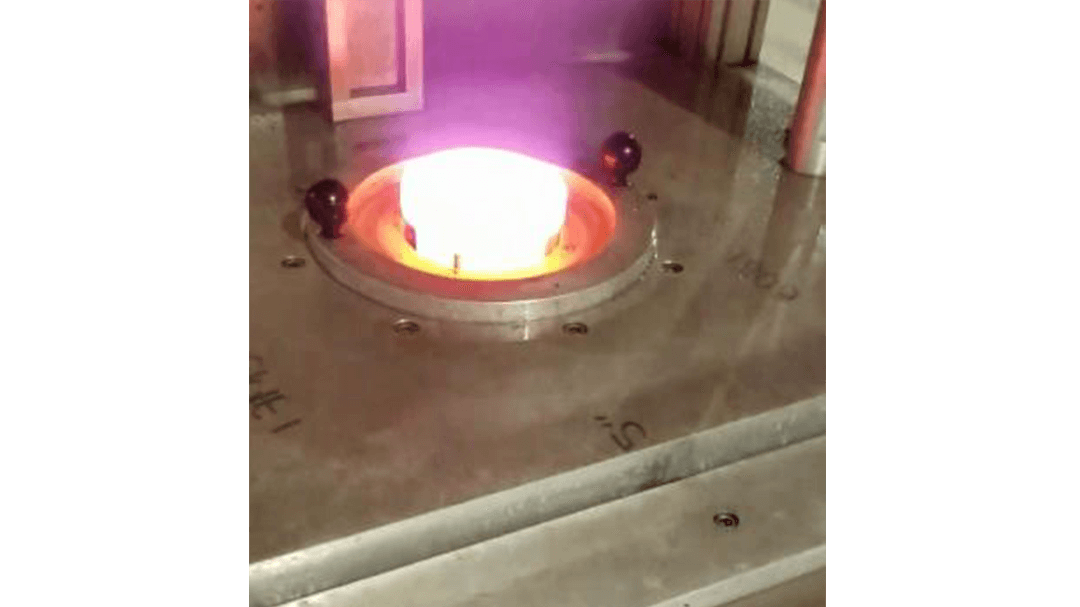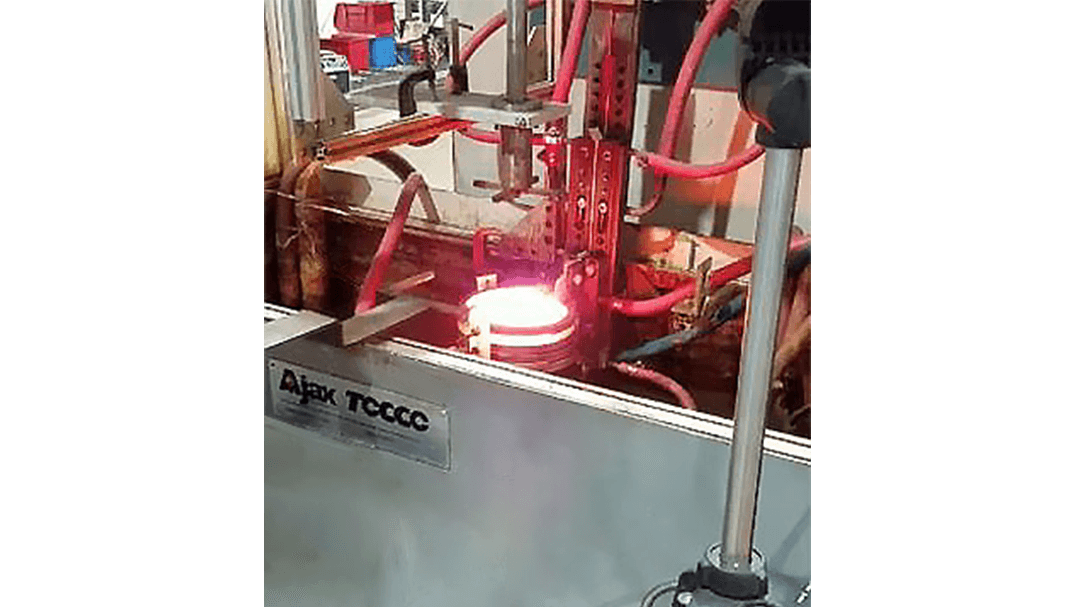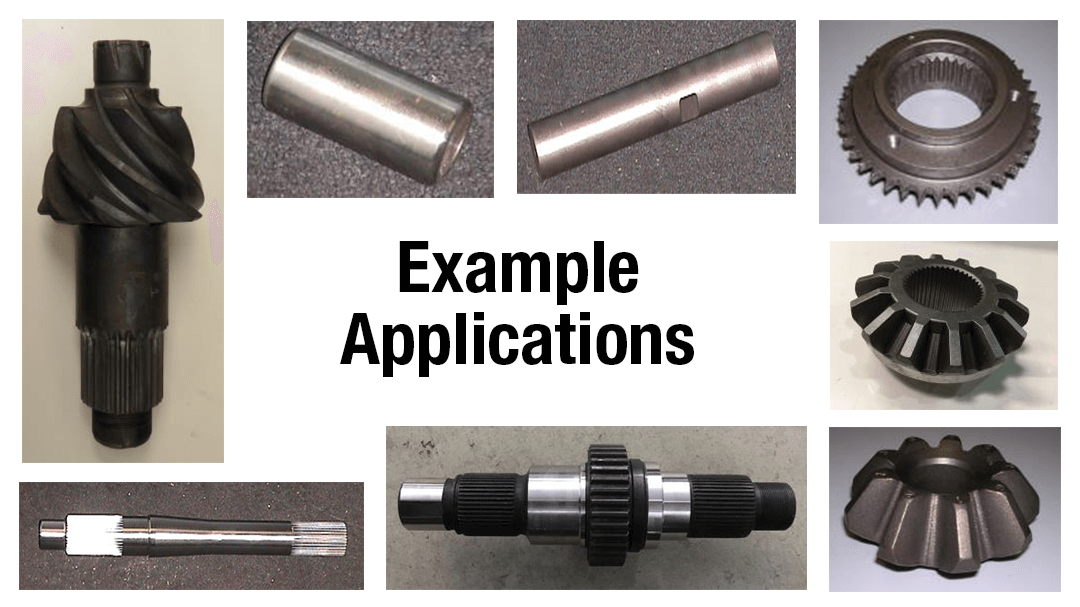 Take Control of Part Strength, Toughness, and Distortion with Intensive Quenching
Intensive Quenching revolutionizes the heat treating process by creating a uniform, hard, and martensitic surface case while maintaining a ductile core. This unique combination of properties is specifically tailored to meet the demands of challenging applications.
Enhanced mechanical properties through the development of fine core and surface microstructures.
Exceptional fatigue and wear resistance achieved by controlling the formation of a martensitic surface and inducing high residual surface compressive stresses.
Improved overall part toughness due to the presence of a ductile core.
Minimized part distortion, eliminating the need for quench dies.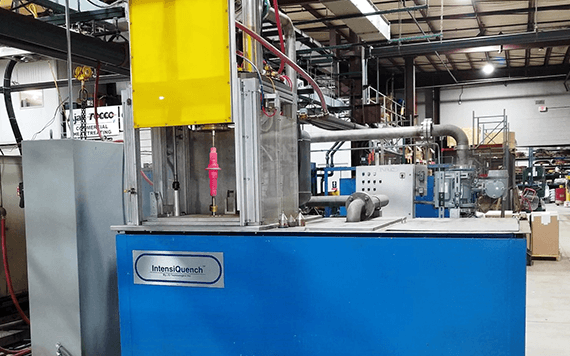 Cut Costs and Reduce Part Weight
Intensive Quenching offers a game-changing solution by eliminating long production lead times, resulting in reduced costs. By substituting expensive high alloy steels with lower cost low alloy or carbon steels, it provides an opportunity for significant savings without compromising performance. Through optimized part design, Intensive Quenching harnesses the unique combination of surface strength and core toughness, enabling designers to reduce component weight. This weight reduction translates to increased "energy densities" in mechanical systems, leading to enhanced overall system efficiency, especially in transportation drivetrains. Incorporating Intensive Quenching in your manufacturing processes unlocks cost savings, efficiency gains, and improved competitiveness.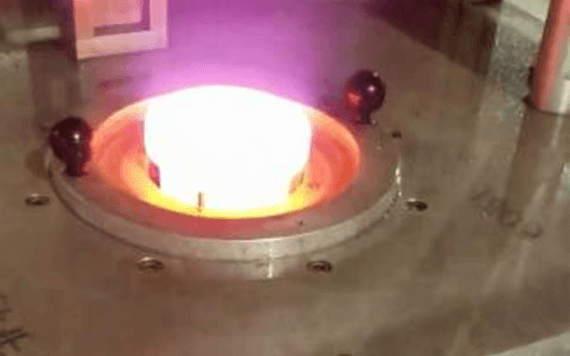 Intensive Quench Resources
A Revolutionary and Environmentally Friendly Heat Treating Solution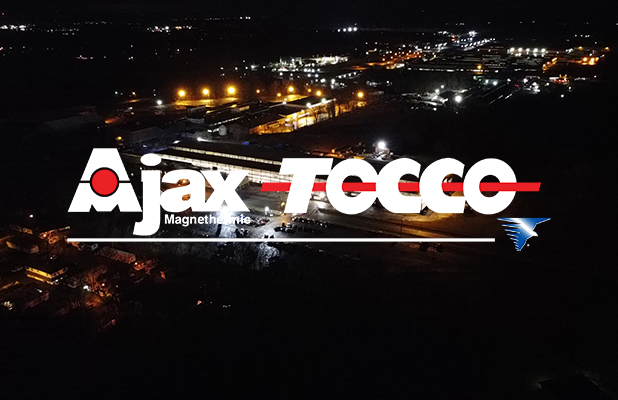 Ajax TOCCO Magnethermic Awarded Order for Induction Scanner to Harden Transmission Components
Apr 11, 2013 by Ajax TOCCO Magnethermic
Ajax TOCCO has been awarded an order for an industrial-duty, dual-spindle servo-controlled vertical scanner to induction harden inner rings used in transmissions. Learn more.