Industrial Bolting & Weld Heat Treatment
Induction Heating for Heavy Hex Nuts, Bolt Stretching, and PWHT
Ajax TOCCO's line of induction heating systems are ideal for bolting and heat treating service providers. Induction is used to thermally stretch large tensioning studs/bolts, heating heavy hex nuts, or to perform critical controlled and documented post-weld heat treatment (PWHT). Our portable, user friendly, air-cooled design minimizes installation, setup, and training time, allowing power generation and petrochemical service providers to complete the job faster with less downtime and increased profit margins. Built to rugged outdoor construction equipment standards, the TOCCOtron AC line of power provides years of trouble-free use in the harshest of environments.
Rapid, controlled, localized, flameless heating
Quickly release thread-locking compounds
Precise temperature control
Increases speed and reduces downtime
Portable design
Compact handheld transformers
Superior heating rates compared to resistance, IR, or combustion sources
230/400/460 V 1- or 3-phase input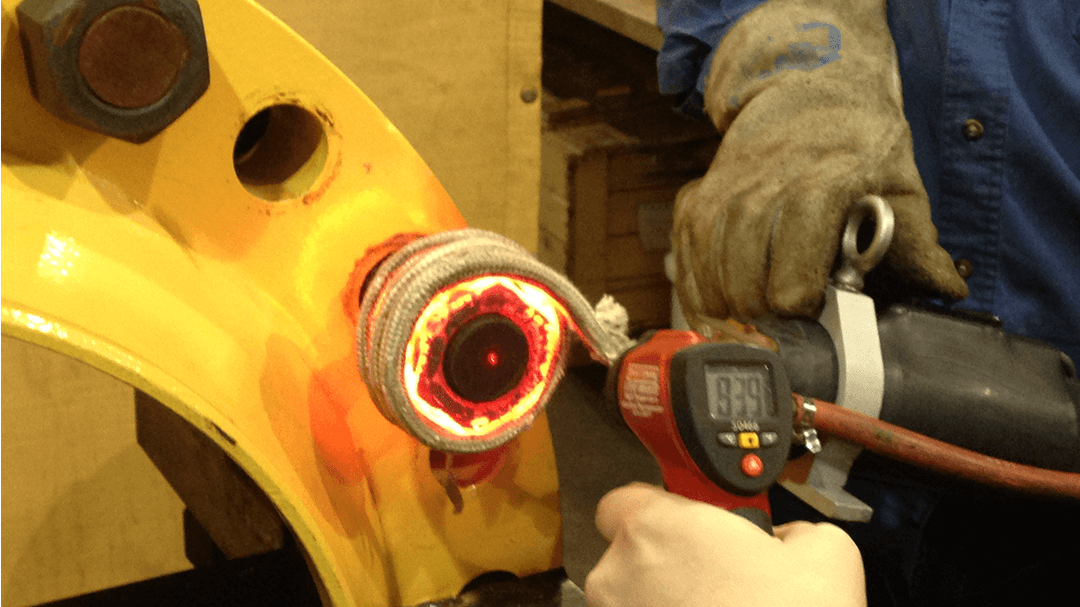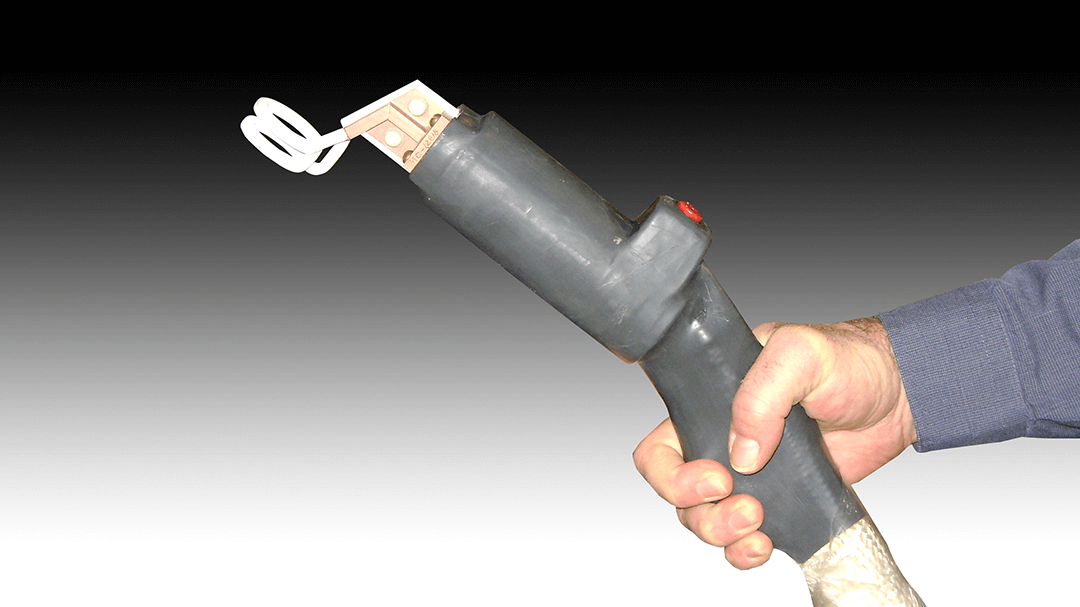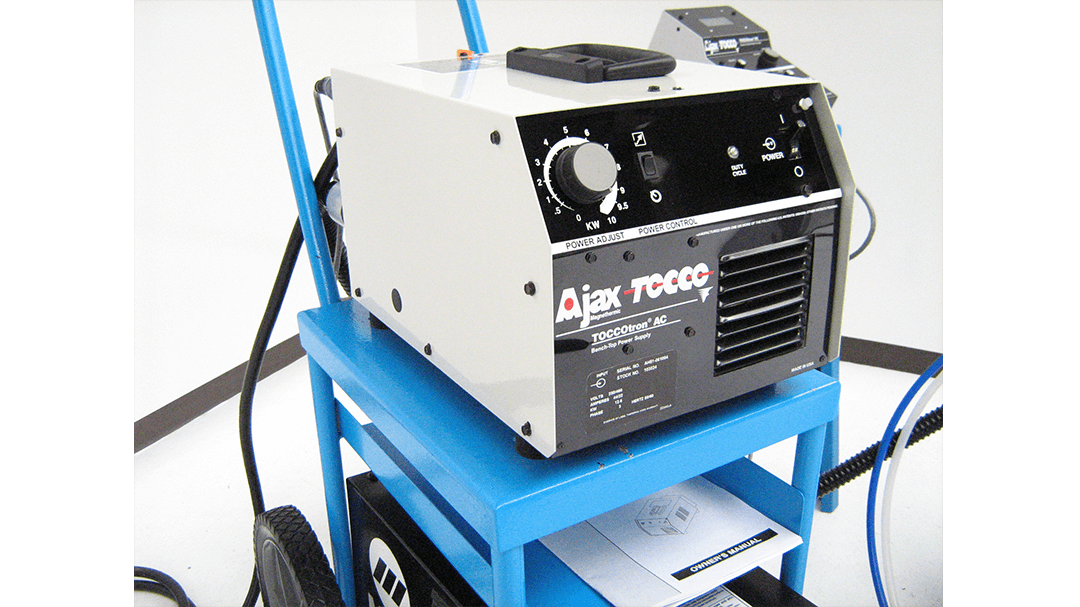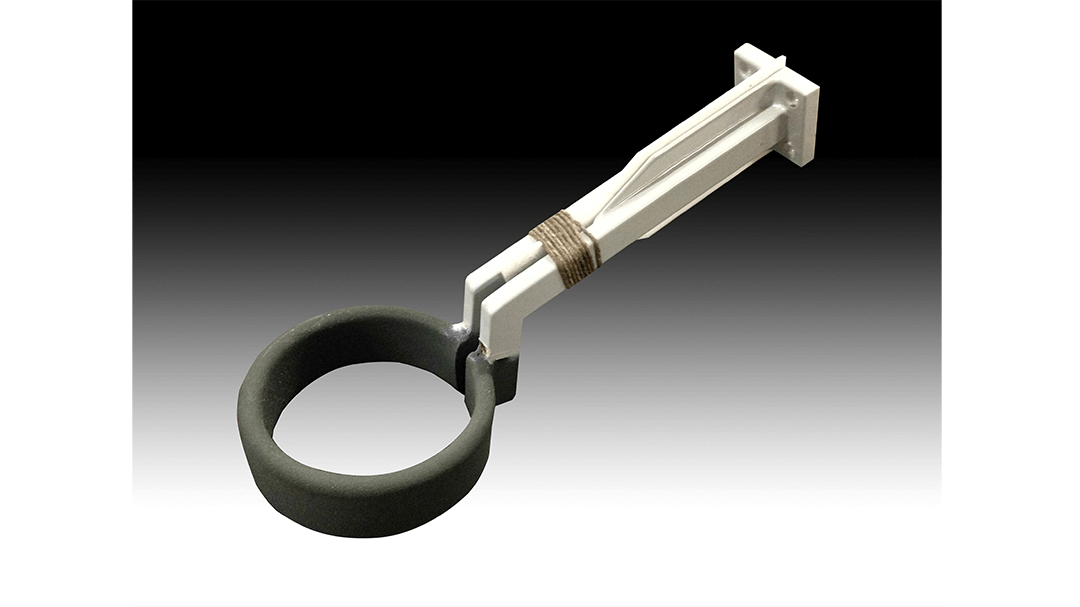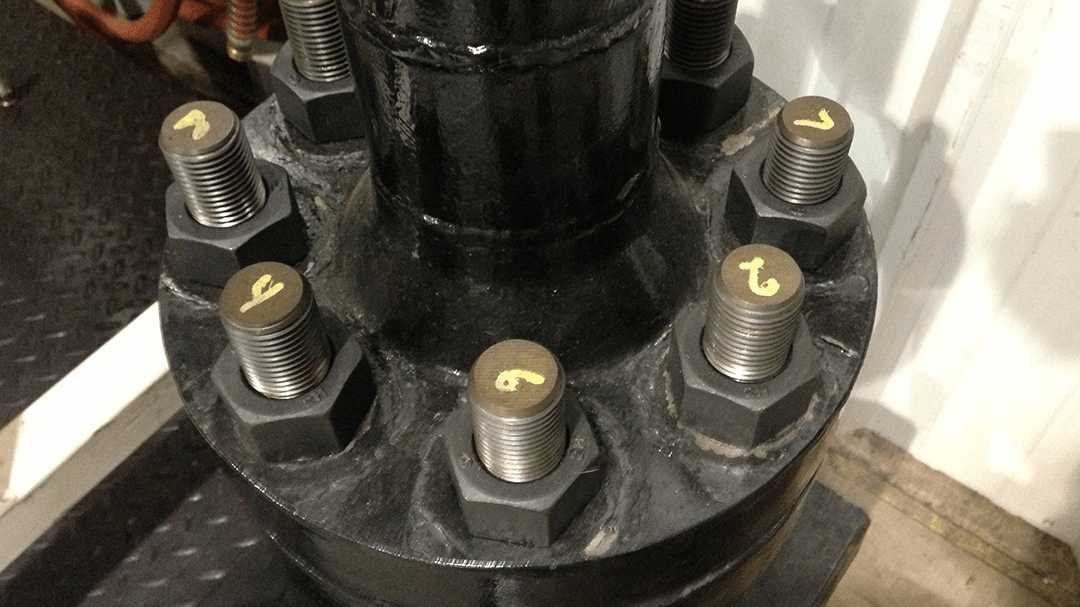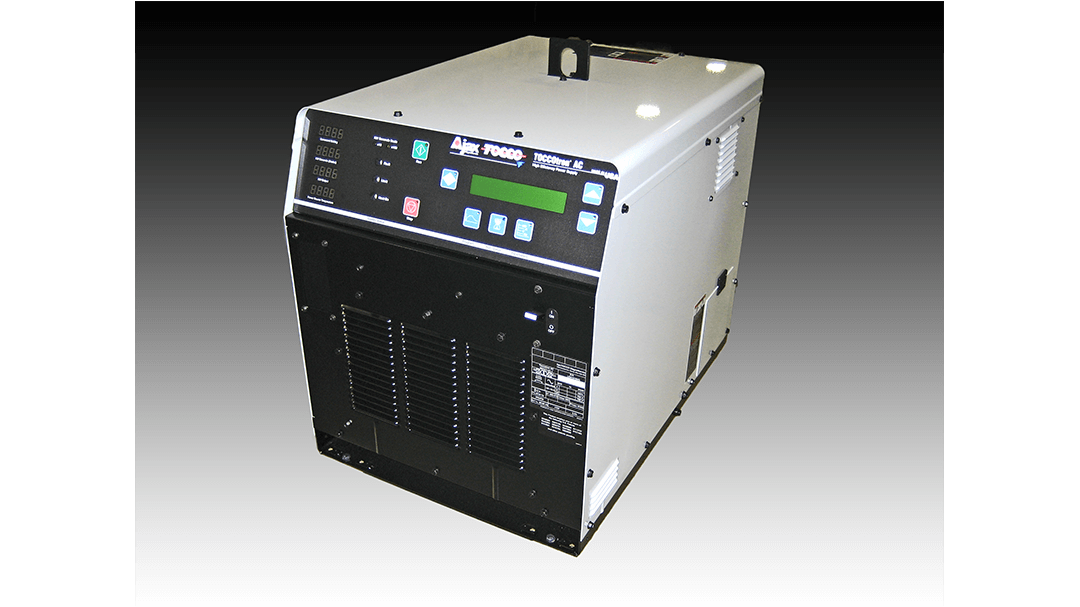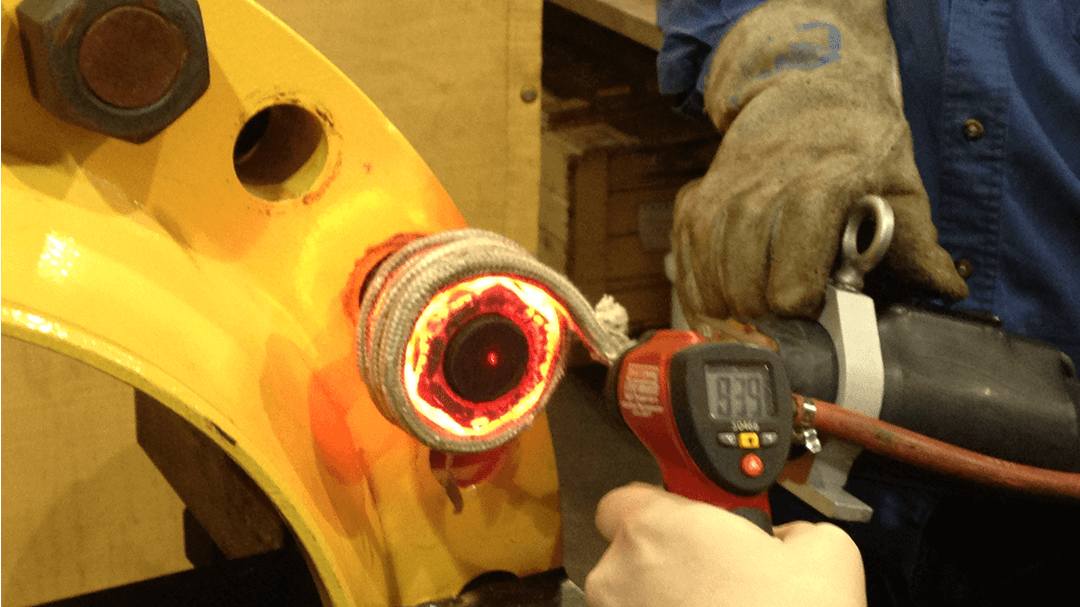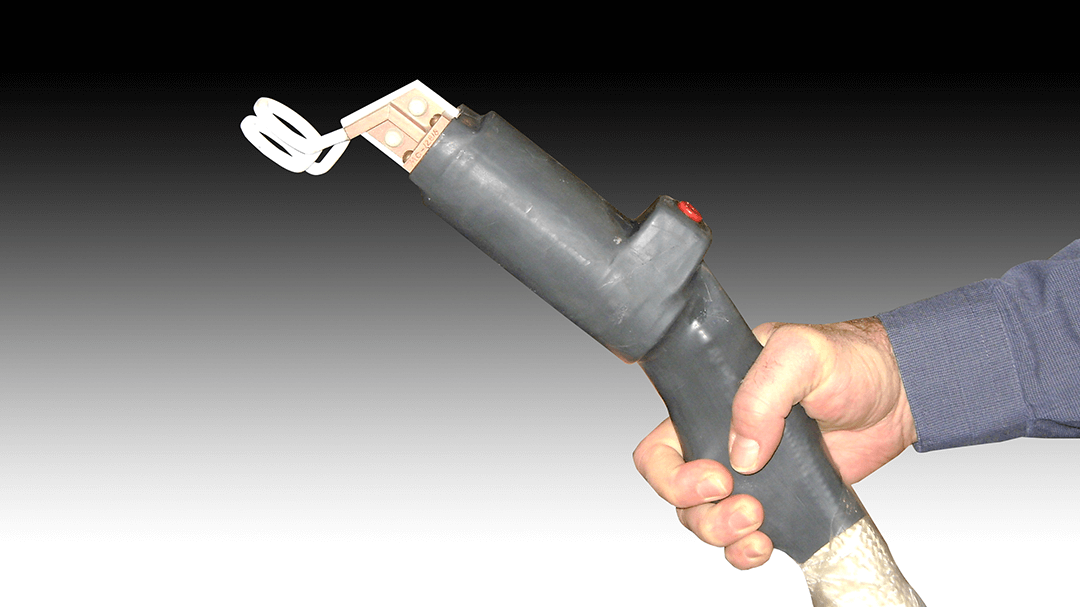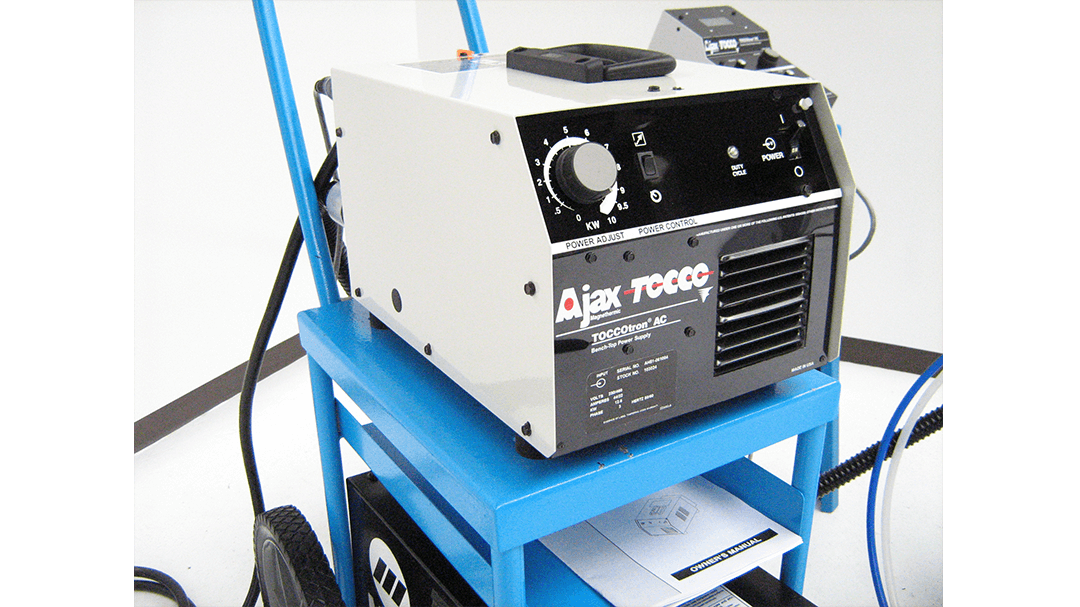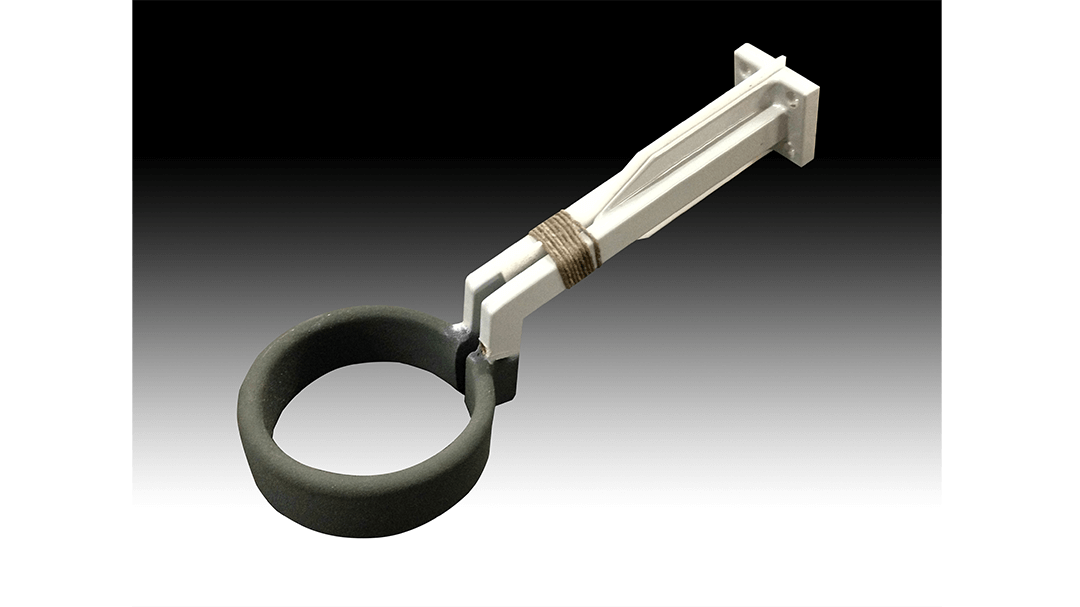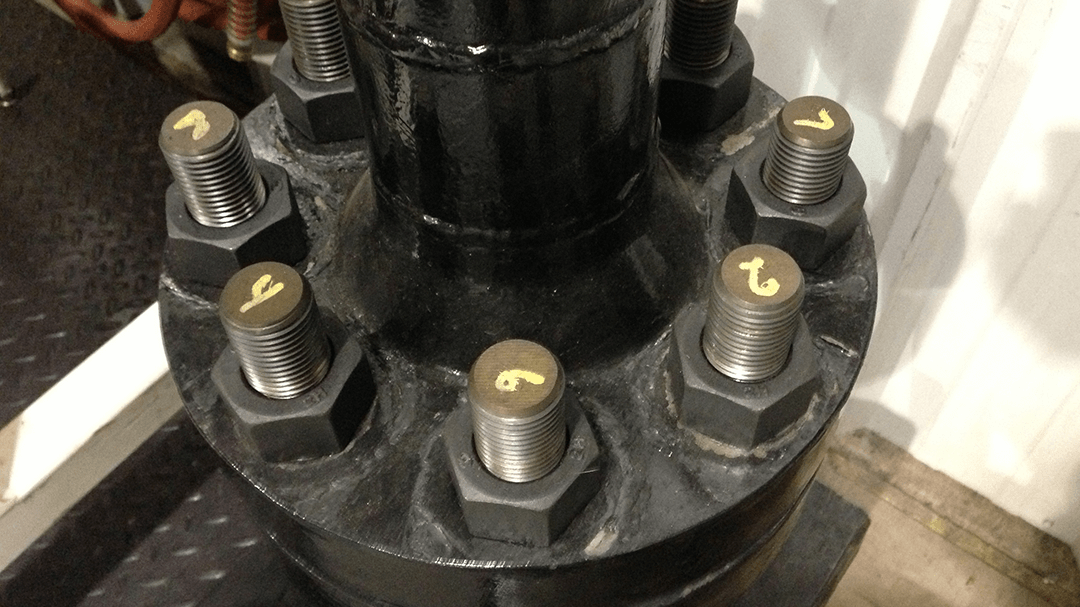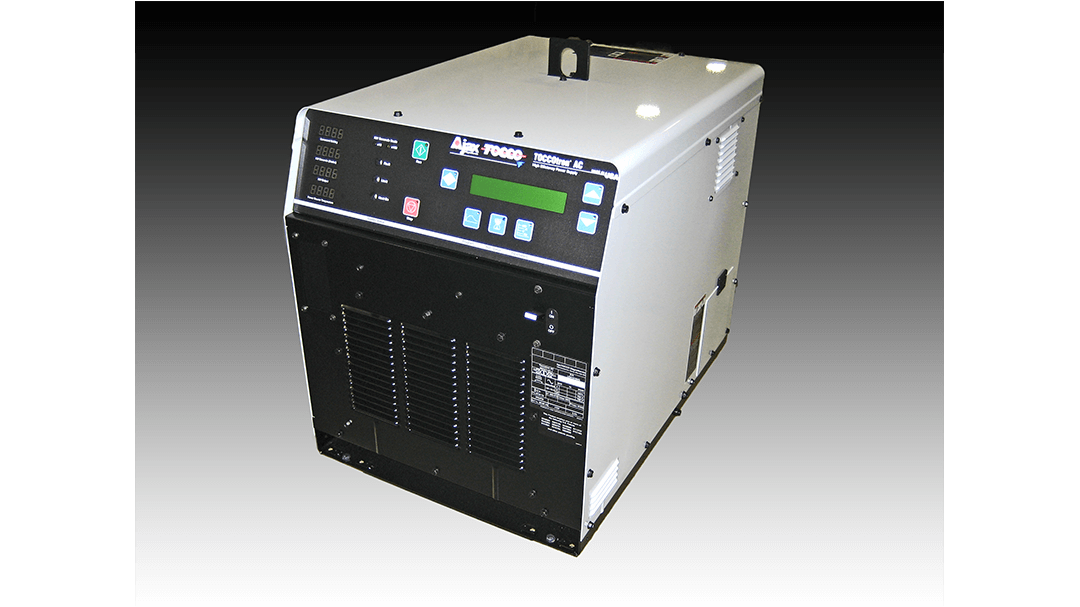 Providing Heat Treating Solutions Since 1916
Reduce Required Torque for Maintenance & Removal
Industrial bolt stretching and heavy hex nut heating equipment complement high-torque bolting tools, such as hydraulic and striking wrenches. Induction heating quickly elongates hollow tensioning studs and heavy hex bolts, significantly reducing the friction between the nut and bolting flange, thus reducing the torque required to loosen the fastener. This equates to reduced labor hours, reduced wear and tear on tools, improved operator safety, and improved consistency of performance, producing a better-quality result.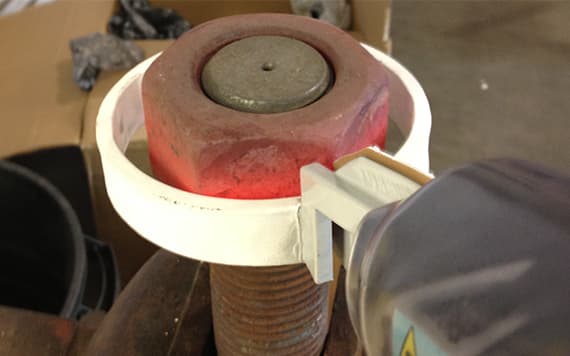 Gas/Steam Turbine Maintenance and Repair
Ajax TOCCO has the latest air-cooled transistorized inverter technology and the most advanced inductor design and manufacturing capabilities available. Field-proven induction bolt stretching success has pushed Ajax TOCCO to the lead as a supplier to industrial bolting,
power generation, and petrochemical maintenance providers.
Compact handheld transformers and light weight HF cables combined with Ajax TOCCO's superior inductor design and manufacturing capabilities reduce operator fatigue, while reducing cycle times. Overall scheduled downtime for turbine maintenance is reduced, allowing it to be brought back online in record time.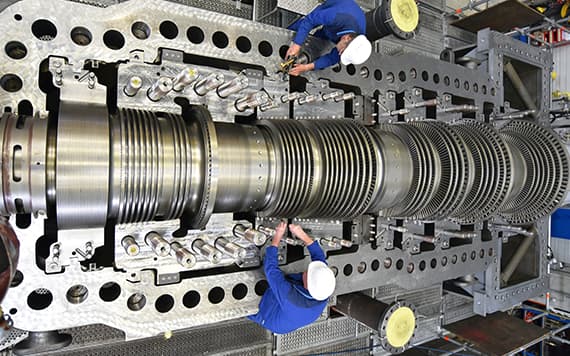 Resources
Resources Related to Heating for Maintenance & Repair