Optimizing Induction Wire Heating
Uniformity and repeatability are critical factors for manufacturers. At Ajax TOCCO, our induction wire heating equipment addresses these concerns, offering the necessary uniformity and reliability required for heating processes. Discover why manufacturers encounter challenges when heating smaller parts and find the solutions below.
Finding the right heating speed: Properly feeding the wire into the coil at the correct speed is crucial. Careful control of the feeding speed is essential to ensure optimal heating.
Balancing heating time
Coil design considerations
Experienced professionals develop their own settings, fine-tuning power-to-speed ratios and adjusting the induction heater's output power to precisely match the wire's feeding speed.
At Ajax TOCCO, we understand the complexities of wire heating and offer tailored solutions to help you optimize your processes.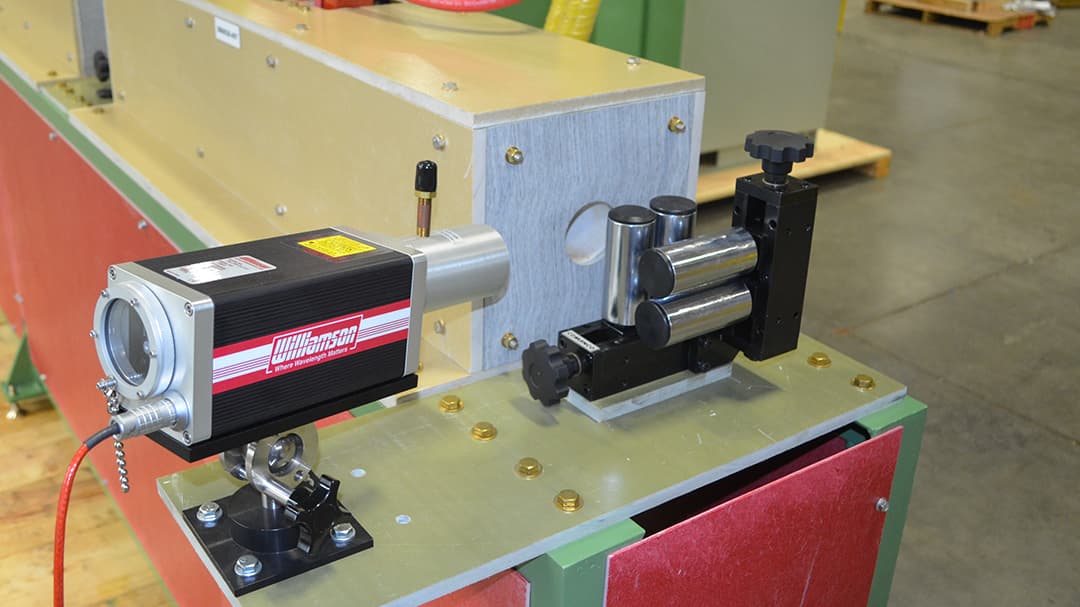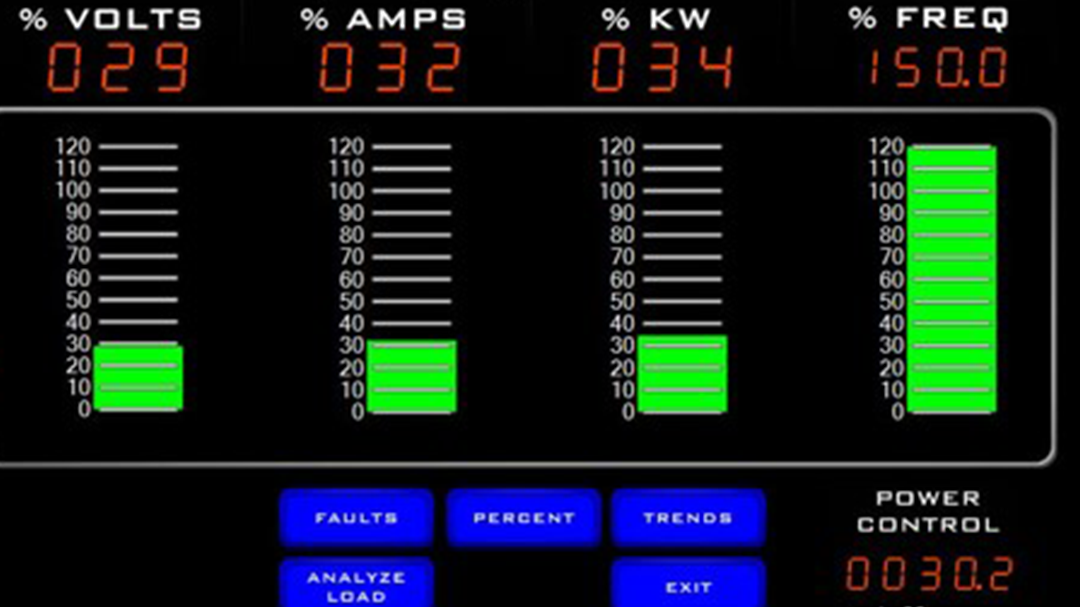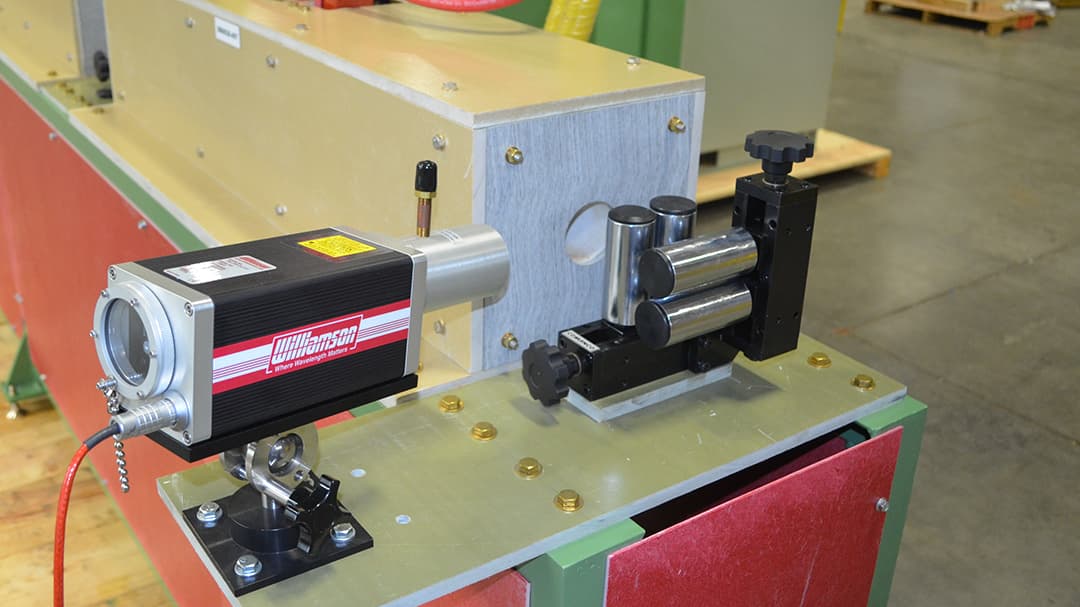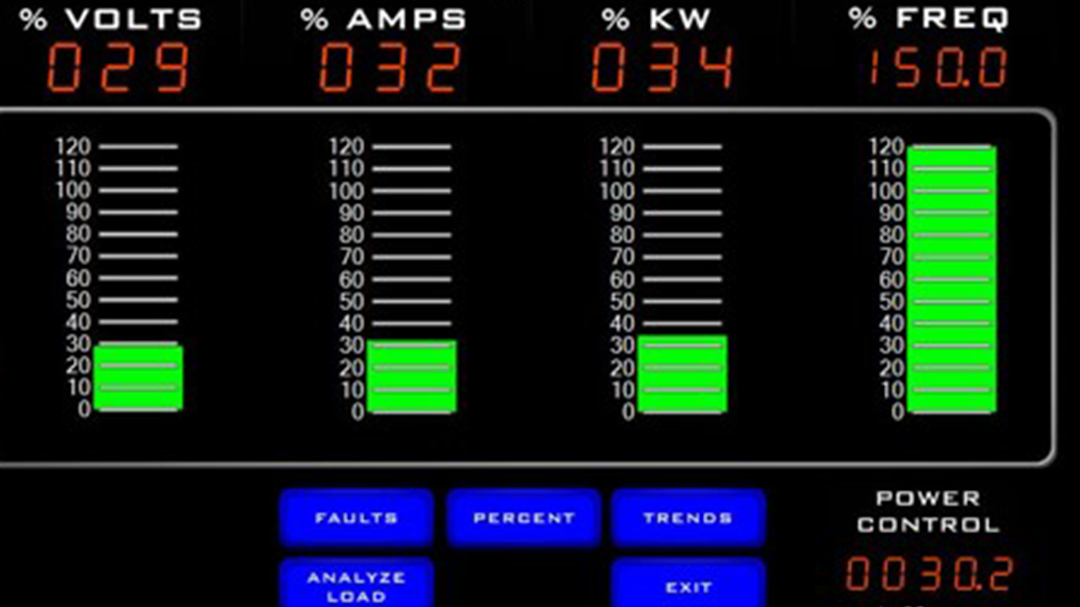 Wire Market Segments
Wire heating is used for a variety of market segments of ferrous and nonferrous wire. Below are some typical applications for induction wire heating:
Barbed wire
Braided ferrous wire, cable, or strip
Chain (except forged, cast, or sprocket chain)
Fabricated wire products
Pre-stressed concrete wire cable/rebar
Banding operations
Chain (except forged, cast, or sprocket chain)
Electronic, PC, and stranded cable and wire
Household articles wire
Nails, fasteners, and spikes
Stranded non-ferrous wire, rope, cable, or strip
Wire tinning
Preheat for co-extrusion
Varnish and glass tape curing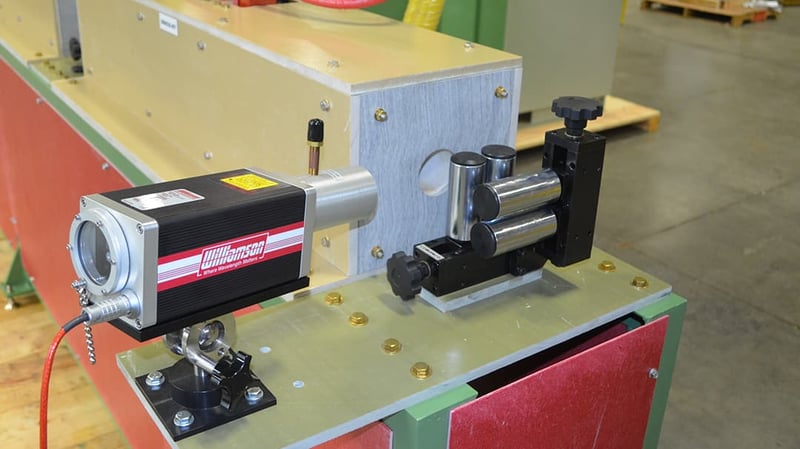 Induction Heating Resources
Access valuable resources, technical documentation, and expert support to enhance your understanding and implementation of Ajax TOCCO's Wire Heater technology.