Induction Valve Seat Removal (IVSR) Systems
Non-contact, Flameless Induction Valve Seat Removal (IVSR) and Powertrain Reman Systems
Ajax TOCCO Magnethermic's IVSR systems have revolutionized heavy-duty engine remanufacturing operations, specifically in the time-consuming task of removing pressed-in valve seats from engine cylinder heads. Ajax TOCCO's IVSR process has increased the profitability of engine reman facilities globally, while simultaneously increasing quality, efficiency, core retention rates, operator safety, and ergonomics. Our IVSR technology is so effective, valve seats can be easily removed with minimal force, saving valuable time and money. By way of induction, valve seats are heated and cooled in seconds, resulting in the mechanical shrinking of the pressed-in seats. No subsequent machining is needed for valve seats or seat recesses, which means the valve seats can be replaced over and over, extending the life of the cylinder head.
Eliminates open flame, cutting, welding, and kinetic force
Increases core recovery rates
Eliminates collateral damage to heads
Increases production rates
Reduces time-consuming machining and labor hours
Improves operator comfort and safety
Compatible with all cylinder head makes and models, including passenger car engine applications, from aluminum to cast iron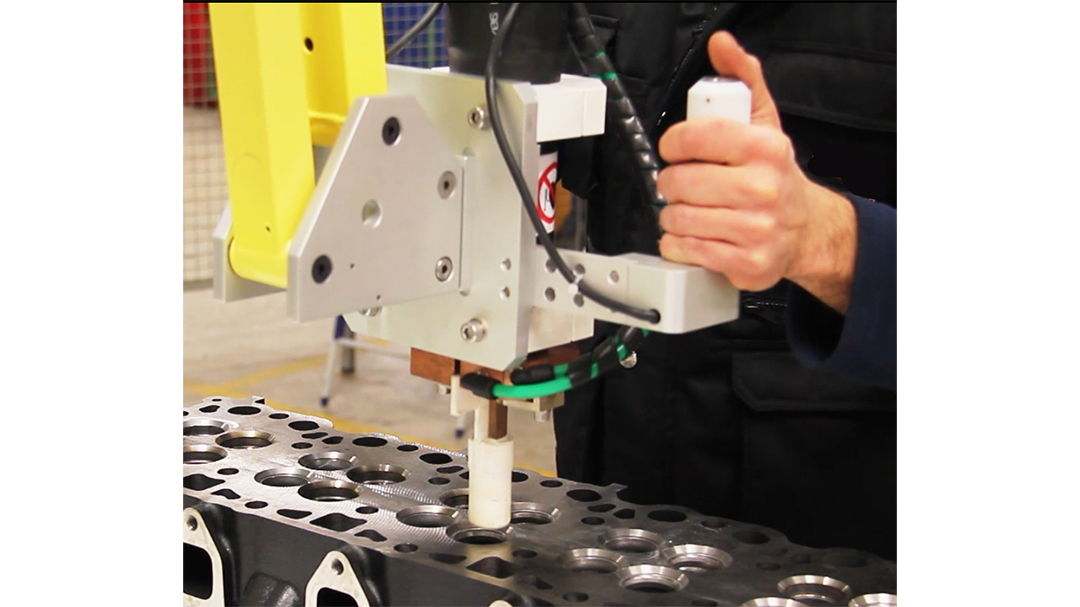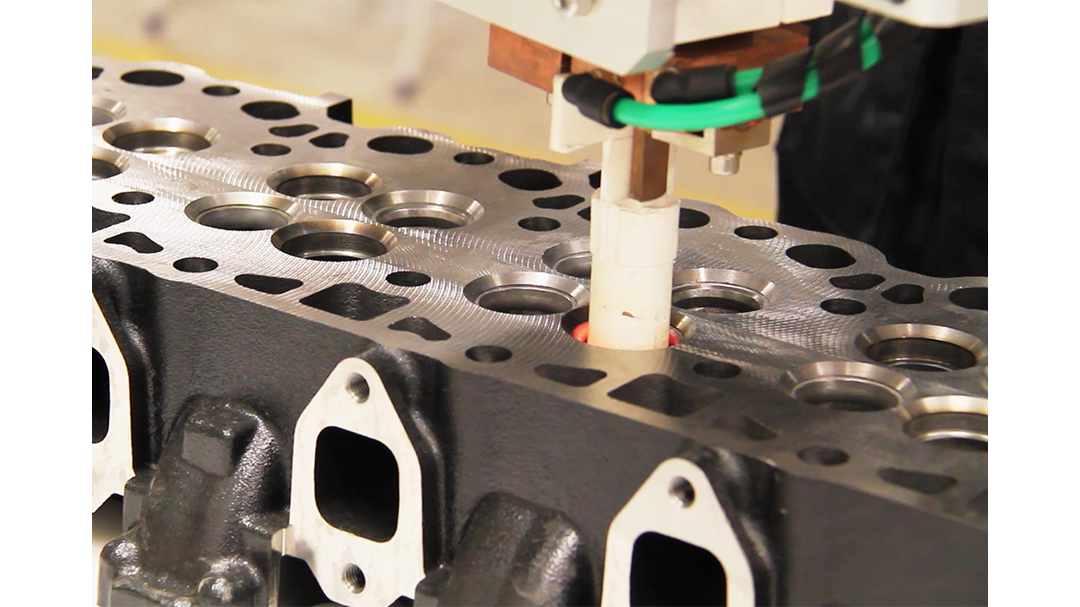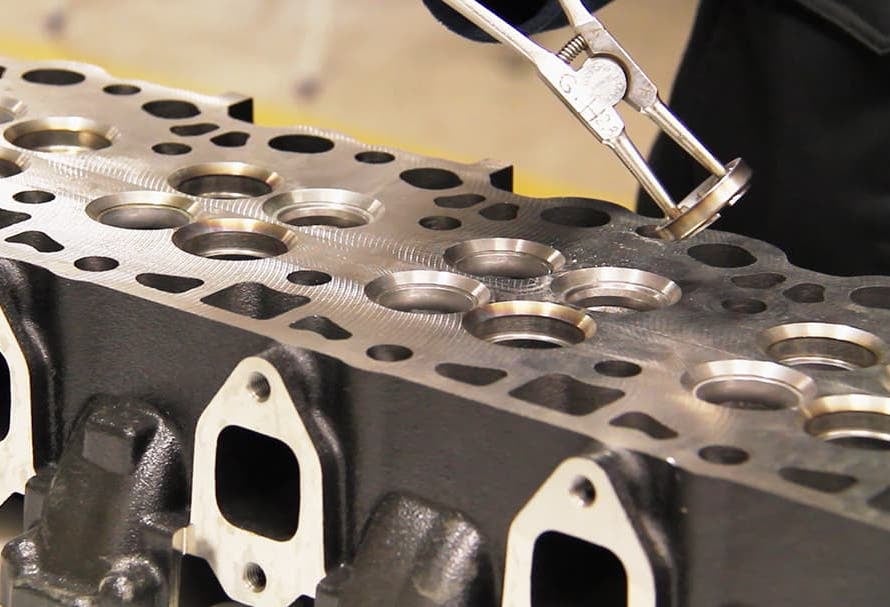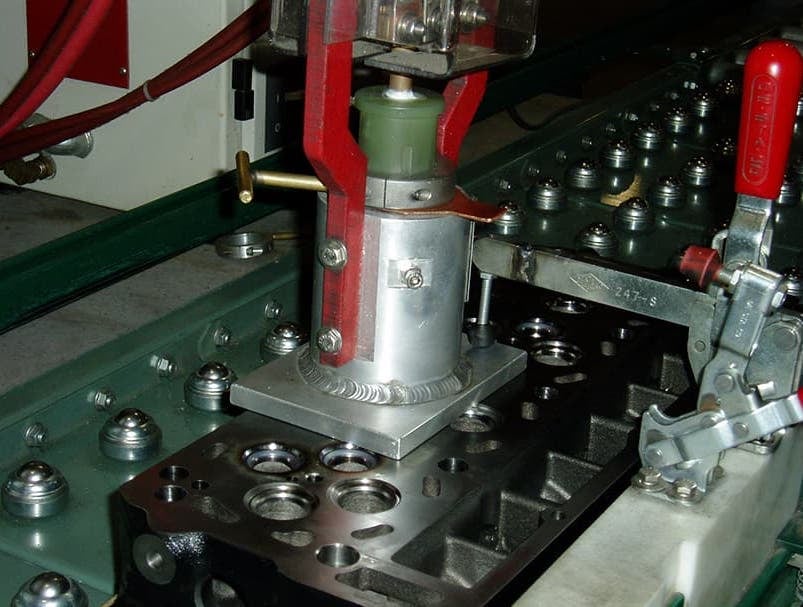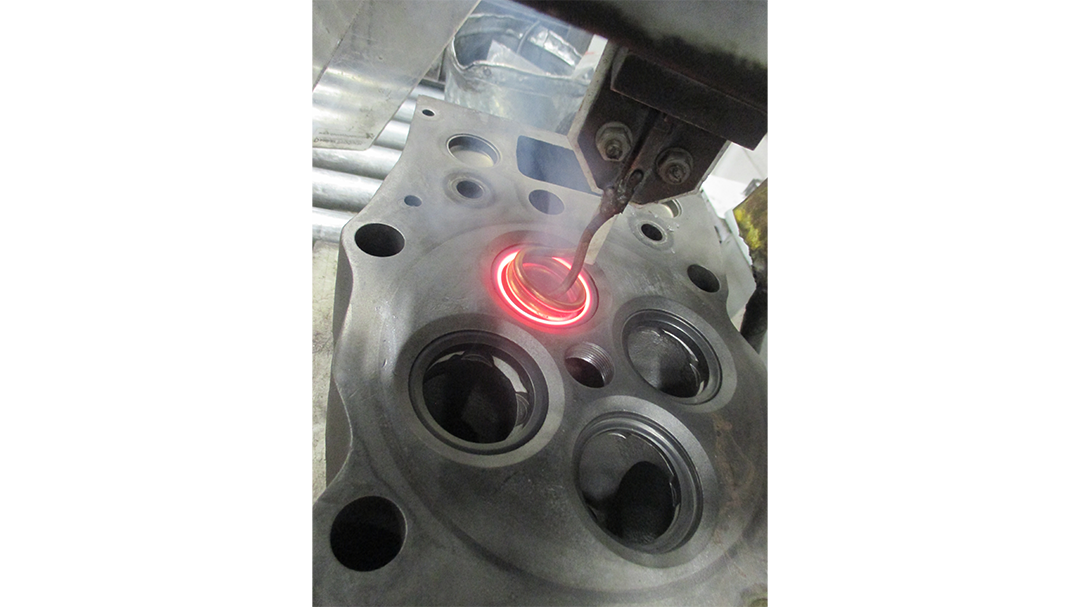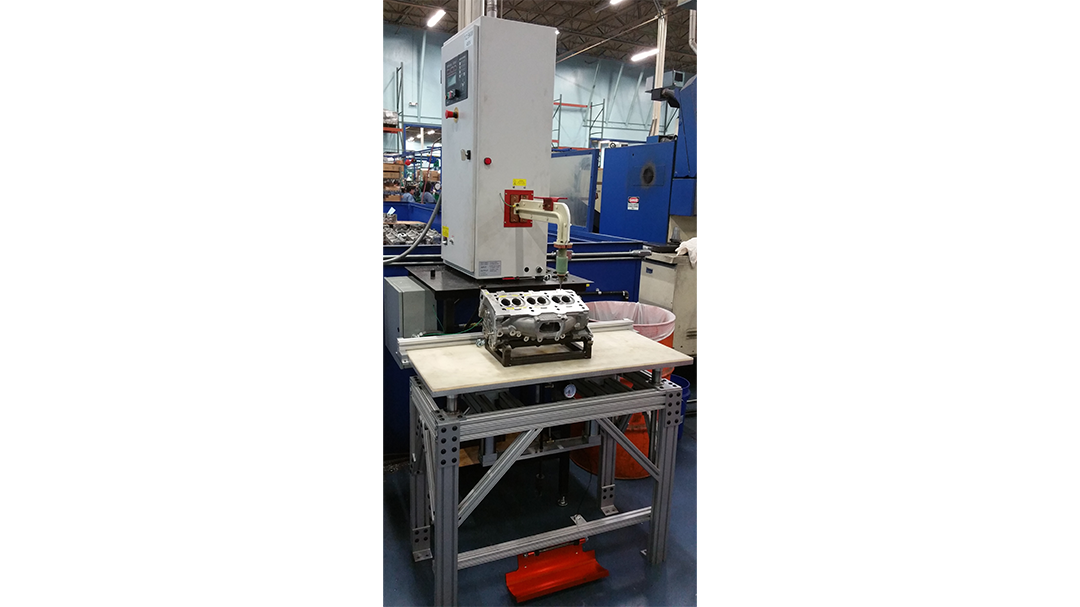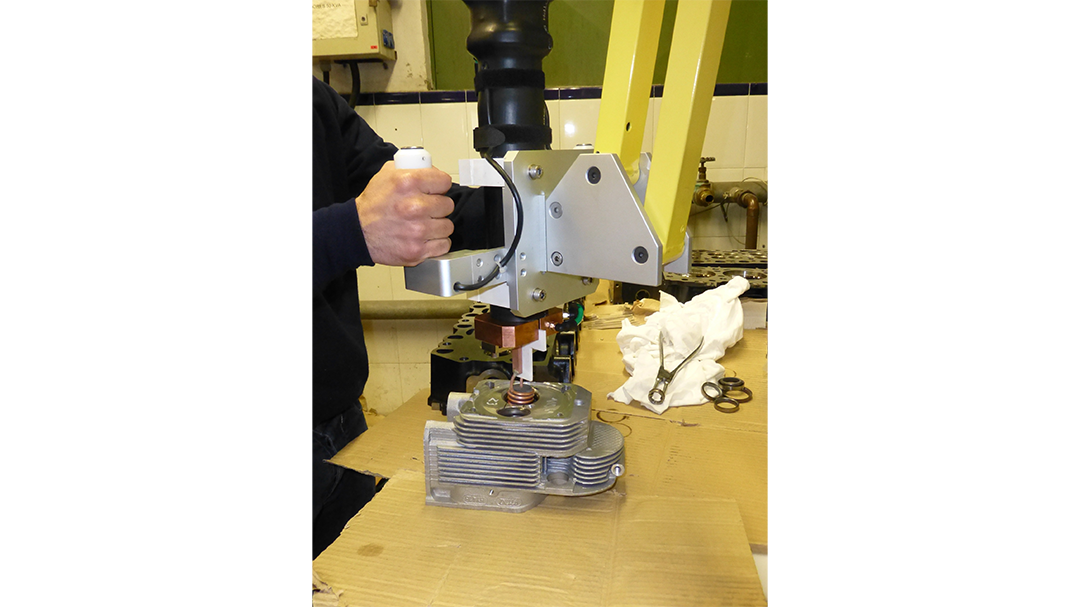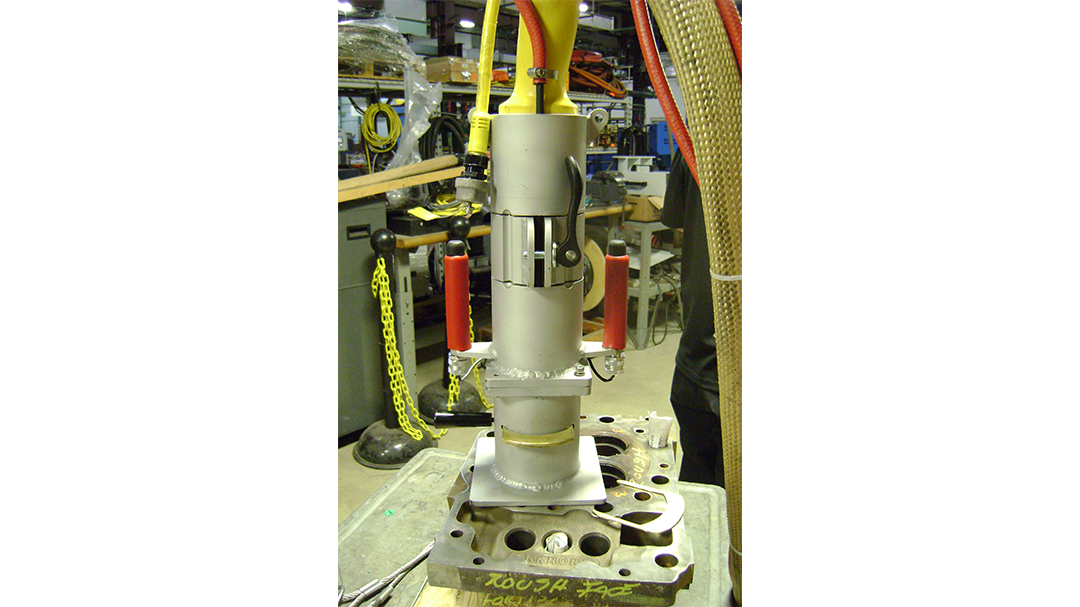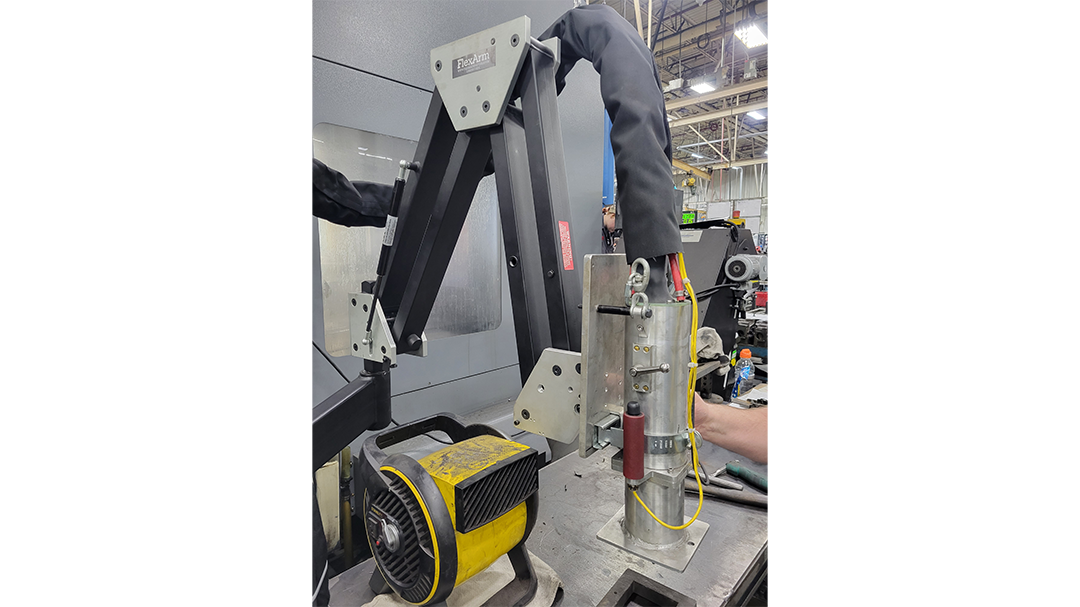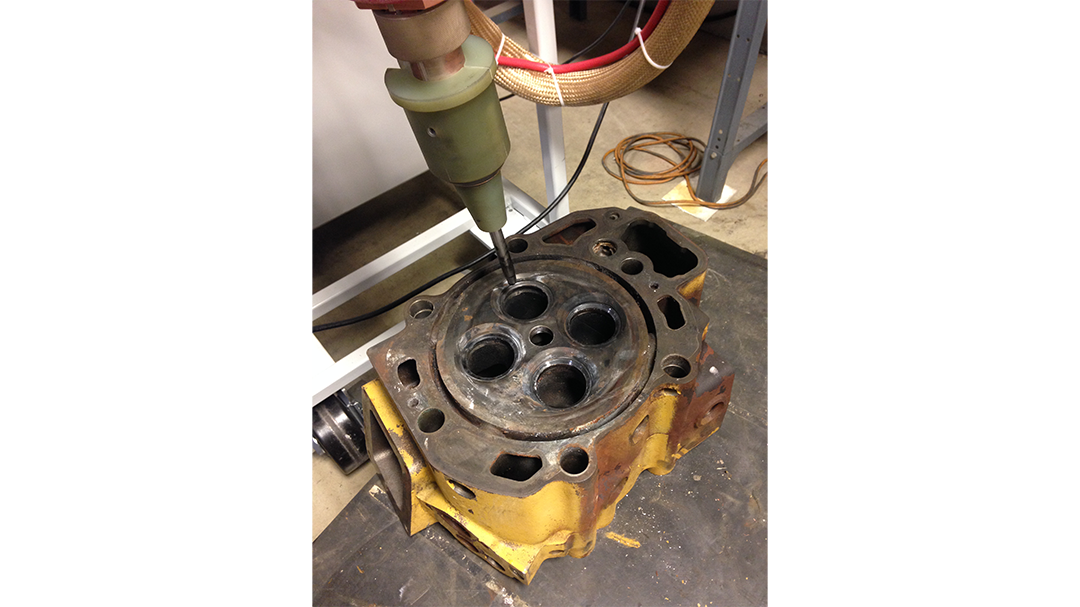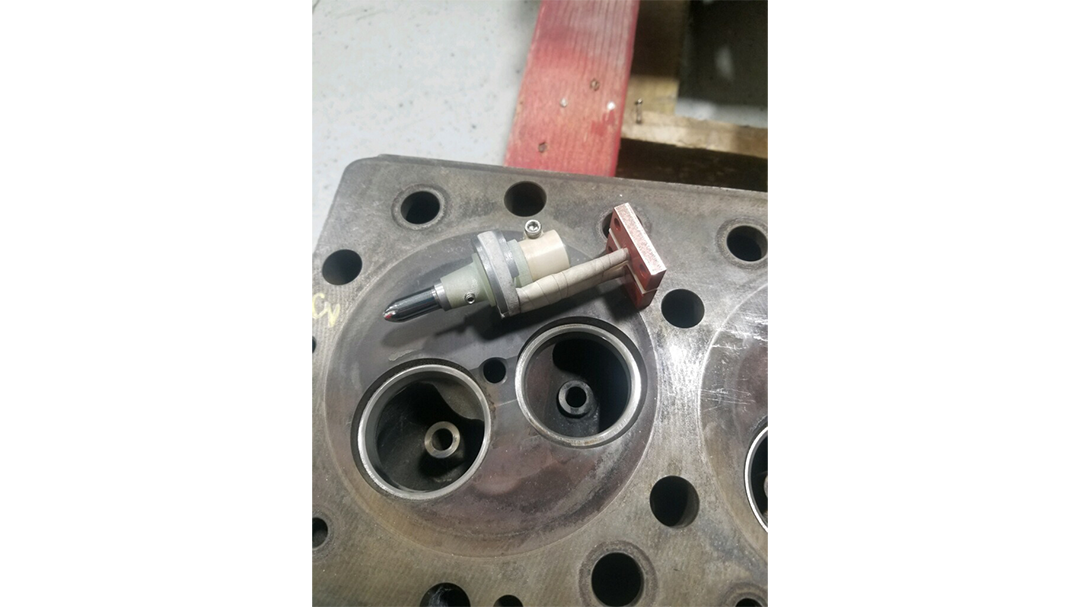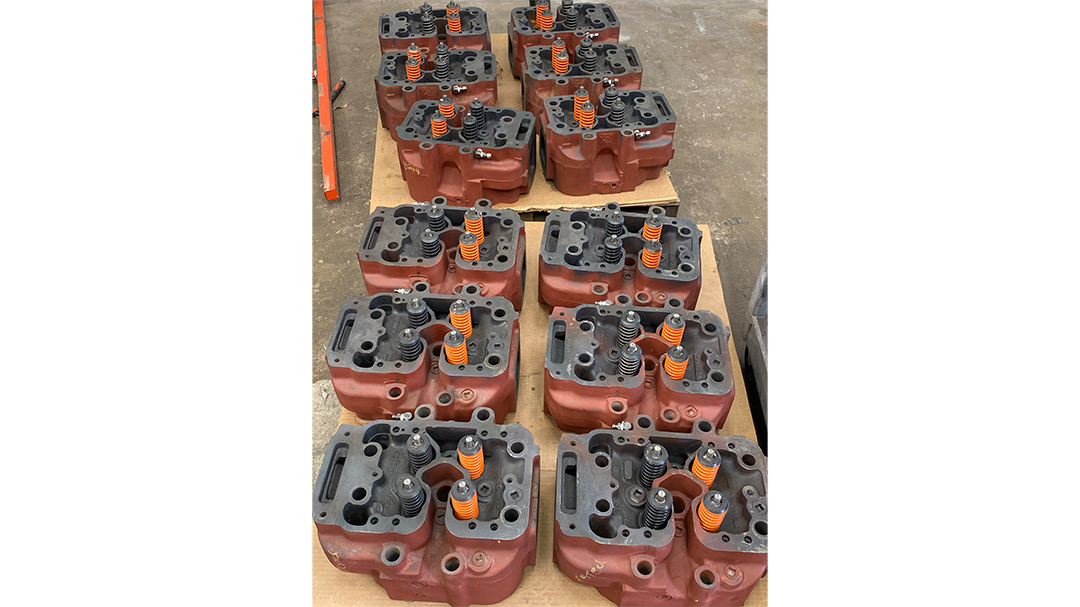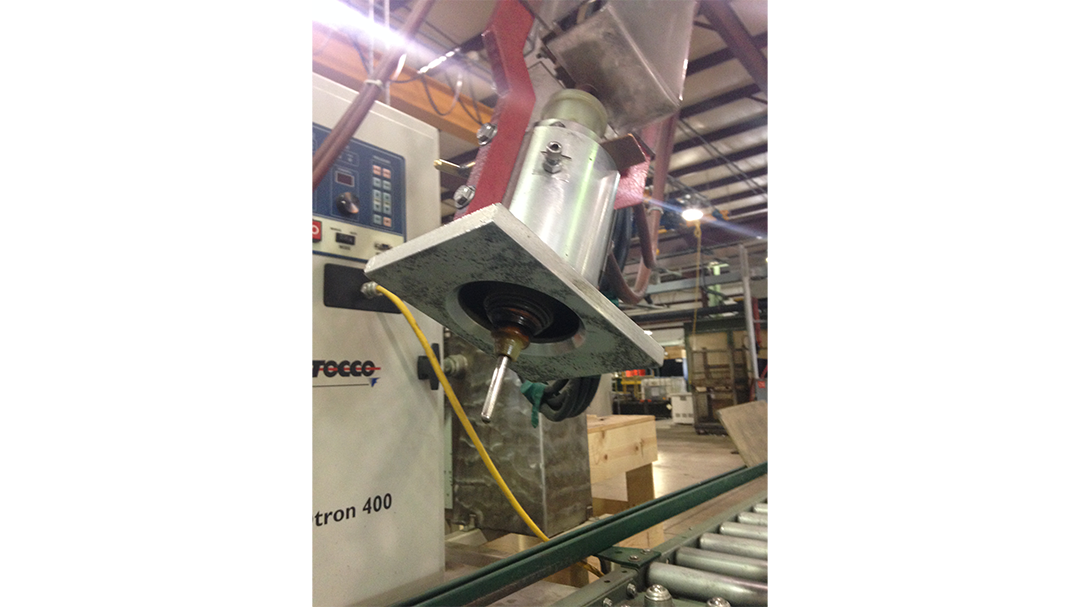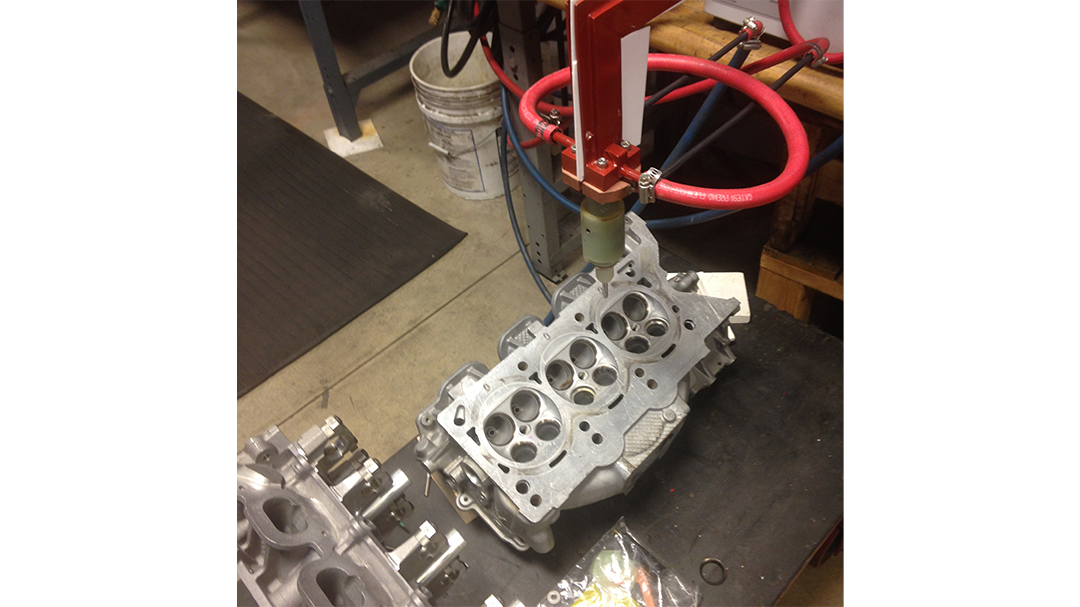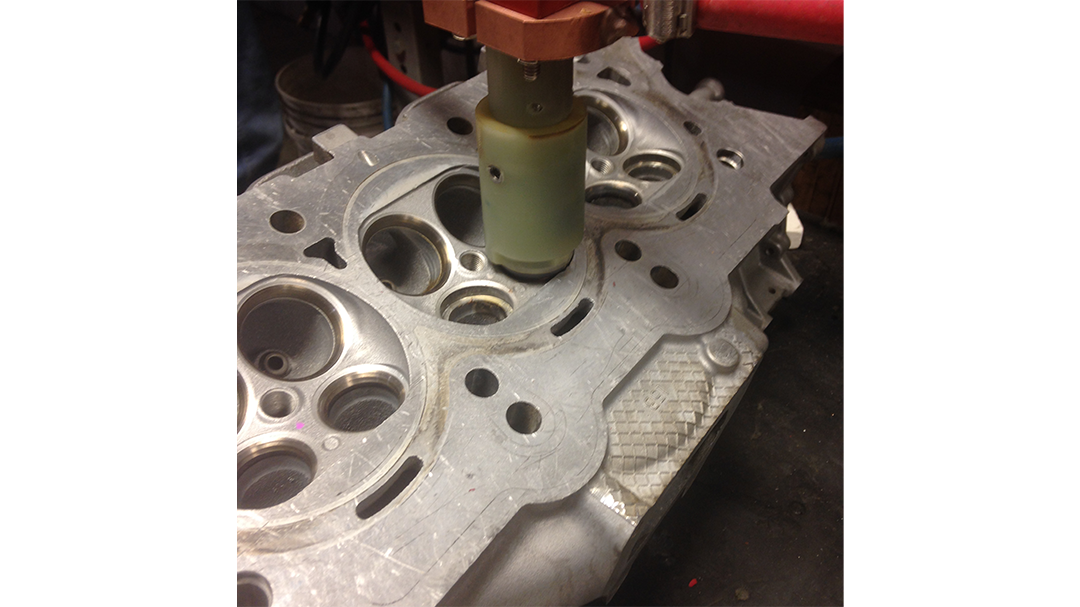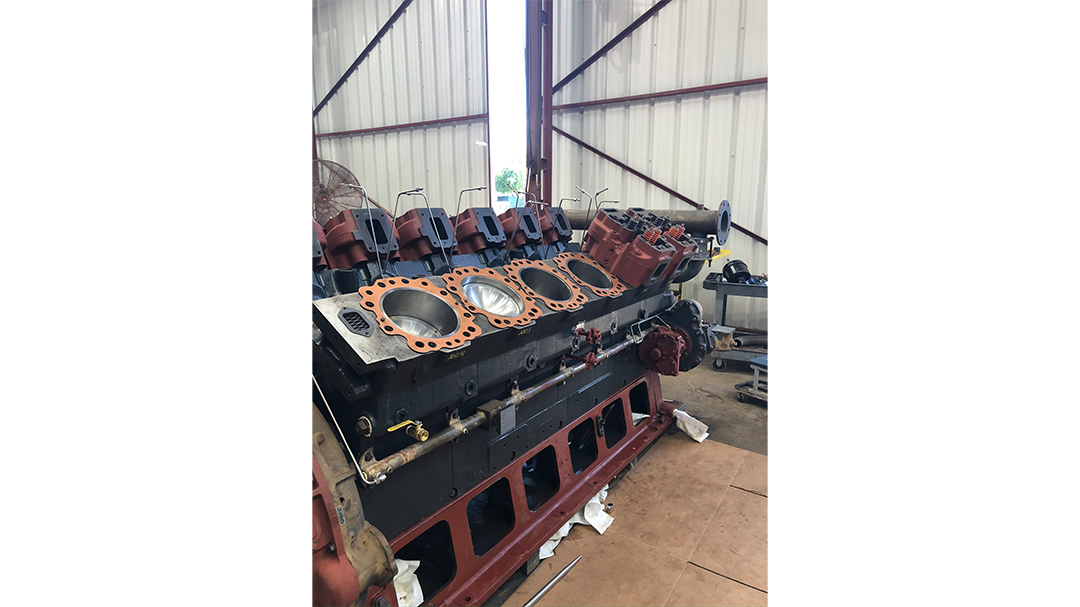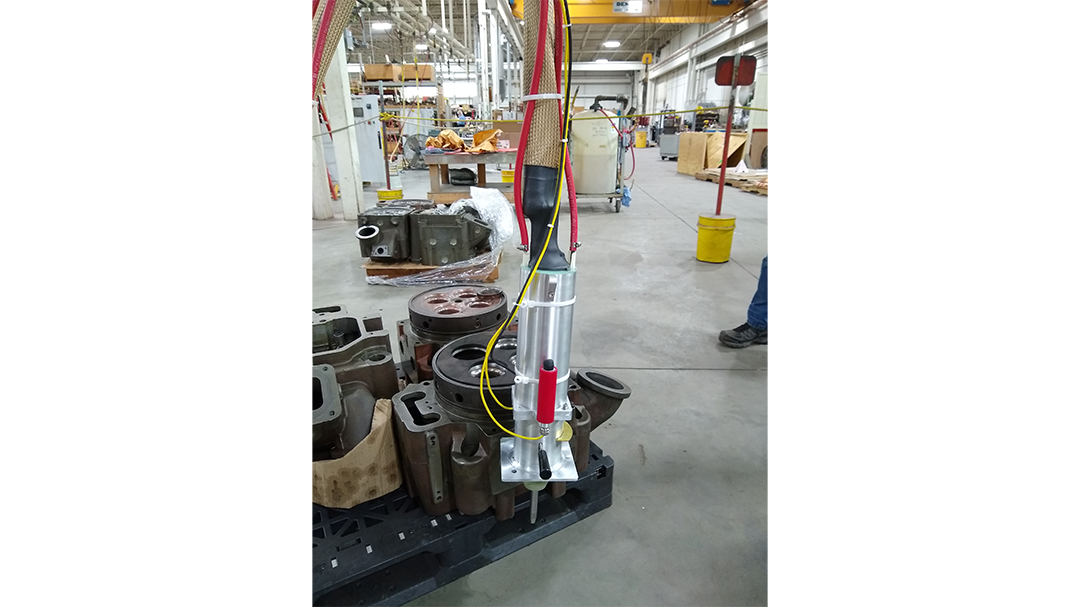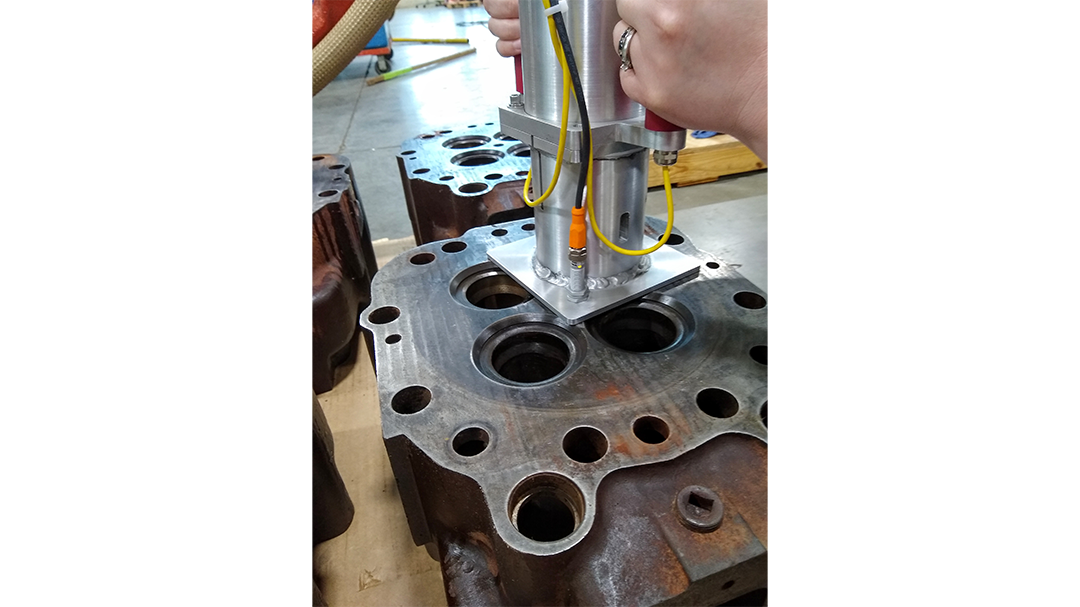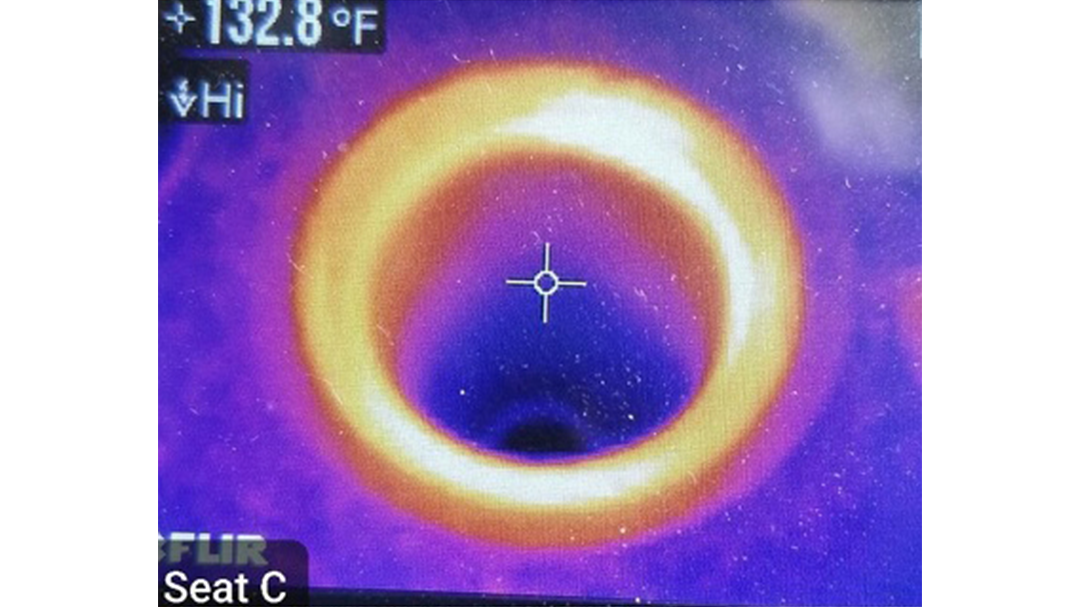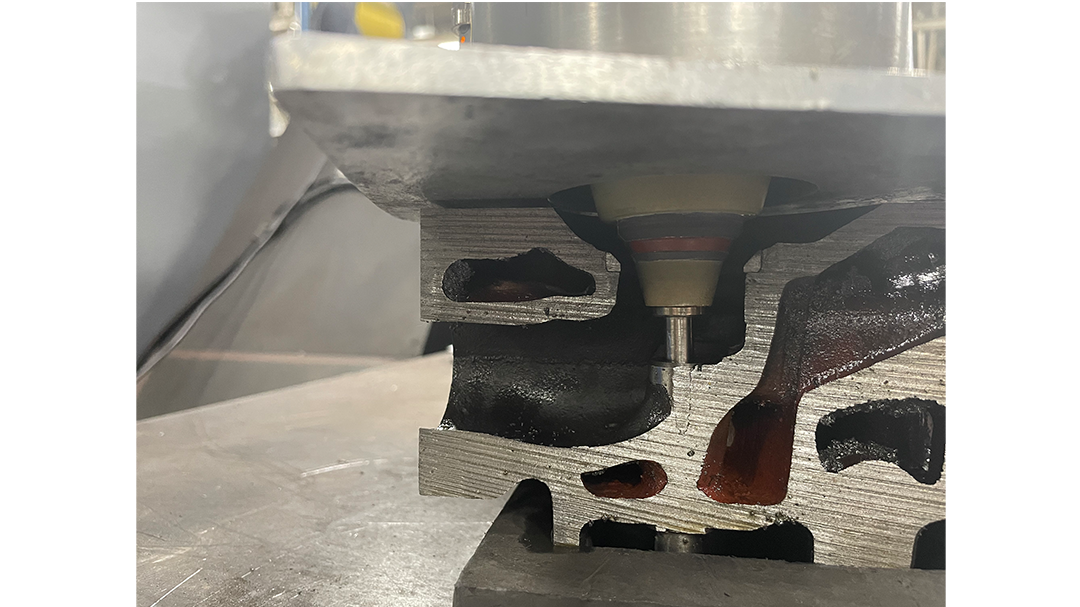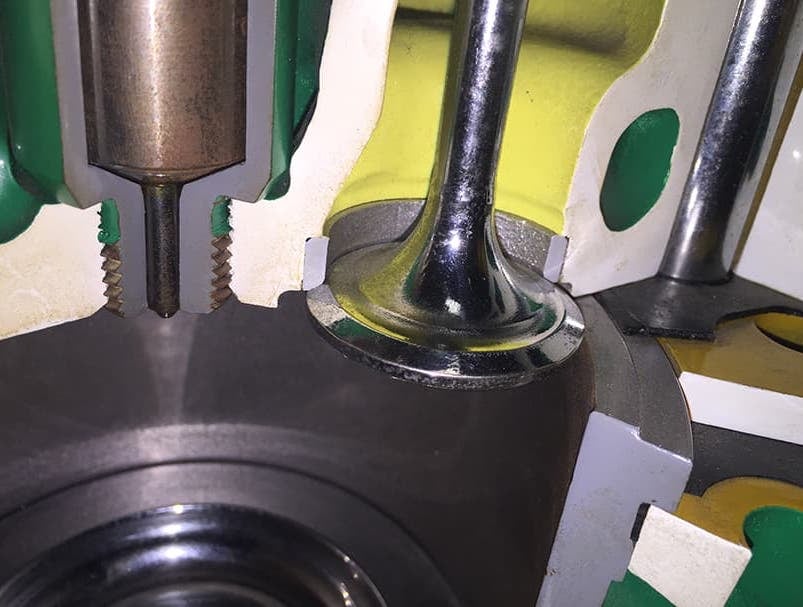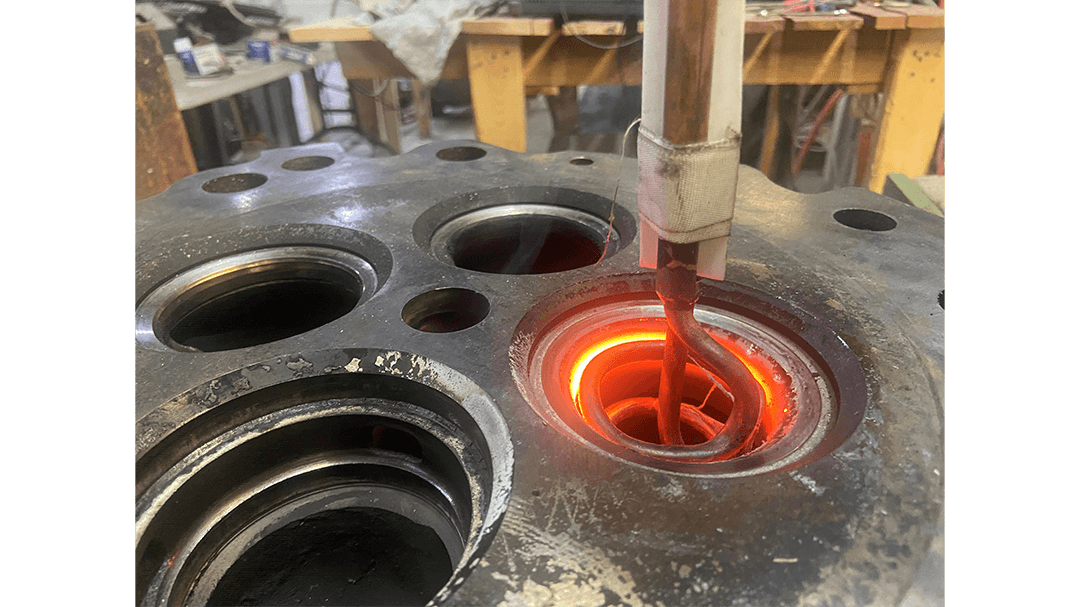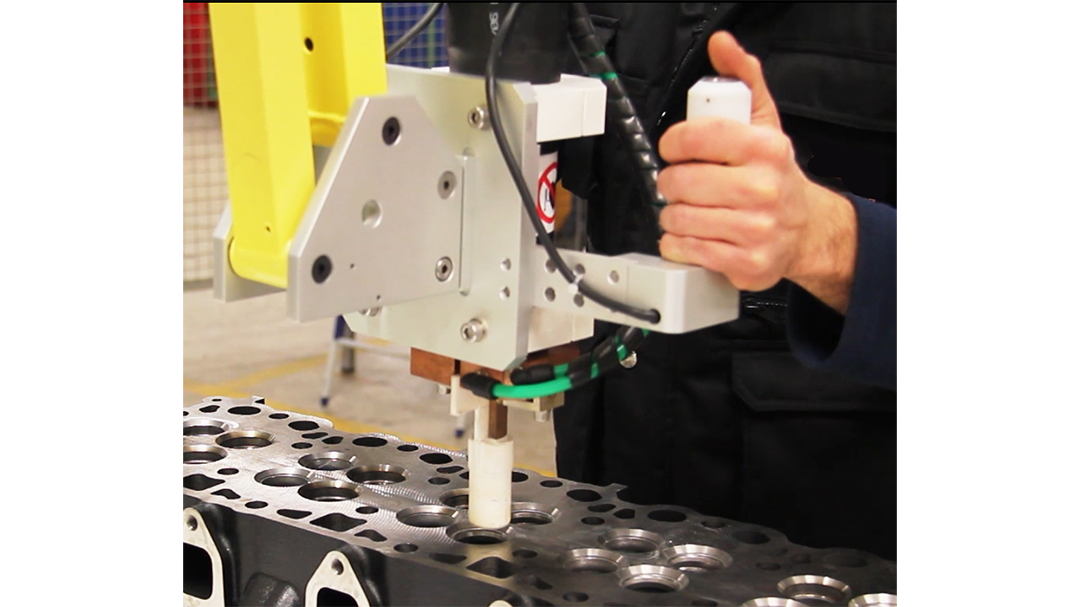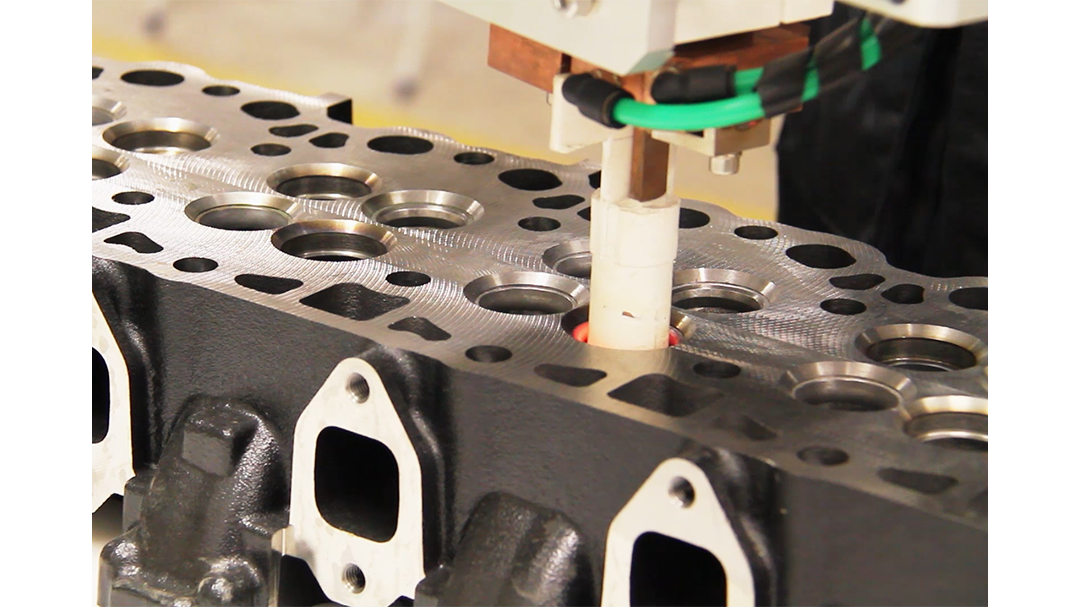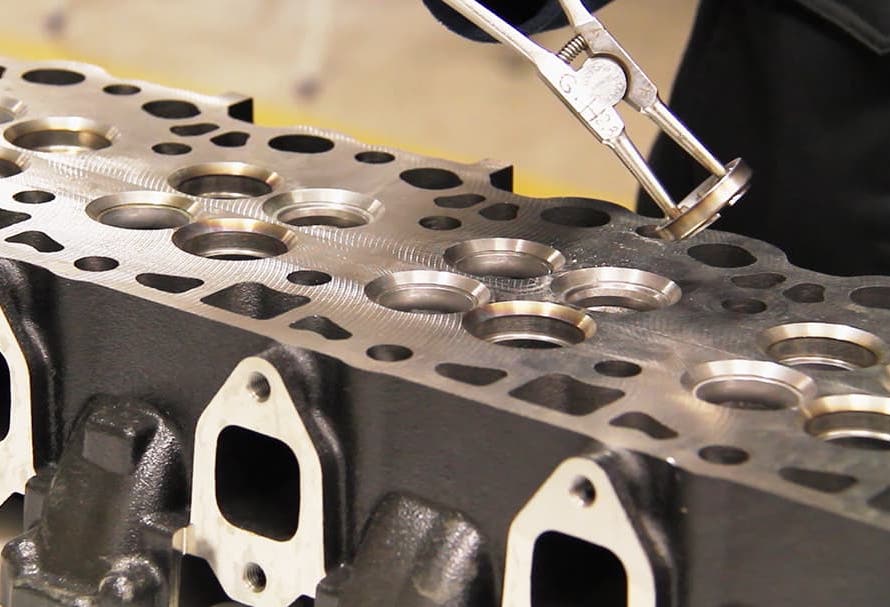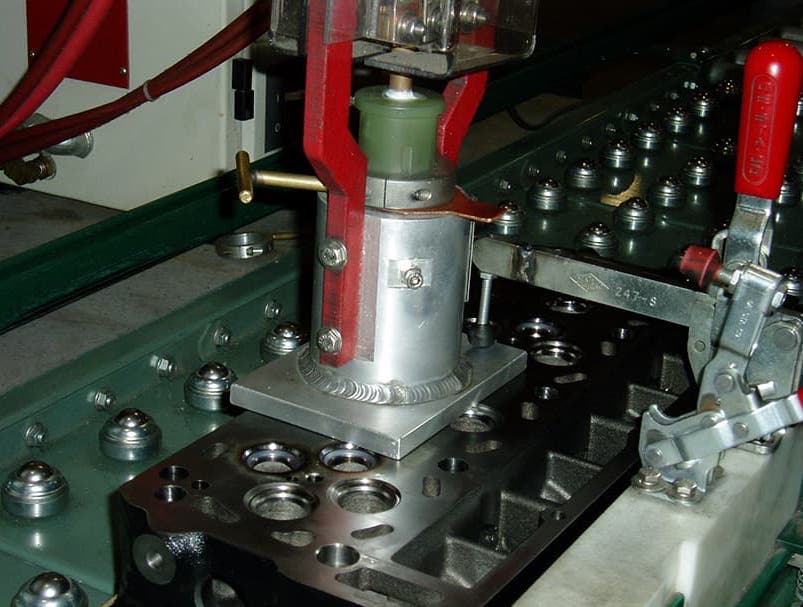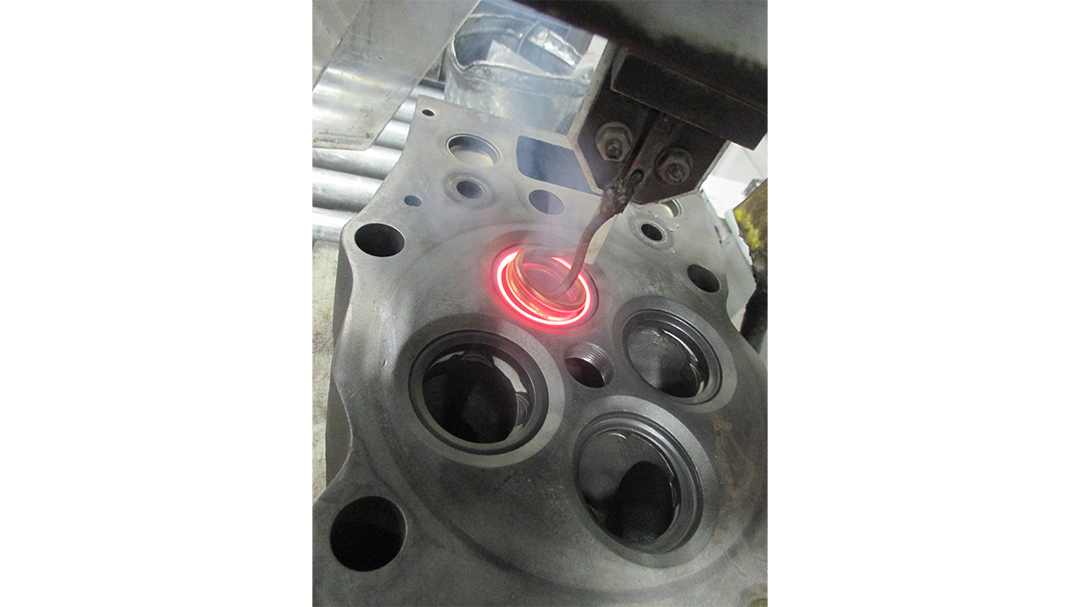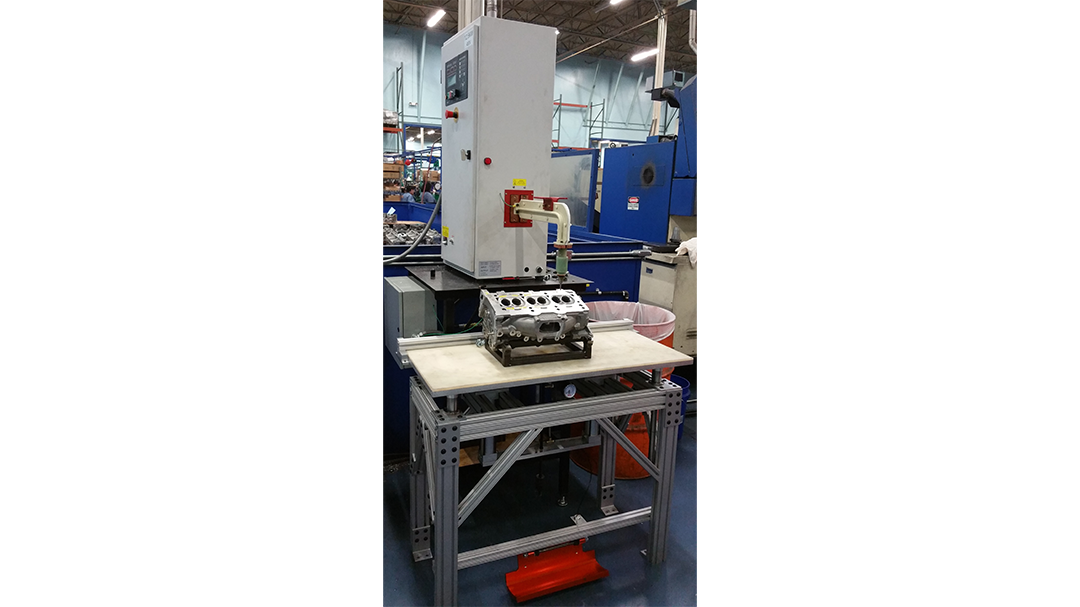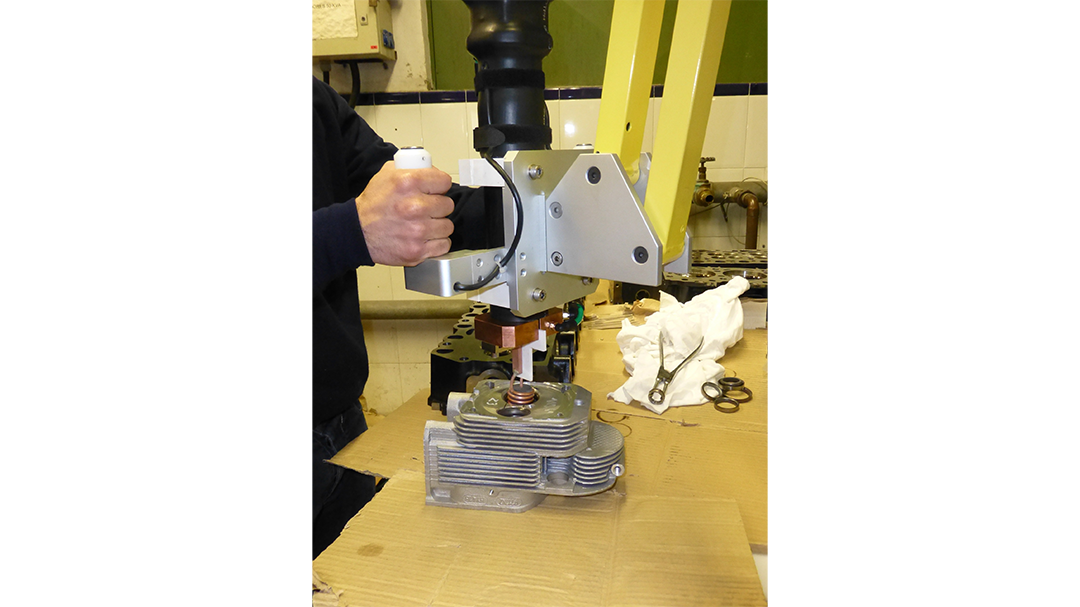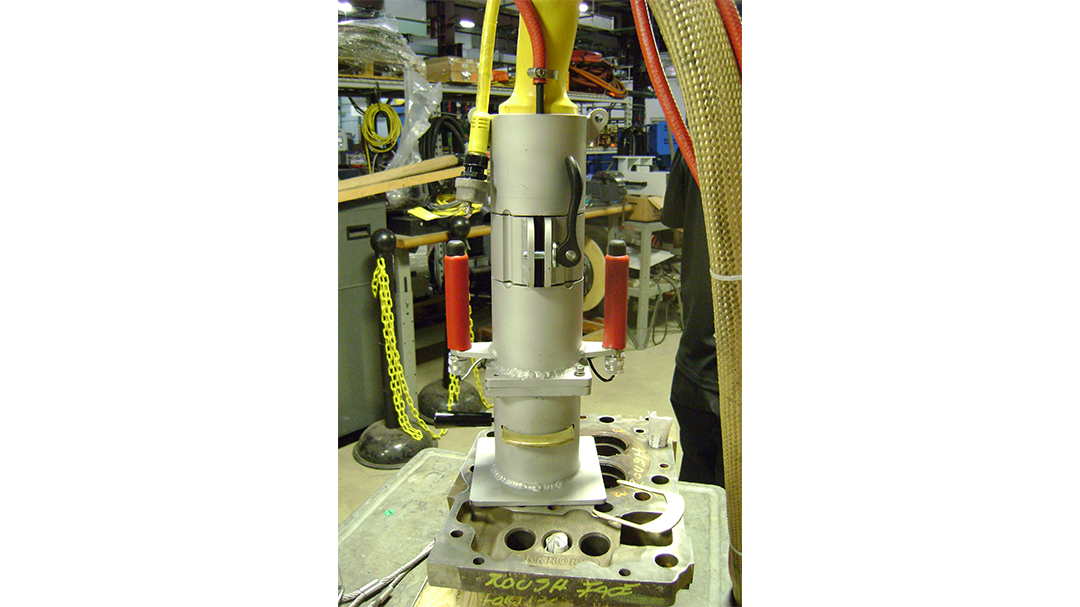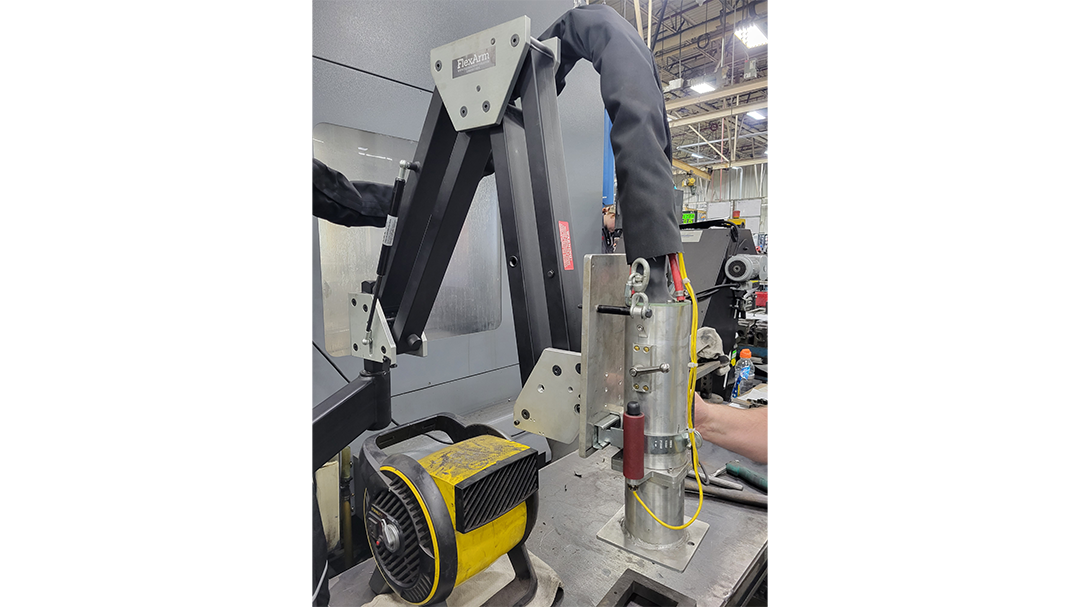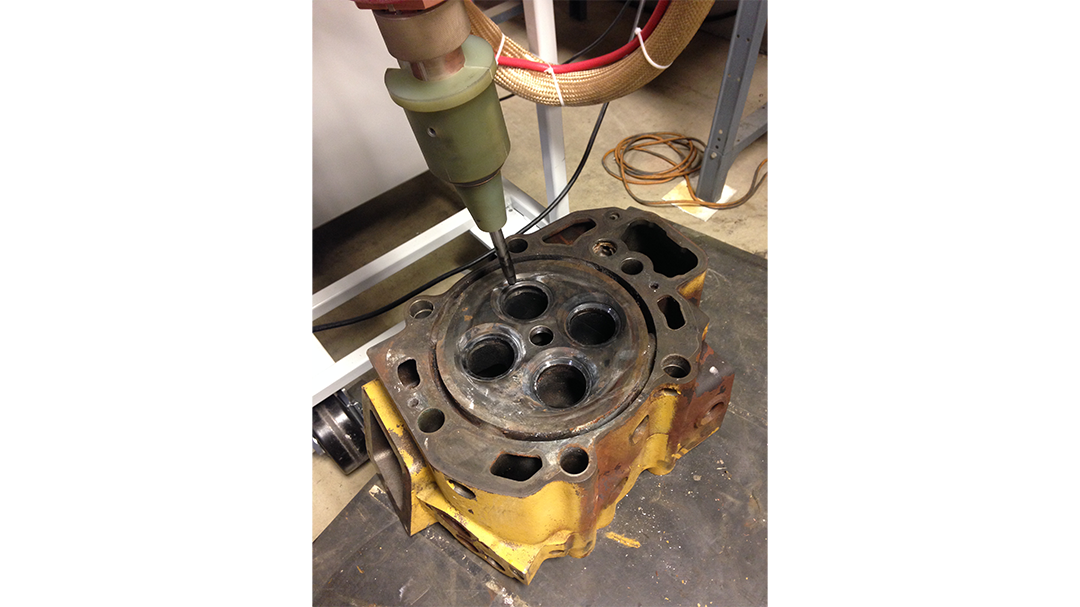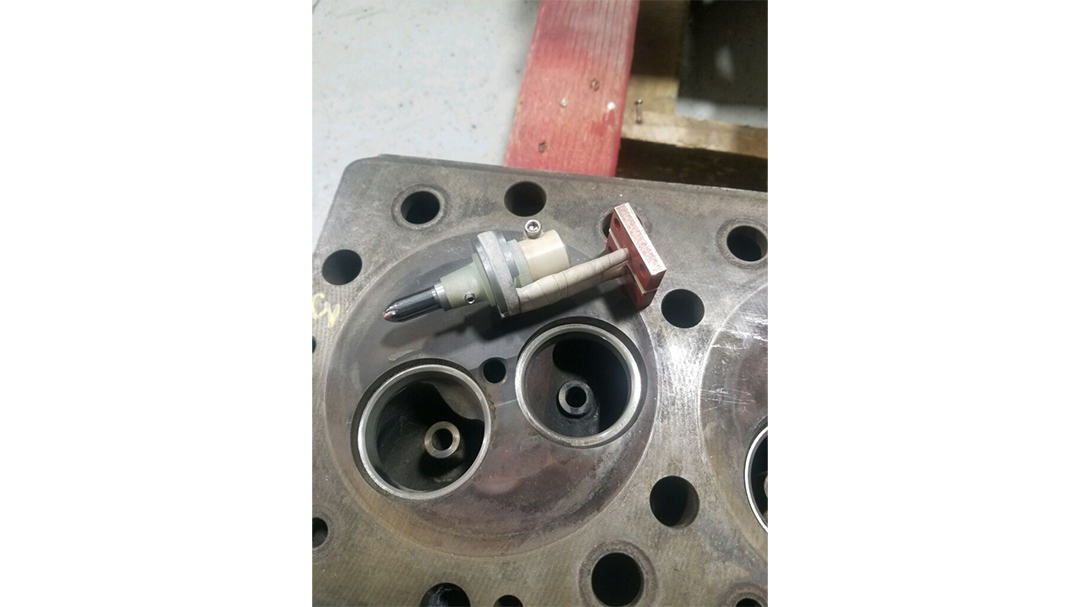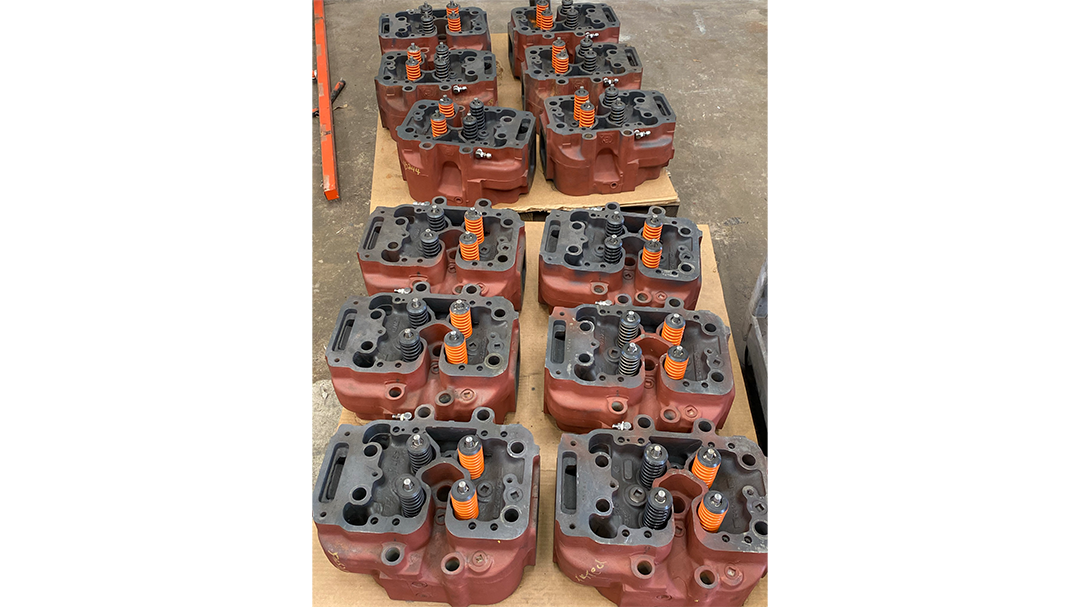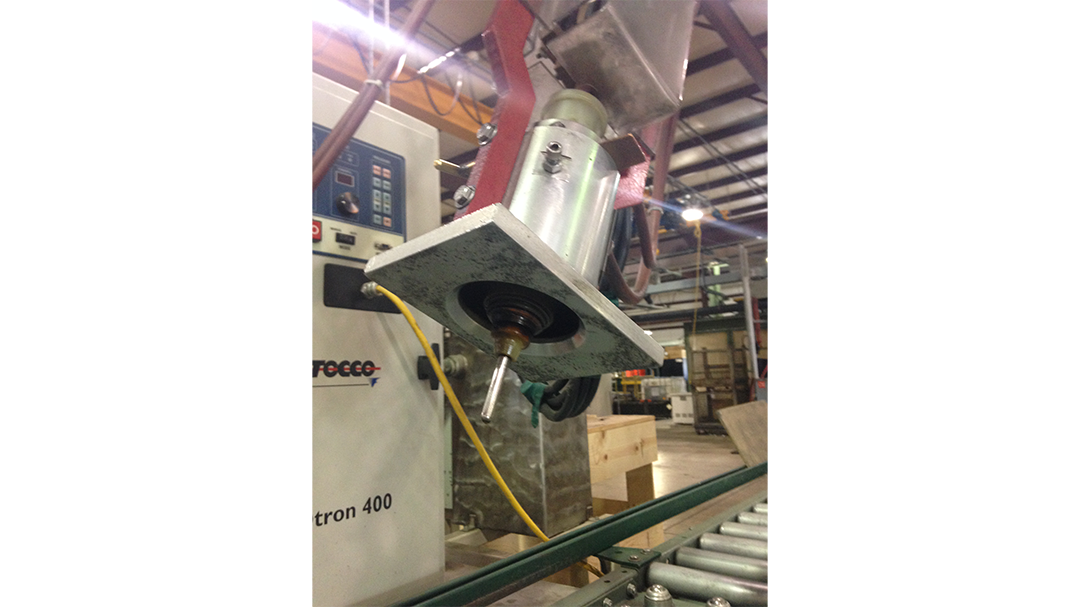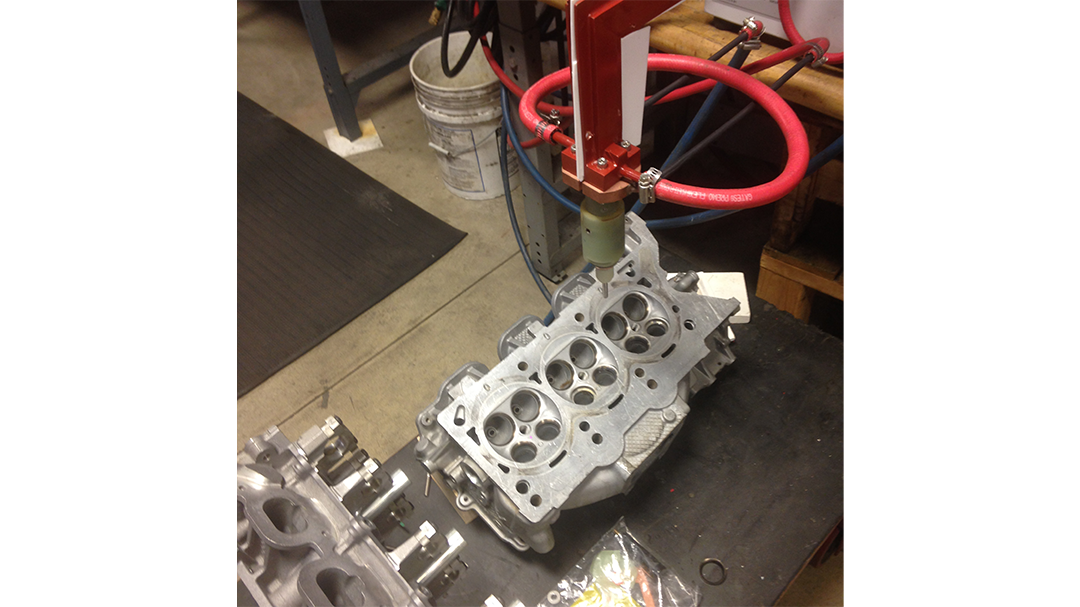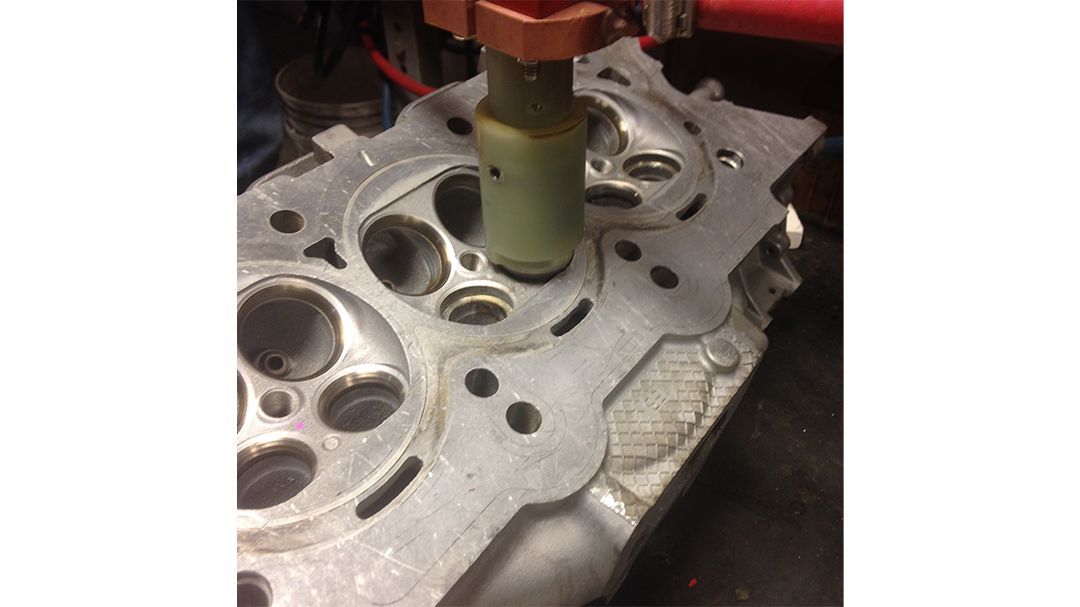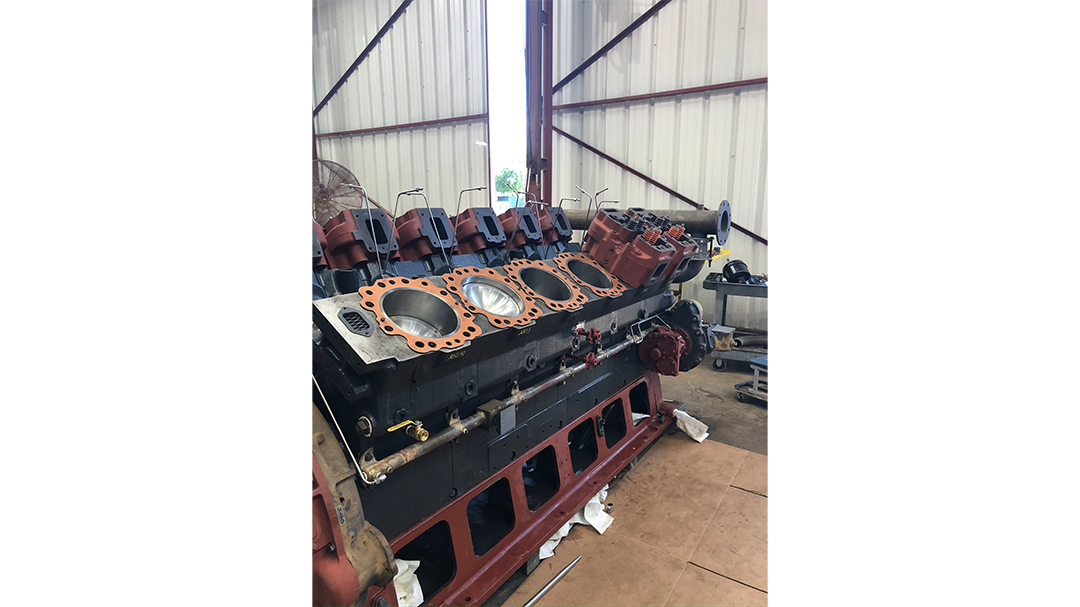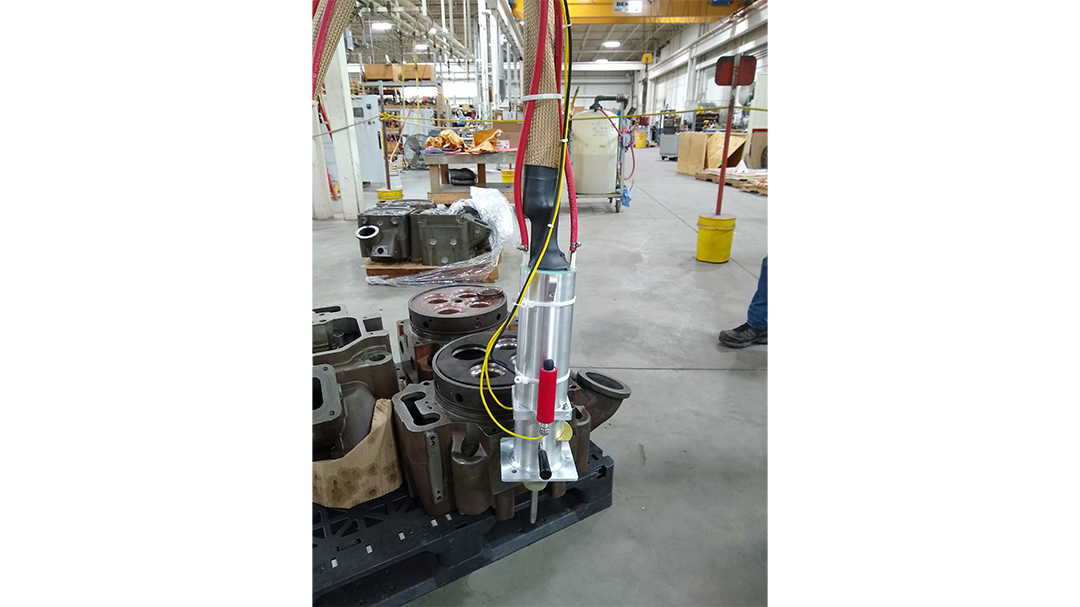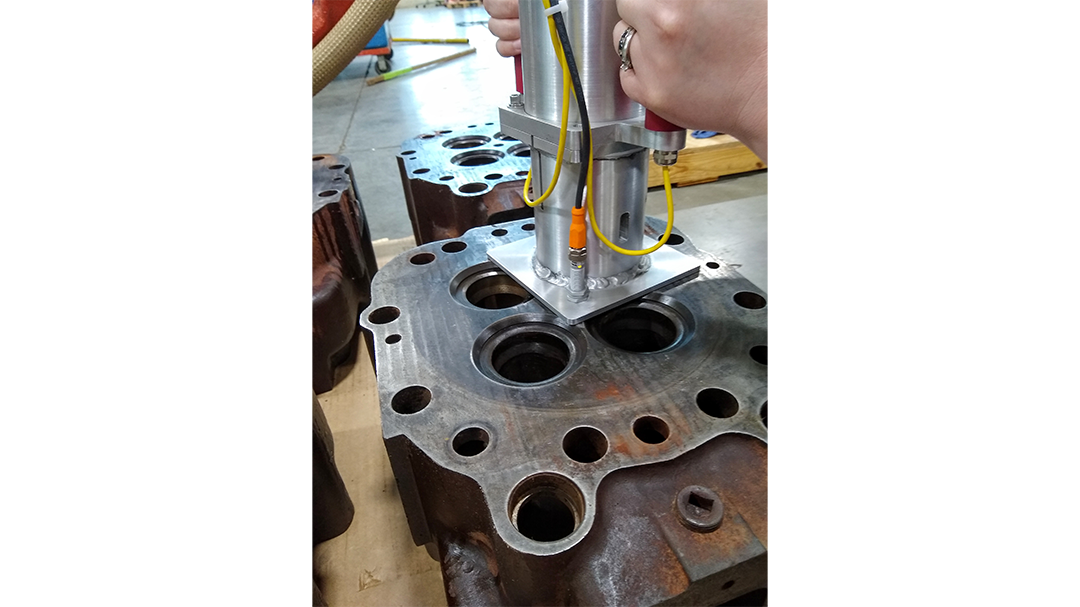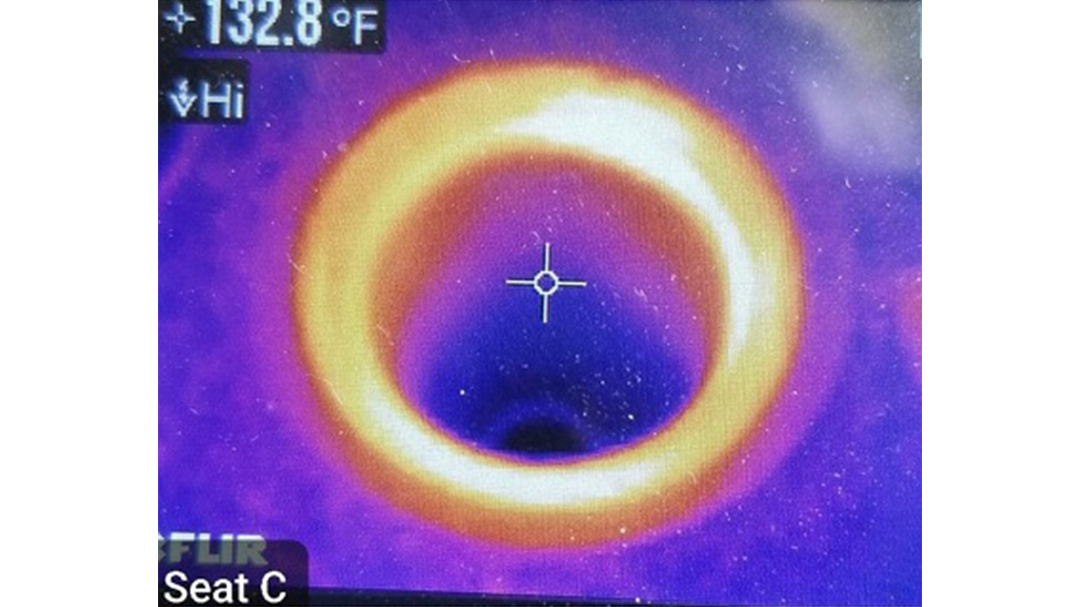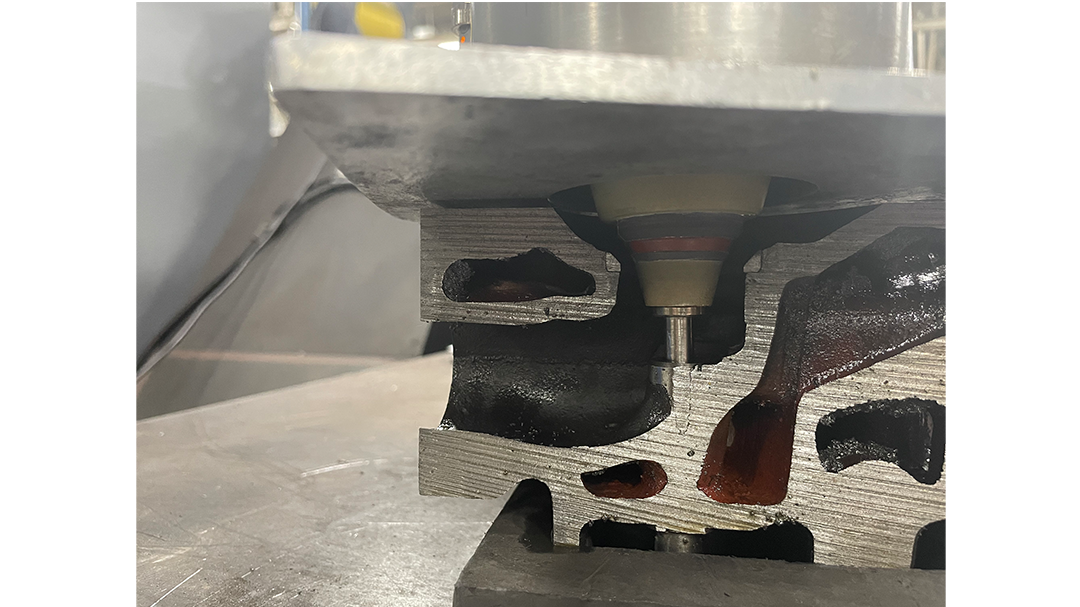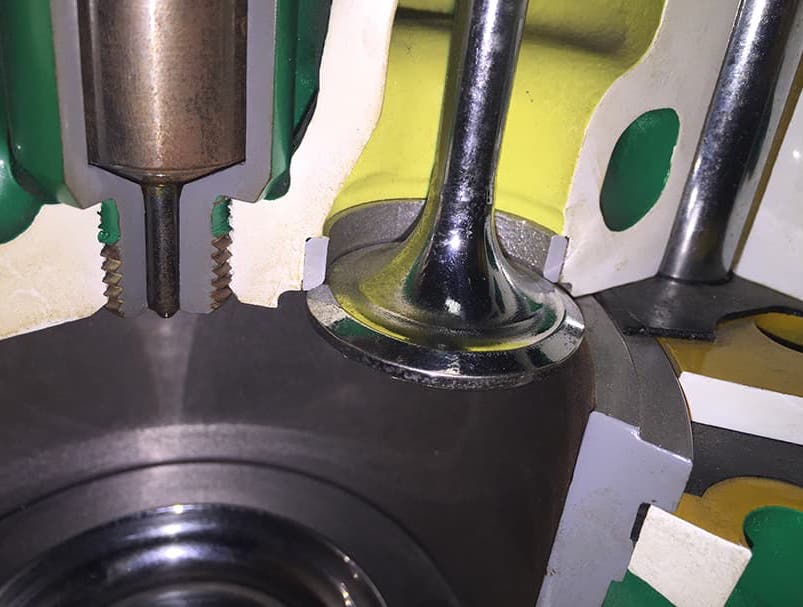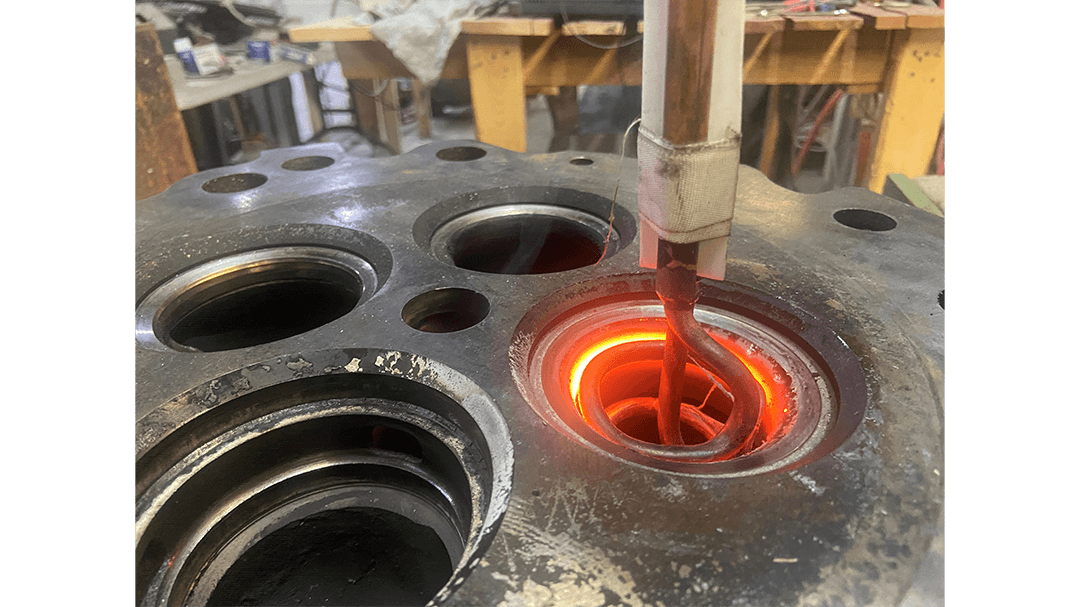 Providing Heat Treating Solutions Since 1916
Focused, Selective Non-Contact Electromagnetic Heating Only Heats Valve Seats
Ajax TOCCO's exclusive IVSR induction heating technology only heats the valve seat without directly heating the cylinder head as seen in this thermal image. Seats are heated in just a few seconds while the cylinder head remains cool.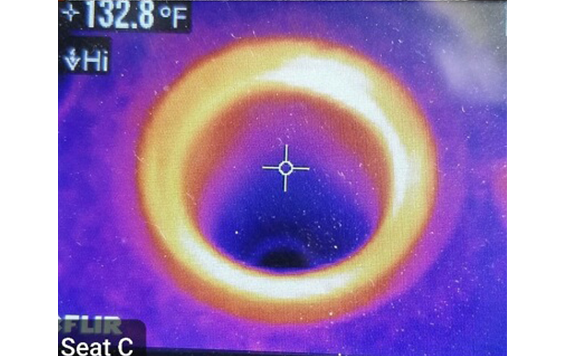 Precision Fabricated Inductors and Tooling with the process "Built-In"
Operator-friendly ergonomic tooling with the "process built-in" improves operator comfort and efficiency. Repeatability is built-in with application-specific tooling eliminating guesswork and ensuring application success. Heating inductors are built using the latest manufacturing techniques including CNC machining and 3D additive-manufactured copper heating inductors.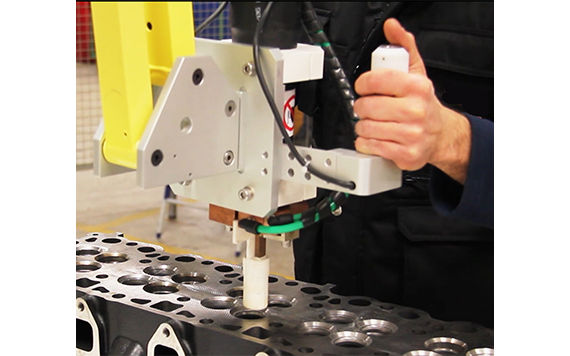 Reduce force and time required to extract pressed-in valve seats
Once the seats are heated, and cooled, they permanently shrink, allowing much less force than would normally be required for removal. In some cases, basic hand tools are all that is required to pull the seats.