Preheater for Strip Processing Lines
Compact, open-air induction heaters are used to preheat the strip prior to a reversing or tandem mill, a pickling section, or a furnace.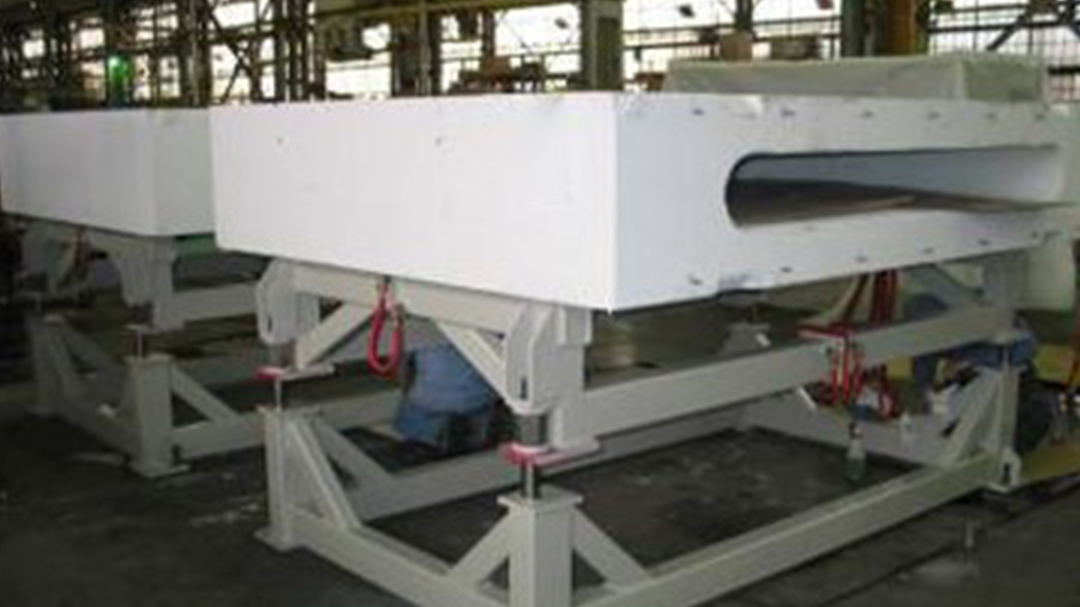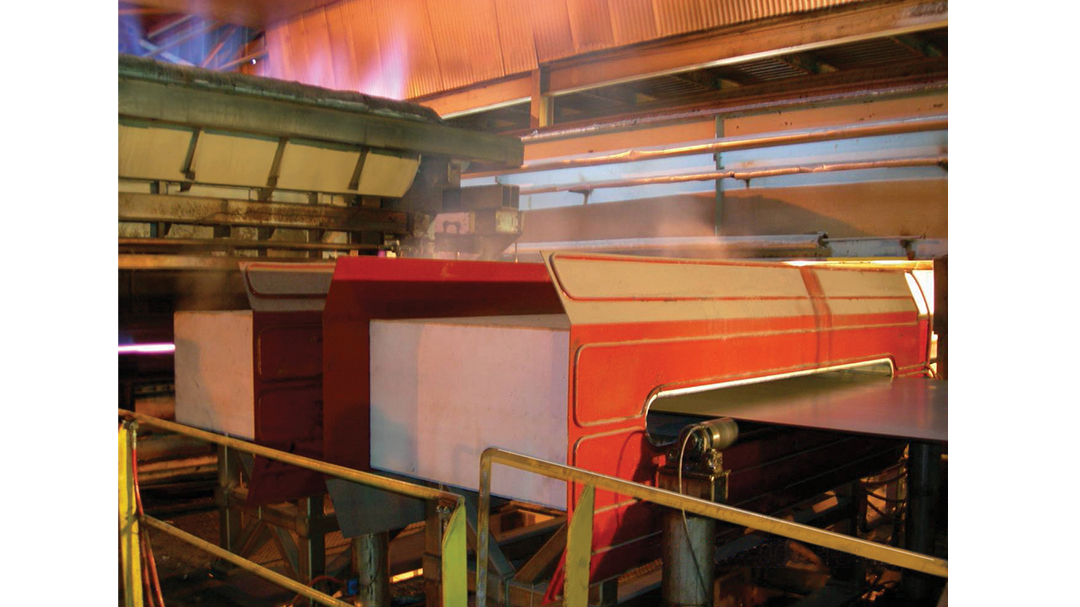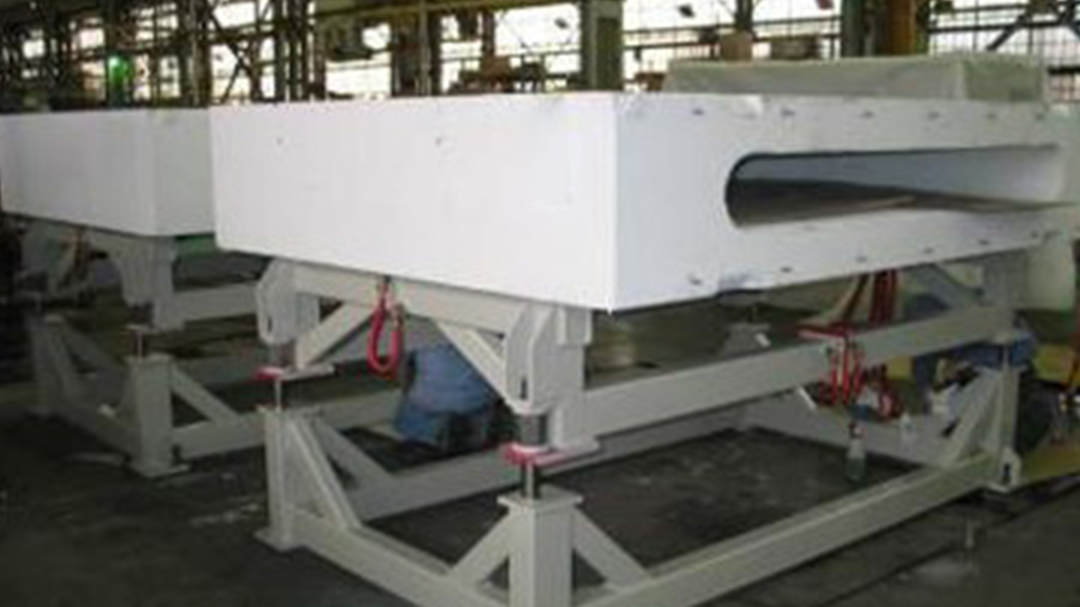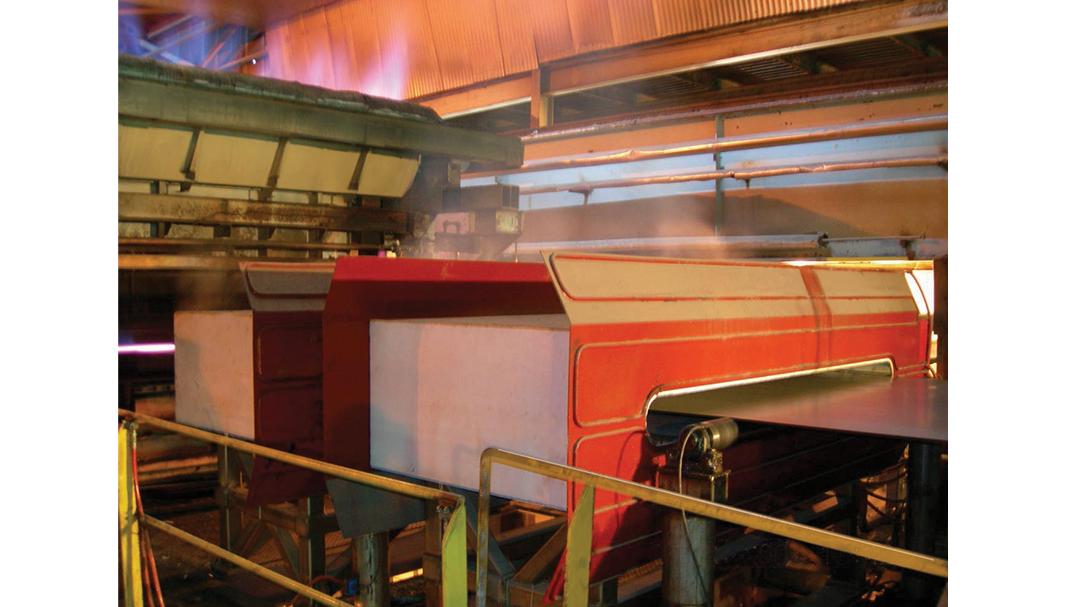 Providing Heating & Melting Solutions Since 1916
Preheater for Reversing or Tandem Mills
Electrical steel, especially with a high content of silicon, is preheated by induction prior to the mill to avoid cracking as these grades are very brittle. The equipment is removable from the line to easily insert the strip into the mill.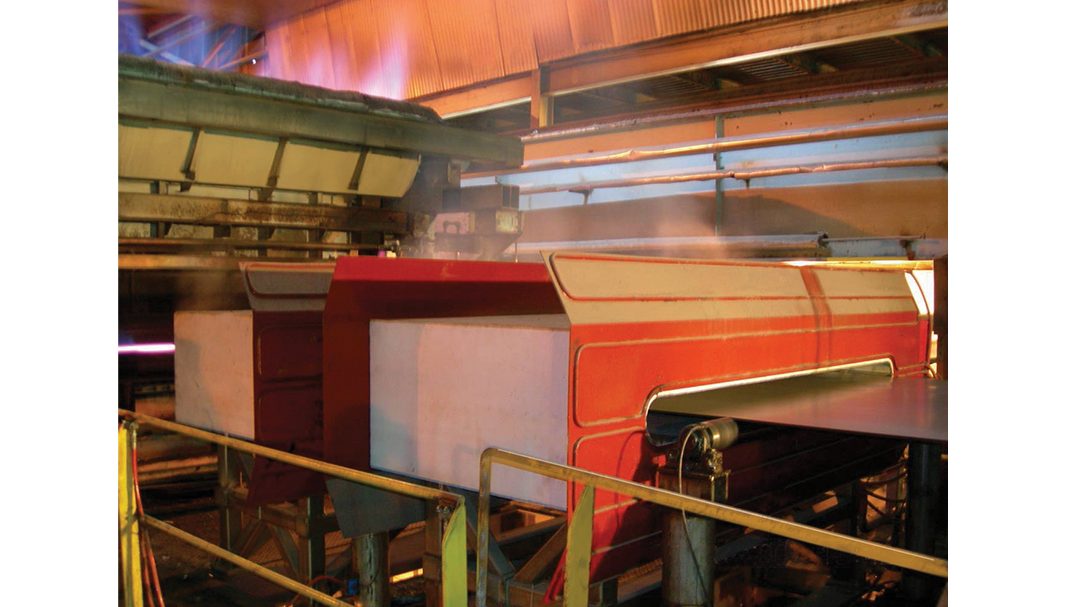 Preheater for Pickling
To improve the pickling efficiency, the strip is preheated prior to the acid tank. This allows for a shorter acid tank and lower water consumption to clean the strip, making it an eco-friendly solution.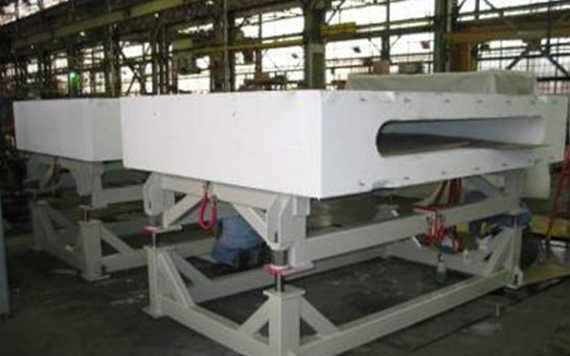 Resources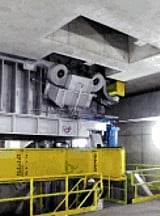 Successful Start-up of Two 350T Hot-Dip Galvanizing Pots for Automotive Line at European Steel Strip Producer
Oct 16, 2013 by Ajax TOCCO Magnethermic
Ajax TOCCO Magnethermic successfully started up the Phase Two galvanizing equipment for an automotive line at a major steel producer in Europe. Learn more.