Induction Edge Heaters for Strip Heating Processing
Edge Heaters (EH) can be integrated into hot or cold rolling processes. Edge Heating are adjustable to different strip widths and are easily installed on existing lines. Cold edges during the rolling process affect quality, roll wear, and energy loss. Induction Edge Heating compensates for temperature loss at the edges, conserves energy, reduces wear, and creates an even temperature across the entire width of the strip. Many Tandem/Continuous Rolling Mills and Trimming lines are incorporating Edge Heaters to optimize lines and improve strip properties.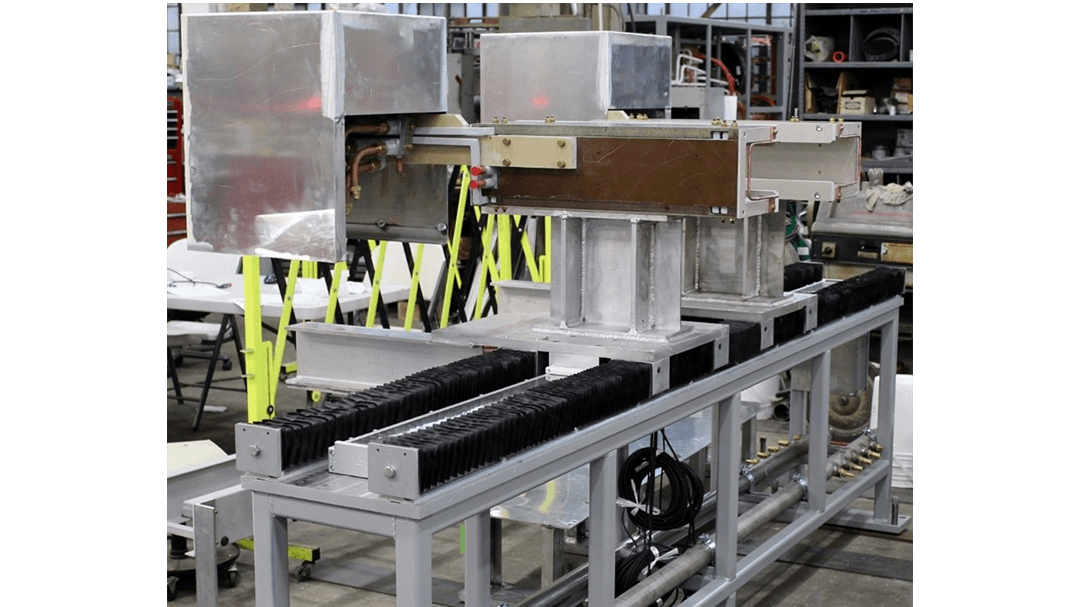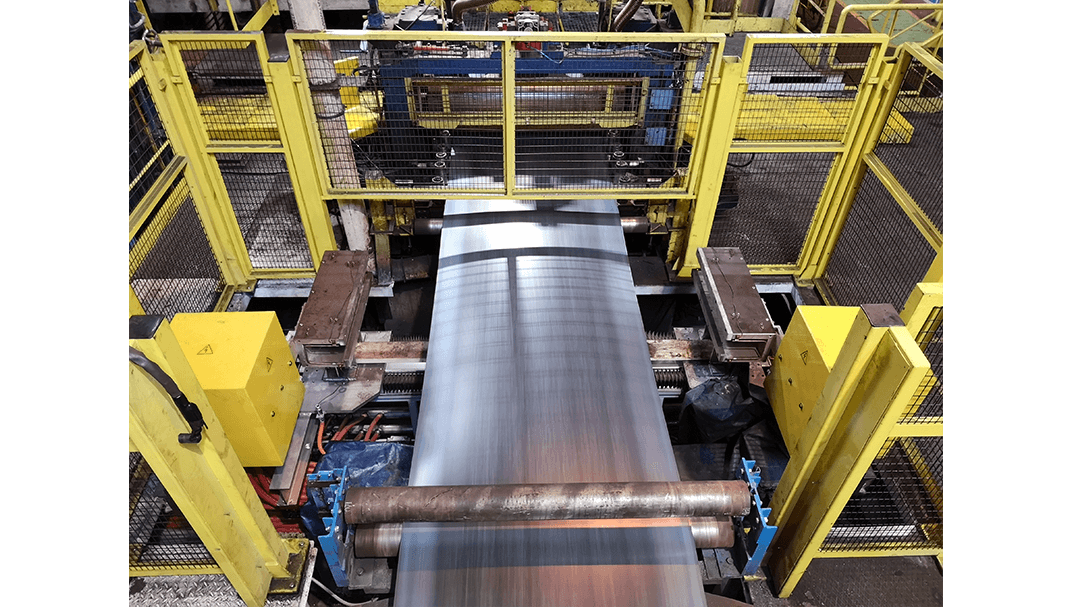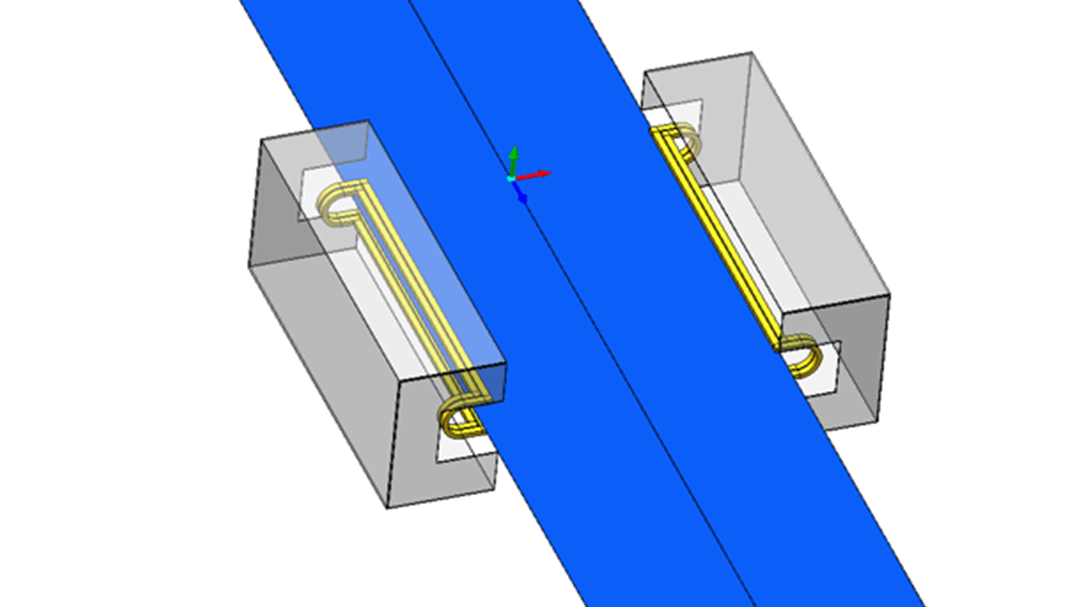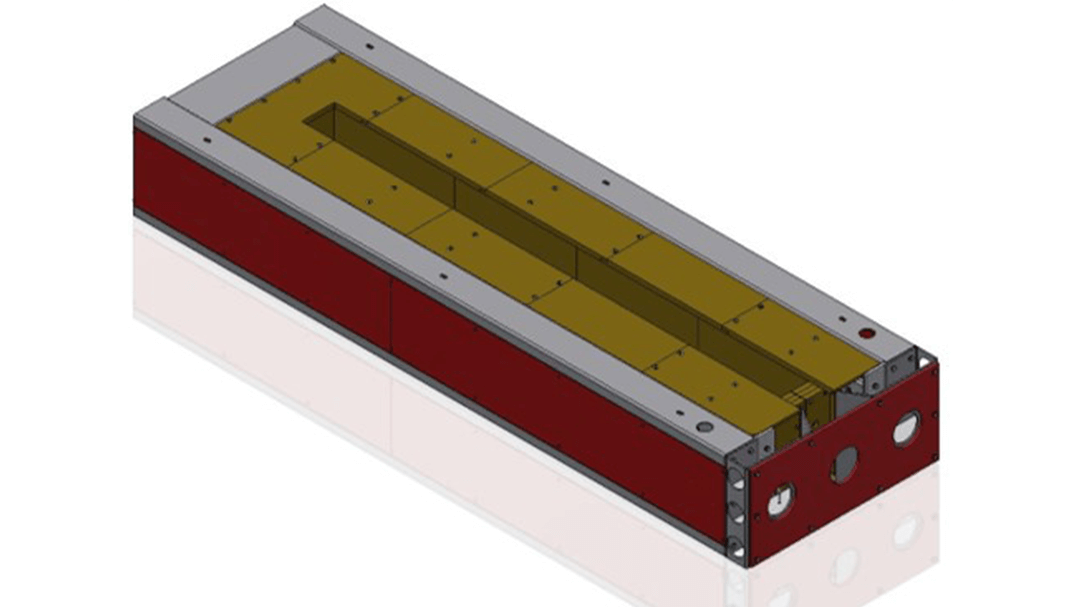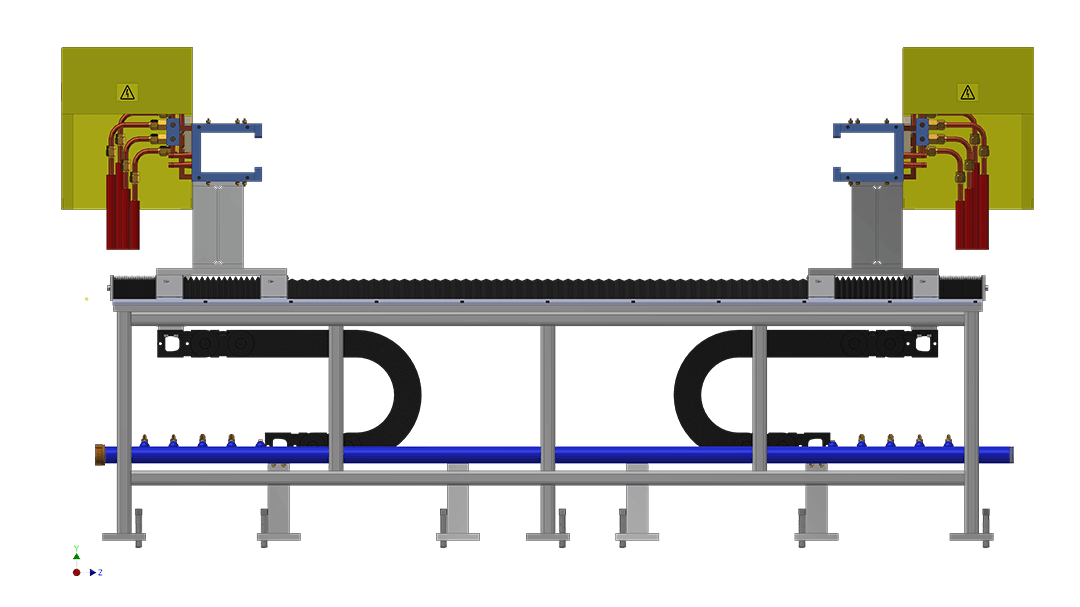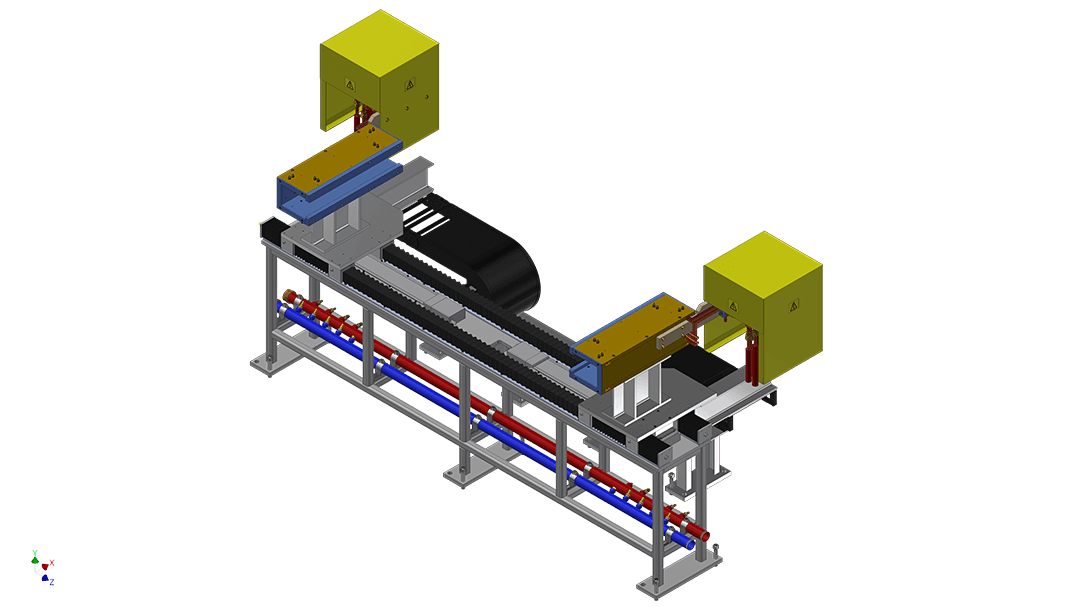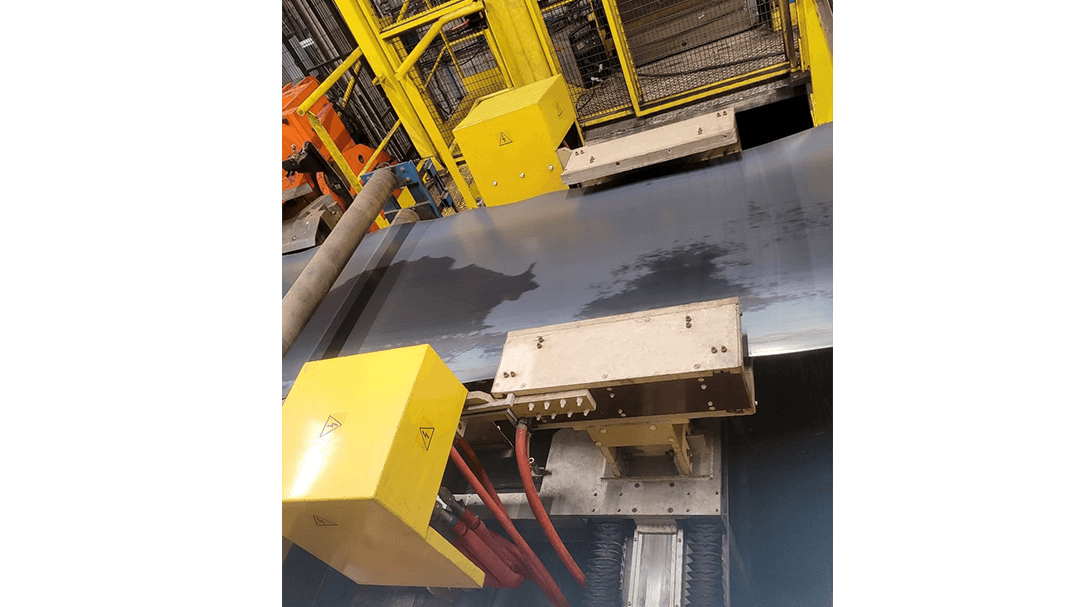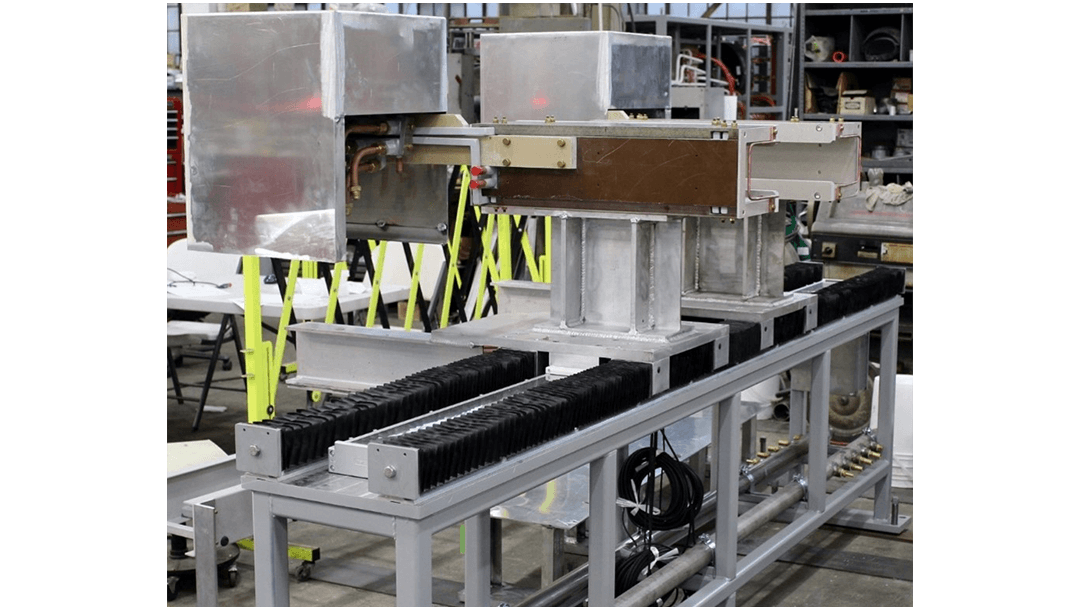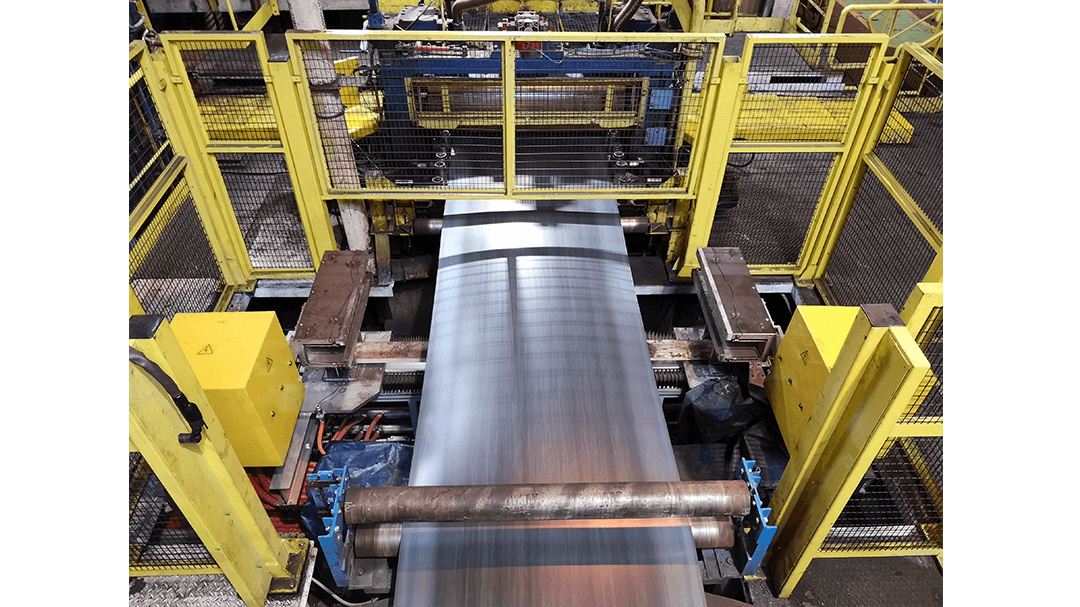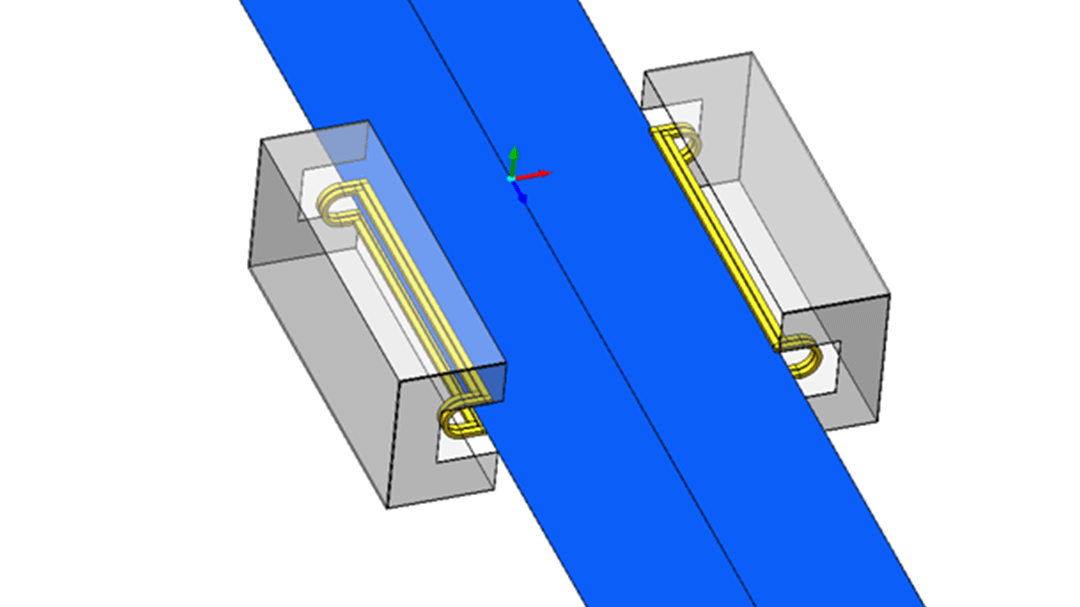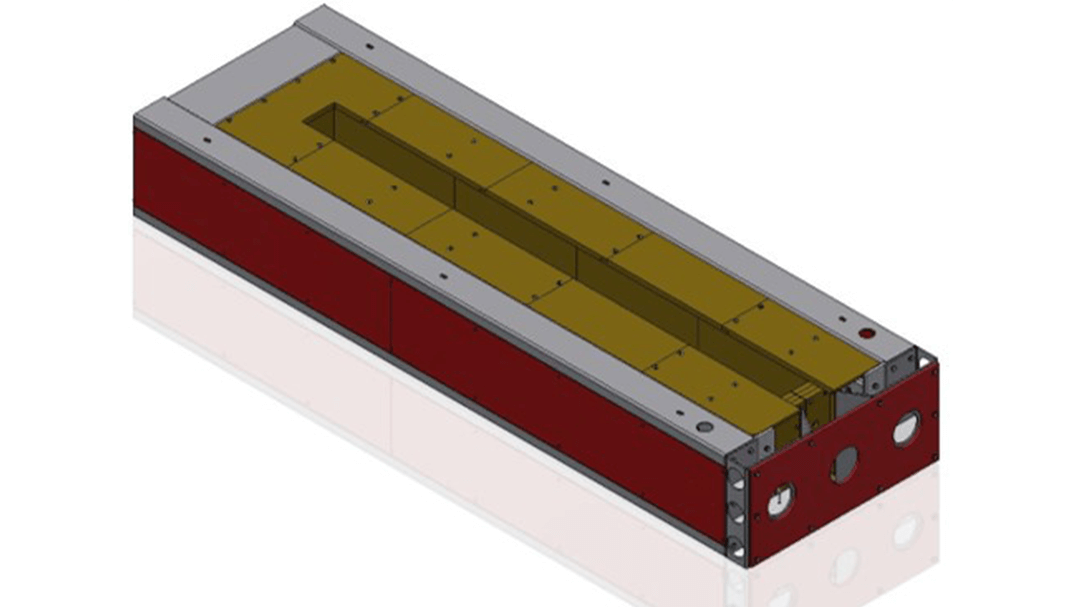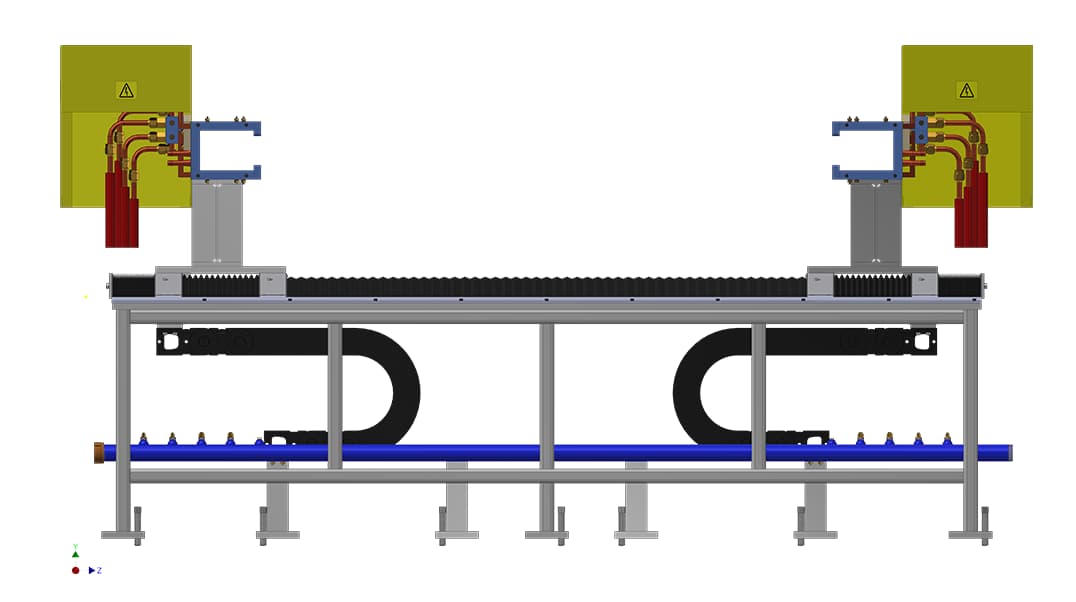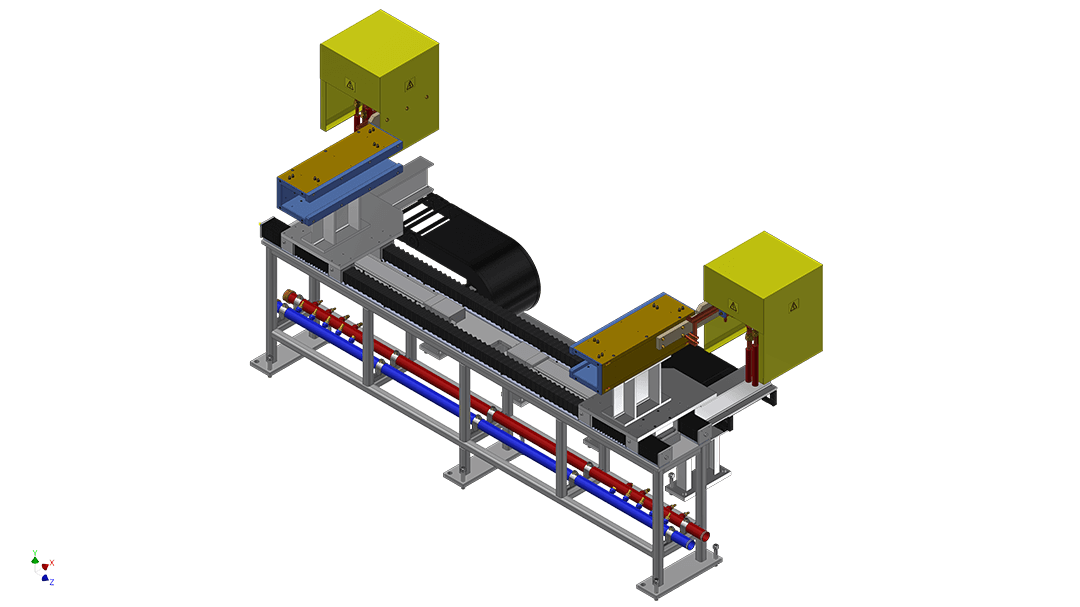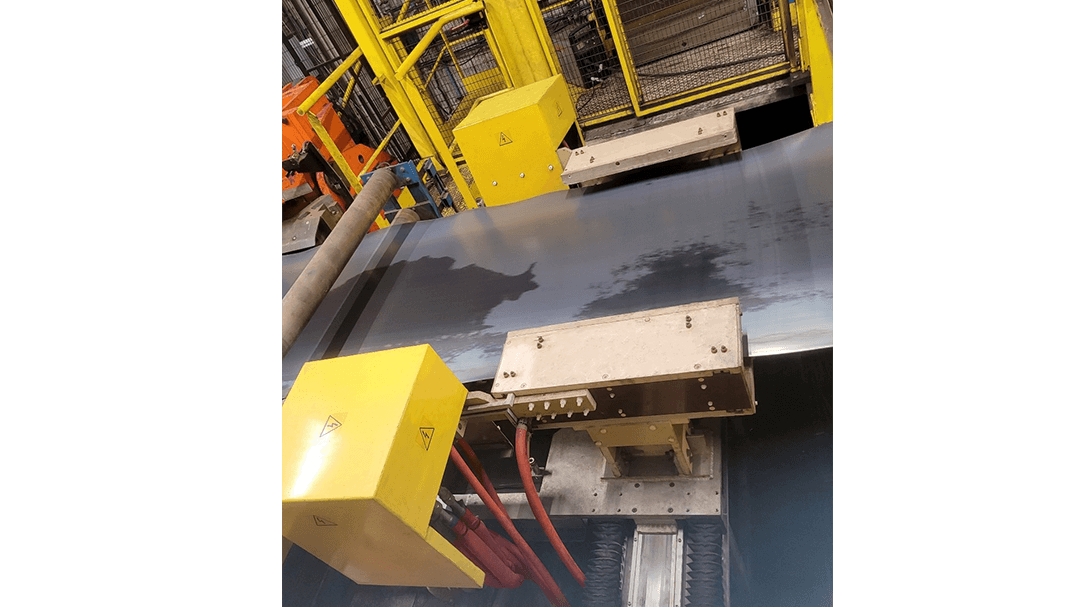 Providing Heating & Melting Solutions Since 1916
Edge Heaters for Tandem Mills
Tandem/Continuous Rolling Mills are ideal edge heater applications, allowing multiple rolls of strip to pass through the machines without interruption. Regardless of the strip format, Ajax TOCCO's Induction Edge Heater provides the ideal temperature profile to perfectly drive the strip in a PLTCM or TCM line. Adding induction increases the reliability of the lines.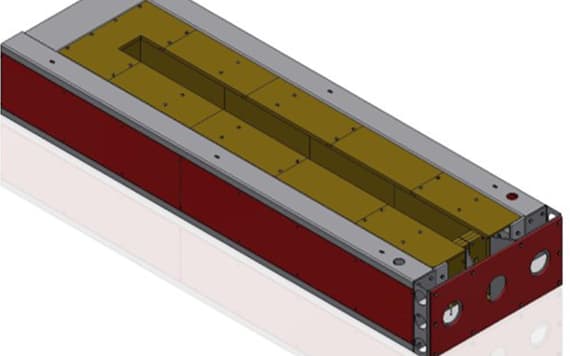 Edge Heating for Trimming
Preheating the strip edges directly before the slitting or trimming section improves the strip properties, as well as extending the service life of the blades. The latest silicon steel grades may require a trimming section either in the APL line or on a separate line, to accurately trim the strip. With optimized power consumption, edge heaters are one of the lowest production cost solutions available on the market.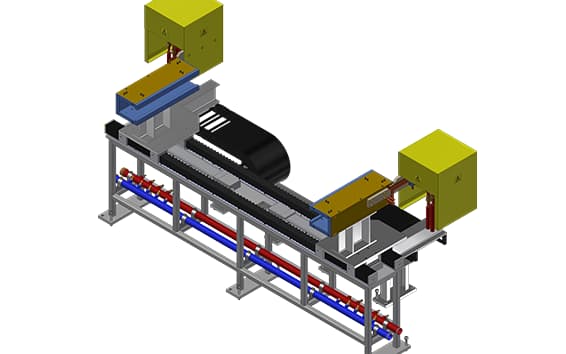 Resources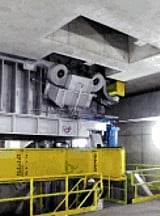 Successful Start-up of Two 350T Hot-Dip Galvanizing Pots for Automotive Line at European Steel Strip Producer
Oct 16, 2013 by Ajax TOCCO Magnethermic
Ajax TOCCO Magnethermic successfully started up the Phase Two galvanizing equipment for an automotive line at a major steel producer in Europe. Learn more.