Heat Treat, Quench, & Temper Systems
Heat Treat, Quench, & Temper Systems
Through decades of continuous development, Ajax TOCCO Magnethermic offers engineered solutions for progressive in-line heat treating systems for Bar and Tubular products. If required, we provide a complete system from the input transformers to the re-bundling after cutting the bars or tubes to length and complete installation services. We provide complete lines from 2 to 45 tons an hour in .25" – 10" bar diameters and 1.0" – 24" tube diameters. Our systems are not limited in power level, frequency range, or semiconductor limitations. We provide SCR or IGBT-based power supplies according to your application demands in unlimited power ranges.
With the broadest conductance window in the industry, we deliver the most versatile systems capable of running the broadest range of part sizes in a single coil design in the industry. We maintain the industry's largest engineering and service staff to offer custom design solutions and ongoing support to meet our customer's needs. Our internal engineering capabilities render time-perfected simulation software allowing us to predict technical results and help our customer's ongoing everchanging product requirements. The complexity of these large systems requires the engineering and service support of a larger corporation with decades of systems installed worldwide.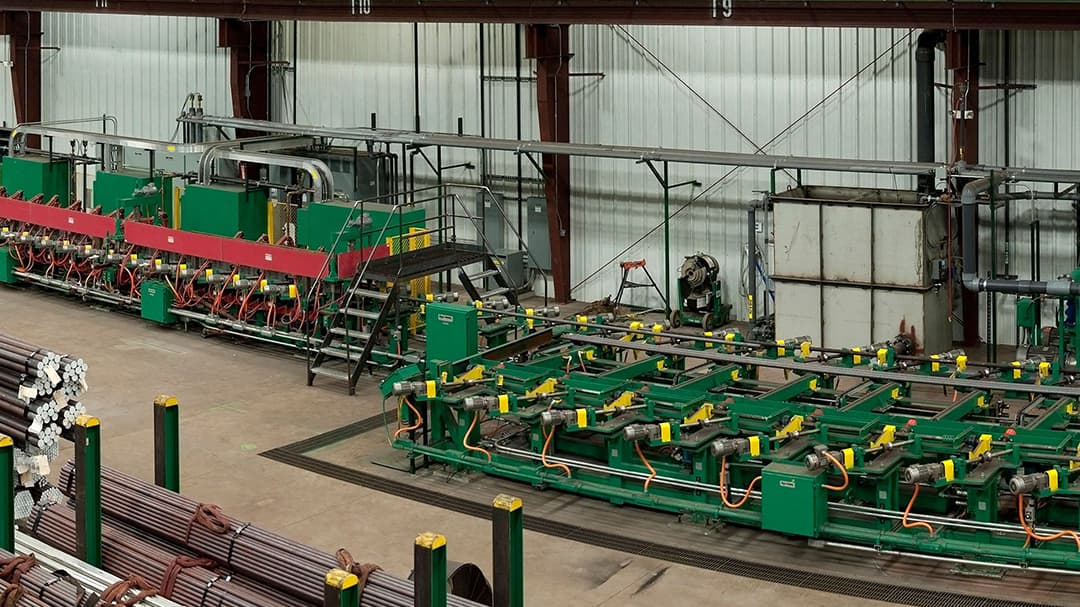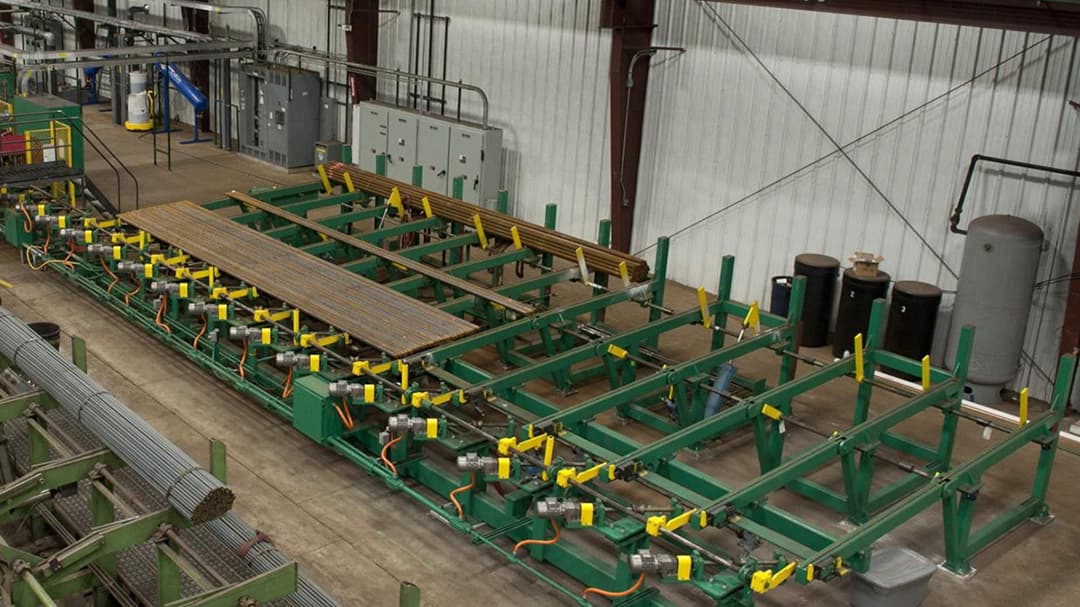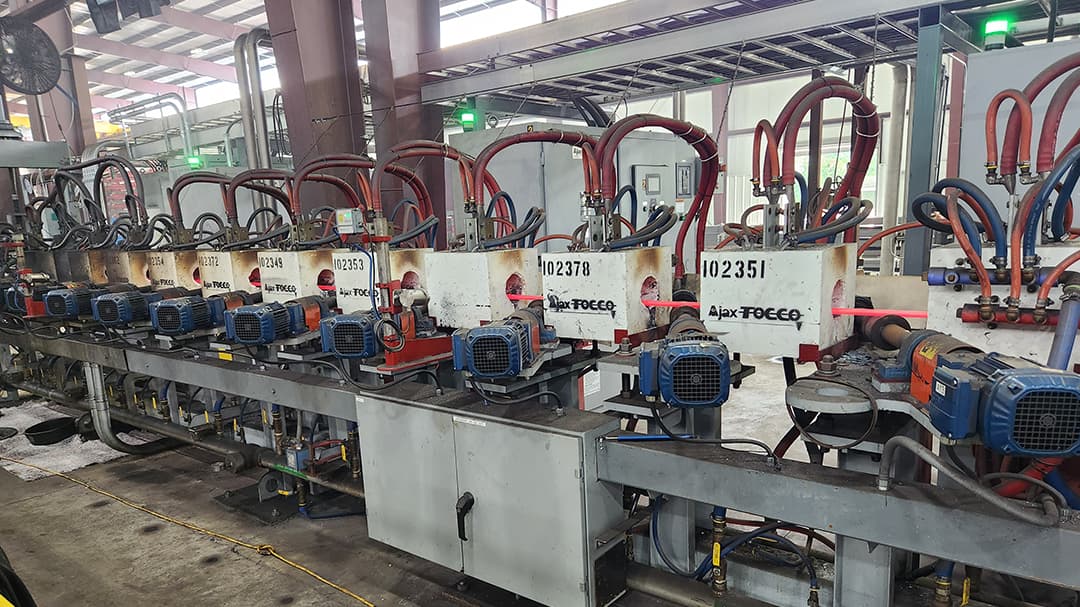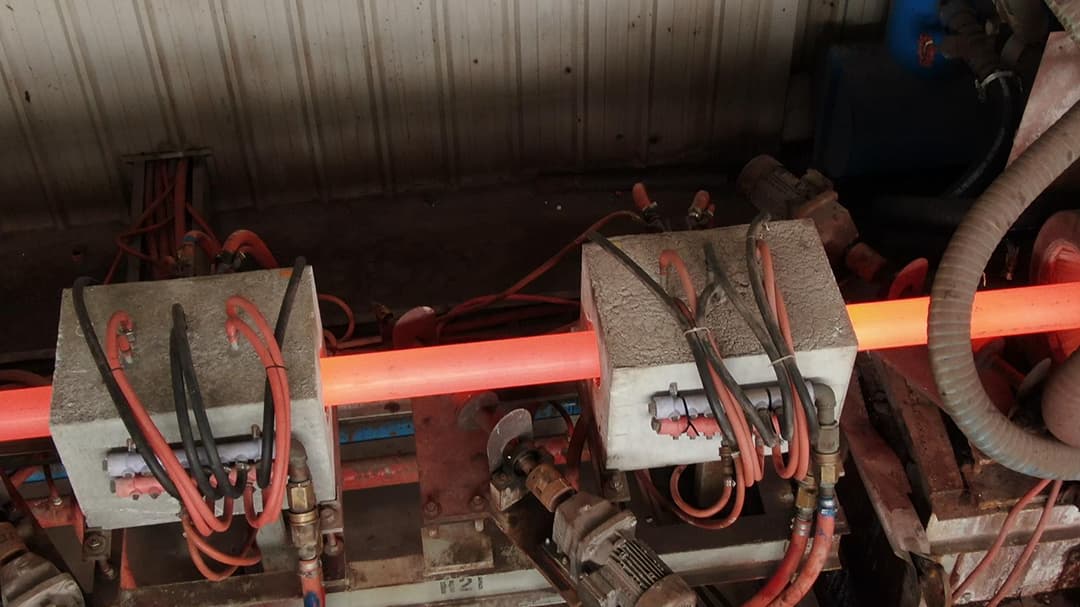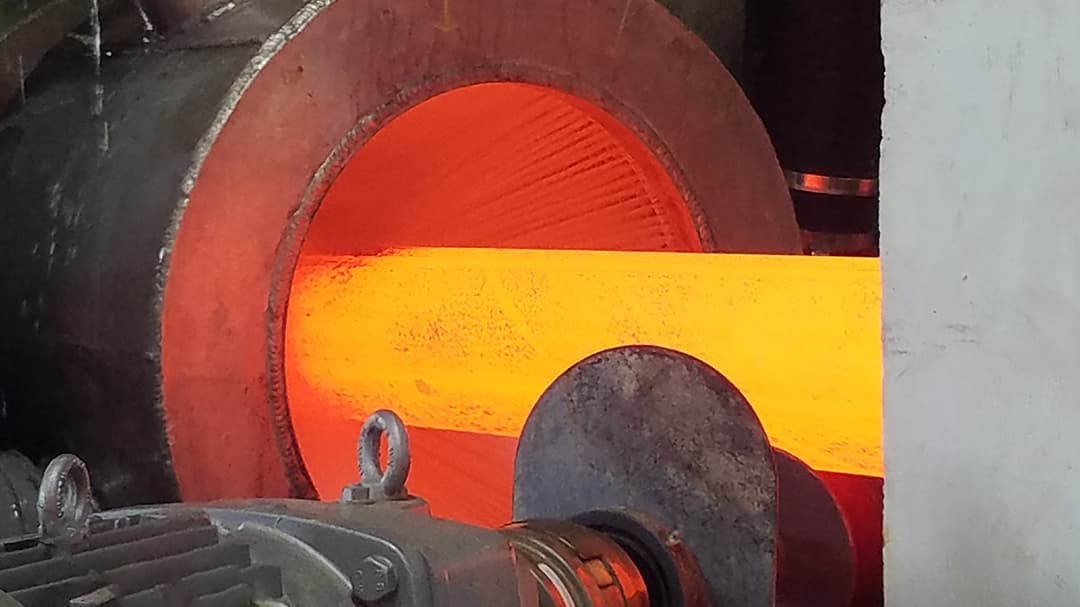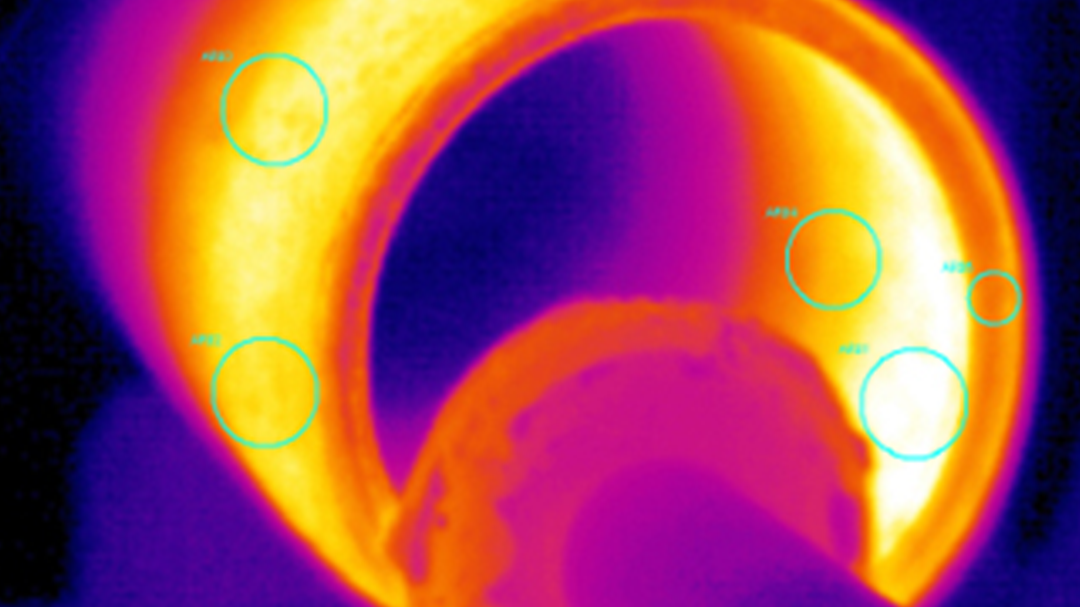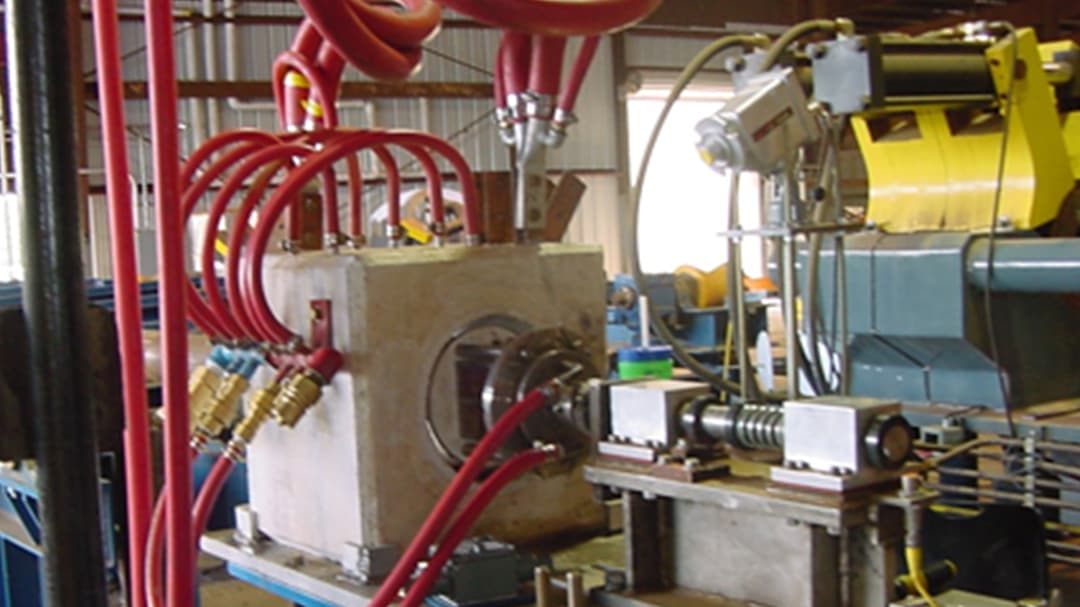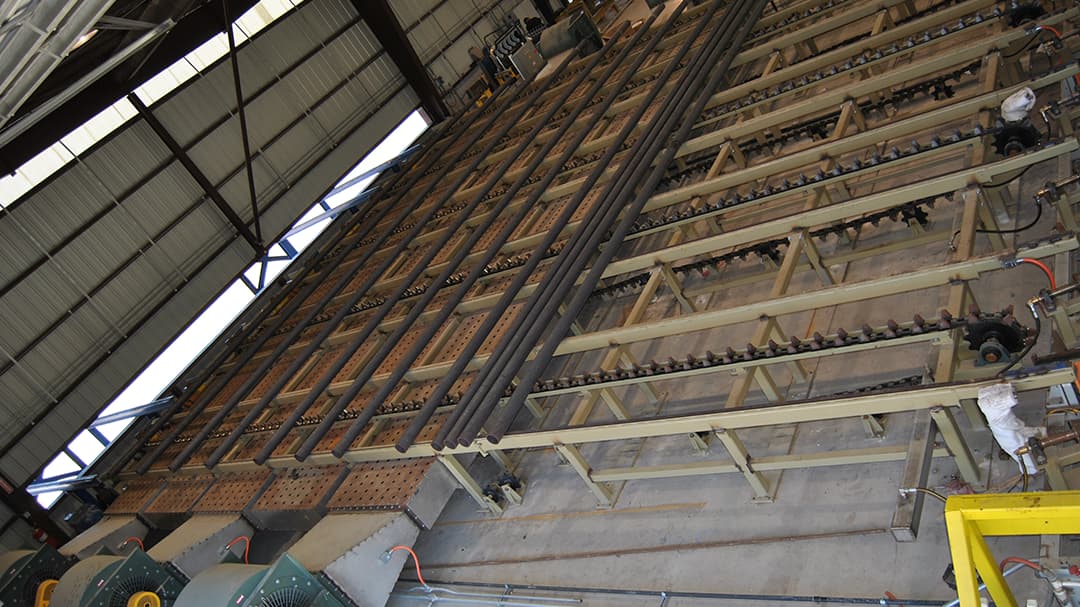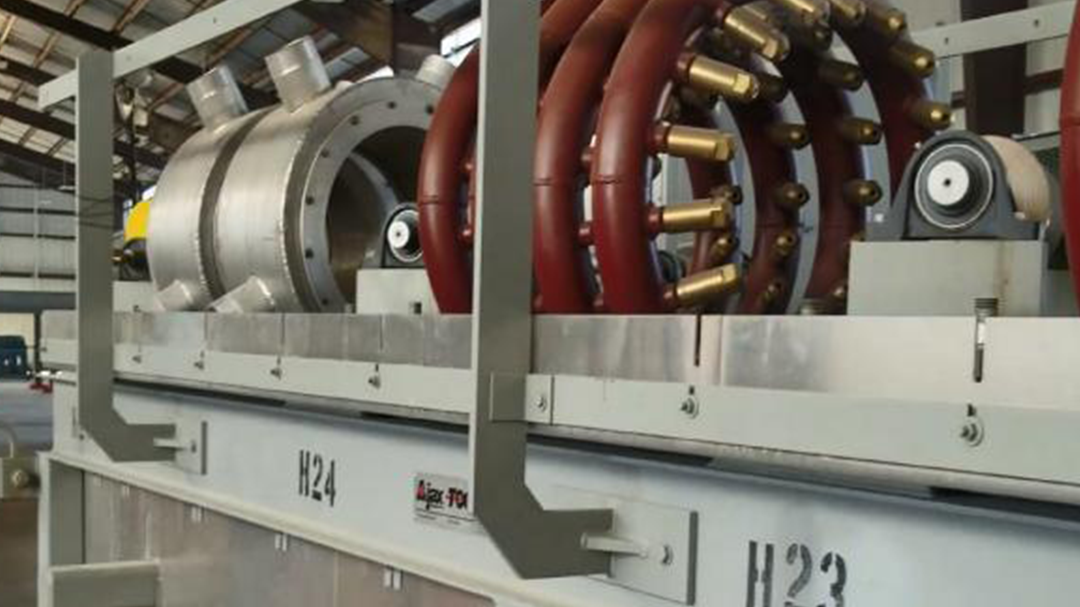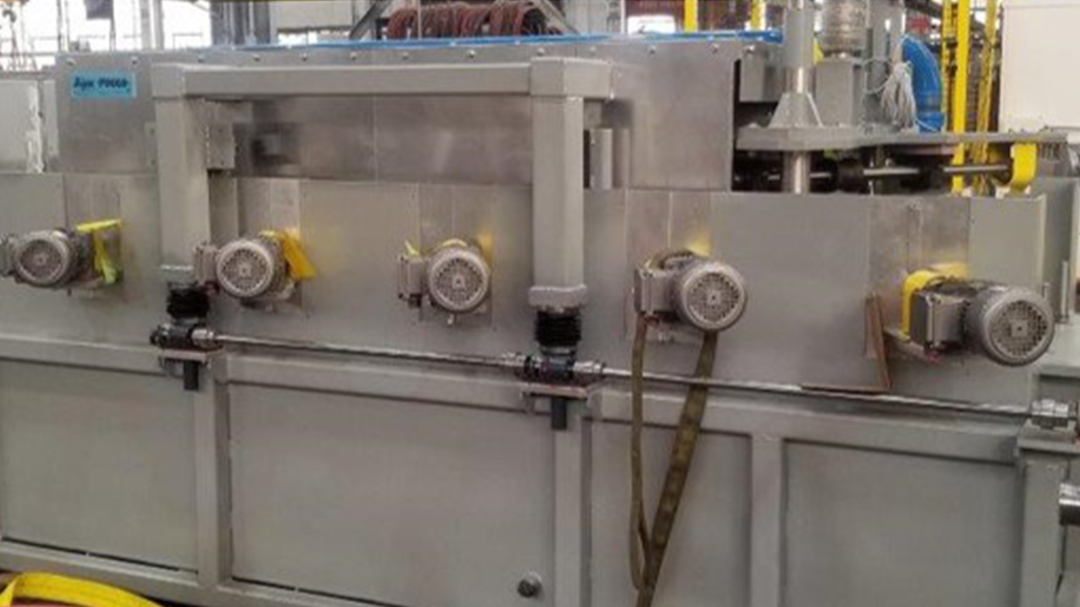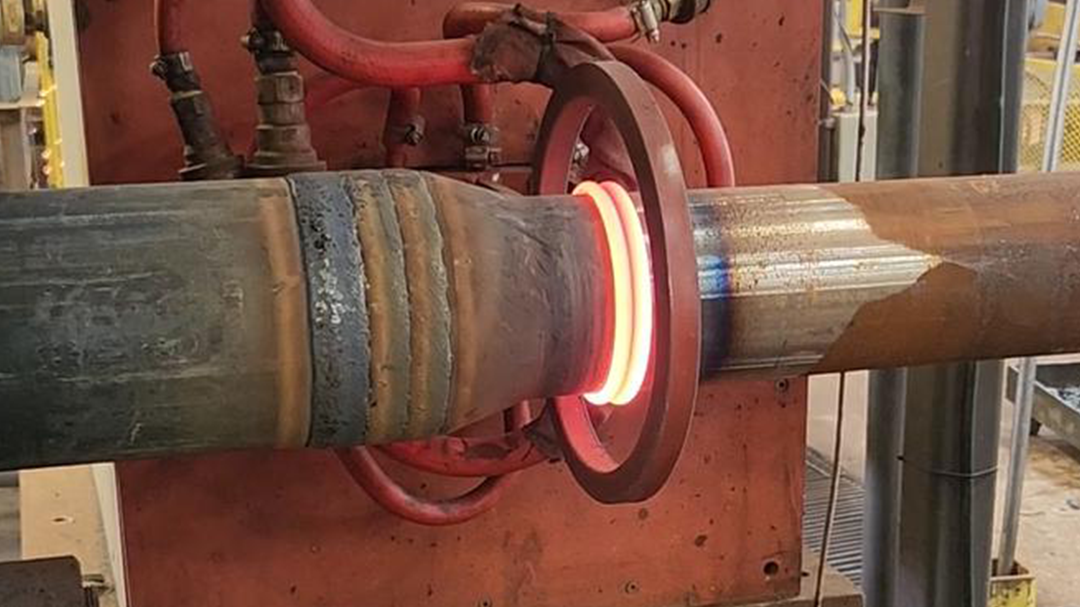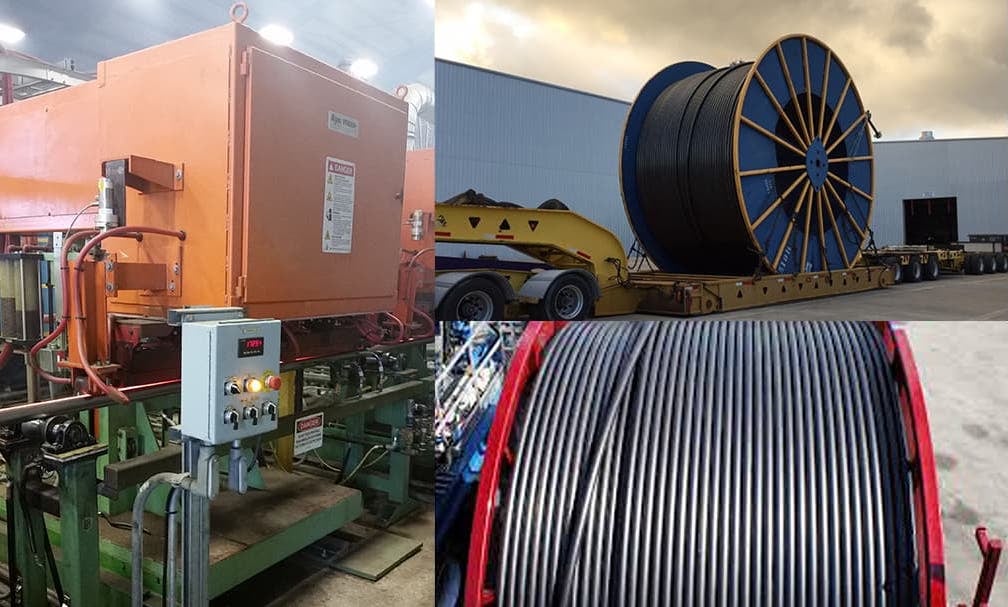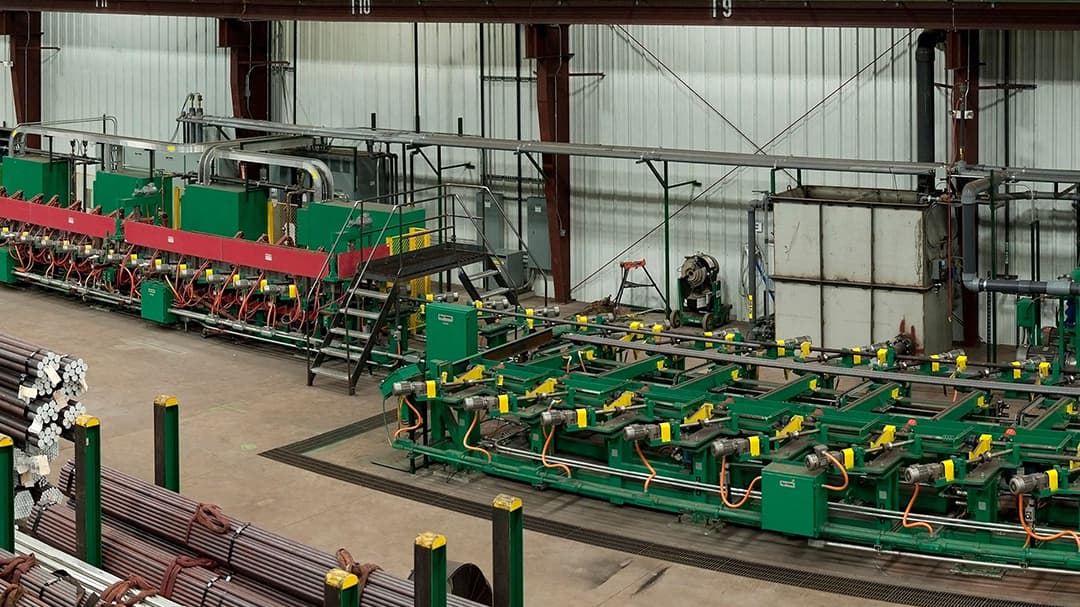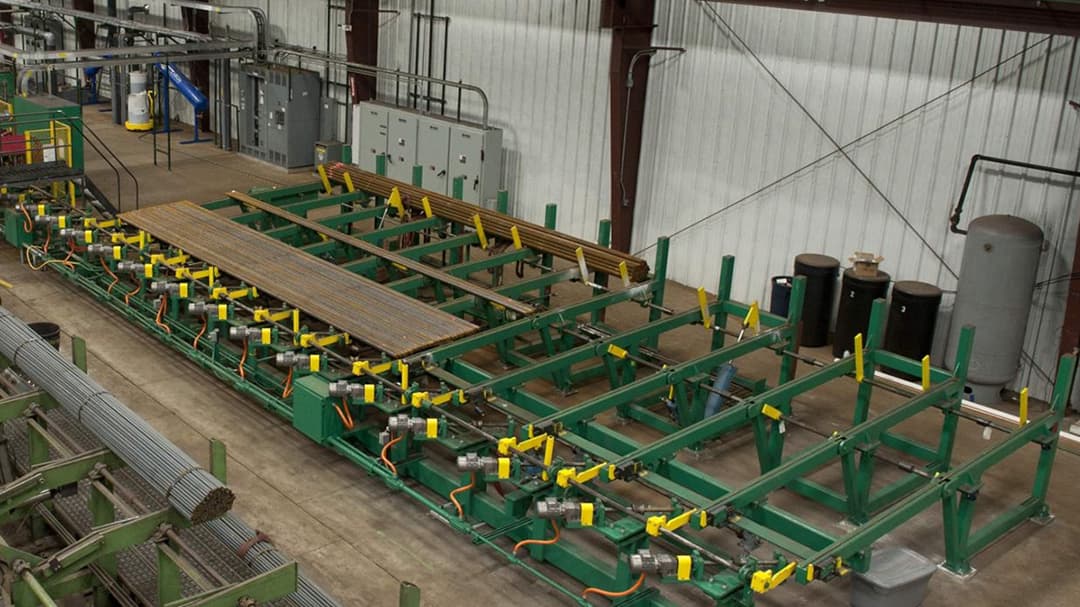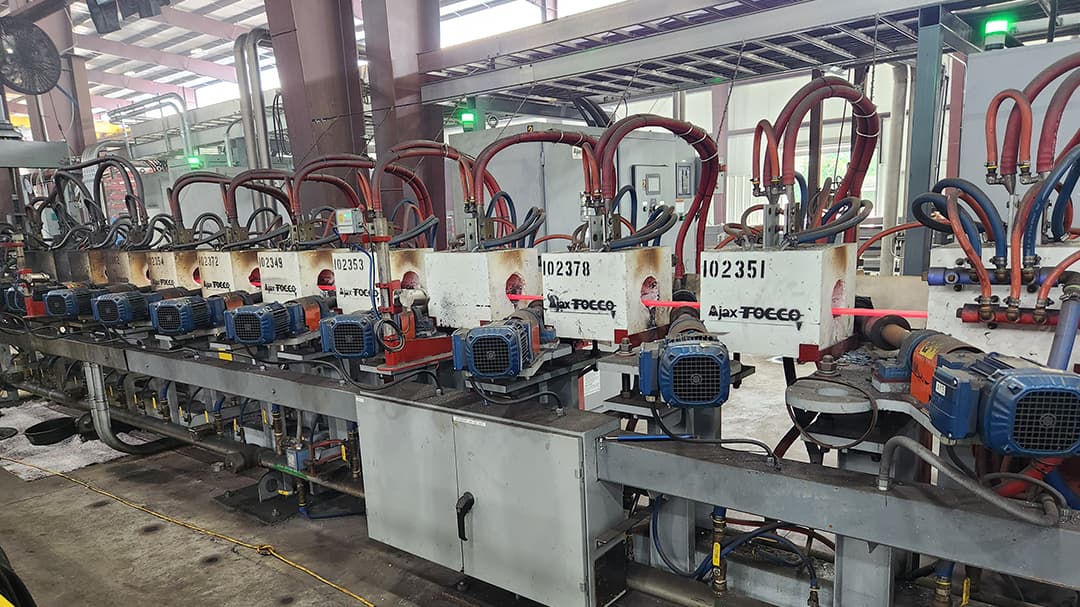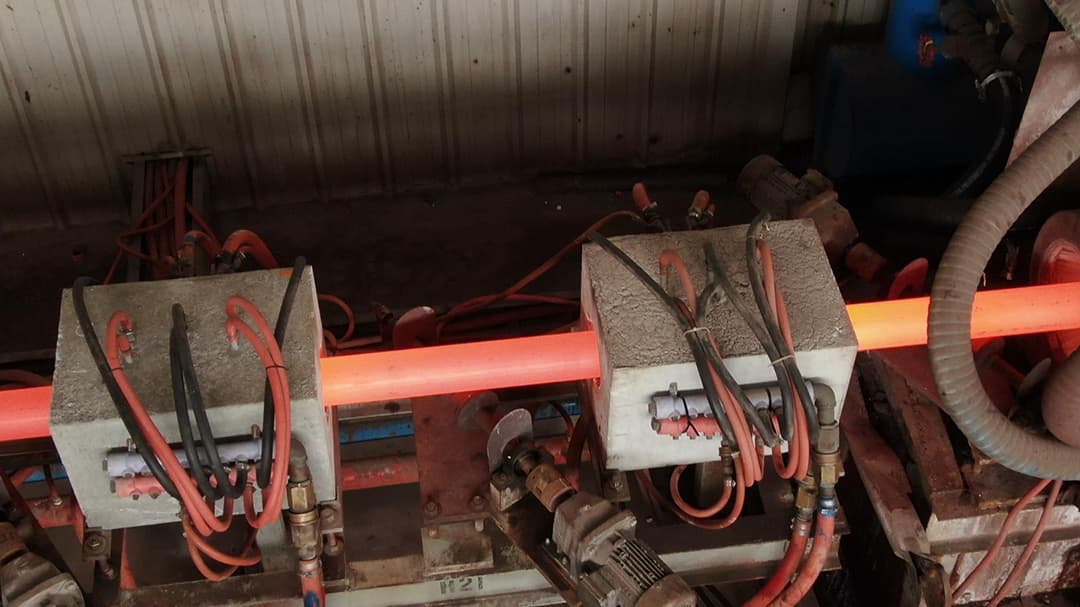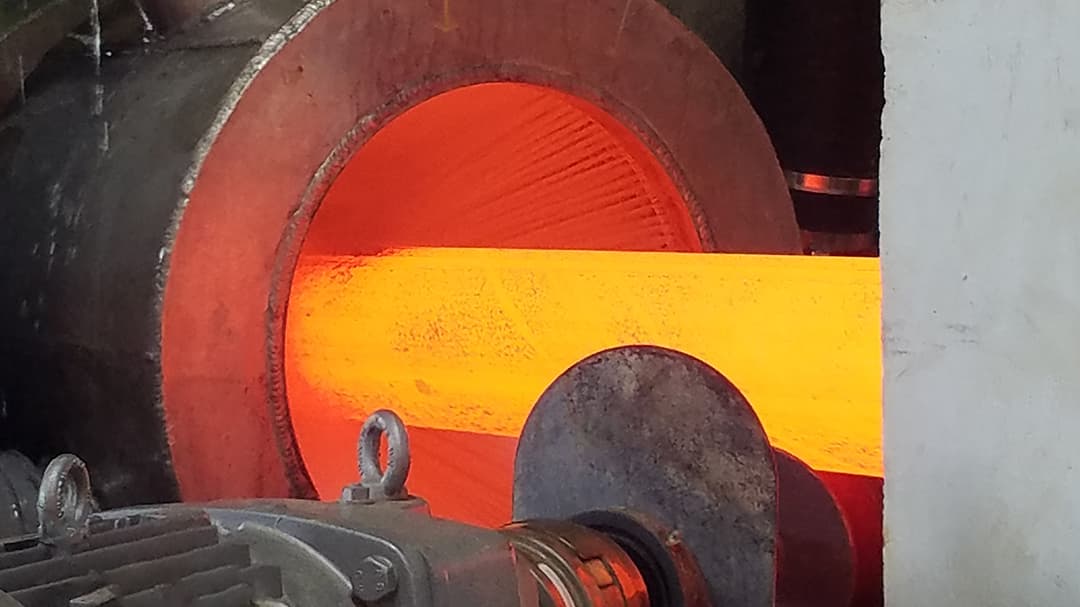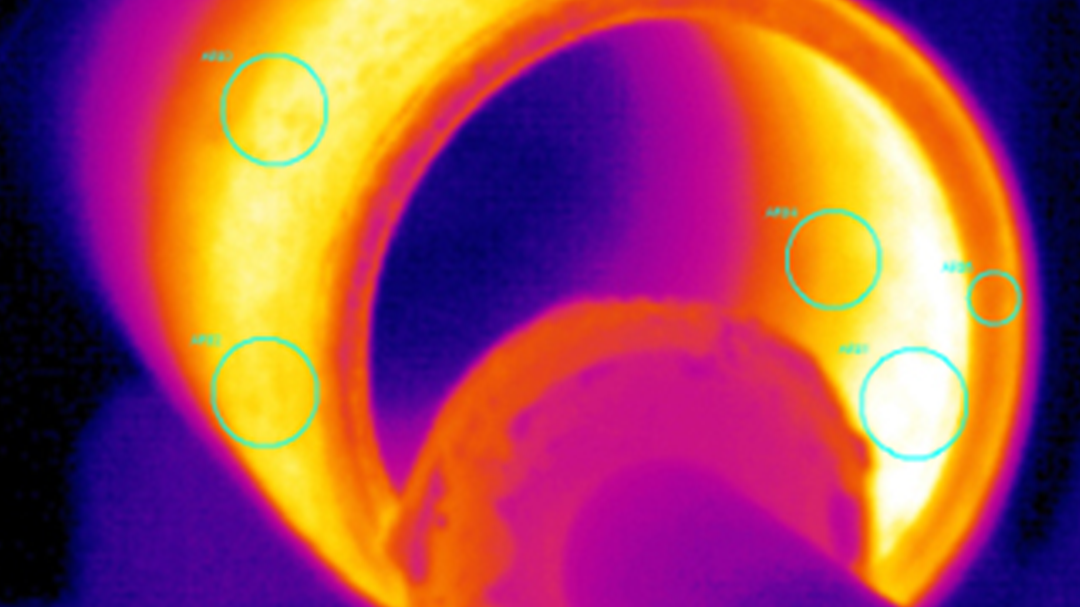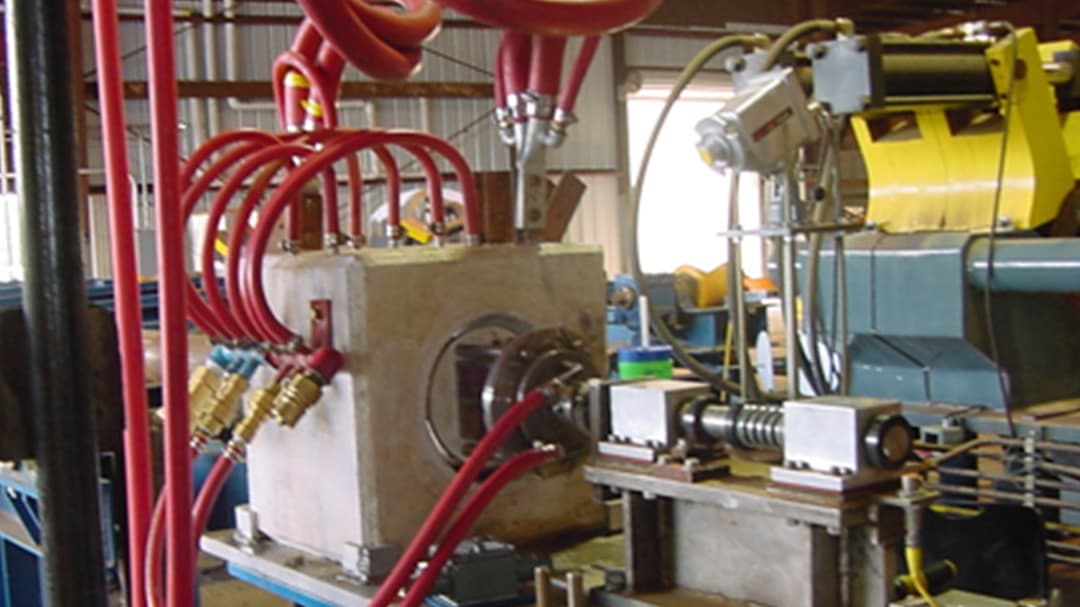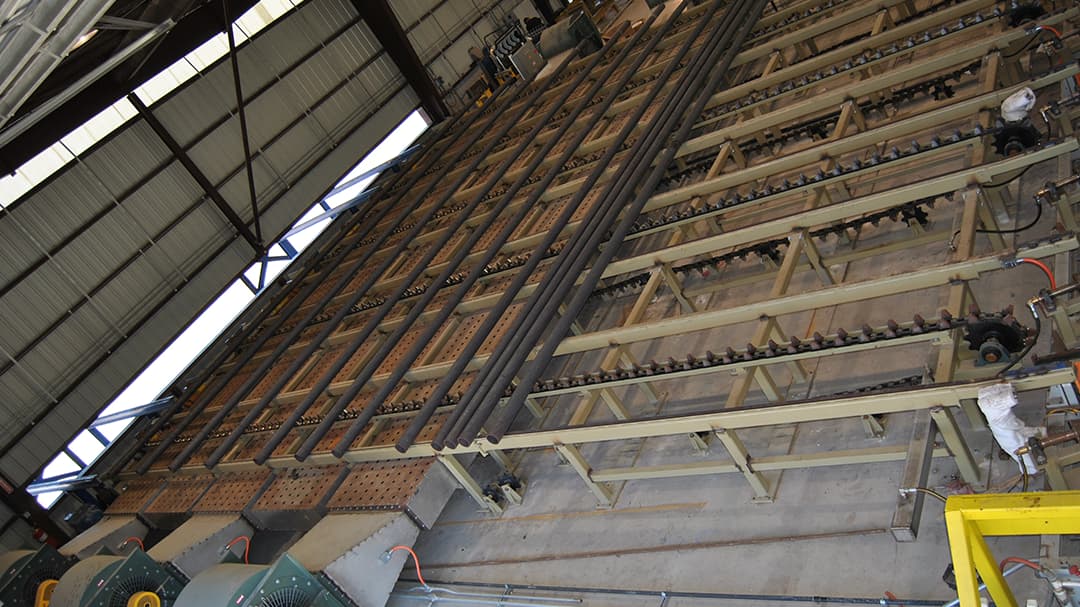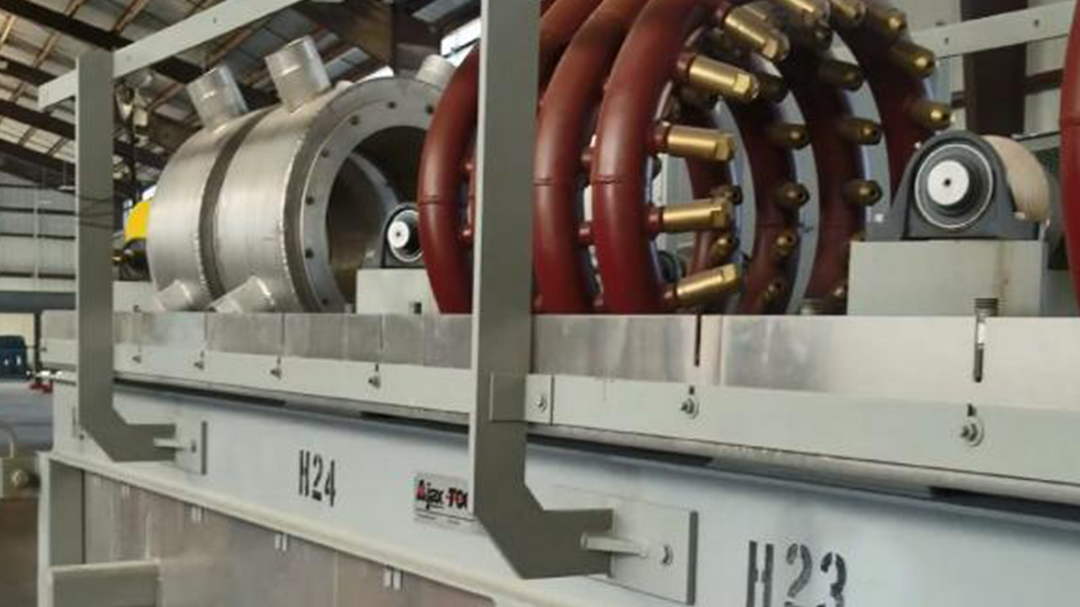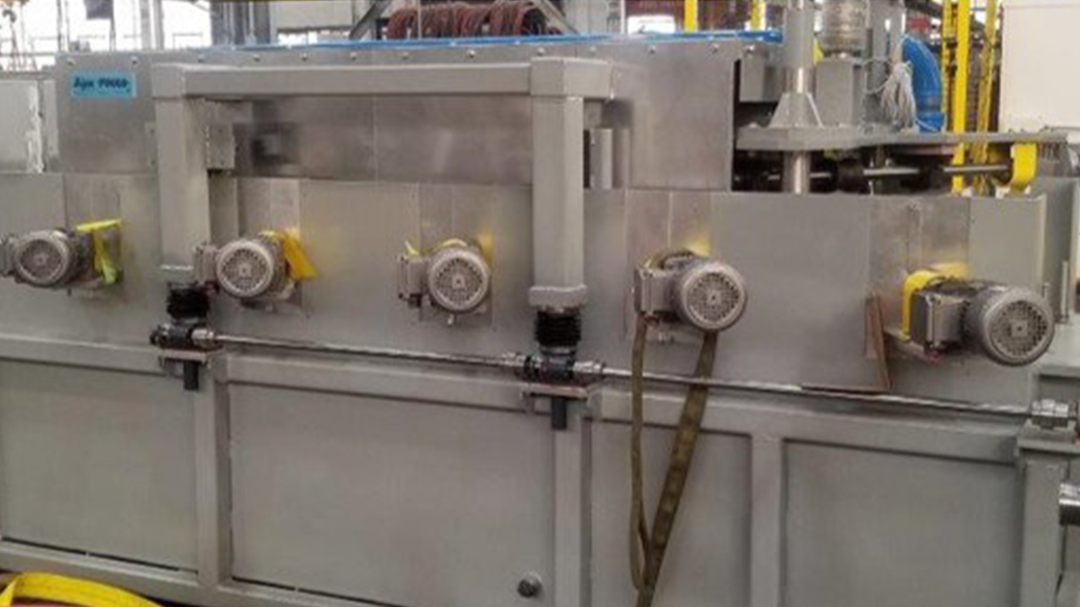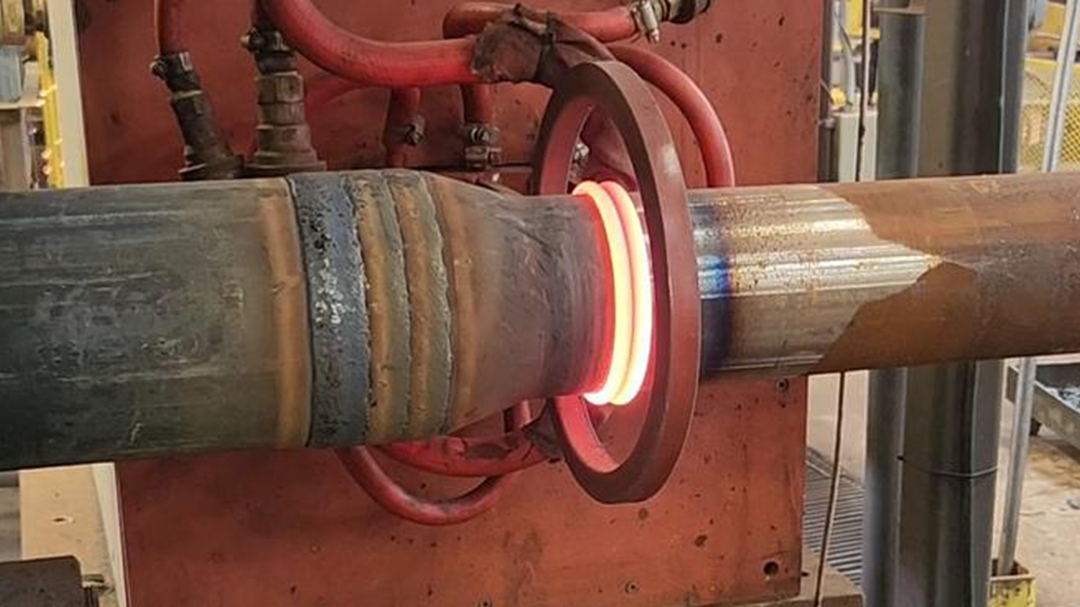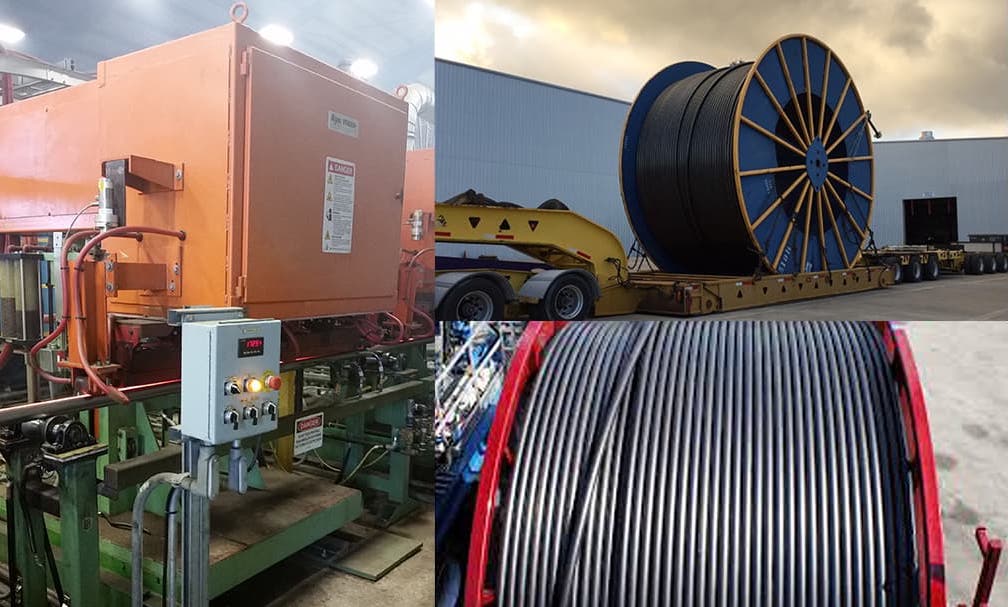 Providing Heating & Melting Solutions Since 1916
Induction Hardening & Tempering Systems for Bar, Tube, & Pipe
Heat Treating bars and tubular products require precision in heat uniformity and material handling. Our expert engineering capabilities deliver the right amount of advanced power supply sizing, versatility features, frequency selection, and process controls to deliver and maintain a high level of precision required by the most ridged of metallurgical requirements. Internal teams conduct all aspects of design and manufacturing for these complex systems to ensure the highest level of quality and long-term support. Our quenching design was developed specifically for the TTT curve to assure grain structure uniformity to typically within a few points on the Rockwell scale RC, even on in-line processed upsets. Advanced capabilities include simulation software, delta T curves, and FEA analysis. When complexity demands a high level of technical support capabilities, Ajax is your trusted partner.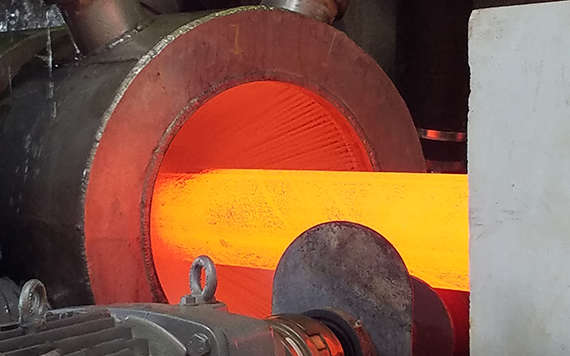 Annealing & Stress Relieving Systems
Offering in-line or static systems, AjaxTOCCO has systems for annealing & stress relieving. A stand-alone system can accomplish in-line progressive annealing and stress relieving, or we have developed a lifting quench system that now allows these processes to be accomplished on our heat treat quench and temper lines. We have medium-frequency 1 & 3 kHz systems with multiple fixed-position IR sensors that deliver a 20 C uniformity on static processes, such as swaging pins and seamless or ERW pipe box ends. With a precision end stop and automated controls, we deliver repeatable production results from our complete stress relieving systems. We have also developed a 3-phase 60 HZ MagCore™ stress-relieving system with a shunted end stop versus competitive single-phase fully enclosed shunted inductors. In these high-precision processes, experience and a high level of engineering development and support are required. Ajax TOCCO has time-proven simulation software and advanced FEA capabilities to achieve even the most demanding metallurgical requirements.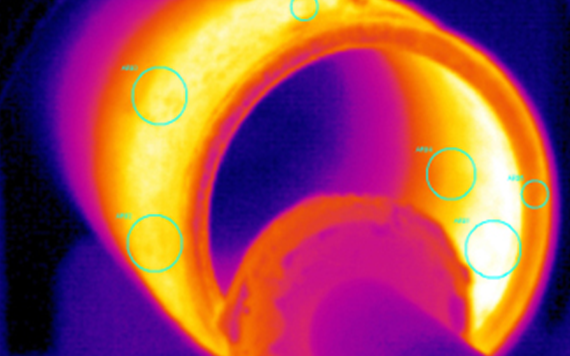 Tool Joint Processing Systems
Tool joint heat treating, quenching, and tempering, as well as "rams horn" heating for scalping, require considerable process control expertise. Not only do we control the amount of power at multiple timed cycles and levels, but the frequency and the ability to pulse the power supplies are also keys to tool joint processing. After friction welding, the "Rams Horn" must be heated to be scalped or sheared off. Then the friction welded area must be hardened, quenched, and tempered. With the "Rams Horn" being much thinner than the pipe body, power must be precisely pulsed not to overheat and melt the metal. After scalping, the friction-welded joint is austenitized by heating the welded area above Curie, which varies greatly in mass, from that of the tool joint now welded to the pipe, with precise power control in stepped cycles and power pulsing to achieve the required temperature uniformity and the required as-quenched grain structure. Then the tool joint is tempered similarly with multiple-turn coils in multiple stations due to below Curie shallow depth heating to achieve the uniform tempered martensitic grain structure requirement.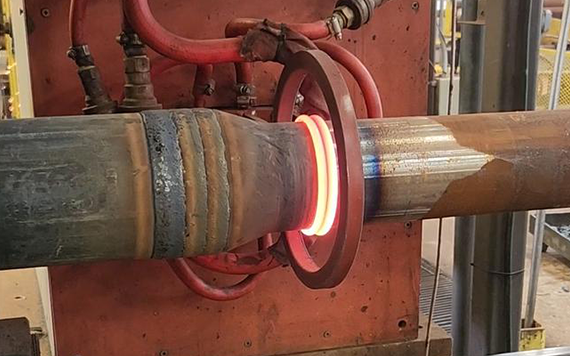 Coiled Tubing is a continuous strain of ERW tubing typically from 1.0" – 3.5" diameter running continuously between 60 – 72 ft/min. The processes are seam annealing, full body normalizing, then a full heat treat, quench, and temper processing. Unlike typical discrete-length processing, coiled tubing in continuous lengths requires a level of precision that far surpasses that of traditional systems and most vendors' capabilities. If you have issues with these lines, you typically scrap a long line of processed tubing. That is why this industry initially came to Ajax TOCCO to develop the heating processes and relies predominately on us for these critical applications. Special considerations are plotted within our coiled tubing lines to include vertical flux force control, additional interlocks, and early warning indication to that of our traditional tubing processing lines. Redundancy, controllability, preventative maintenance, and reliability are critical to successful coiled tubing processing. This is why this industry relies on the engineered solutions of Ajax TOCCO coiled tubing processing equipment.