Graphite – High-Temperature Heating System
Graphite is beneficial in many heating applications because of its superior electrical and thermal conductivity characteristics. Since it's a crystalline form of the element carbon, it can be heated and exposed to extremely high temperatures, generating remarkable heat transfer properties. Graphite is usually heated in two ways; as a susceptor (to draw more heat where it's needed), or as a vessel (place the elements you wish to melt inside a graphite vessel). Graphitization is the process of converting carbon to its crystalline allotropic form. The temperature of the process depends upon the precursor and properties desired. Ajax TOCCO Magnethermic designs and manufactures both batch and continuous graphitizing systems for a variety of applications.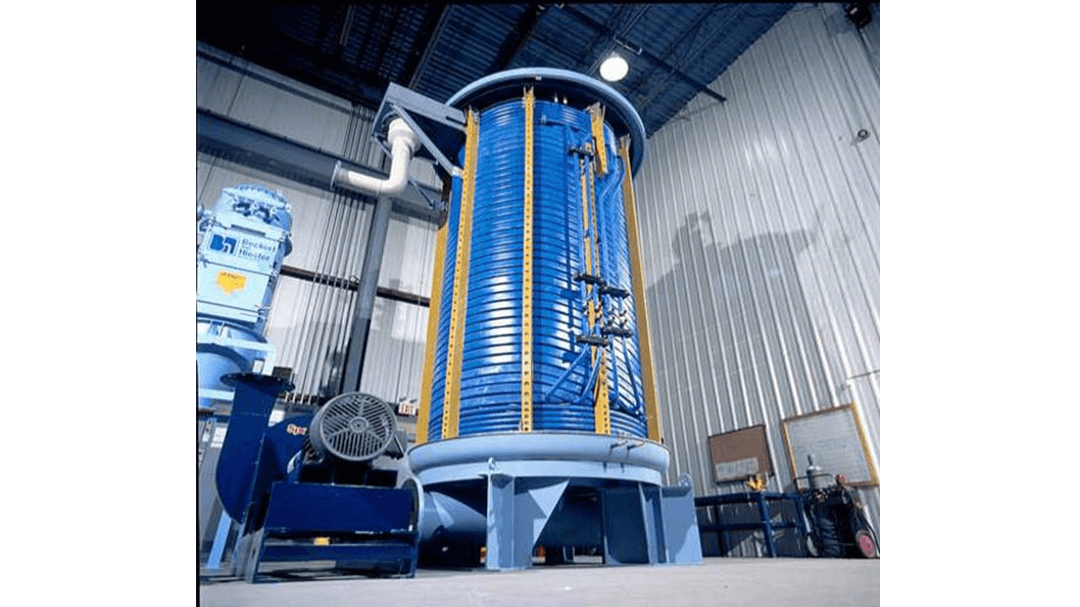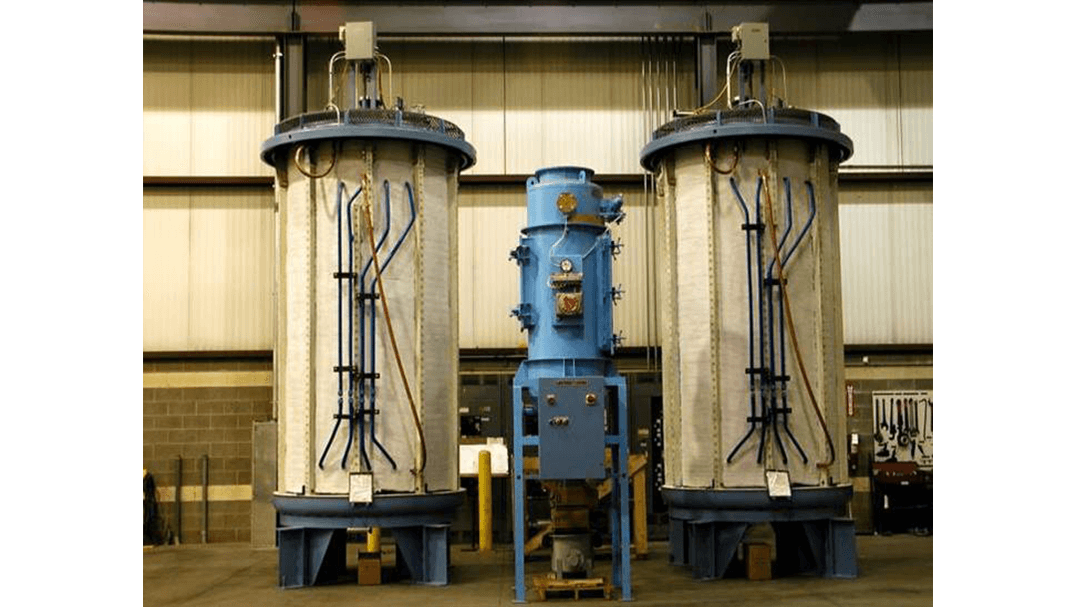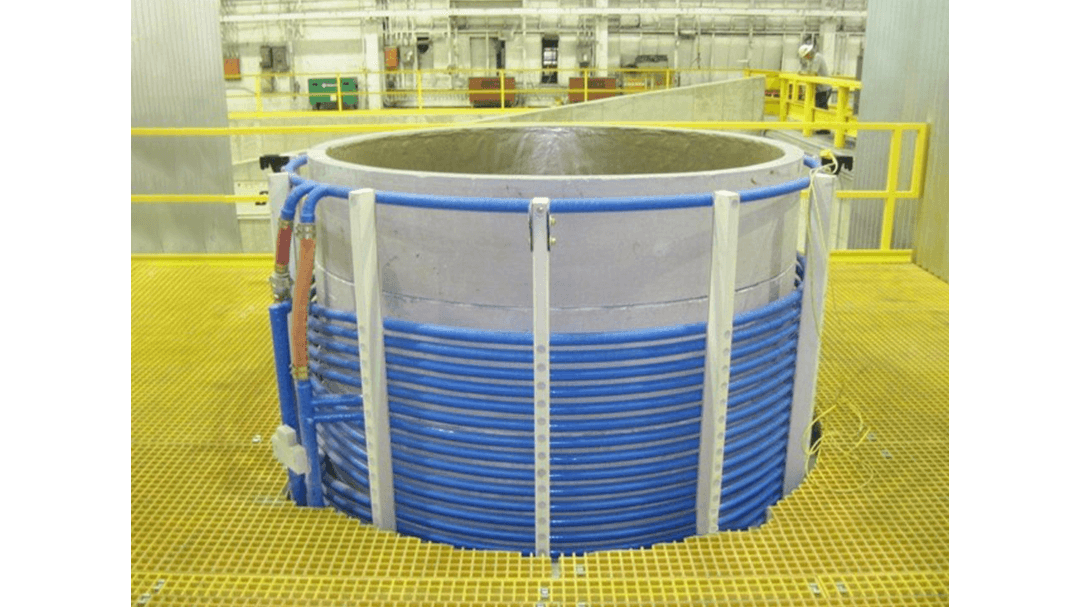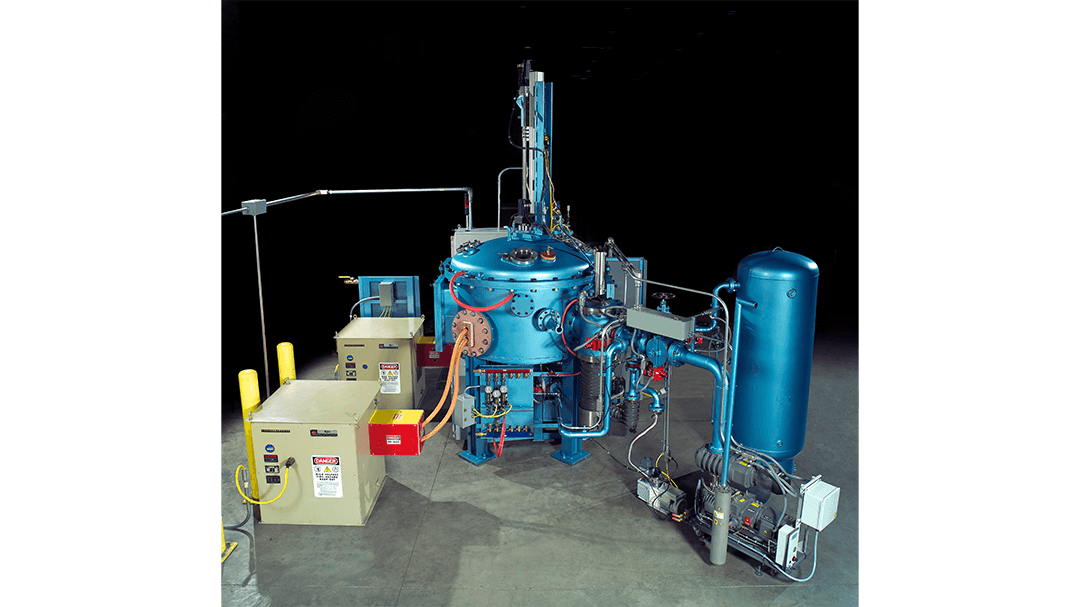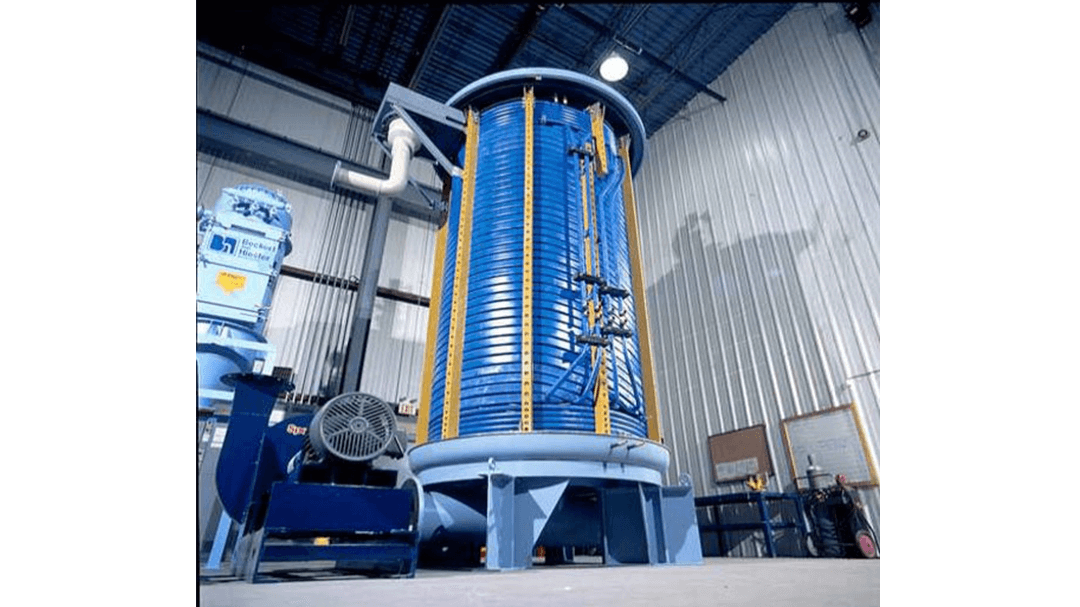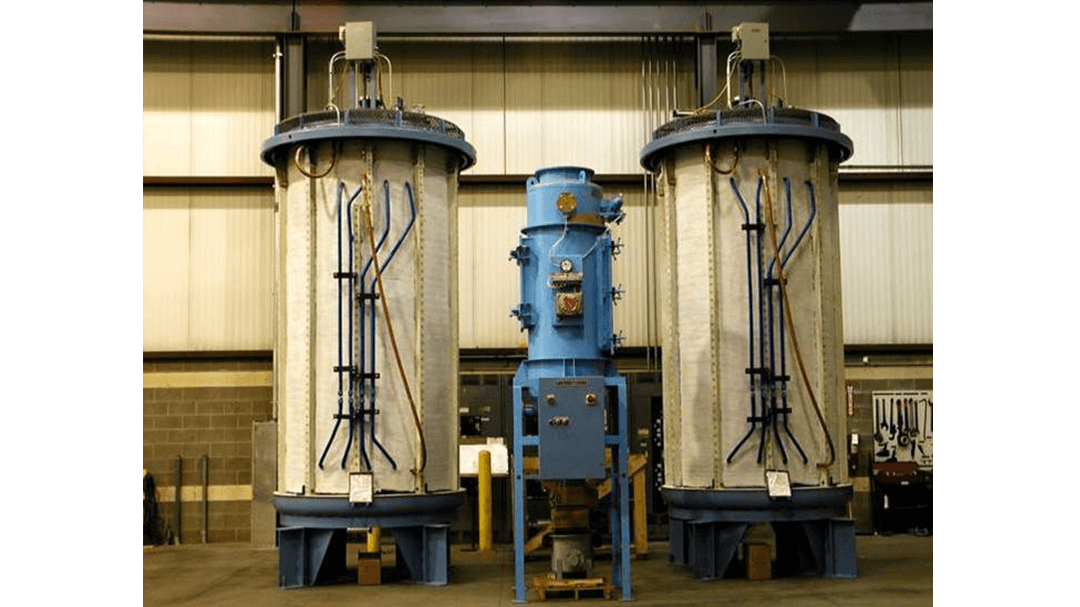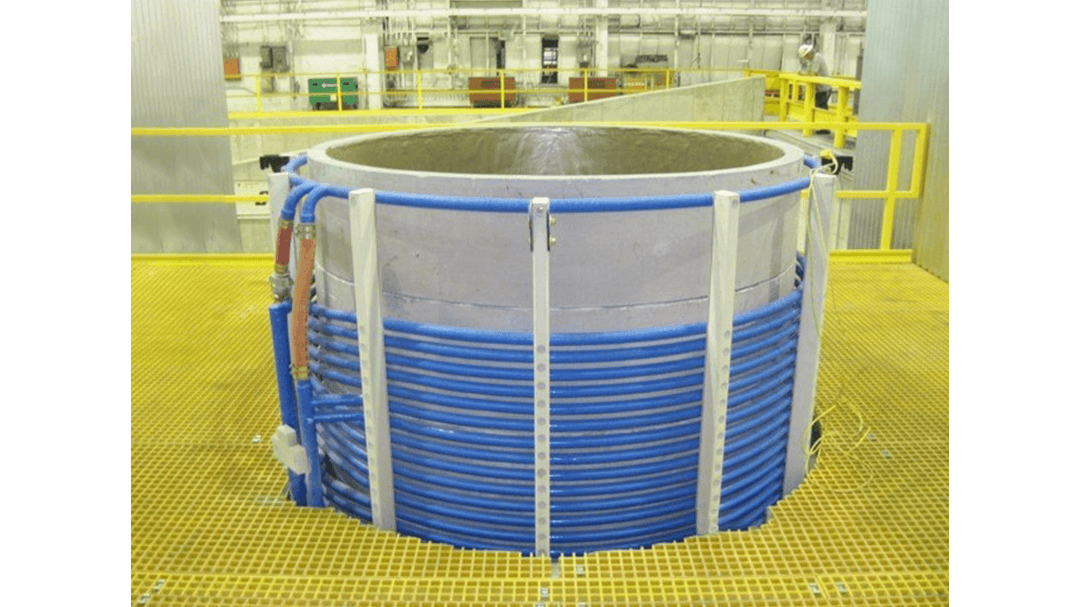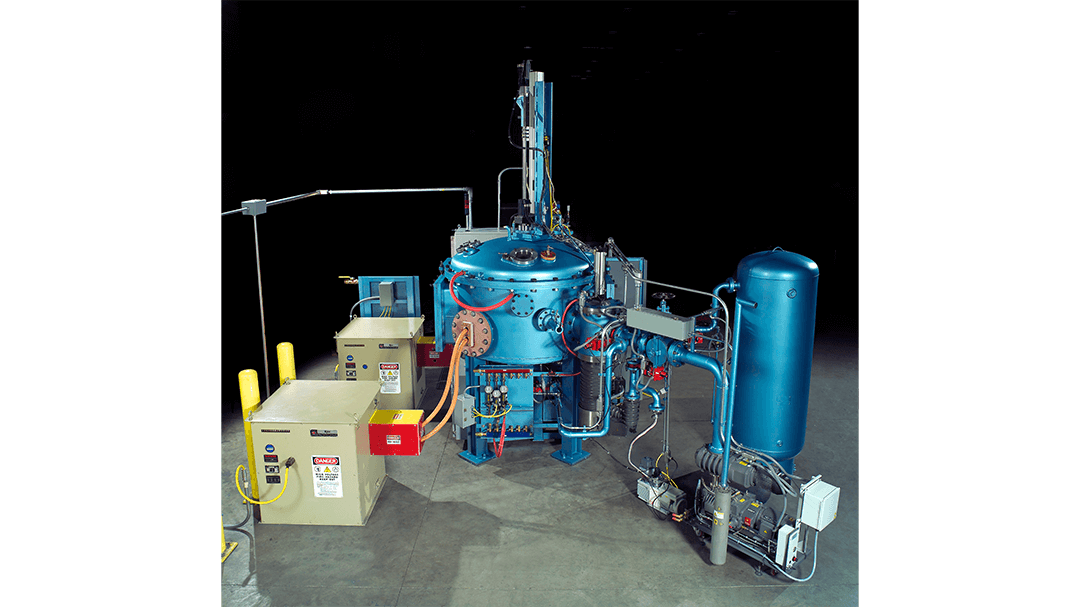 Providing Heating & Melting Solutions Since 1916
Vessel Heating with Graphite
Graphite can be made into a vessel/crucible for various applications that are not ideal for direct, open-air induction melting. Smaller diameter charge materials or non-electrically conductive materials (glass or silicon pellets) are placed inside and the energy will be transferred from radiation and conduction to the material until it melts and achieves the final temperature. The vessel wall can also be optimized for materials like silicon, where the resistivity can be directly inductively heated after it becomes molten. Once molten, the efficiency increases as the field that gets past the thinner susceptor wall will directly heat the silicon. Ajax TOCCO design engineers will work with your team to find the best solution for your application.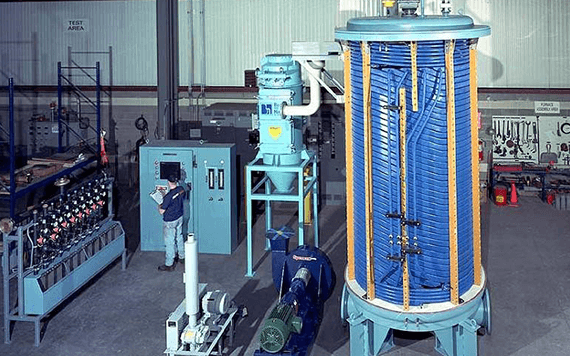 Graphite Heating Resources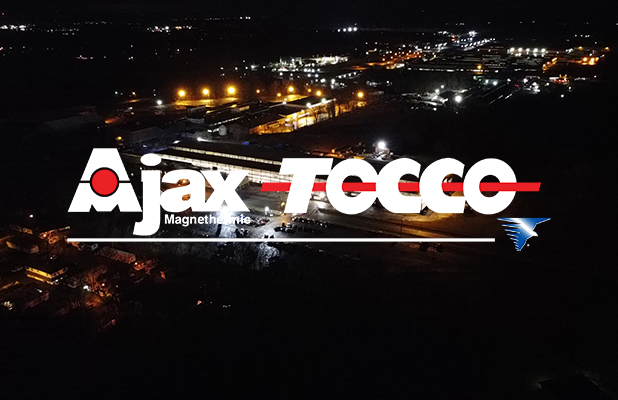 Induction Fastener Applications
Oct 19, 2018 by Ajax TOCCO Magnethermic
Induction Heating for Fastener Manufacturing Applications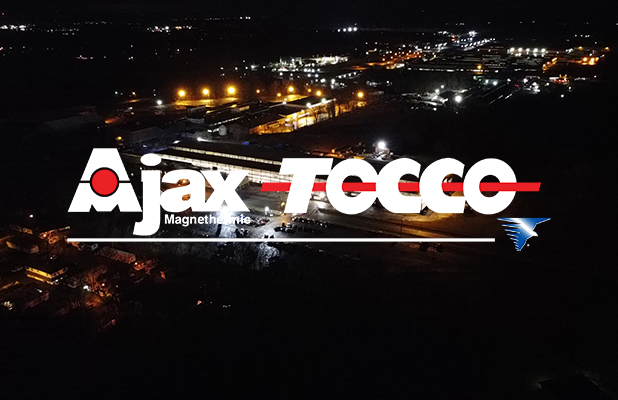 European Recycler of Precious Metals Orders Two Medium Frequency Coreless Induction Melting Furnaces from Ajax TOCCO Magnethermic
Aug 22, 2013 by Ajax TOCCO Magnethermic
Learn how Ajax TOCCO helped a recycler of precious metals replace their existing furnaces with two medium frequency coreless induction melting furnaces.