Galvannealing (GA) & Edge Heater
Galvannealing (GA) Systems for Strip Processing Lines
Ajax TOCCO Magnethermic supplied the very first induction heating system for galvanneal in 1986. Heating for galvanneal has been successfully used in more than 50 lines worldwide. Metallurgically, it provides superior uniformity of zinc iron alloy, better paint adhesion, and excellent welding characteristics.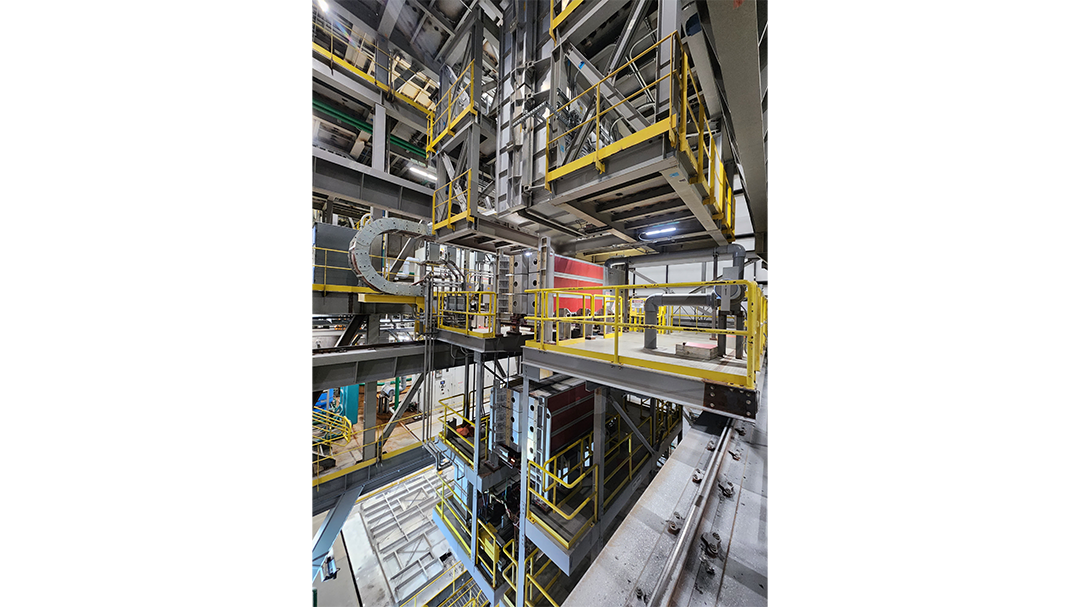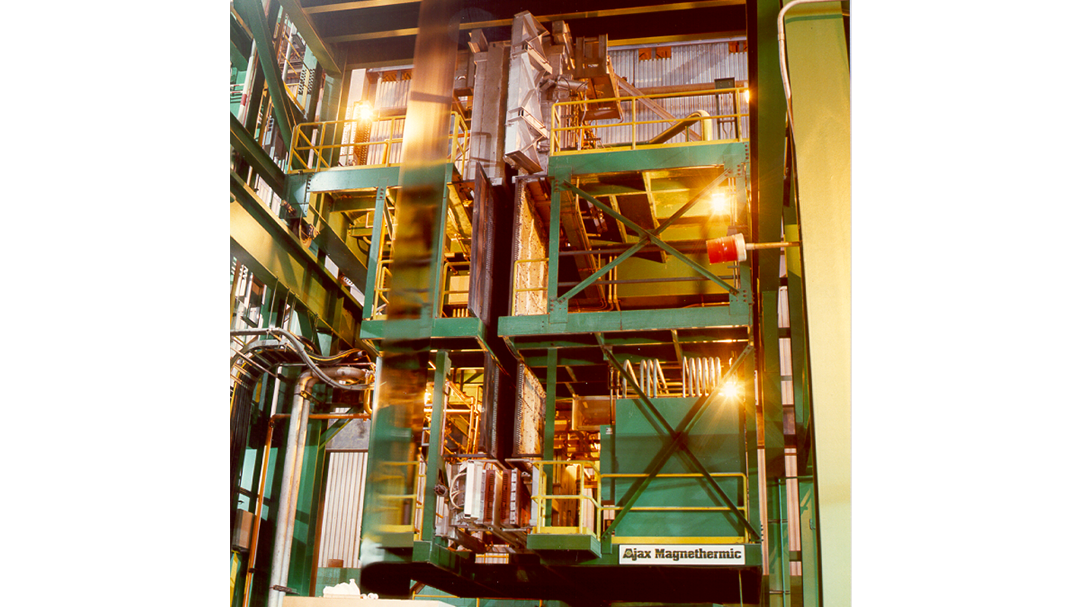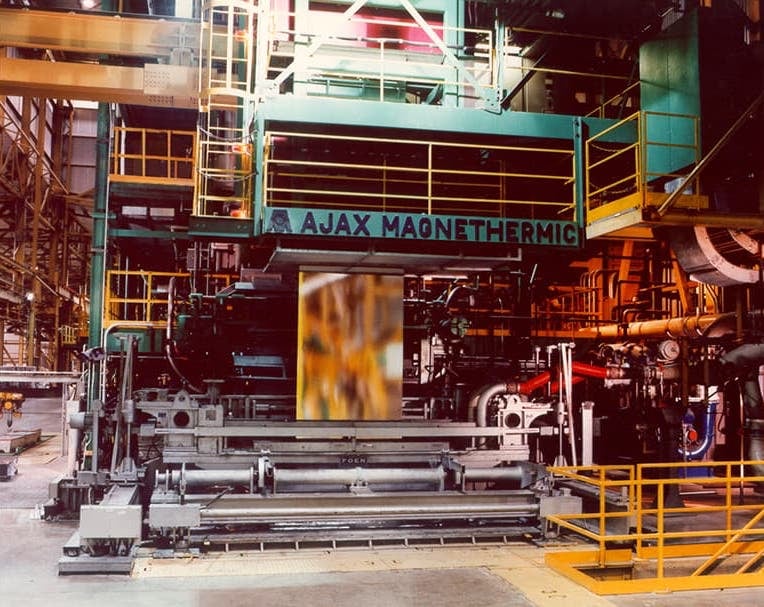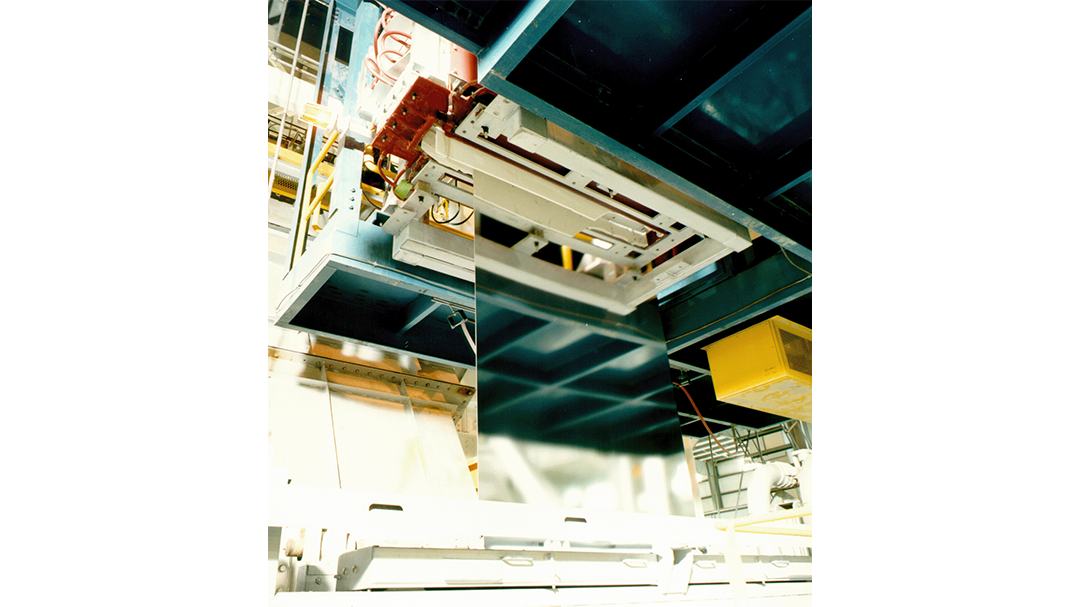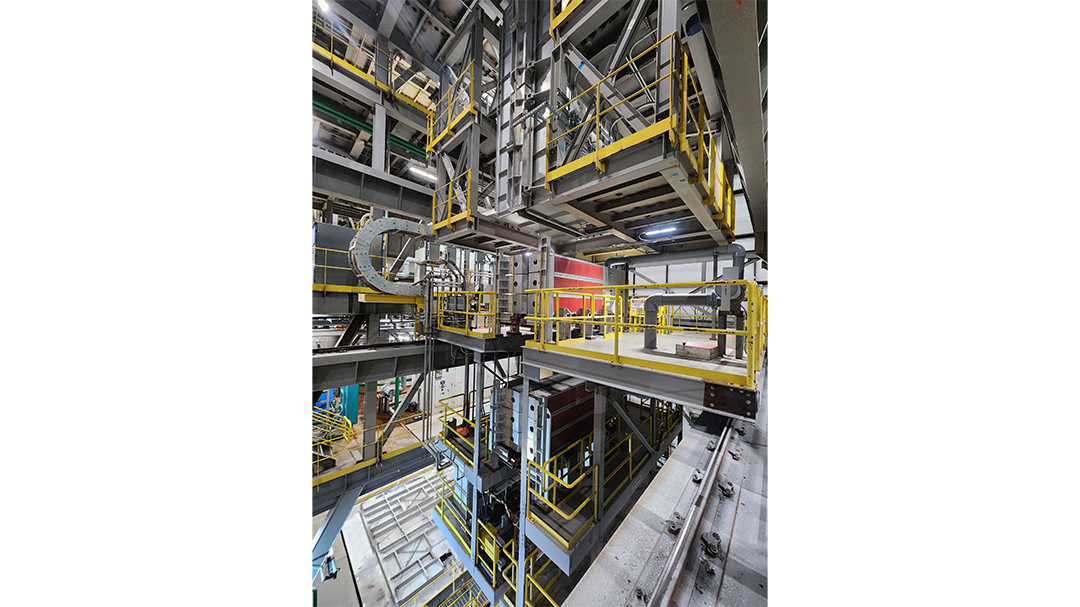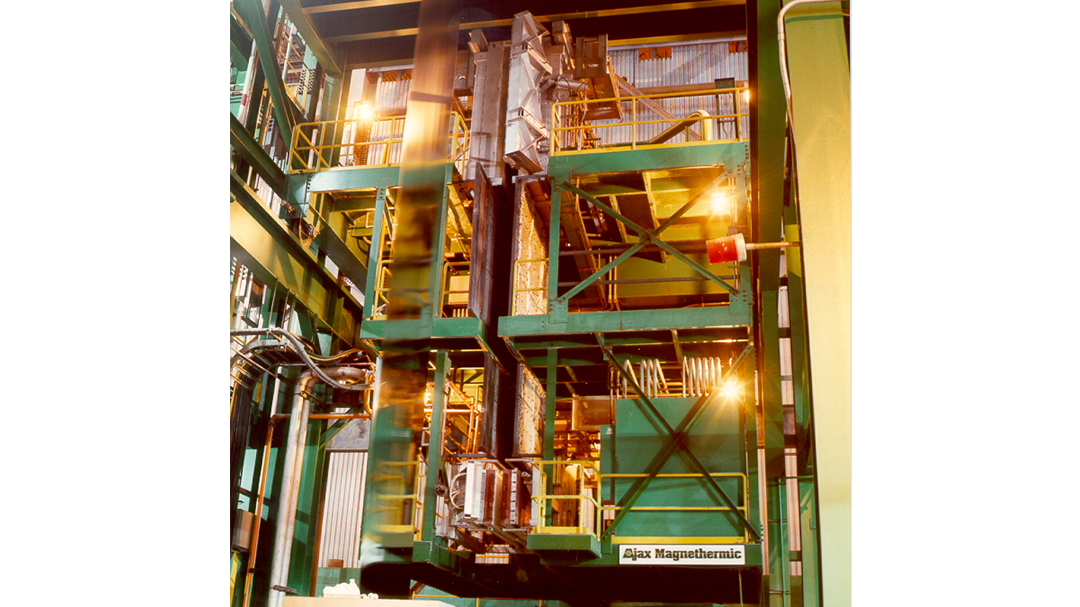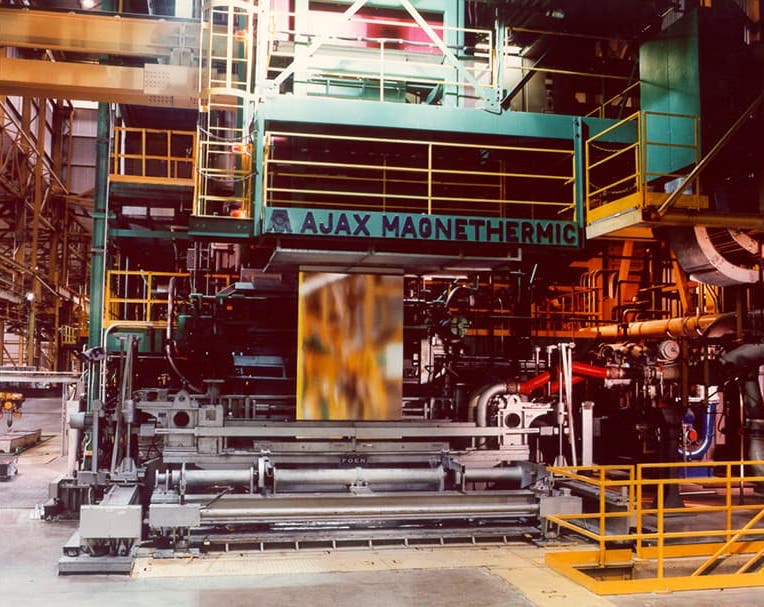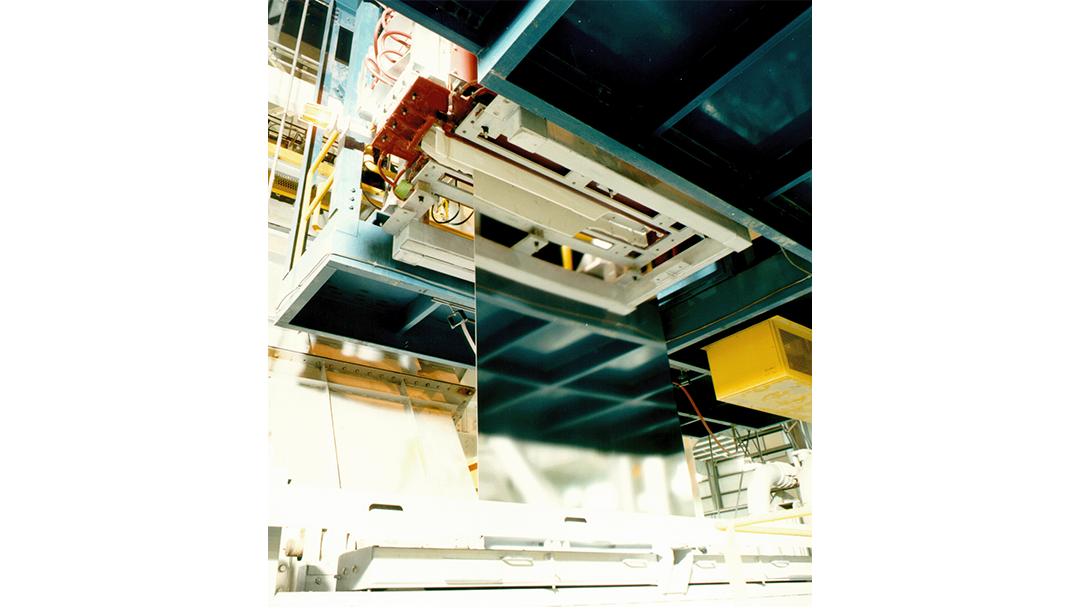 Providing Heating & Melting Solutions Since 1916
Galvannealing Heater
Ajax TOCCO's modular galvannealing system uses the latest transistor-based components and offers maximum efficiency. The unique design of the inductor avoids magnetic field losses, is highly efficient, and offers excellent uniform heating.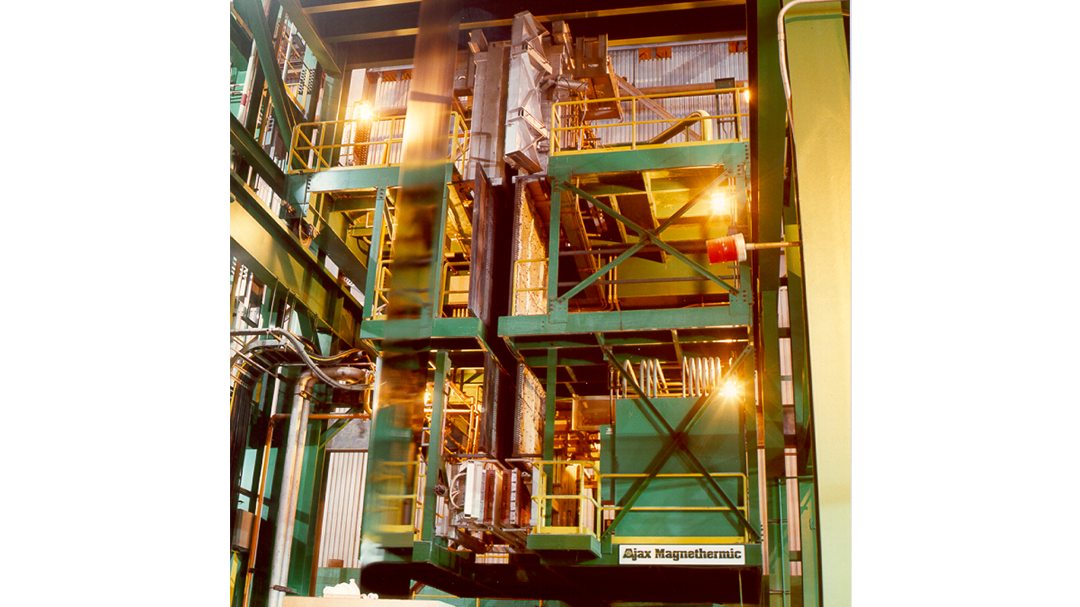 Edge Heater
Adaptable to various strip formats, the edge heater provides the ideal temperature profile to avoid over-thickness of zinc on the edges. The edge heater is installed just prior to the GA heater.
Resources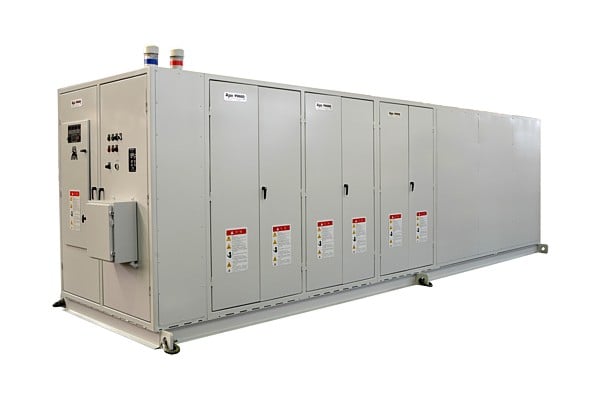 Ajax TOCCO Magnethermic Supplies Induction Dryer for Steel Strip Coating
Jan 08, 2016 by Ajax TOCCO Magnethermic
Ajax TOCCO recently shipped a 1900 kW induction heating dryer system to a steel strip galvanizing producer in China for the drying of coatings. Learn more.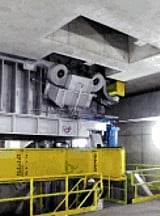 Successful Start-up of Two 350T Hot-Dip Galvanizing Pots for Automotive Line at European Steel Strip Producer
Oct 16, 2013 by Ajax TOCCO Magnethermic
Ajax TOCCO Magnethermic successfully started up the Phase Two galvanizing equipment for an automotive line at a major steel producer in Europe. Learn more.