Furnace Inductors for Strip Processing Lines
Automotive, silicon steel, and stainless steel processing lines typically utilize induction strip heaters to produce the highest quality strip. These systems are perfectly adapted to rapidly change the strip temperature to match the thermal cycle in the annealing section of the line.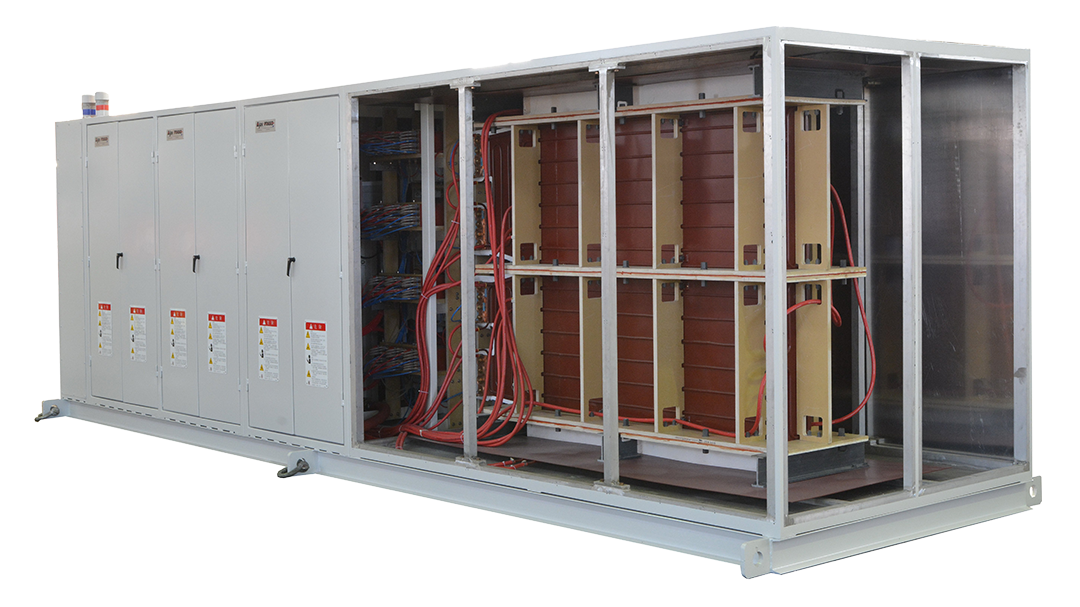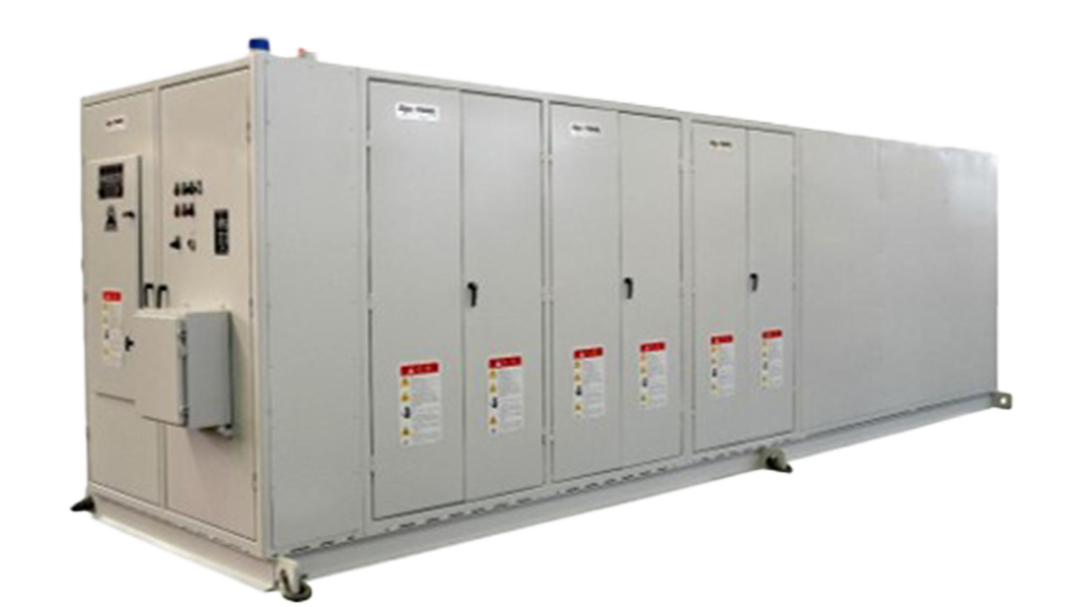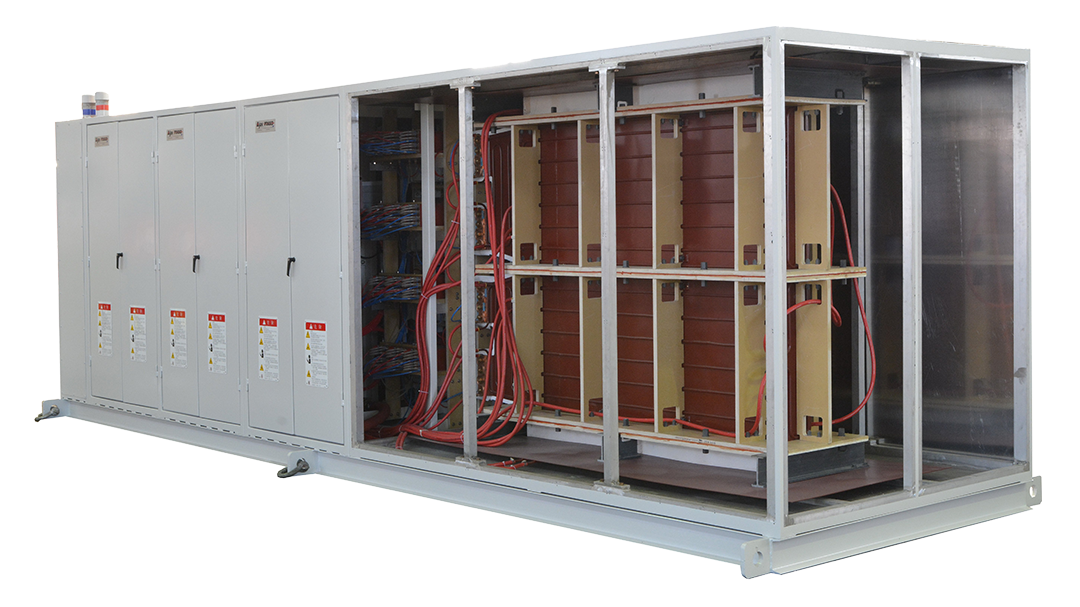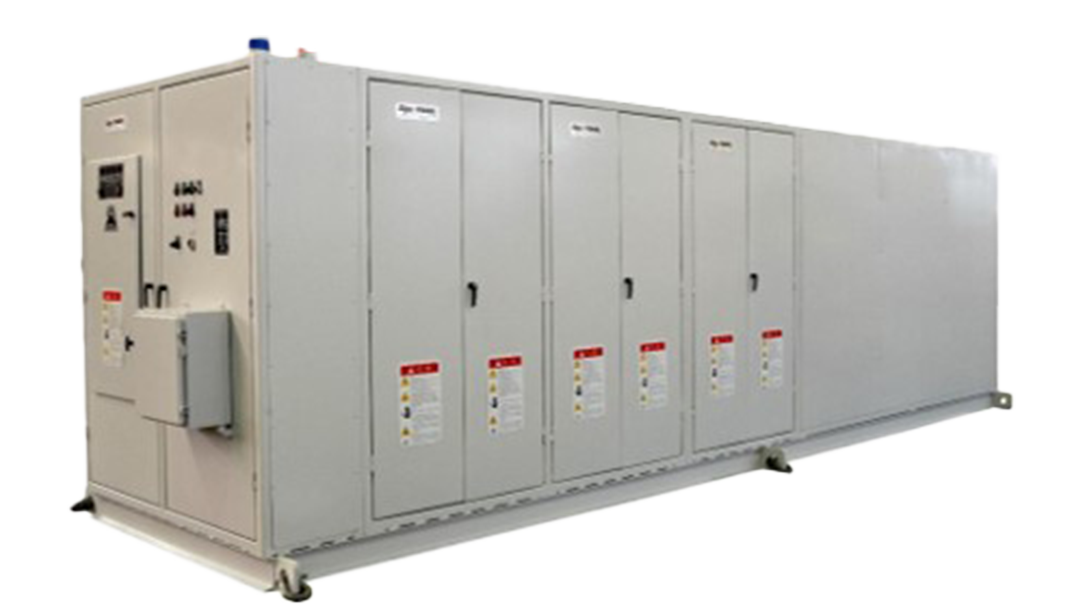 Providing Heating & Melting Solutions Since 1916
Furnace Inductors for CAGL & CGL
To produce AHSS, induction strip heaters are mandatory on the furnace for CAGL or CGL.
DFF, Q&P, and DP inductors are compatible with the furnace atmosphere and match up to a 70% fraction of austenite of the steel. For systems with a greater than 70% austenite, we offer our advanced TFIH (Transverse Flux Induction Heater) inductor technology.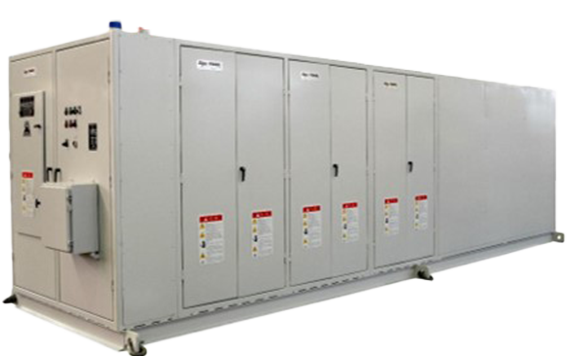 Furnace Inductors for APL, ACL, and DCL
To produce high-quality electrical steel for the electric car or energy industry, several sequences are needed to reach the required magnetic properties. Many inductors are integrated into APL, ACL, and DCL lines to achieve the Curie point.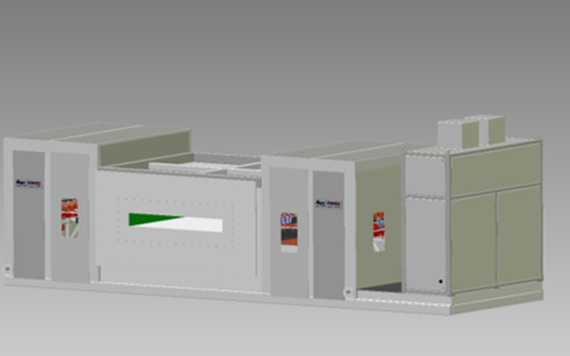 TFIH Inductor for CGL
When the annealing cycle requires a higher annealing temperature, the TFIH is mandatory at the exit of the annealing furnace. With global efficiencies of over 75%, we offer our TFIH technology to match automotive strip formats up to 1880 mm.
TFIH Inductors for ACL
To produce high-quality electrical steel for electric cars, it is mandatory to achieve a high level of temperature around 1050 degrees Celsius. The TFIH is able to reach that temperature even with a 100% H2 atmosphere.
Resources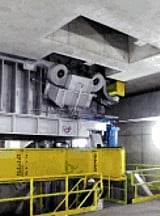 Successful Start-up of Two 350T Hot-Dip Galvanizing Pots for Automotive Line at European Steel Strip Producer
Oct 16, 2013 by Ajax TOCCO Magnethermic
Ajax TOCCO Magnethermic successfully started up the Phase Two galvanizing equipment for an automotive line at a major steel producer in Europe. Learn more.