Bar, Tube, & Pipe Preheating / Reheating Systems
Preheating & Reheating Systems for Bar, Tube, & Pipe
Ajax TOCCO Magnethermic offers engineered solutions for progressive in-line or static pre-heating and reheating systems for Bar and Tubular products that have been a progression of many decades of continuous development. We can provide a complete system from the input transformers to the integration of controls, upgrade existing systems, and provide complete installation services. Complete lines can include low-temperature drying or coating applications from a few hundred degrees to hybrid preheaters and post-heaters that exceed several thousand degrees.
Our systems offer limitless power and frequency ranges, providing the broadest conductance window in the industry and the most versatile systems capable of running a wide range of part sizes in a single coil design.
The complexity of these large systems requires the engineering and service support of a larger corporation with decades of systems installed worldwide. We maintain the industry's largest engineering and service staff to offer custom design solutions and ongoing support for every customer's specific requirement.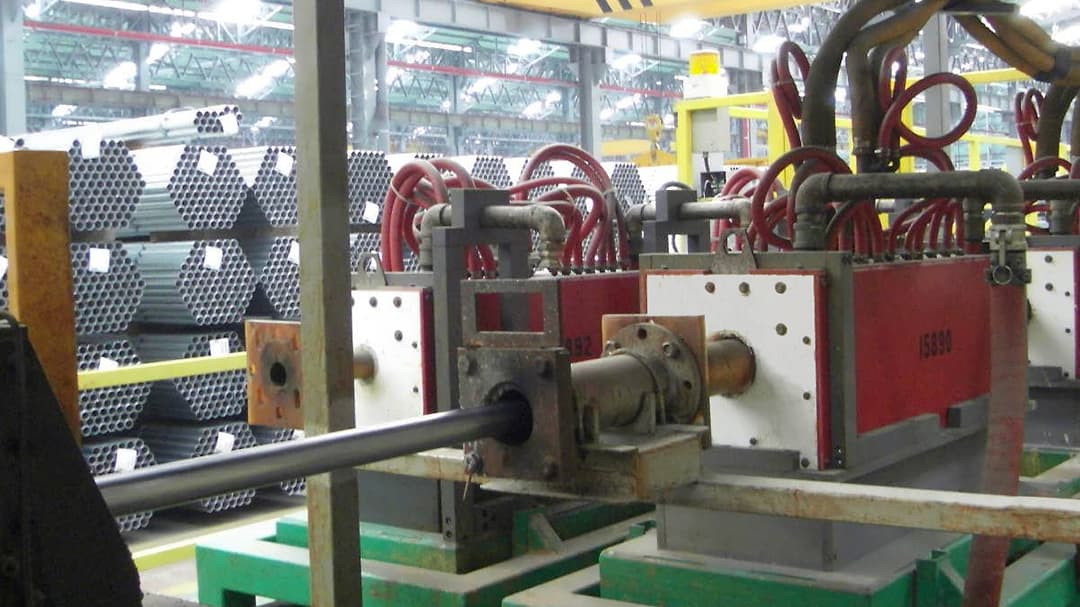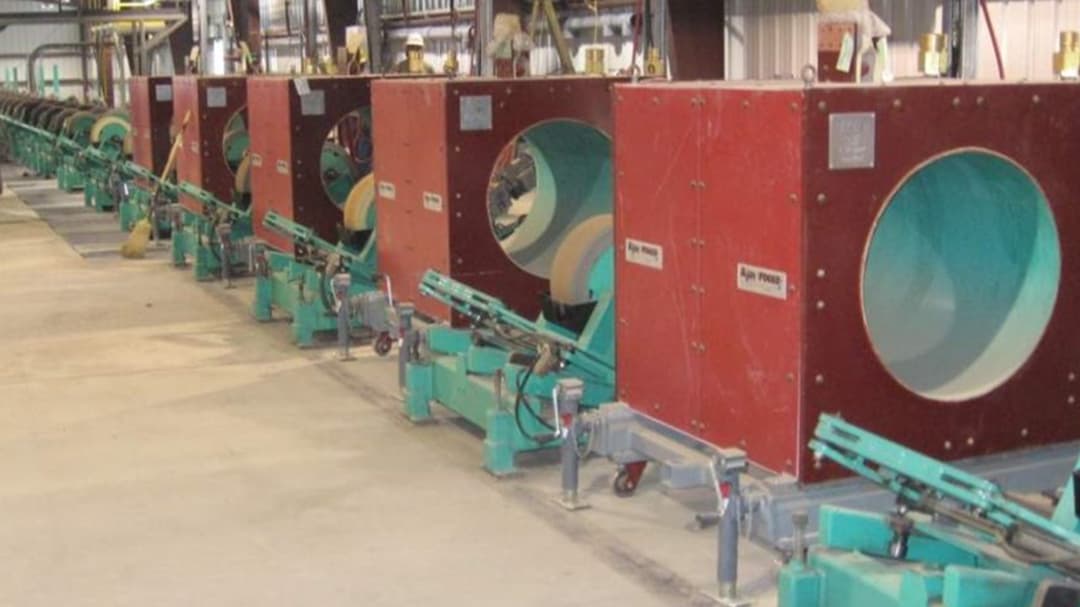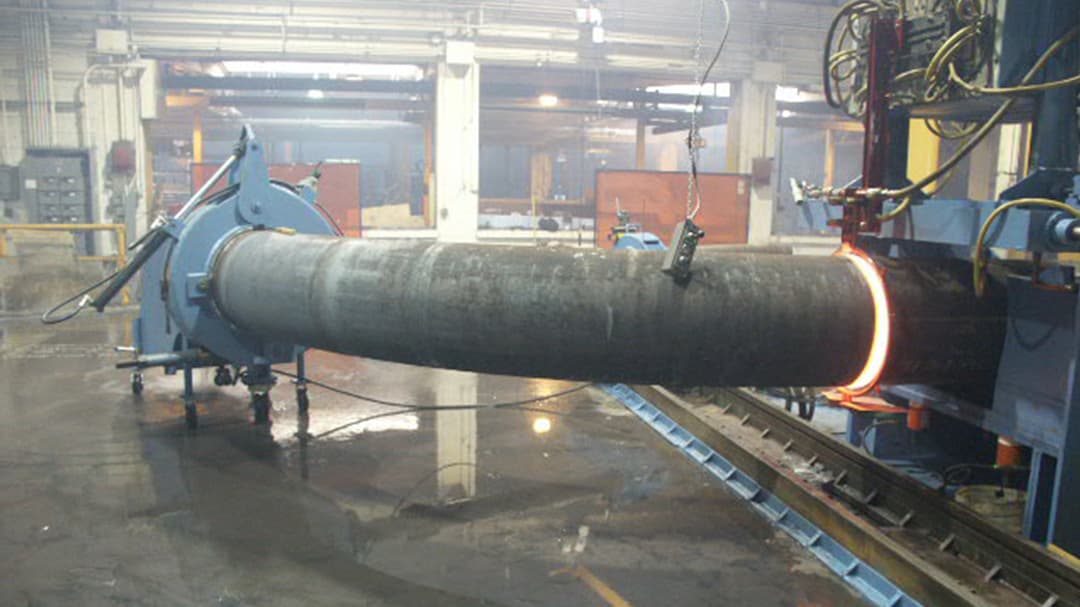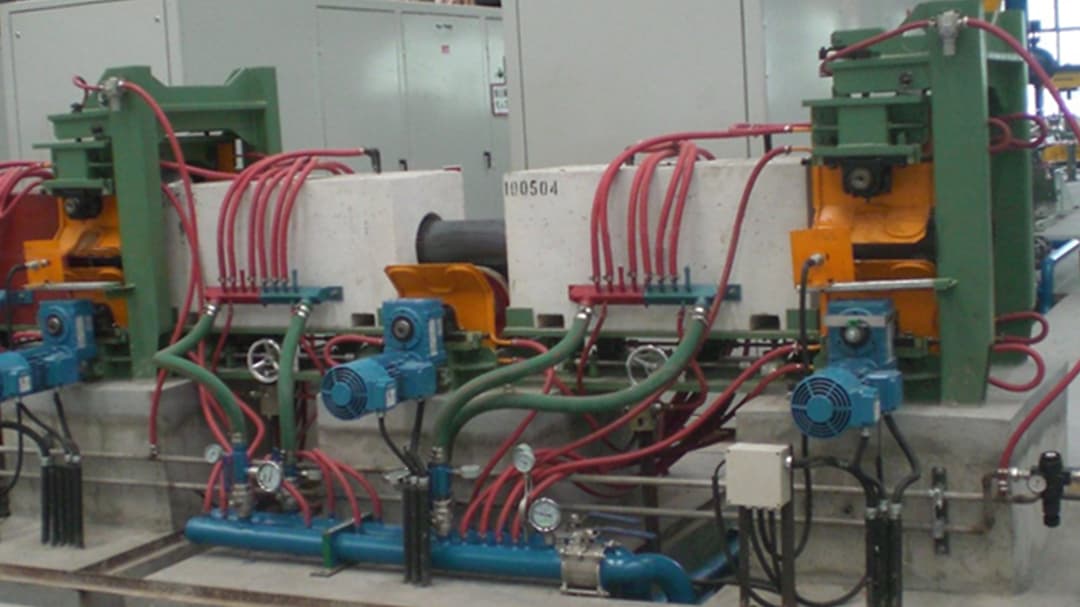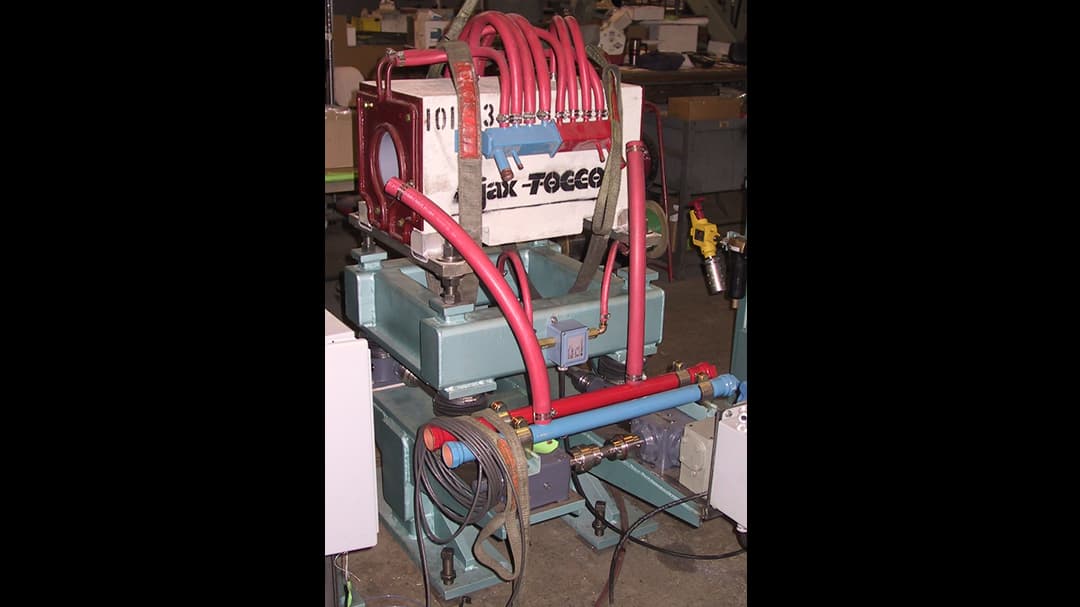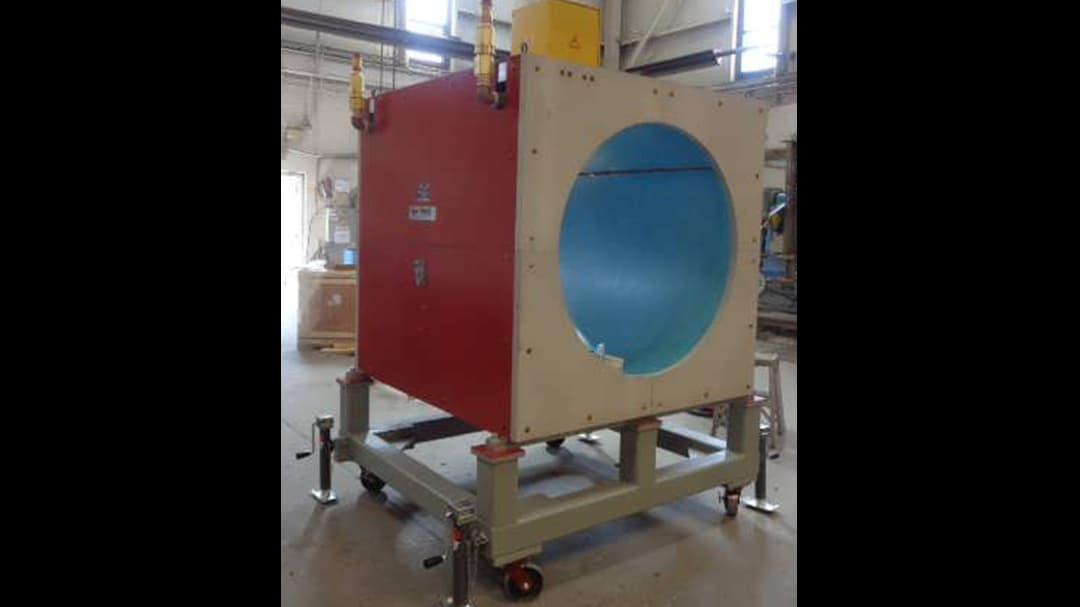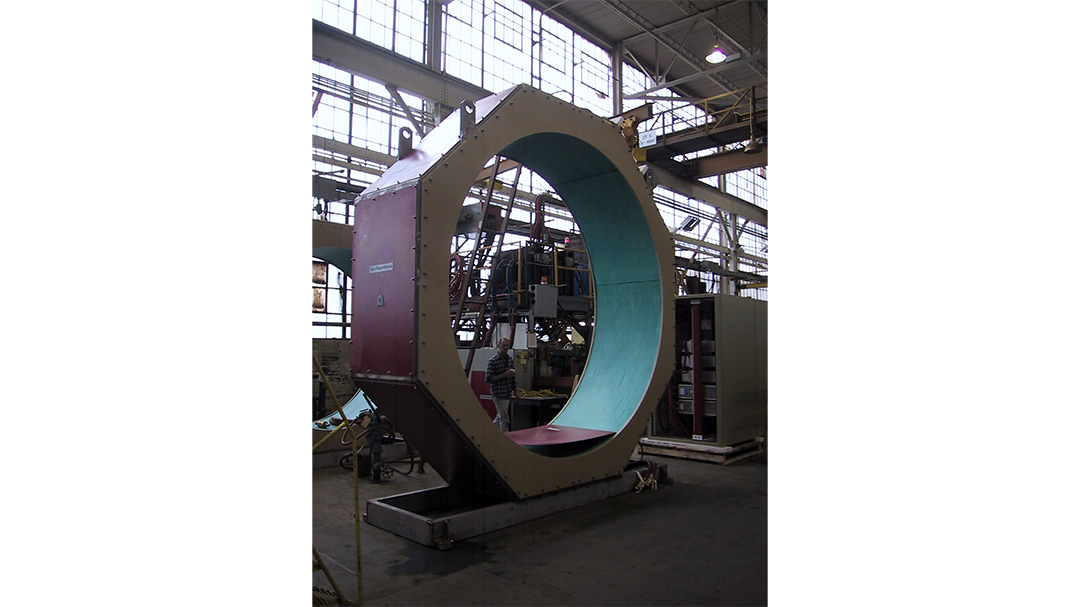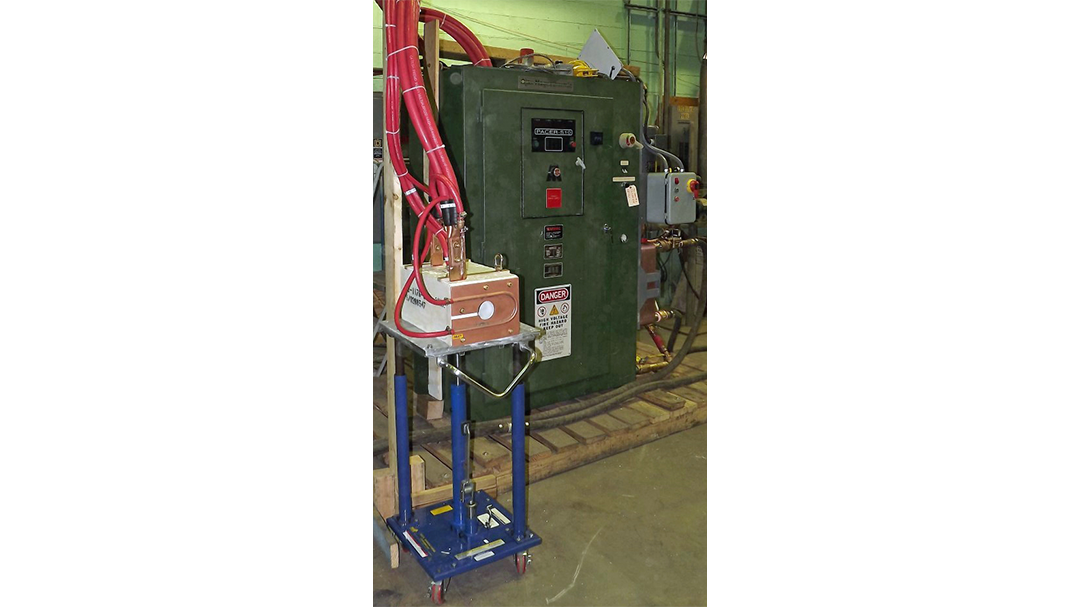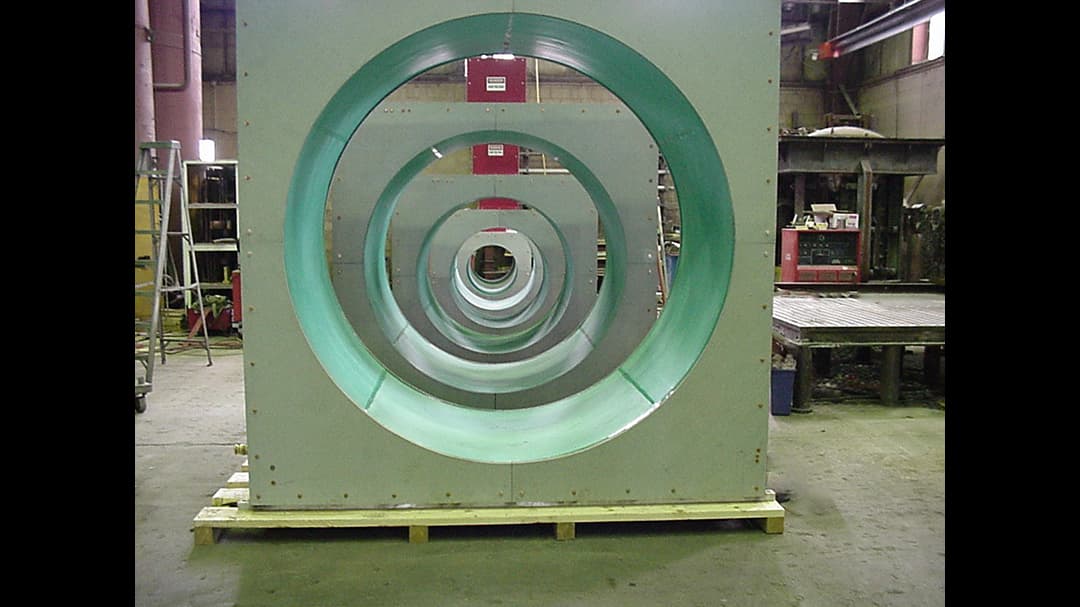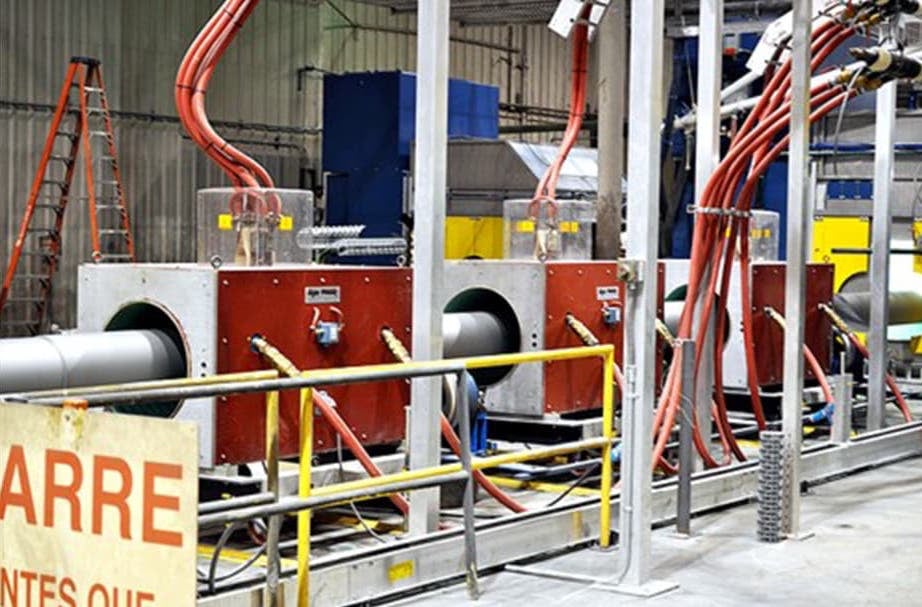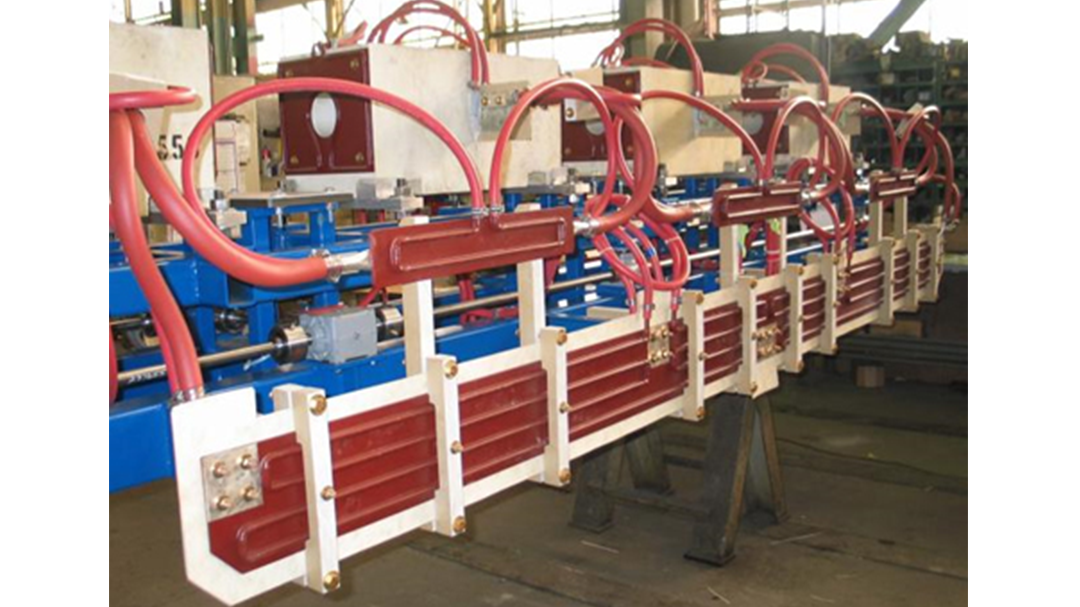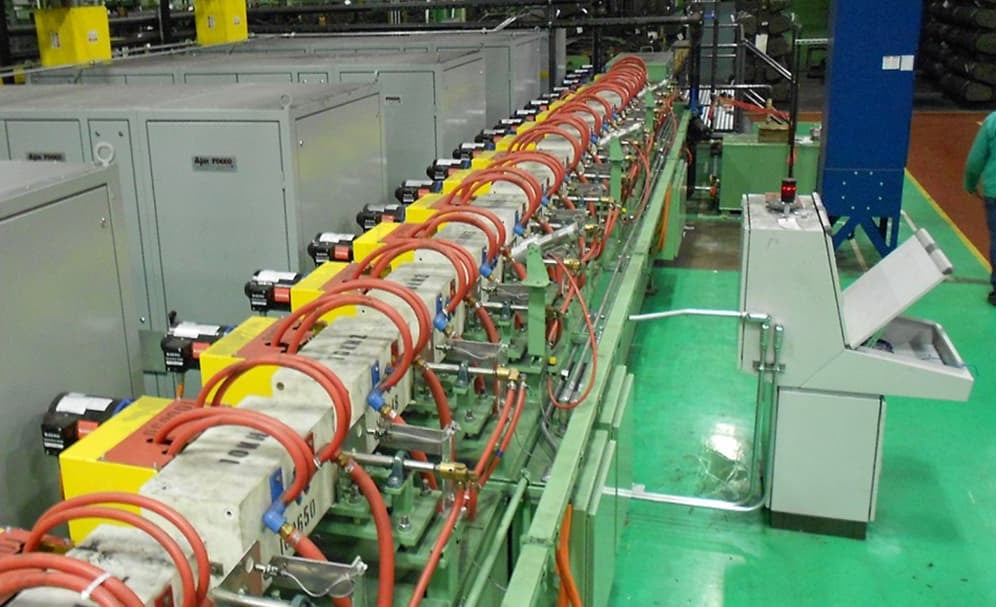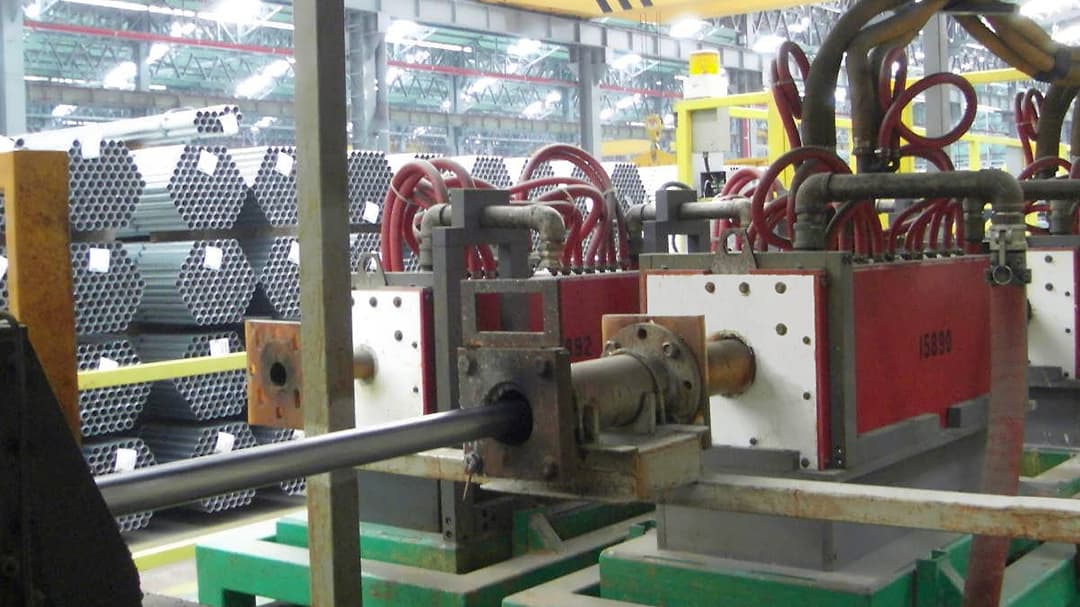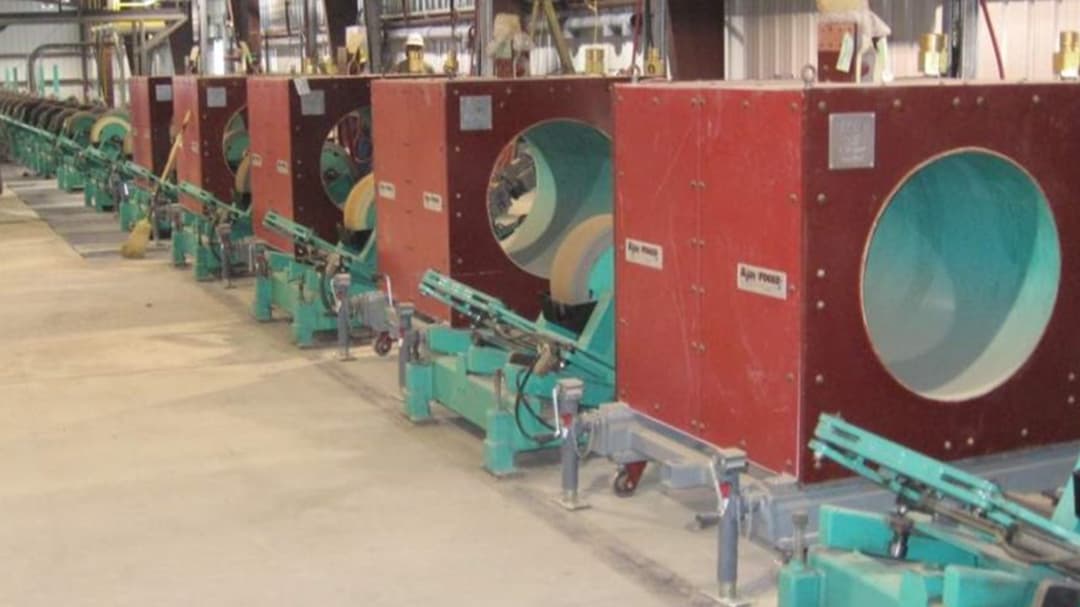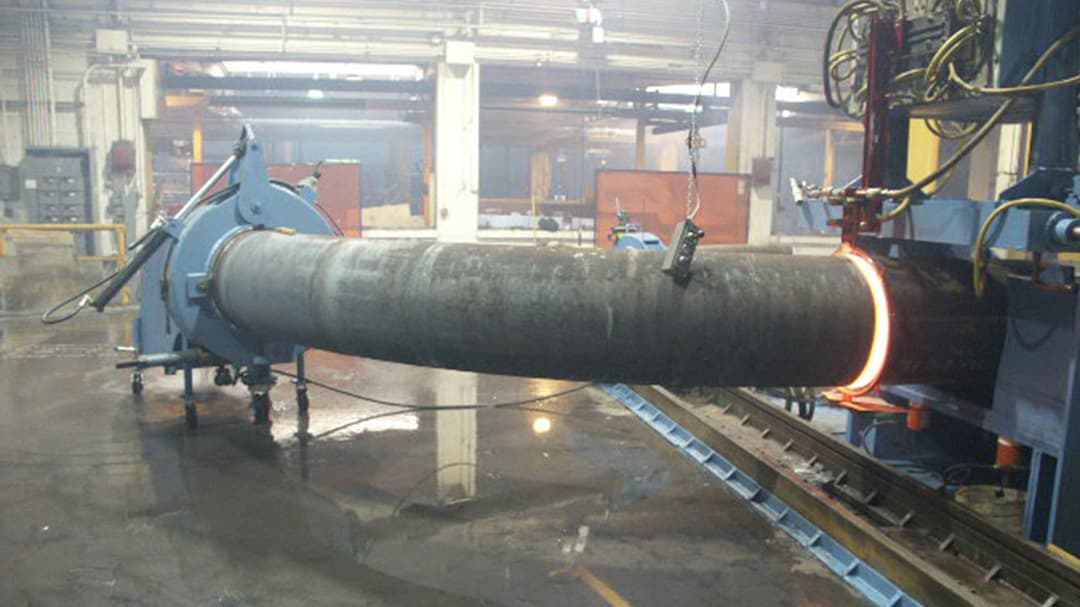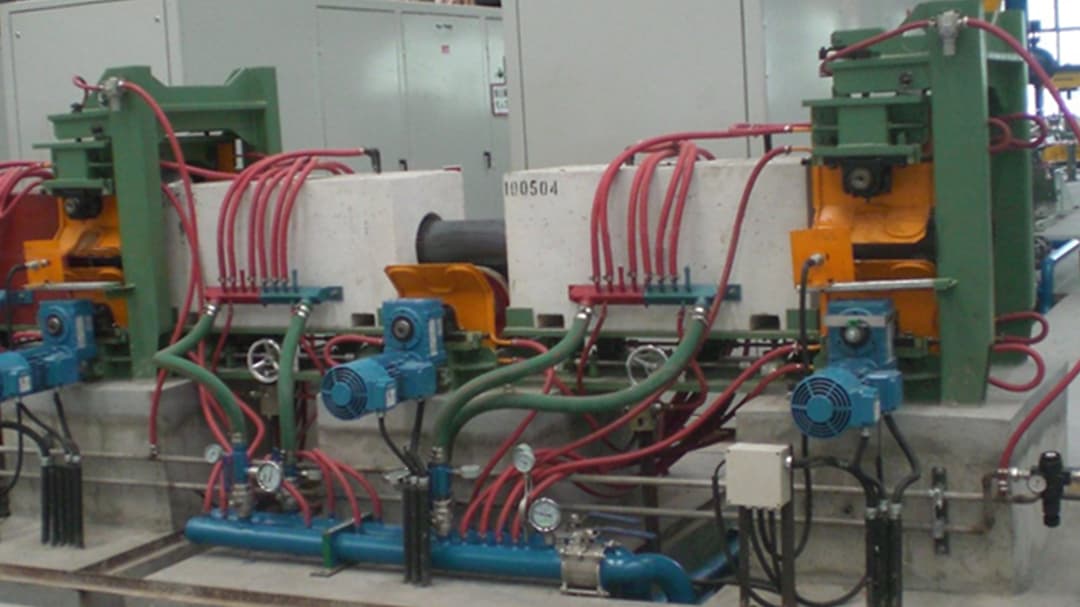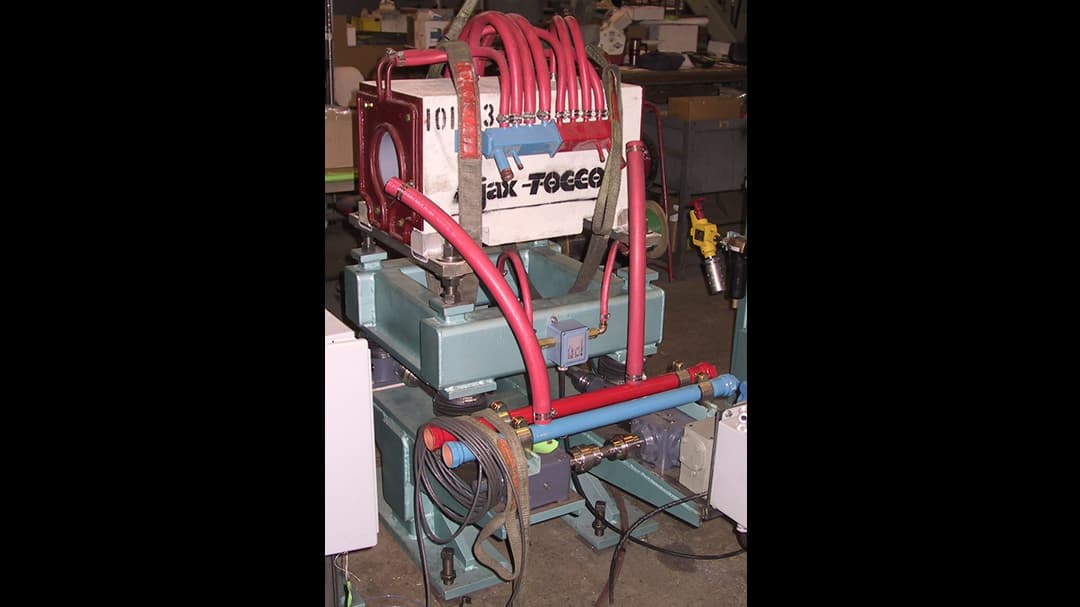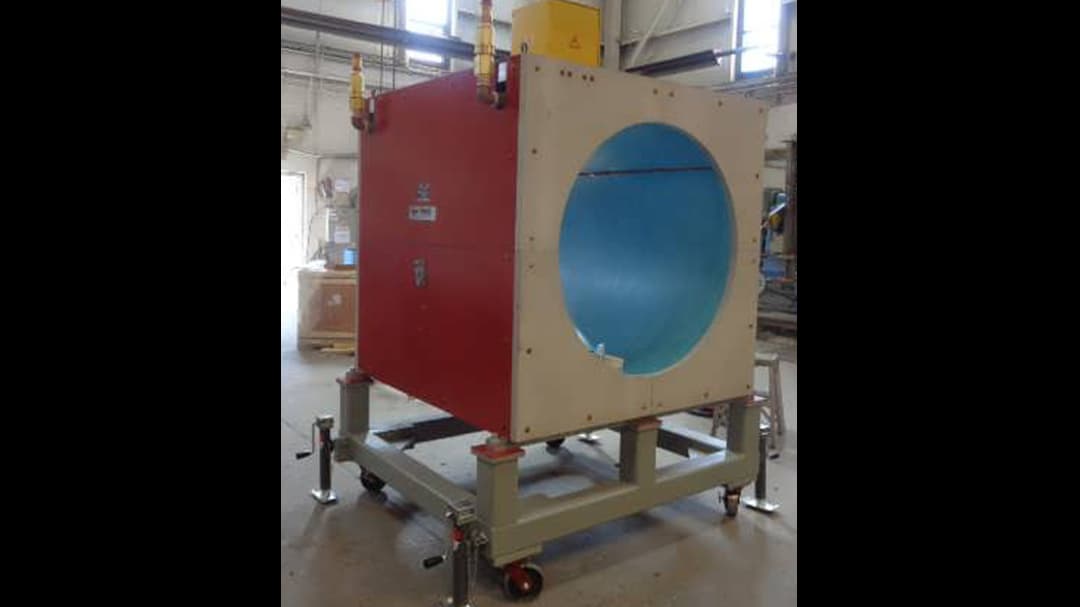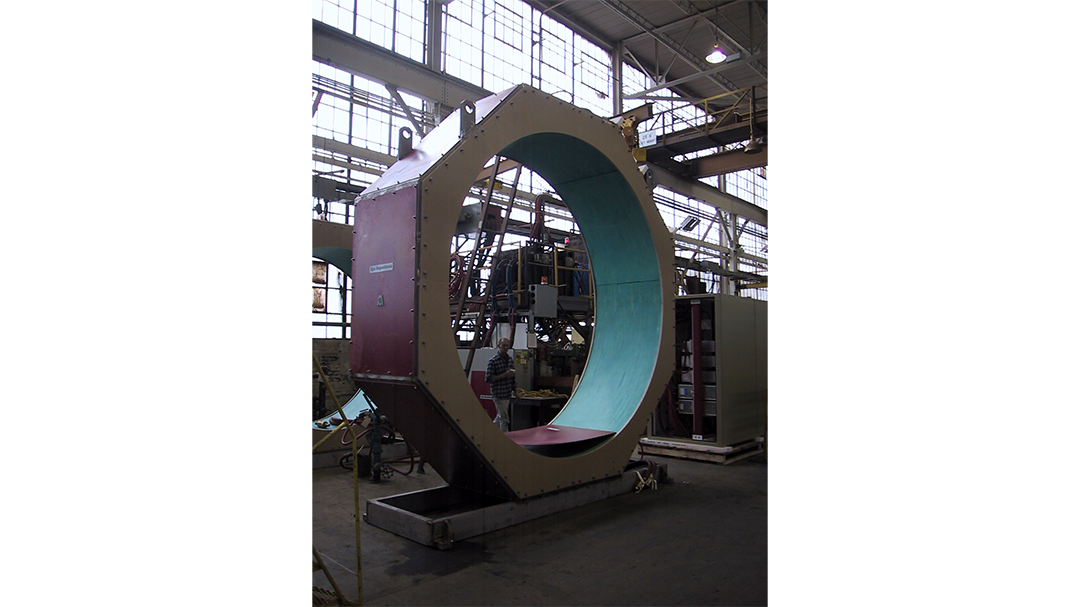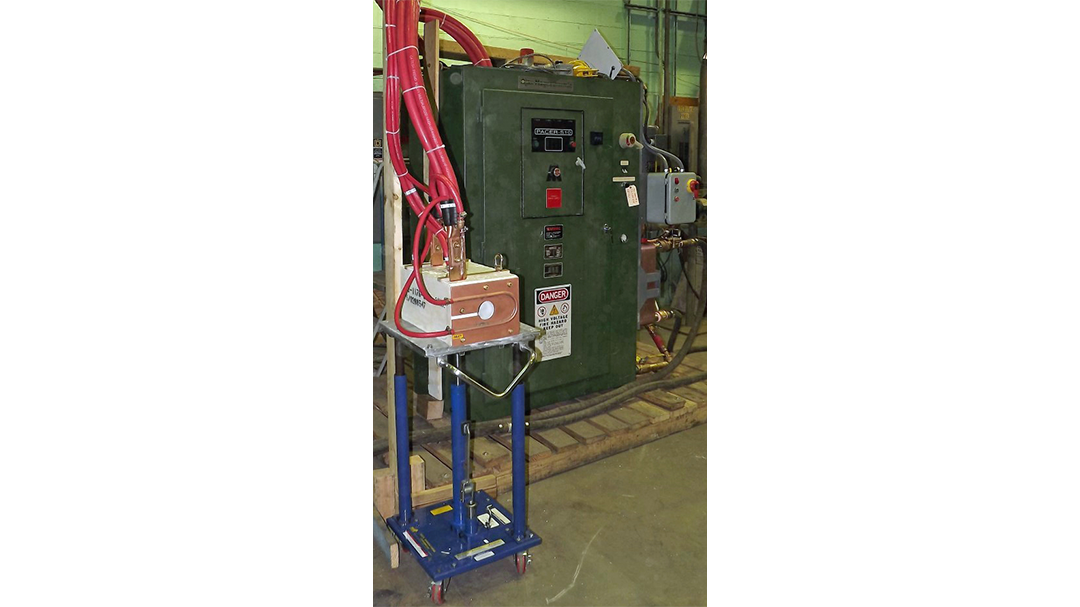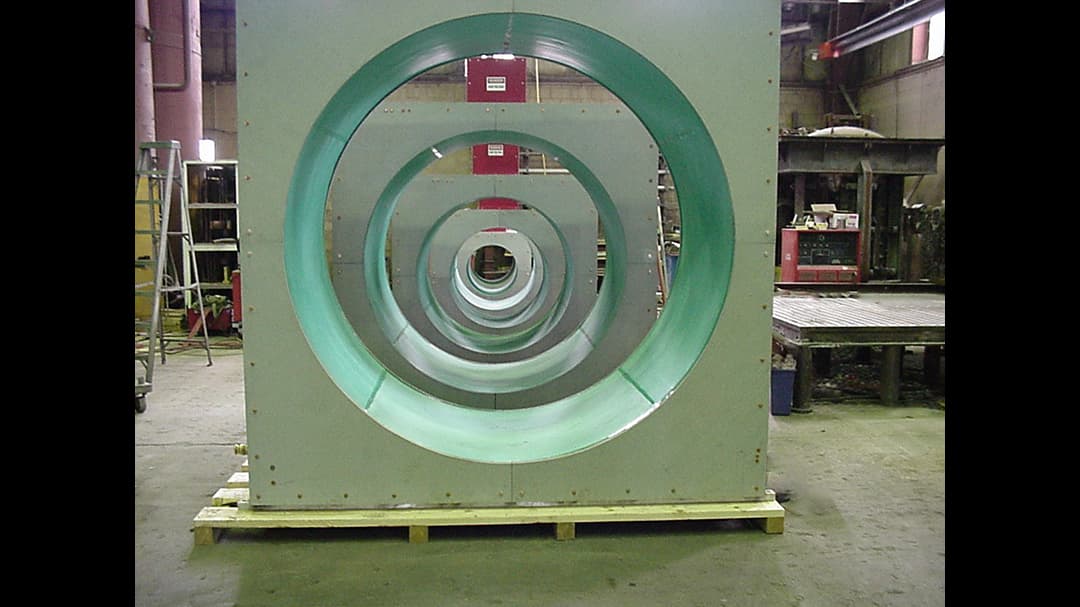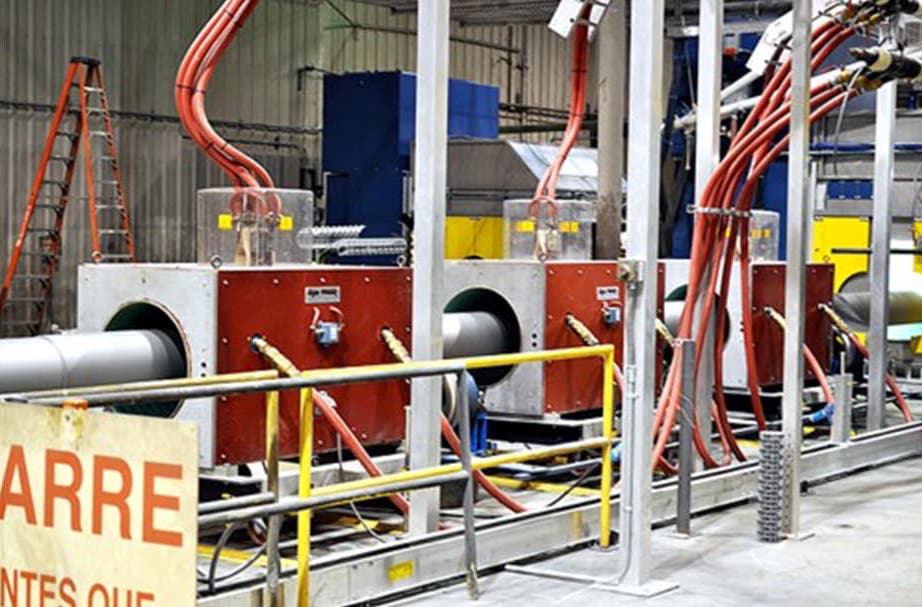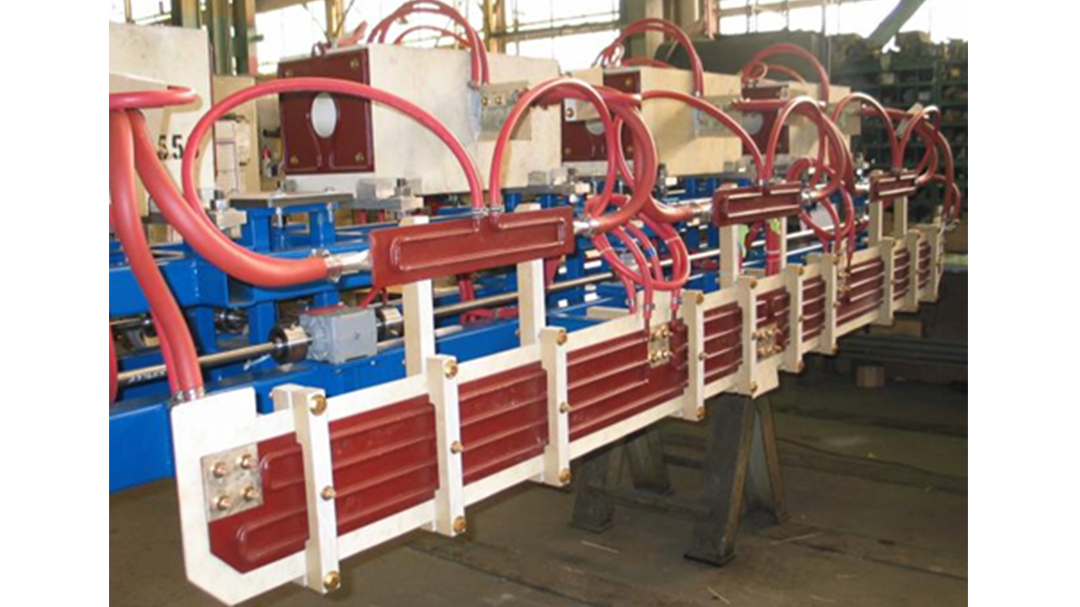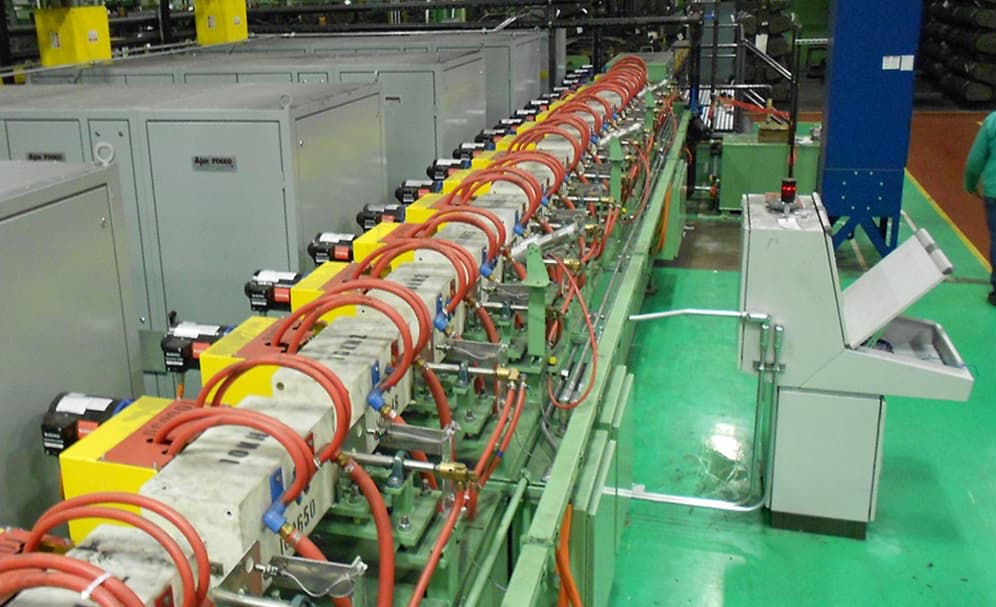 Providing Heating & Melting Solutions Since 1916
Induction Preheaters for Galvanizing
Preheating prior to zinc galvanizing removes any trapped gasses or residue from the surface, creating a clean, dry surface for better galvanizing adhesion, quality, and faster line speeds. The induction coils can be purged with an inert gas to remove residue from the material surface. This surface preparation produces better quality galvanizing in the zinc pot following the preheaters. A pre-purging tunnel inserts an inert gas around the bar or tube for progressive inline continuous feeding from a forming mill typically. Depending on production needs, a specifically designed single liner is designed into the induction coils, single or multiple, as shown here. An inferred monitor precisely monitors the temperature of the product. Multiple coil sizes can be utilized for broader product ranges via manual or automatic coil shuttles. Centering of the induction coils can be accomplished manually by a hand crank and gauges to a fully automatic system integrated with the main recipes in the system controls.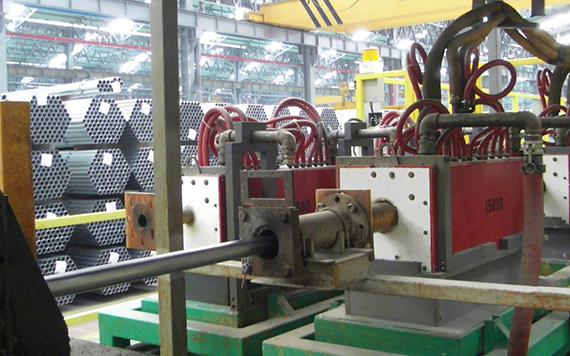 Coating for Bar, Tube, & Pipe
With decades of experience and installations for coating worldwide, we have an extensive background, standardizing designs for FBE Fusion Bonded Epoxy, Varnish, and Paint Curing applications. With very large diameter capabilities, we have designed coating curing lines for pipes up to 16 feet in diameter. Integration into existing processing lines is not a problem for our internal controls engineering group. We work with end users and coating line OEMs worldwide and we offer complete material handling solutions or standalone adders to existing or OEM-designed lines, as well as providing multi-stage operations such as preheating before acid etching and final curing after coating inline with integrated controls. Our advanced technology offers simulation software to predict heating patterns with decades of coating experience fed into our design systems from production results. With simulation software and internal FEA (Finite Element Analysis), there are no projects too complex or too big for the capabilities and resources of Ajax TOCCO.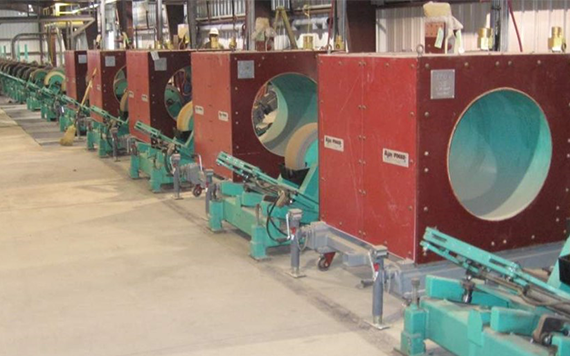 Bending for Bar, Tube, & Pipe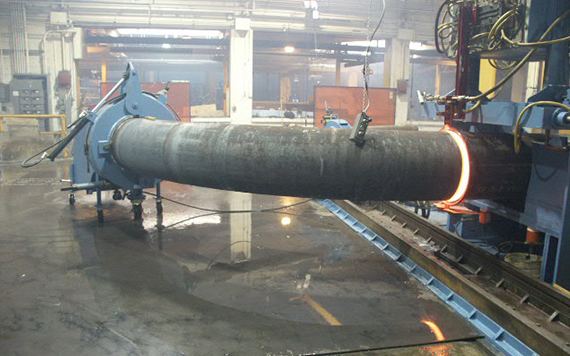 Stretch Reducing/Tapered Reheaters
Induction heating provides a small footprint with an increase in controllability over that of fossil fuel furnaces, as well as a reduction in carbon emissions, in line with the current and future trends and governmental regulations. Whether ERW, Seamless Tubular Products, or Bar Mill Holding Systems, we have the experience and expertise to make your systems successful. In bars, we heat blooms with megawatts delivered across multiple power supplies with feed-forward control capability to assure precise, consistent temperature profiles at very high line speeds. In seamless tube processing, we can utilize feed-forward controls to render uniformly reheated seamless tubes before the next forming process. Bar mill holding systems utilize successful design capabilities. Ajax TOCCO offers simulation software to predict heating patterns with decades of bar and tubular product experience fed into our design systems.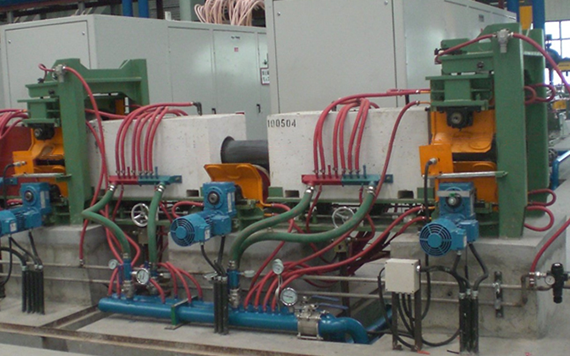 Hybrid Preheaters for Fossil Furnaces
Hybrid induction boost heaters can be integrated into lines to increase the throughput of fossil fuel furnaces. On carbon steel bar or tubular products, boost heaters can be added to the front of existing or new furnaces to boost production capabilities and increase the efficiency of the entire operation. Magnetic steels with 30% + carbon heating efficiencies below the magnetic Curie point is in the mid 90's. Preheating targets are typically between 800–1,000°F which significantly increases a furnace's tonnage capability. Overall tonnage increases are typically limited by the furnace's maximum line speed capability.