Bar, Tube, & Pipe End Heating Systems
End Heating Systems for Bar, Tube, & Pipe
Ajax TOCCO Magnethermic offers engineered solutions for progressive inline or static annealing of Bar and Tubular products that have been a progression of many decades of continuous development. We can provide a complete system or integrate into your existing equipment, including complete installation services.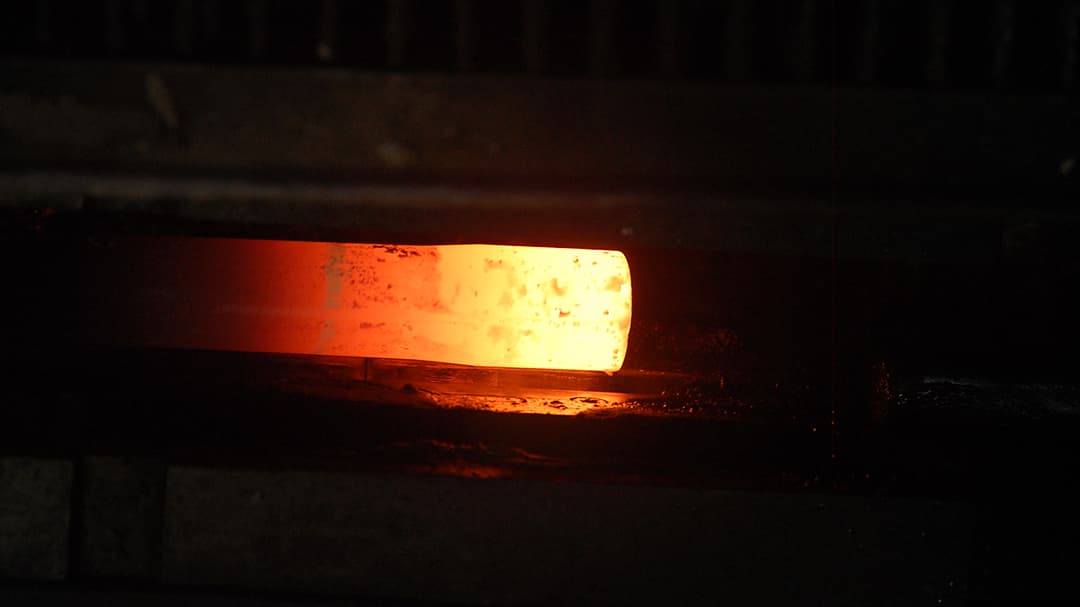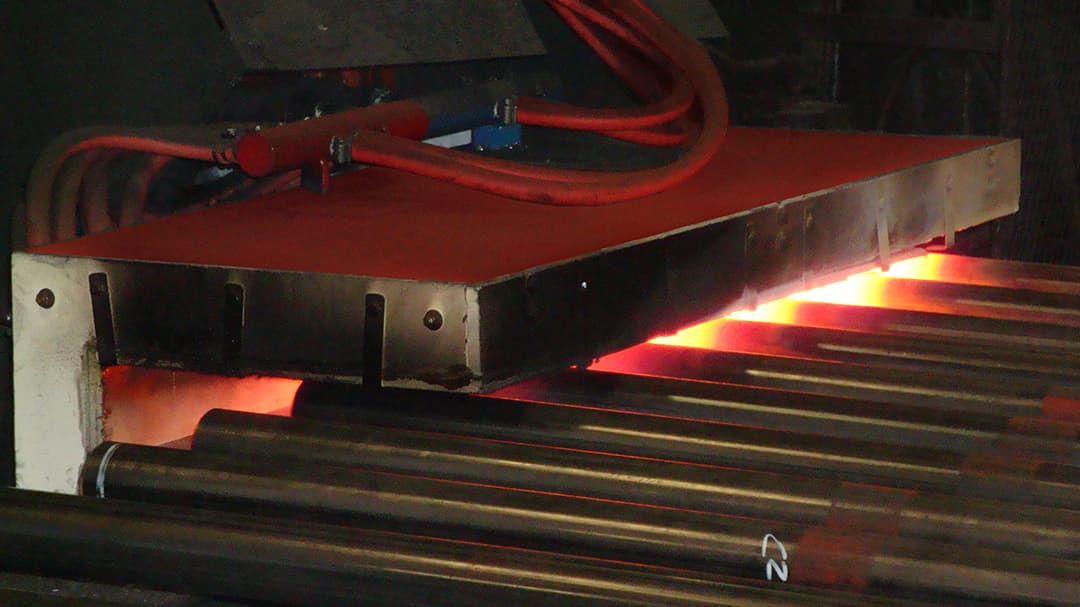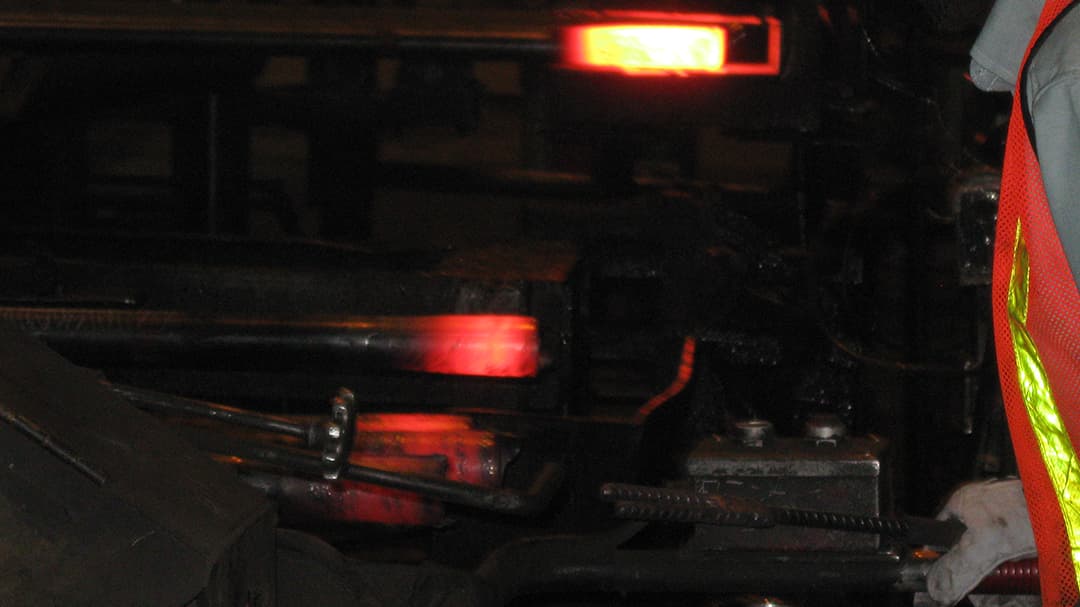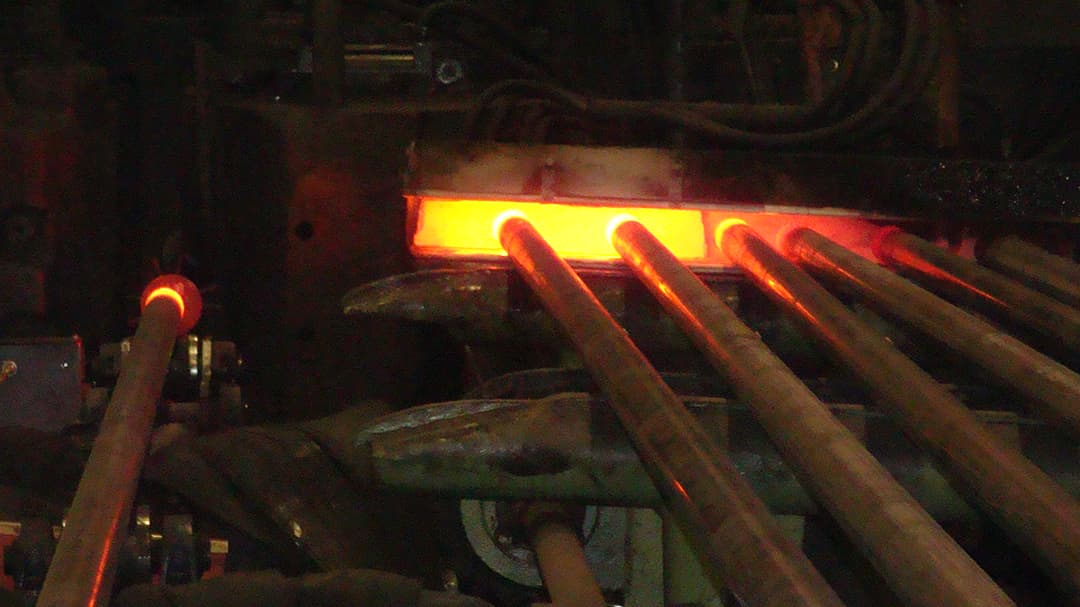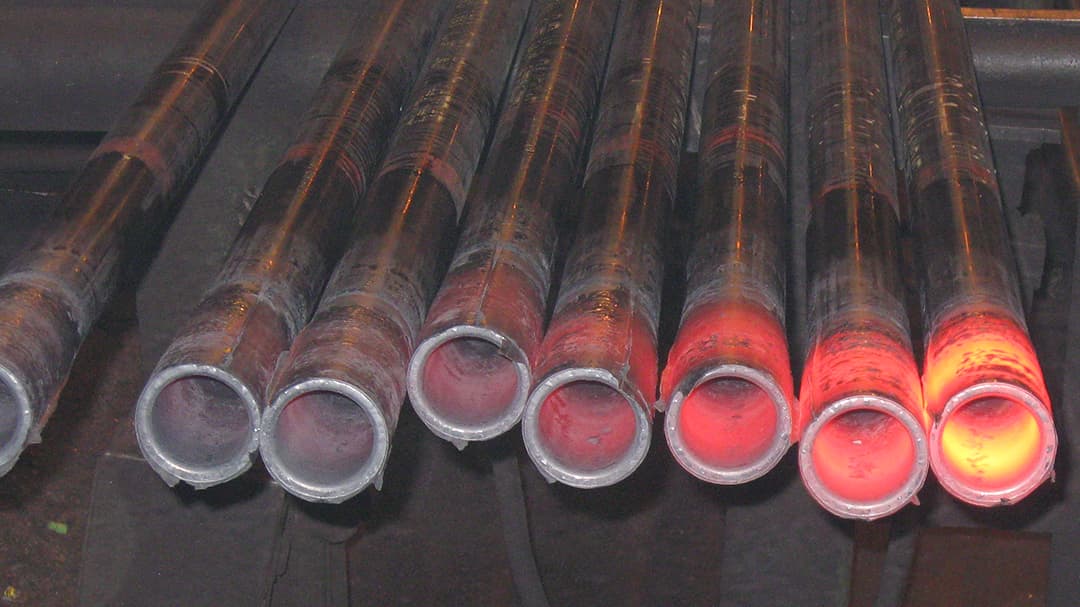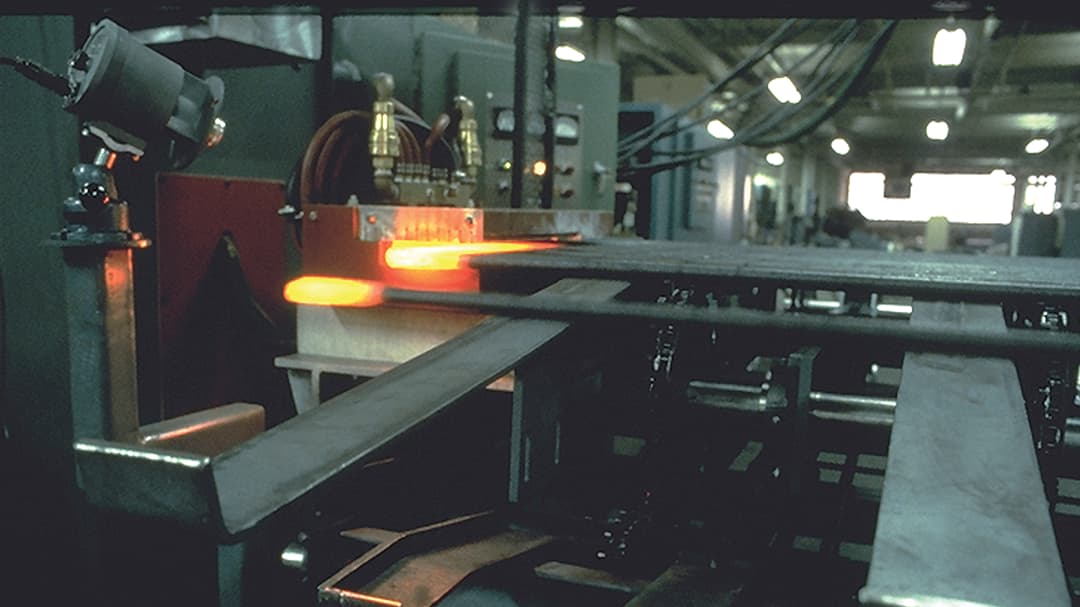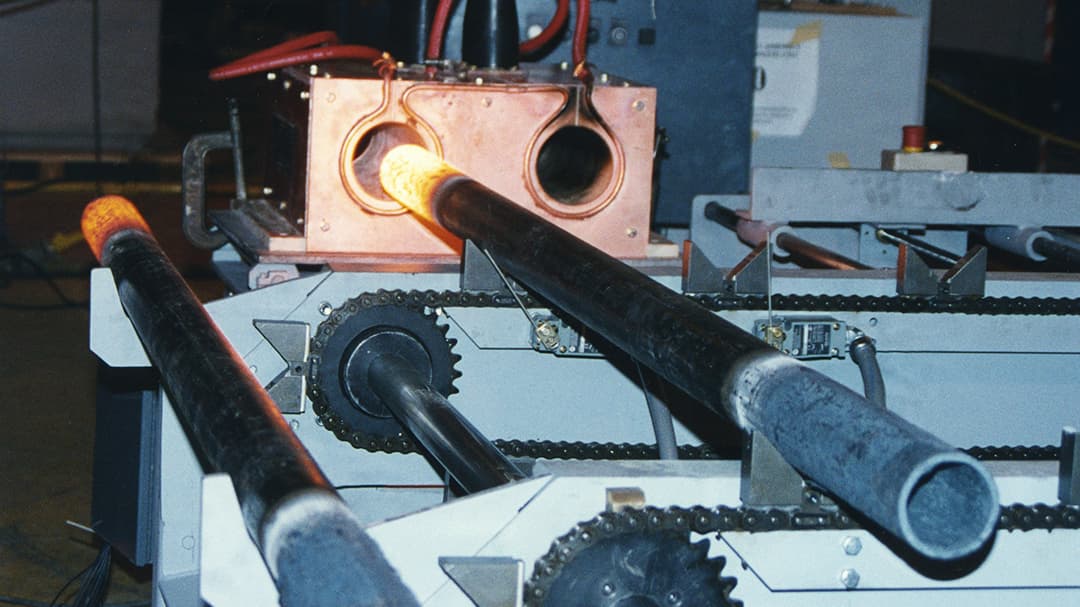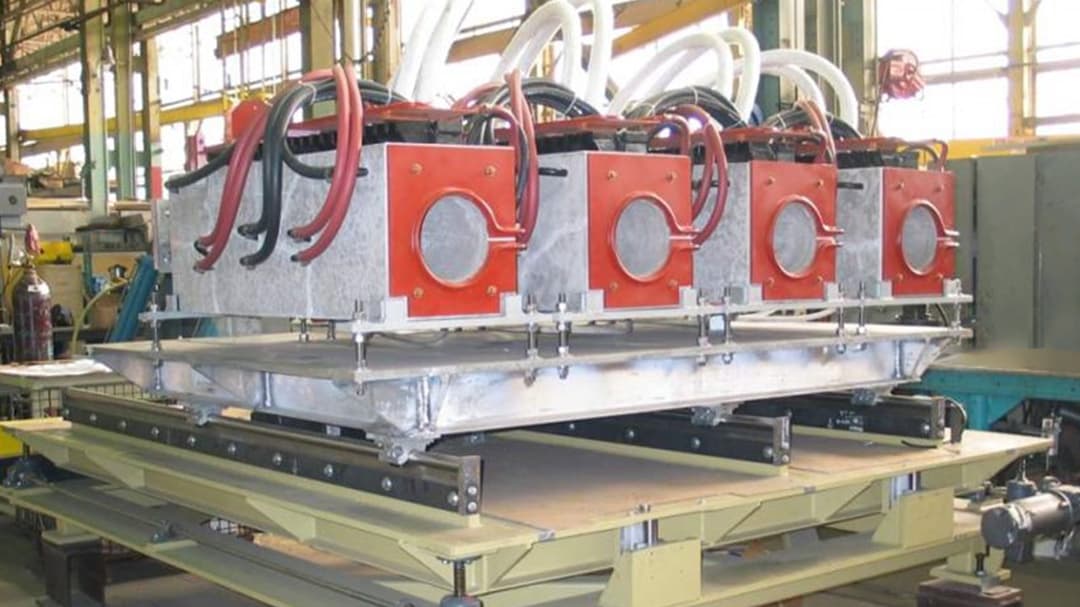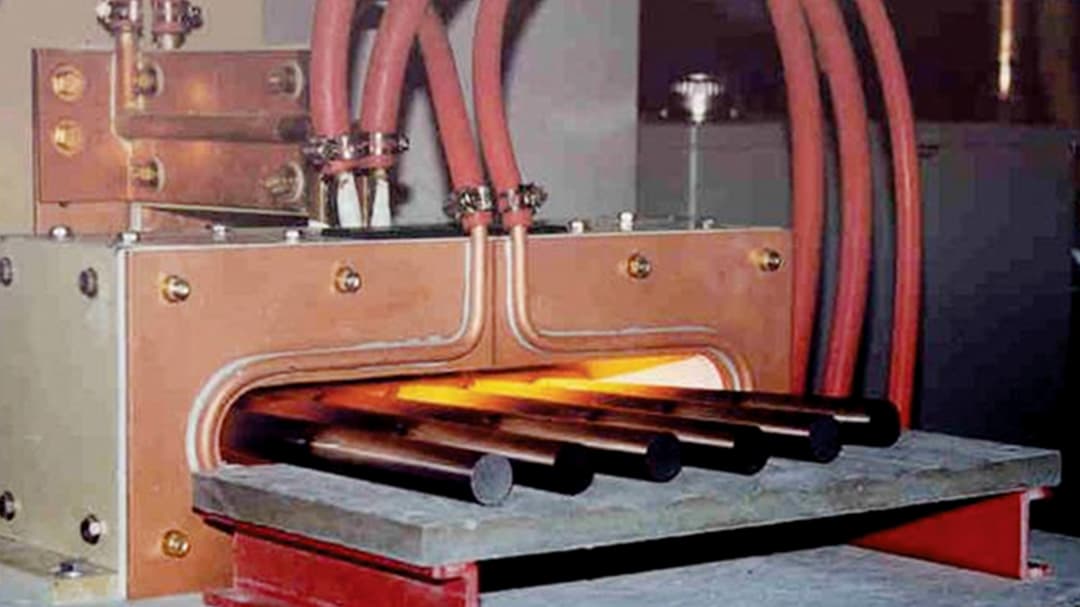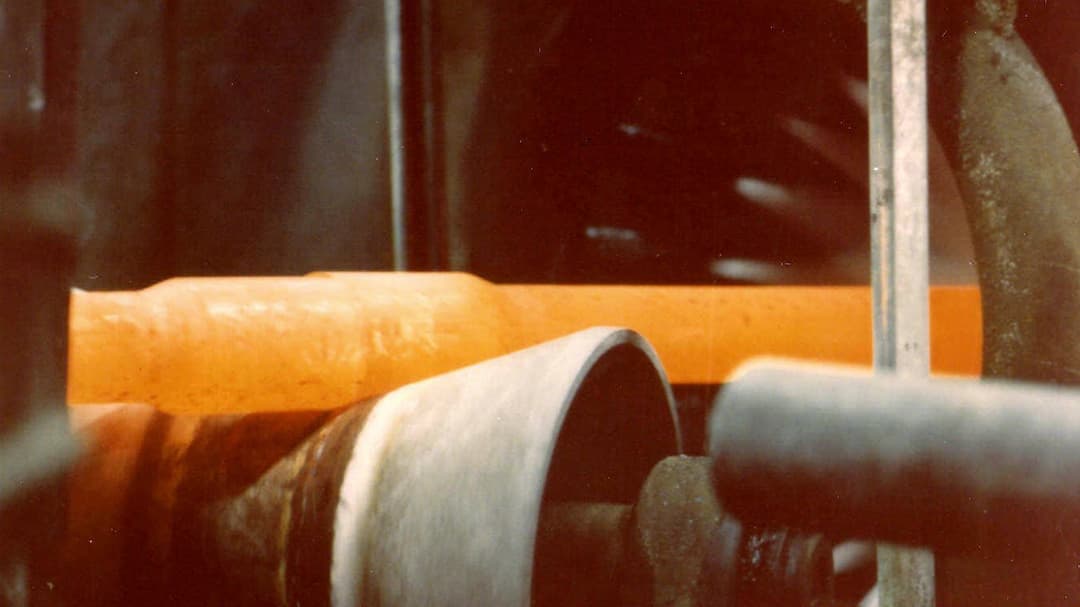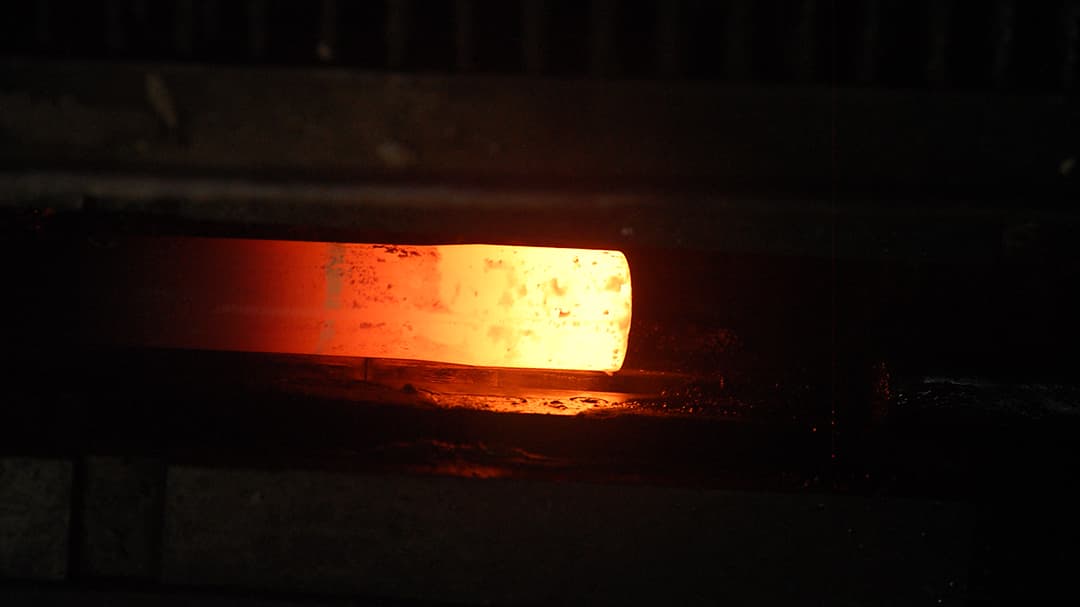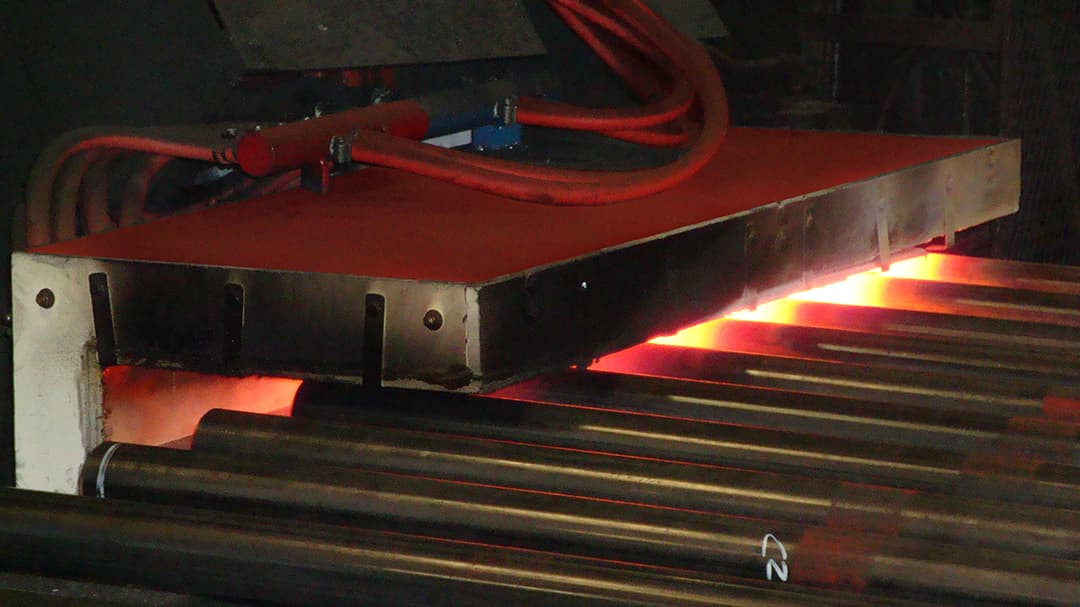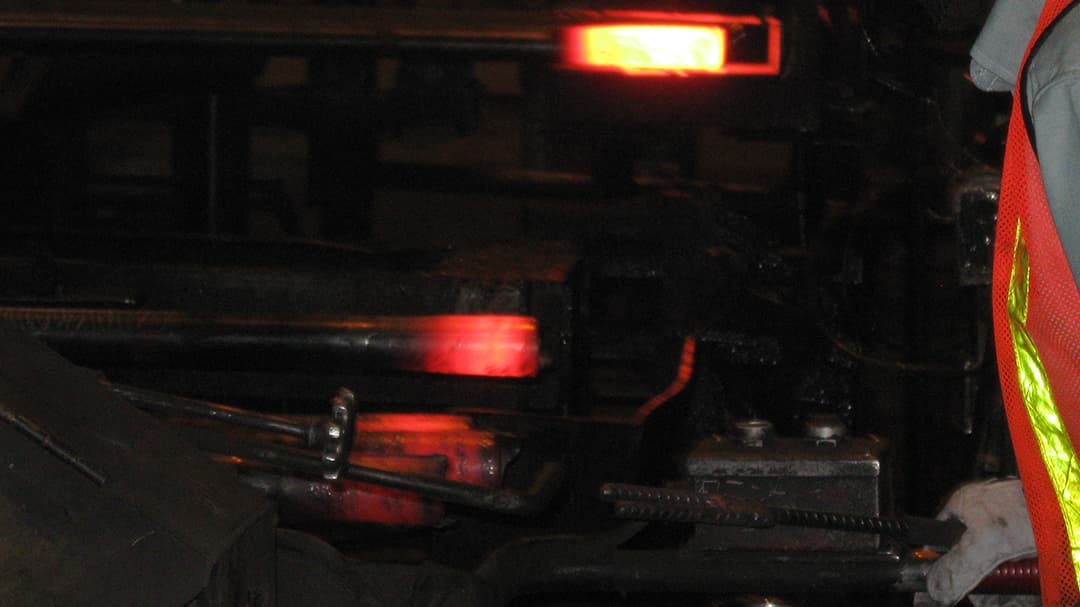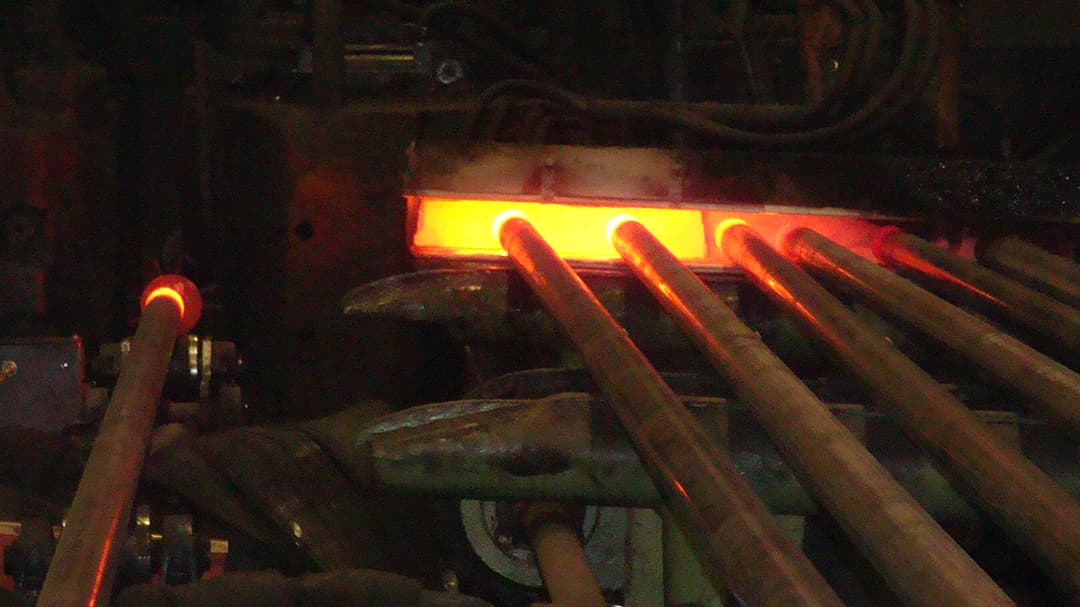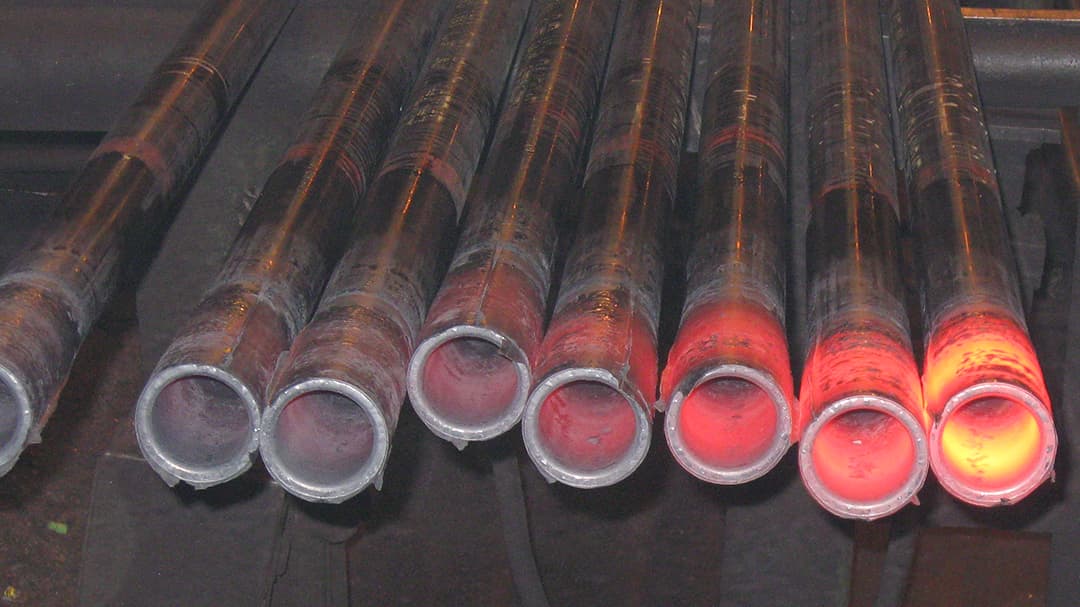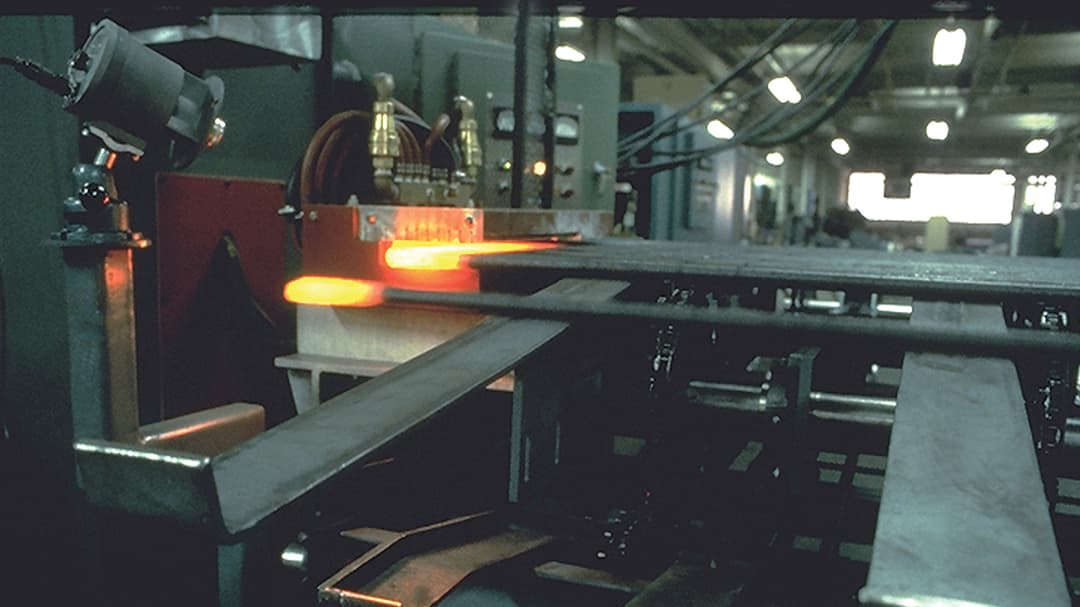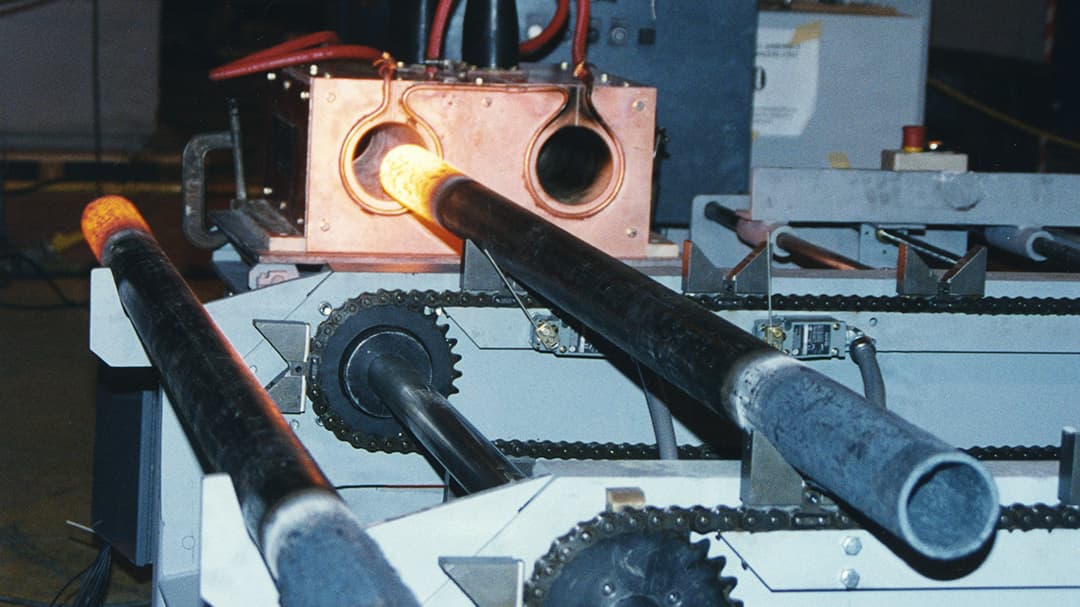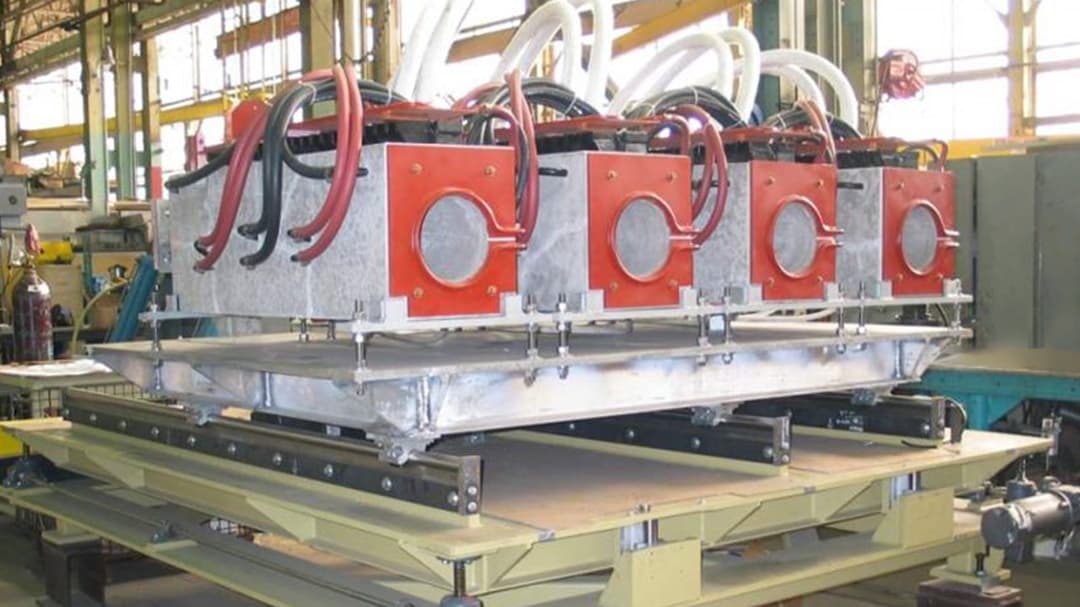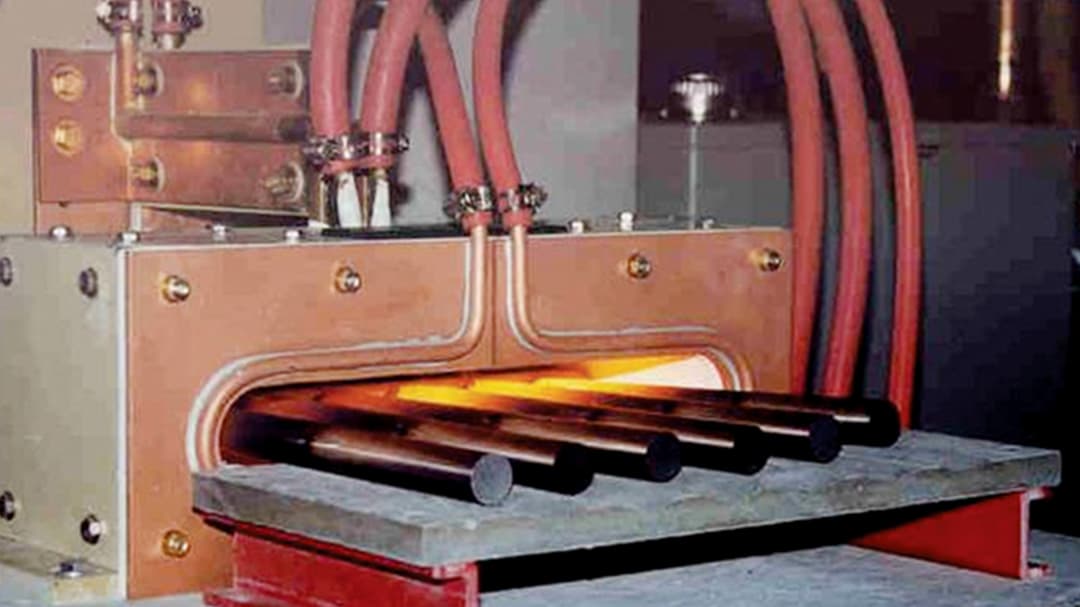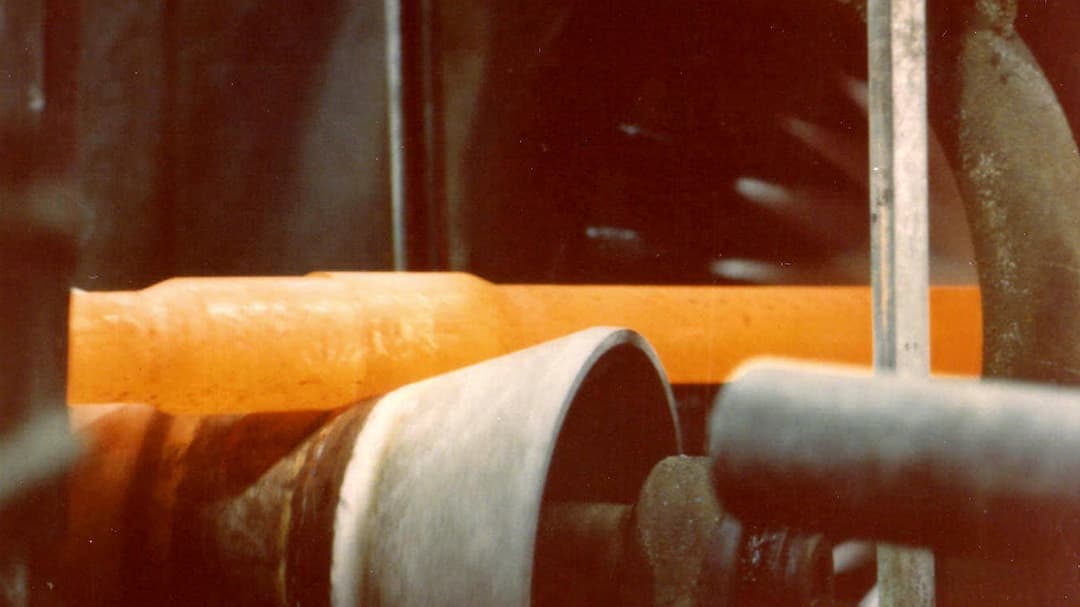 Providing Heating & Melting Solutions Since 1916
Upsetting for your Bar & Tube Operations
In bar, pipe, and tube upsetting, the ends are heated before an upsetting, heading machine, or tool to upset process, to thicken the ends for further processing such as joining, threading, or welding. We offer a variety of upsetting systems, with the most common being solenoidal highly efficient systems utilizing multiple progressive coils to very versatile open channel type systems. Induction heating provides a much smaller footprint with an increase in controllability over that of fossil fuel furnaces and a reduction in carbon emissions, which is ideal to meet current and future governmental regulations.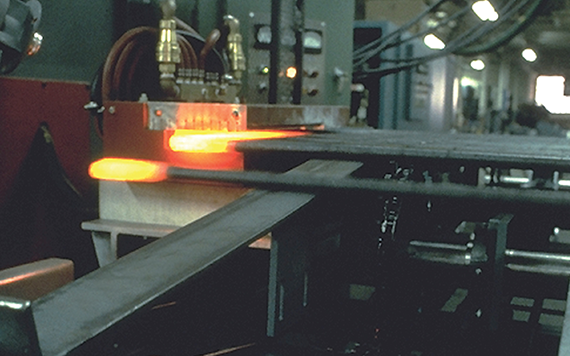 End Heating
Inline or static, we have systems to cover your needs. A standalone system can accomplish inline progressive annealing and stress relieving, as well as a lifting quench system that allows these processes to be accomplished on our heat treat quench and temper lines. Ajax TOCCO Magnethermic has time-proven simulation software and advanced FEA capabilities to achieve even the most demanding metallurgical requirements.